What a week we've had in so many parts of the country and world with such devastating weather. My heart goes out to everyone dealing with loss of power, water, heat…and more–as if life these days wasn't already full of challenges. Take care of yourselves! I hope today's Saturday Seven 169 Lifestyle + Inspiration for Quilters will give you a little bit of encouragement and light. Happy reading!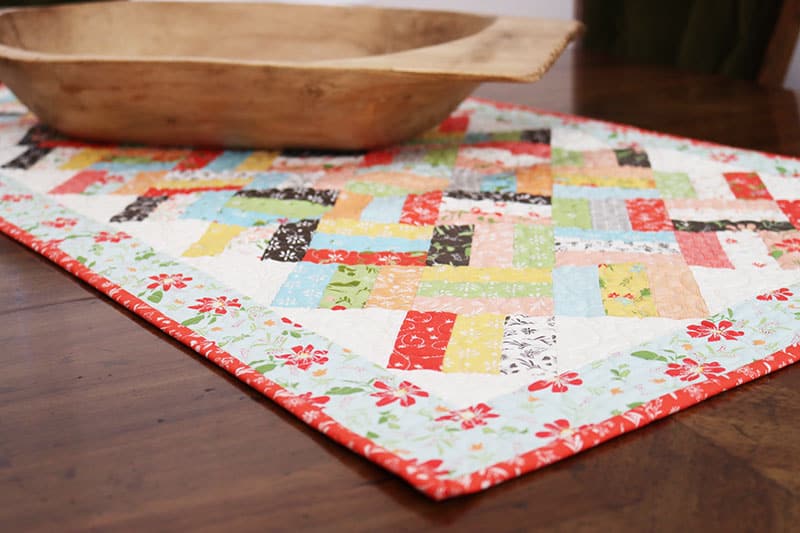 Saturday Seven 169
1. Self-Care
As I mentioned above…it sure has been a week. So this category seems quite appropriate today. For starters this week…I loved this article on "Finding Happy." I also liked this article on "How to Stop Overthinking Everything." And my favorite listen this week was the February 15th episode of the What's Essential Podcast.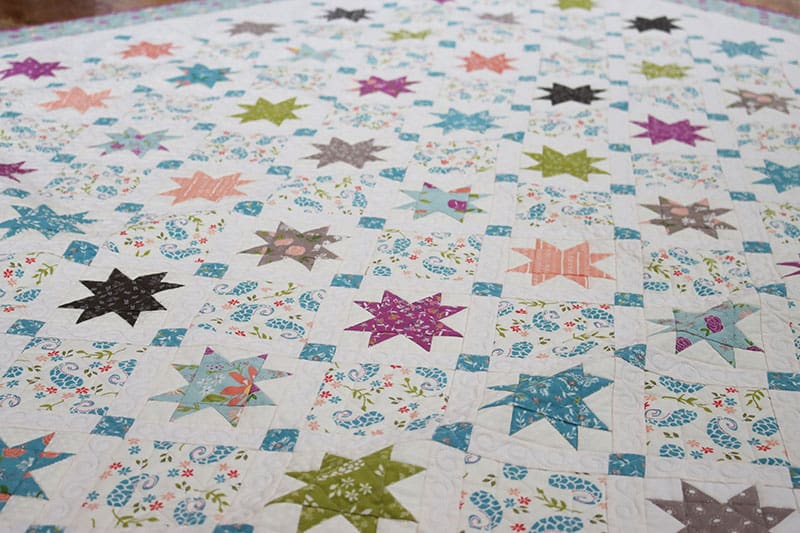 2. Cook
Here is a round-up of 5 of the best chicken recipes on the internet–I'm planning on trying a few! This Creamy Chicken and Orzo Soup looks delicious as well (it's definitely soup weather in most of the US now). One more chicken dish–Classic Chicken Cordon Bleu. And finally, if you love seafood, here is a fantastic round-up of recipes.
3. Quilt + Sew
The American Patchwork & Quilting 2021 Quilt Along with my 9-Patch Square Dance quilt begins Monday. I filmed a short video about it that you can watch above or here on the YouTube channel. You can also see my previous post on this quilt here. Also, we're hoping that the Happy Days collection will begin shipping early next month. As soon as we hear it's shipping, I'll let you know!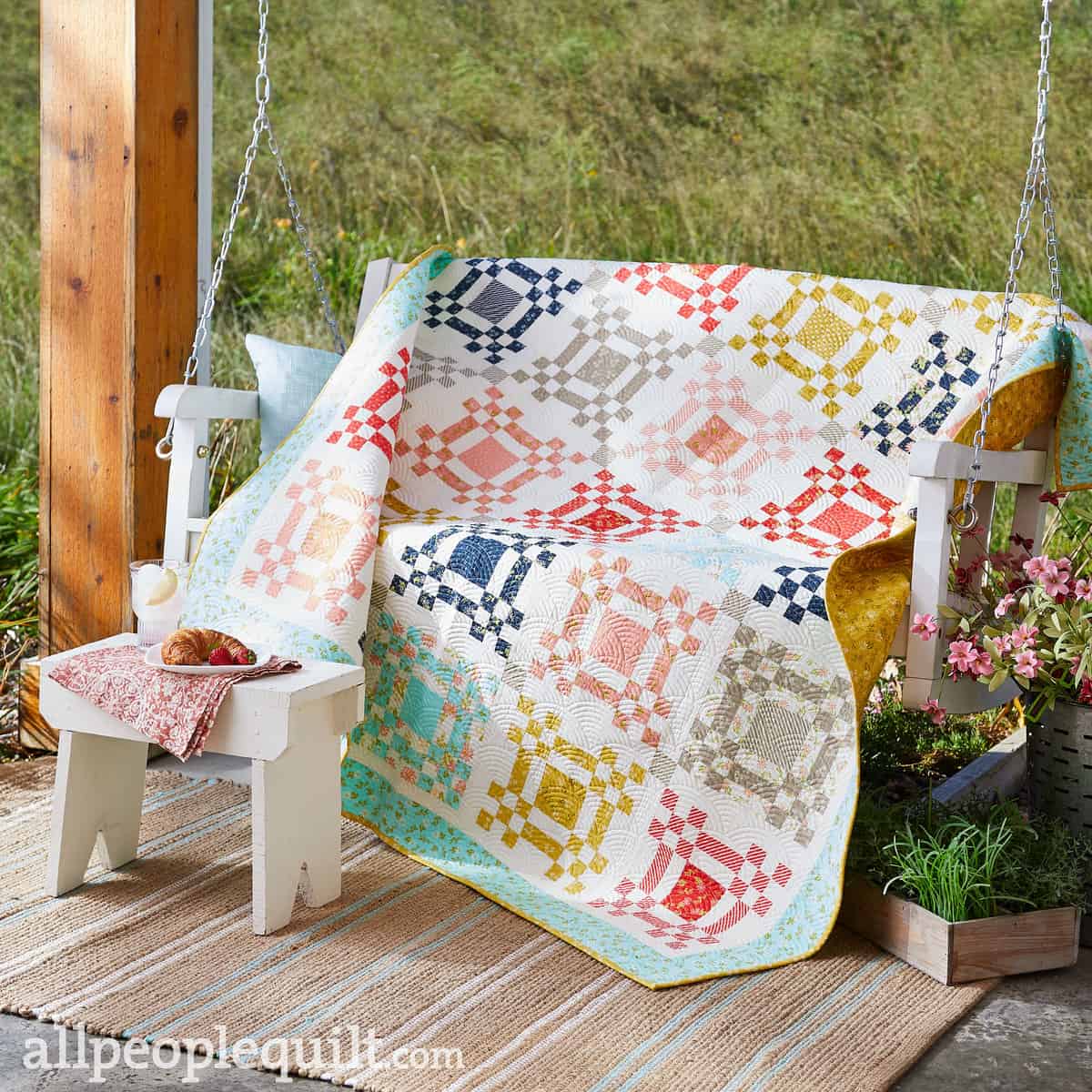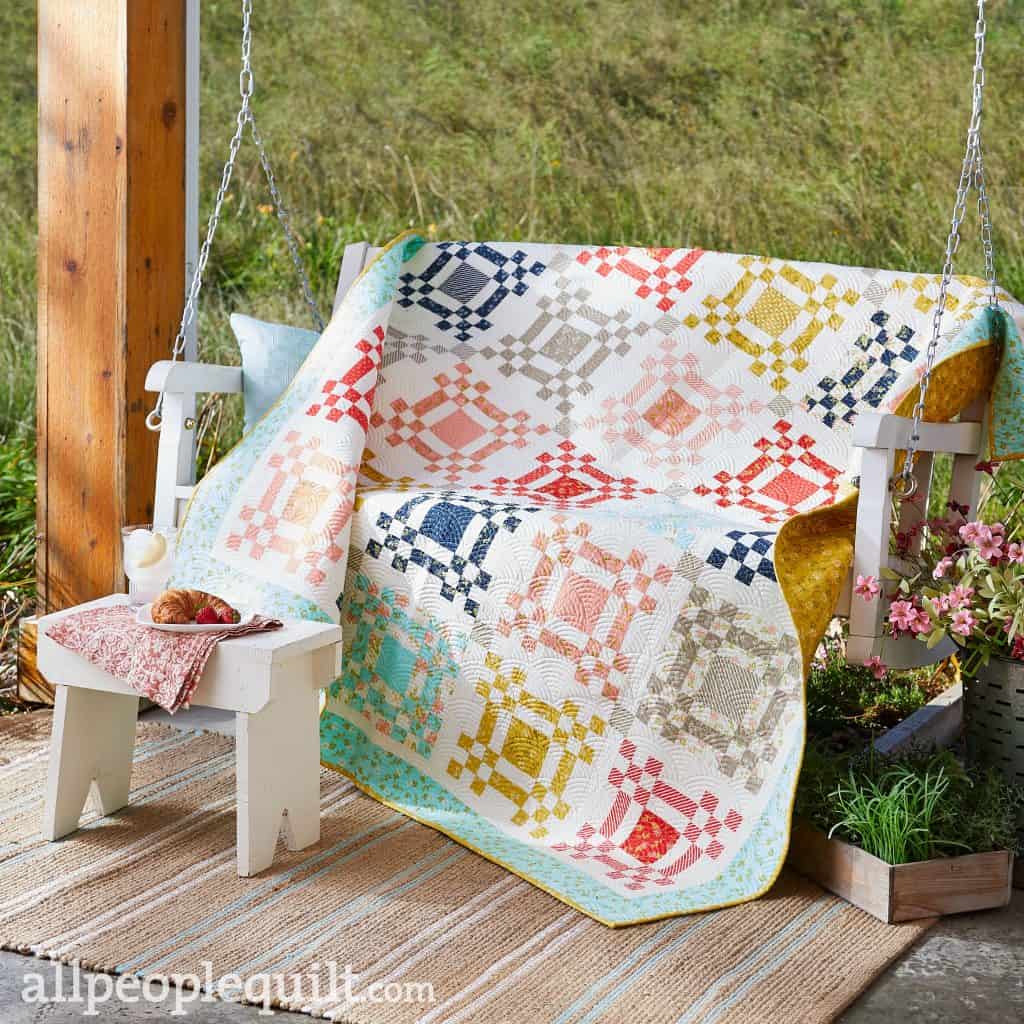 4. Clean + Organize
Due to a recently discovered water leak in our master shower my cleaning and organizing projects for the month haven't exactly gone as planned. We had to clear everything out of the bathroom (and move out of our bedroom) pretty suddenly. Demo begins Monday, and will hopefully be complete by the end of the week. So these bins have been a lifesaver. They come in a variety of sizes, and I currently use them to store patterns and pantry items. (I had ordered more to better organize my cleaning and laundry supplies, and they arrived just in time to re-purpose them for the bathroom move-out). It will be easier to move back in when the time comes, too!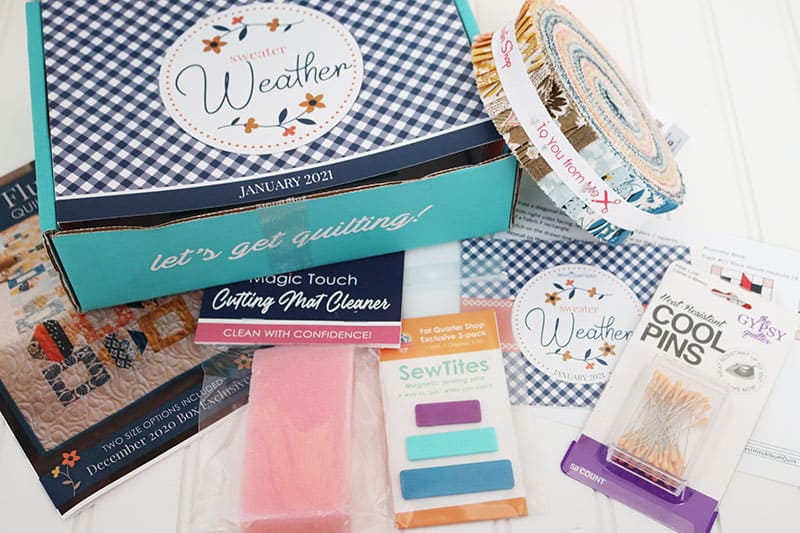 5. January Sew Sampler Box
The January Sew Sampler box is full of goodies…here's the list in case you're wondering:
6. A Couple More Good Reads…
These days it seems so many people are talking about "flow." This article does a great job of explaining the concept and how to make it work in your life. Finally, I loved this article on "7 Daily Habits to Change Your Life Forever." The author suggests beginning with just one…and gradually adding the others.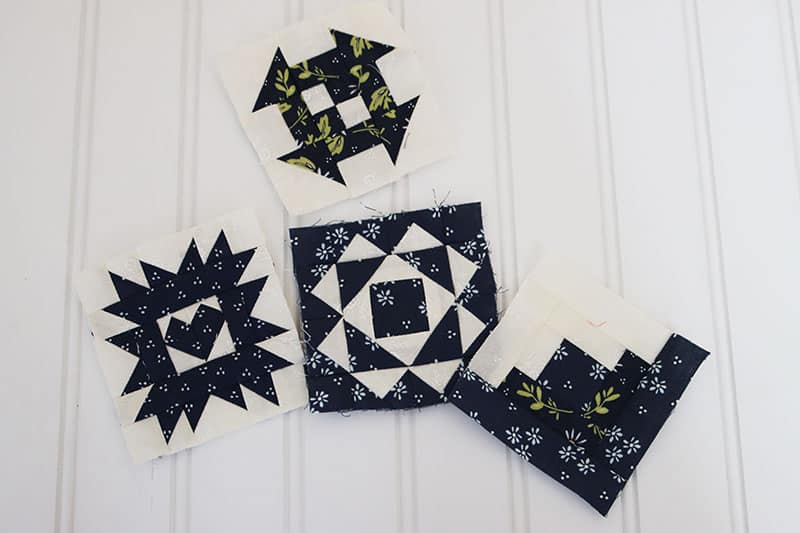 7. On the Blog Last Week
I hope you enjoyed today's Saturday Seven 169. Find all of the previous posts in this series here.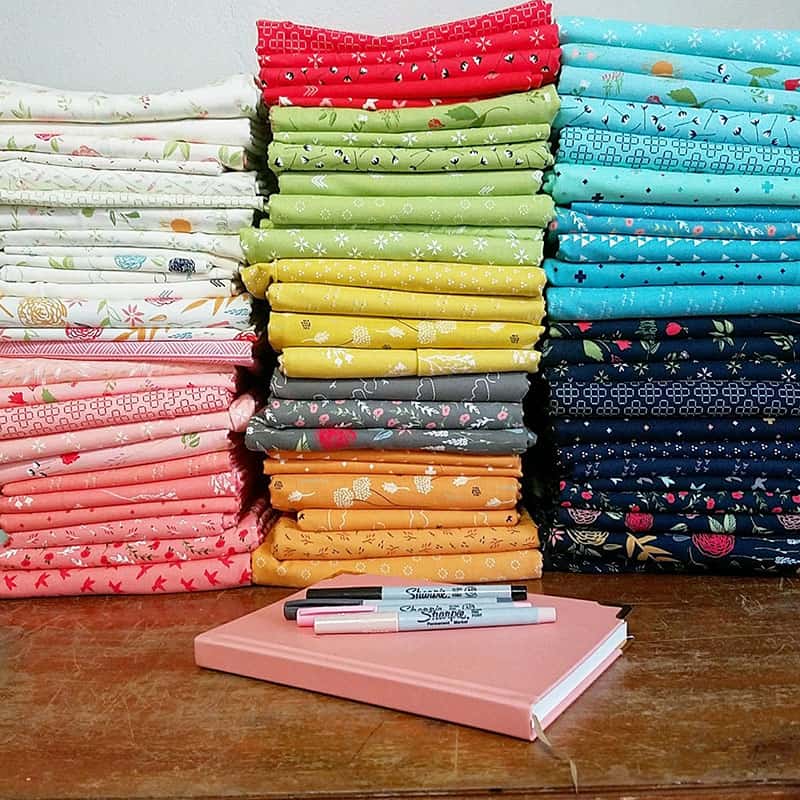 Happy Quilting, and thanks so much for stopping by!