Hello, friends! I hope you are well and safe in your part of the world. What a week it's been…again. My heart goes out to everyone dealing with weather and the aftermath of the storms and more. Today I'm sharing my Quilting Life February Challenge Update. While writing this post and filming the update video I realized more than ever how helpful it is to check up on my progress at the midpoint of each month. I hope my check-ins and progress updates are helpful to you in keeping track of your quilting and sewing as well.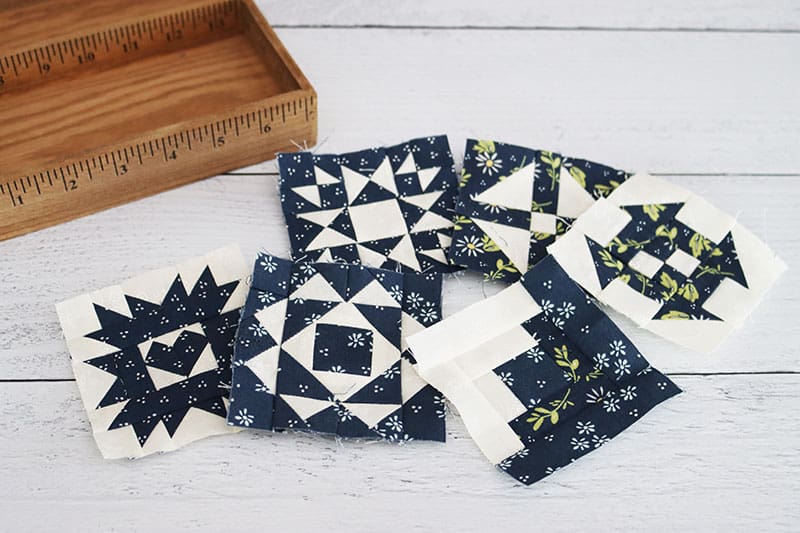 February Challenge Update
In today's video and this post I share projects I'm on track with as well as projects I am behind on. I also added something to my list which has been a lot of fun. I feel like the most important thing is to make some progress even if it's in small steps.
February Challenge Update Video
Watch today's February Challenge Update video above, or go here to watch it on YouTube. One of my sneak peek finishes is actually completely finished now…I just need to take some pictures of it in order to share it.
February Challenge Projects
Project from Scraps…it's finished and bound…you can see a sneak peek of this on the video.
Sewcialites–I just added this to my current projects list. You can see more on this on this post as well as in the video. (Note: it's my understanding that block 20 instructions will now post on Friday, February 26th due to the weather complications from last week).
Top the Table Topper Project–my progress on this one is that I have paper pieces templates for my project. Next up is to gather my fabrics.
Christmas Half-Square Triangles–no progress here, but I'm also at the fabric gathering stage on this one. Additionally, I added a project to my to-do list that also requires hst's, so this one will be on-going.
And Another HST project–I found some already made hst's from a swap I participated in a few years ago and am going to start sewing those together as well.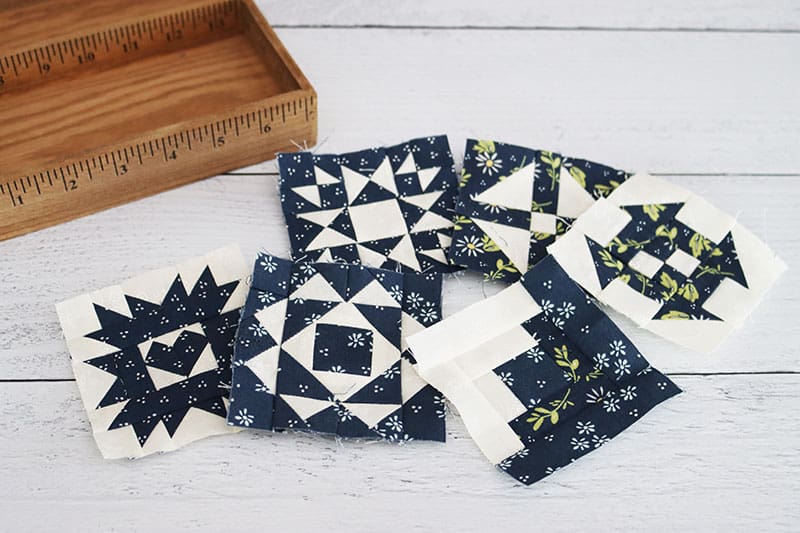 Works in Progress Mindset
This is now my fourth project progress post and video since the new year began. I am grateful to be really seeing the effects of regular review, of not being too hard on myself for not keeping up with everything, and of allowing flexibility into my goal process. I'm planning on making this a regular habit throughout the year for sure.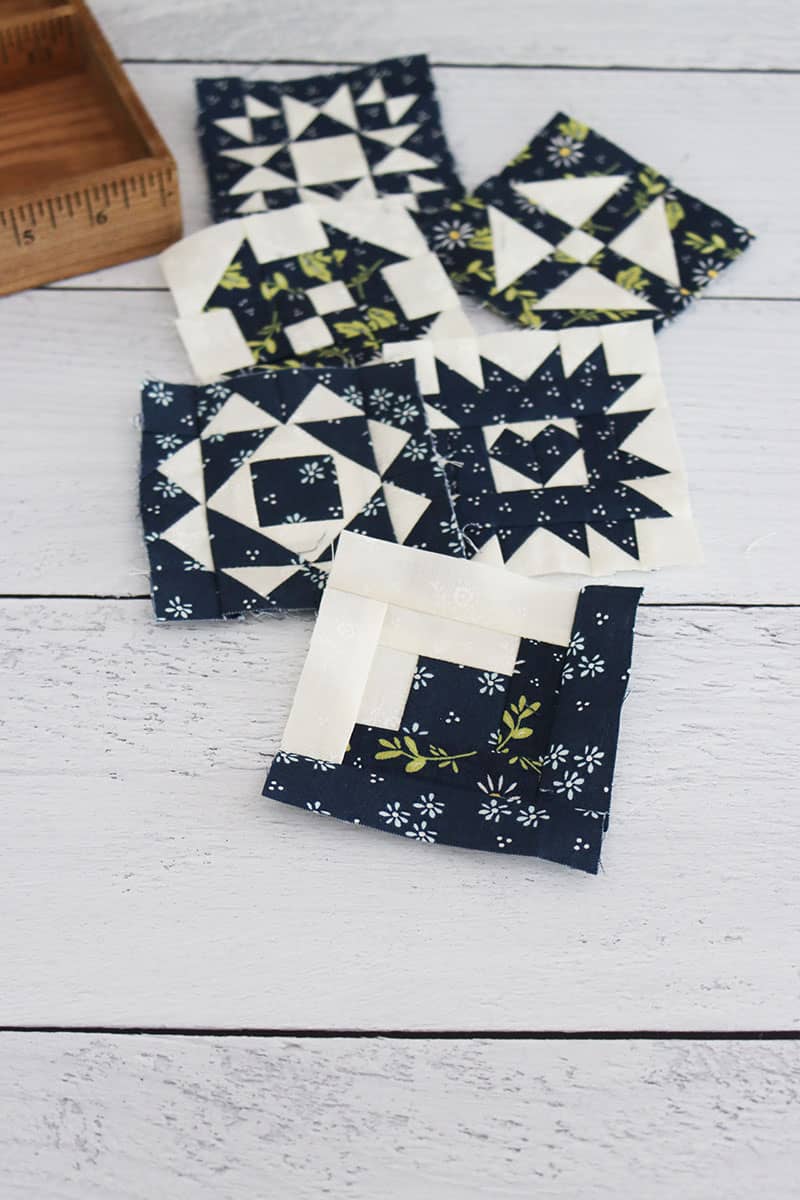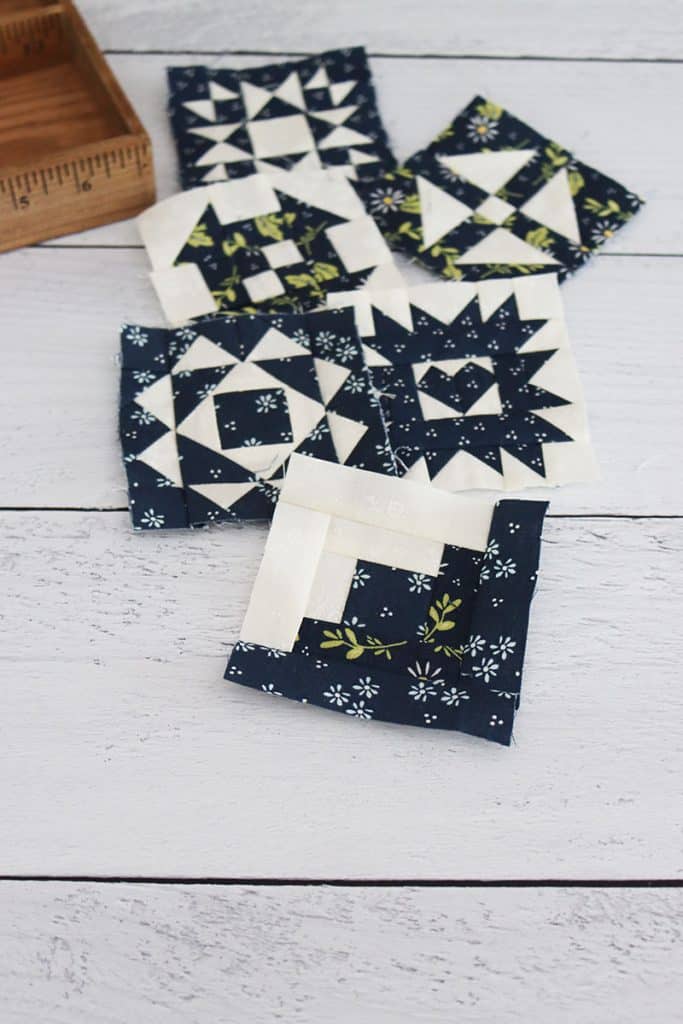 Happy quilting, and thanks so much for stopping by!