Hello, friends, and happy Saturday. Thanks so much for stopping by to read my weekly lifestyle post. The Saturday Seven 160 Inspiration for Quilters post has lots of fun things for your weekend and the week ahead. With less than a week until Christmas I'm focusing on last minute holiday prep ideas. But I've also got some fun ideas for your 2021 planning if you're already moving on to the new year. I'll be focusing even more on that in next week's post. Enjoy!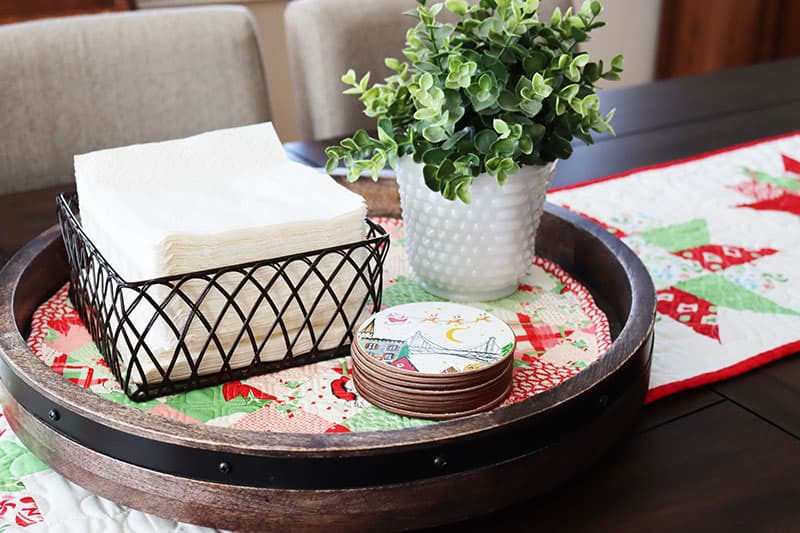 Saturday Seven 160
1. Feed Your Spirit
This week my desire to look for good articles in this category was reinforced several times. I'm convinced that even people I thought could easily weather storms are having a tougher time than those around them might think. I've always believed that as quilters we have an extra layer of protection from troubles since sewing is so soothing to the soul. But please take extra good care of yourself and look for ways to reach out to those around you if possible 🙂 Here is a terrific article on "How Some Simple Changes in Habits Can Help You Through This Tough Time." And "There's No Pace Like Slow for the Holidays" shared many good ideas to keep this season in perspective and with less stress. Finally, I enjoyed "8 Simple Ways to Reduce Holiday Stress and Embrace Joy."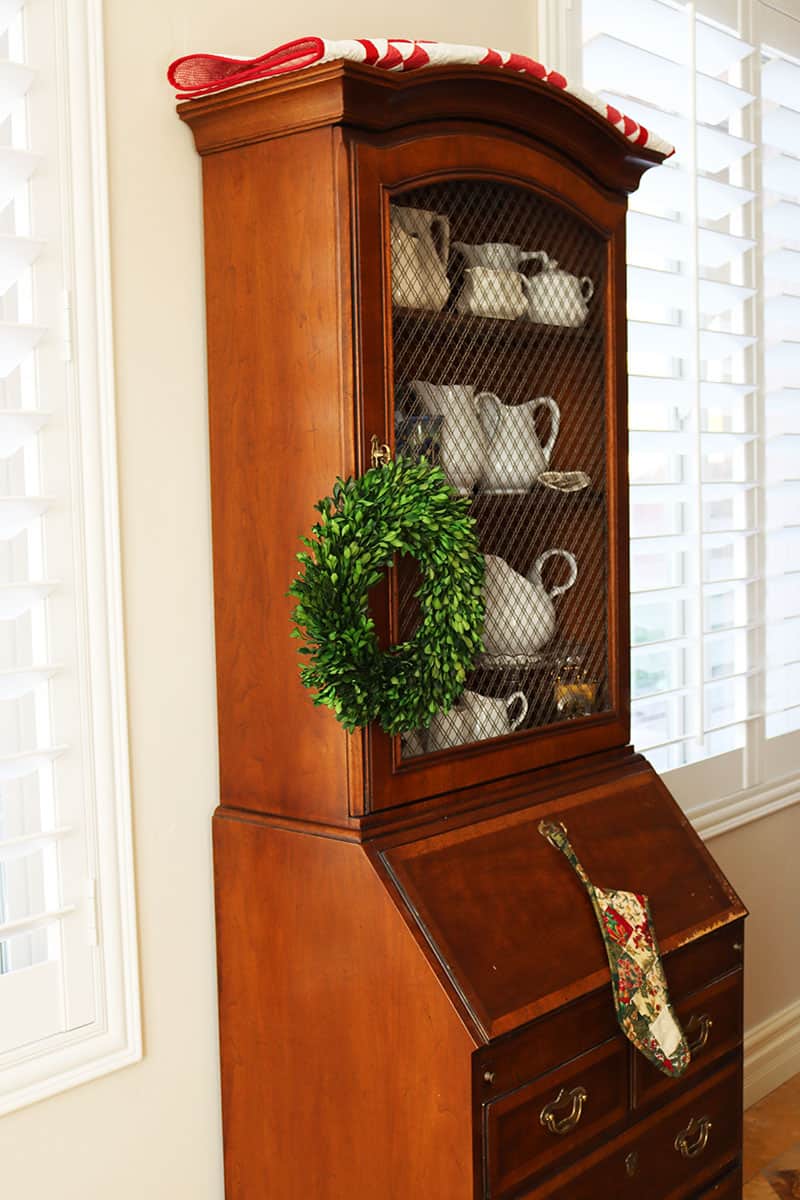 2. Quilt & Sew
Here is a cute Easy DIY Christmas Stocking Pattern that goes together quickly. And these Sewing Room Christmas Hoop Ornaments make the perfect quick gift for your sewing and quilting friends (or you). If you're looking for unique block patterns, the Sewcialites Sew Along is still going strong with blocks in three sizes. And sew the smallest block from the Sewcialites Sew Along into ornaments using this tutorial. Finally, I shared a new YouTube video this week that I didn't share here on the blog. See my new Patchwork Flannel Quilt Video + Tips for Sewing with Flannel here.
3. Recipes to Try
I just found a recipe for a favorite appetizer that I can't wait to try–get the recipe for Cream Cheese Wontons here. I'm also going to try this Baked Potato & Broccoli Cheddar Soup this week. And these Giant Sugar Cookies would make a great neighbor/friend gift if you are still looking for ideas. Ditto for this Giant Chocolate Peppermint Bark Cookie. Finally, there is a good roundup of fun holiday treats on this post.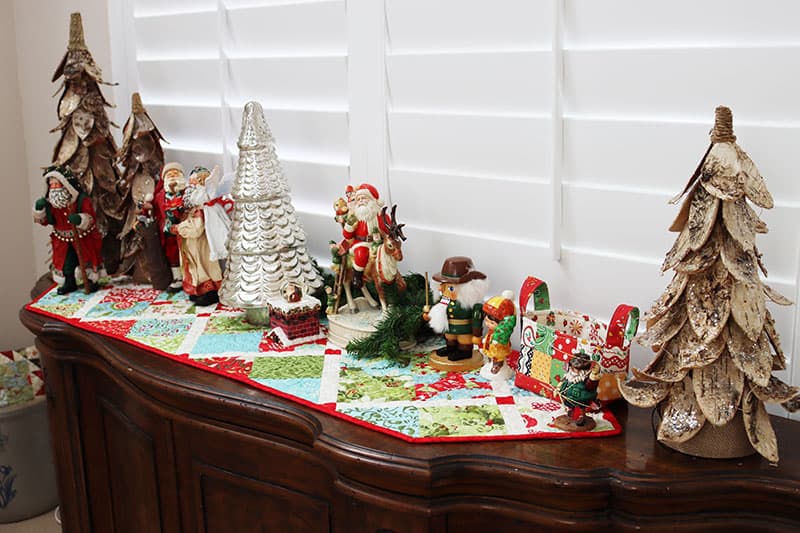 4. More Gift and Game Ideas
This might be one of the cutest gift ideas I've seen this year. Learn how to make a Christmas Version Root Beer Float gift basket here. And here are some super fun Virtual Christmas Games to play if your Christmas celebration will be virtual this year.
5. Organizing for a New Year–2021
Instead of resolutions, how about a "21 for 2021 List?" I can't wait to make one (download the free printable to make it even easier)! Finally, I love these "7 Decluttering Tips from The Minimalist Home."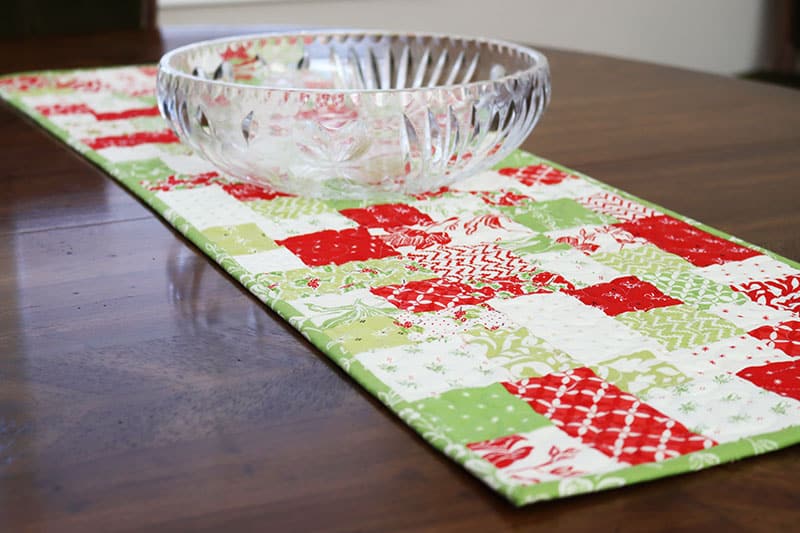 6. Last Minute Shopping
Fat Quarter Shop has been having some amazing Countdown to Christmas Flash sales each day. Be sure to check them out here. And depending on where you live, there might still be time to get some of my favorite books, sewing notions and tools, and home decor and organization products here.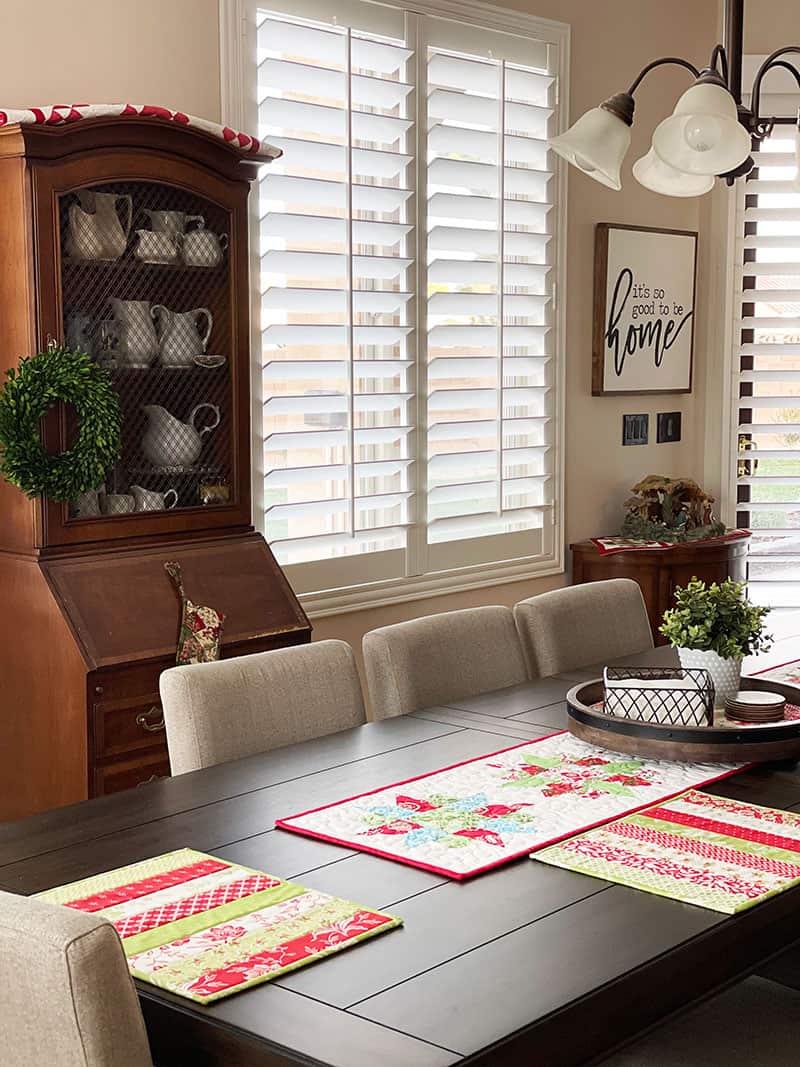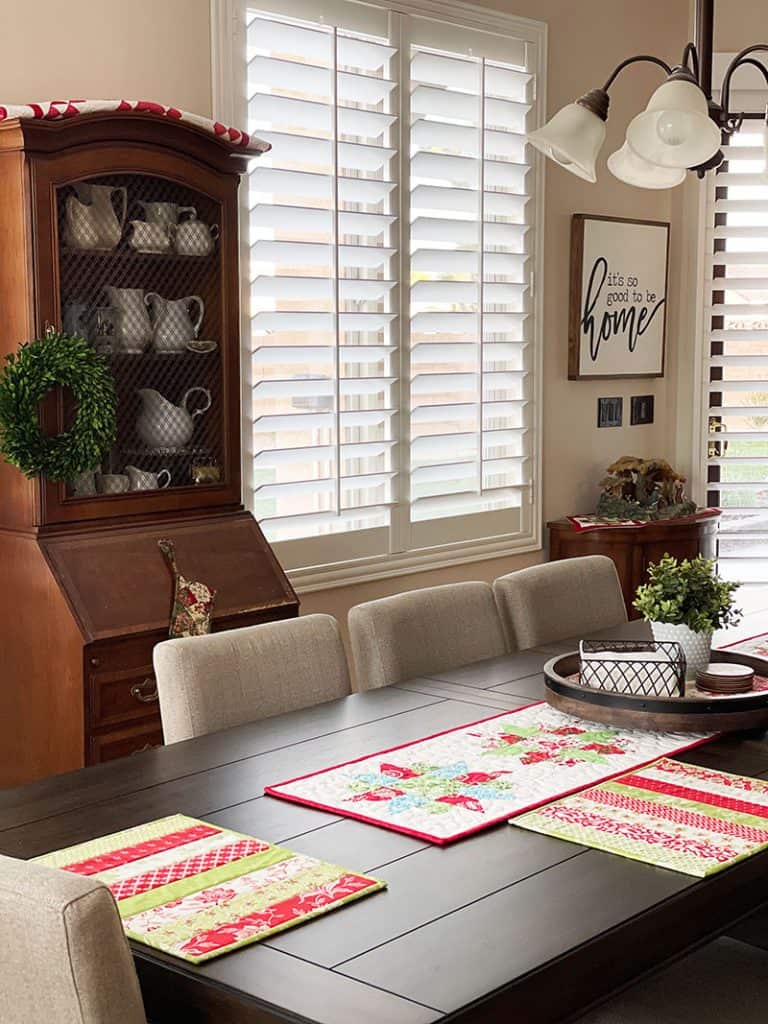 7. Last Week on the Blog
I shared some fun and informational content over the past week. Here are links to last week's posts:
Thanks so much for stopping by to read the Saturday Seven 160 Lifestyle post. If you are looking for more inspiration, you can find all of the previous posts in this series here.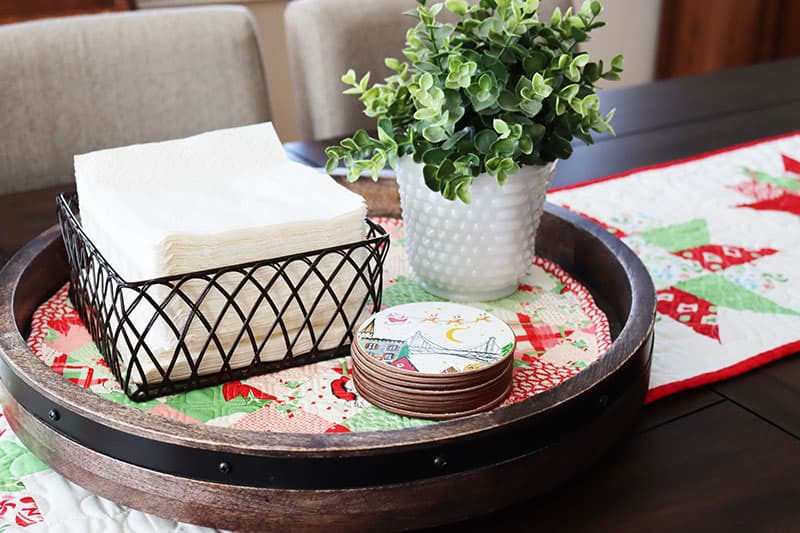 Happy quilting, and thanks so much for stopping by!