Hello, friends! Today I'm sharing the A Quilting Life Podcast Episode 17 Show Notes with a list of topics we discussed, links to products, and details on how you can listen and/or watch the podcast.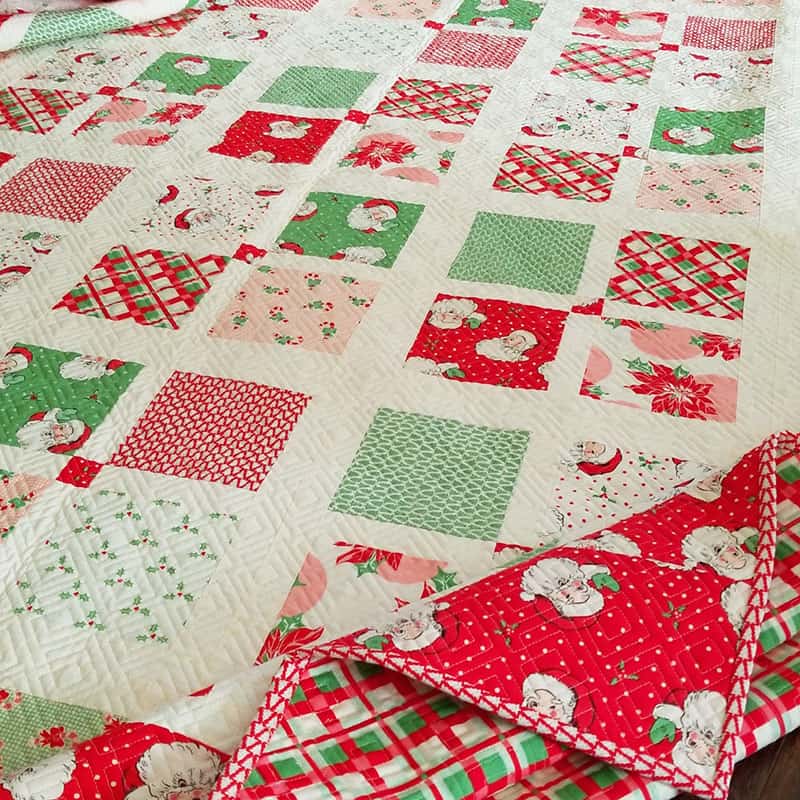 Podcast Episode 17 Show Notes
We taped this episode just a little earlier this month and had a good time talking about many different subjects inspired by reader & listener questions we received.
Episode 17 Topics
Below are the topics we discussed on this week's episode.
Log Cabin Quilts and Patterns
Family Memories + Sewing
Saturday Seven Posts
Pressing + Setting Seams + Sherri's Iron
Cutting Accuracy
Favorite Colors
2021 Plans
2021 Block of the Month w/Videos
2020 Holidays
Hand Quilting
First Quilts
Sergers and Quilting
Photography
Charcuterie Board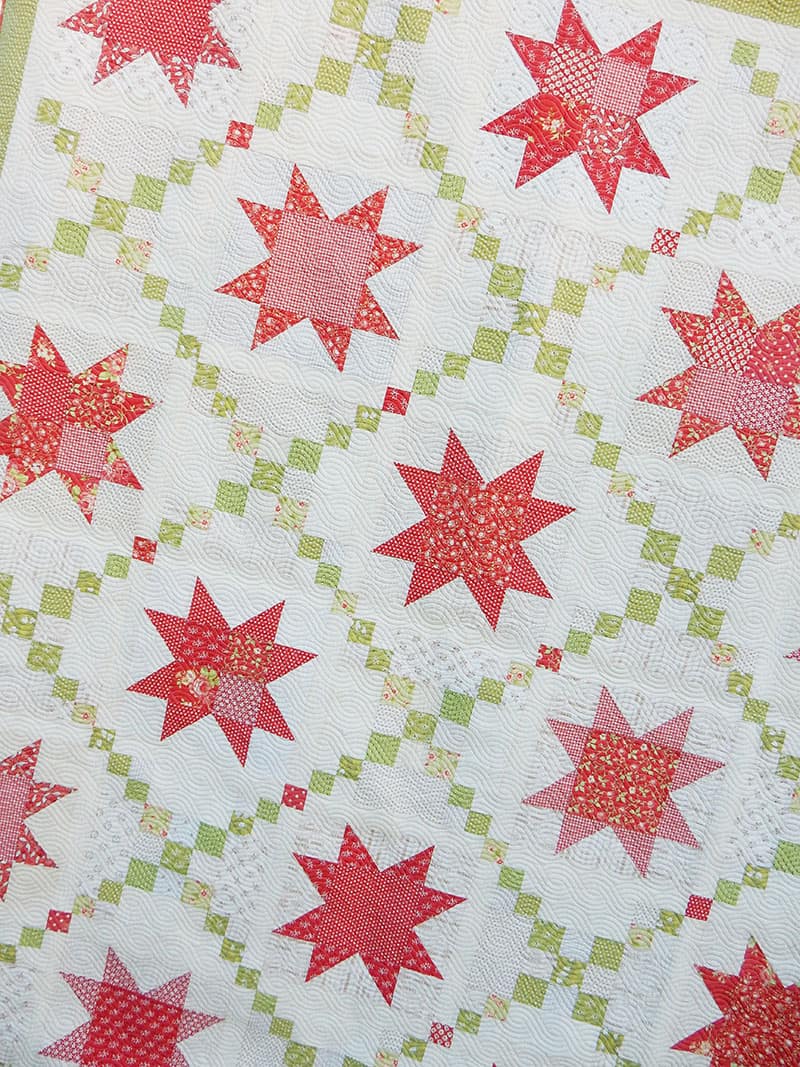 Episode 17 Links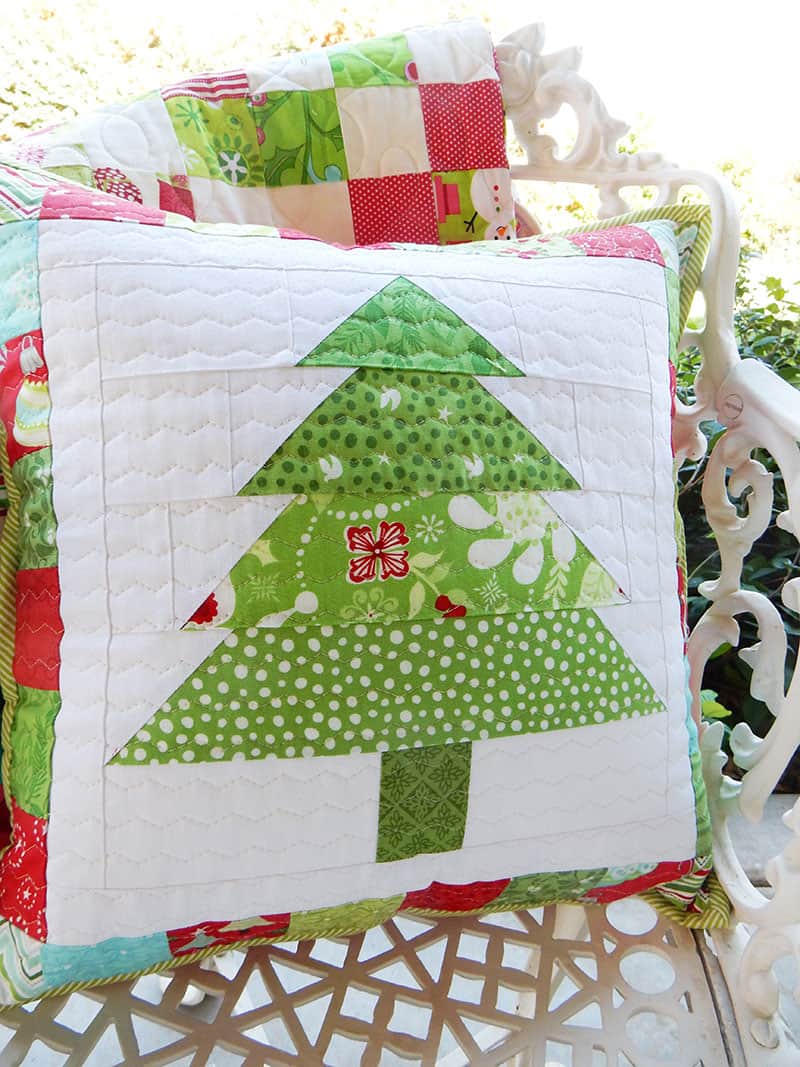 Where to Listen & Watch
You can listen on your favorite podcast platform or listen and watch on YouTube. As always, we appreciate listener questions for future episodes.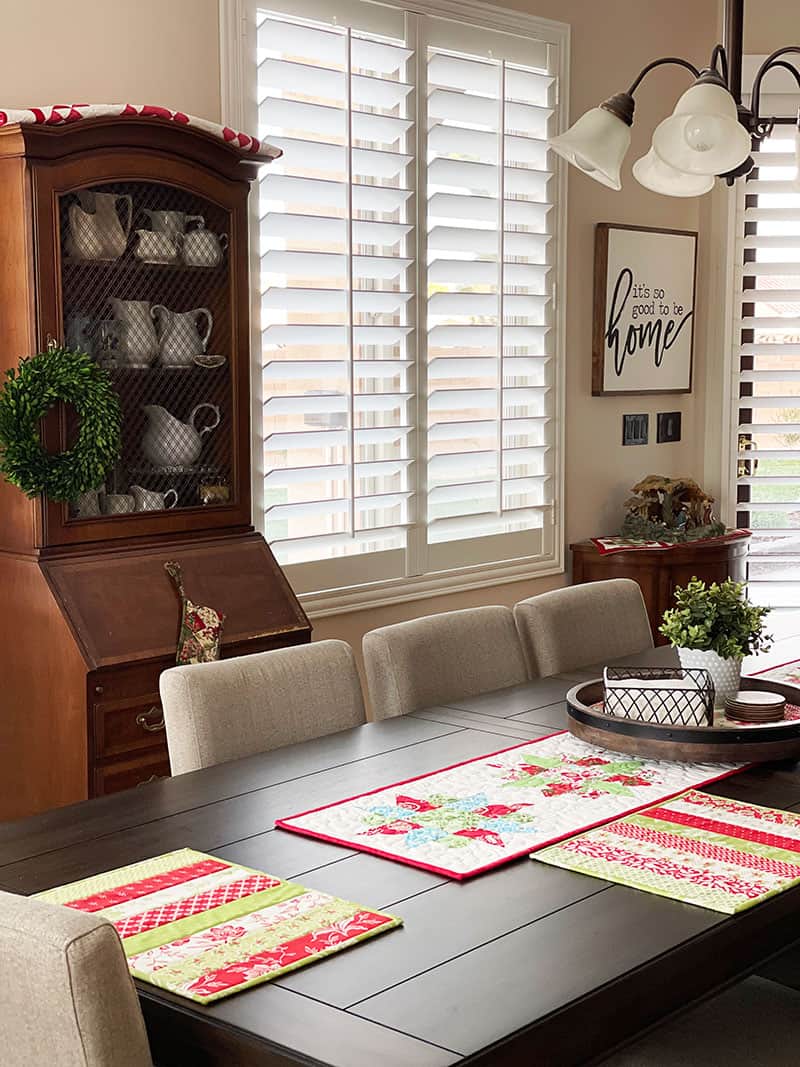 Where to Find Sherri & Chelsi
All of our social media platforms are listed below for your convenience: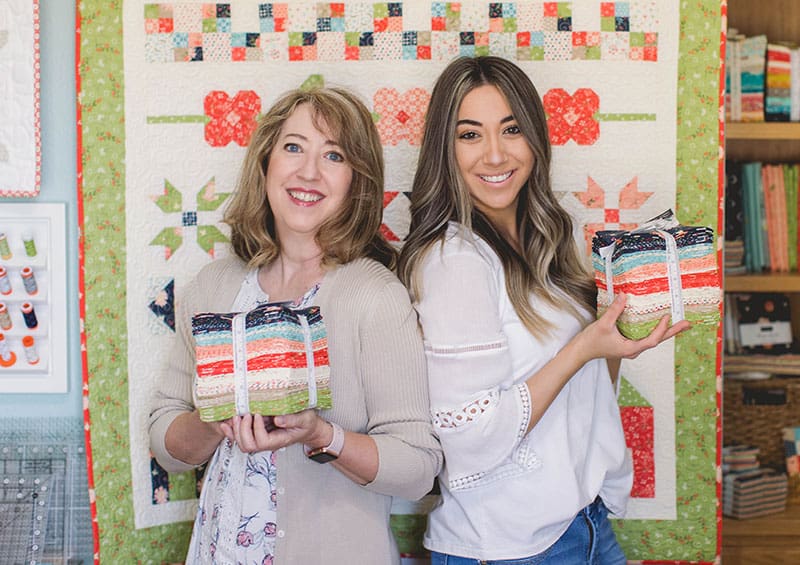 Our Next Episode
I hope you enjoyed the A Quilting Life Podcast Episode 17 Show Notes post. Our next episode will air on Monday, January 4th and will be a goals and resolutions episode. To find all of the previous Podcast Show Notes posts, go here.
Happy quilting, and thanks so much for stopping by!