Hello, friends, and happy Saturday! I hope you're having a wonderful weekend. I'm sure looking forward to getting some things done and relaxing and enjoying our beautiful weather. Of course I have housework, organizing, and sewing to do…but I'm hoping to spend at least a couple of hours outside each day as well–gotta get my vitamin D! I hope you'll enjoy this week's Saturday Seven 153 and find some inspiration to jump-start your weekend.
Saturday Seven 153
1. Feed Your Spirit
This article on "The Magic of a Fresh Start" is a good one…and so true! I'm always wishing for more hours in the day, and we have arrived at the one week in the year where that wish comes true. So I loved this article with ideas on using our extra hour this weekend!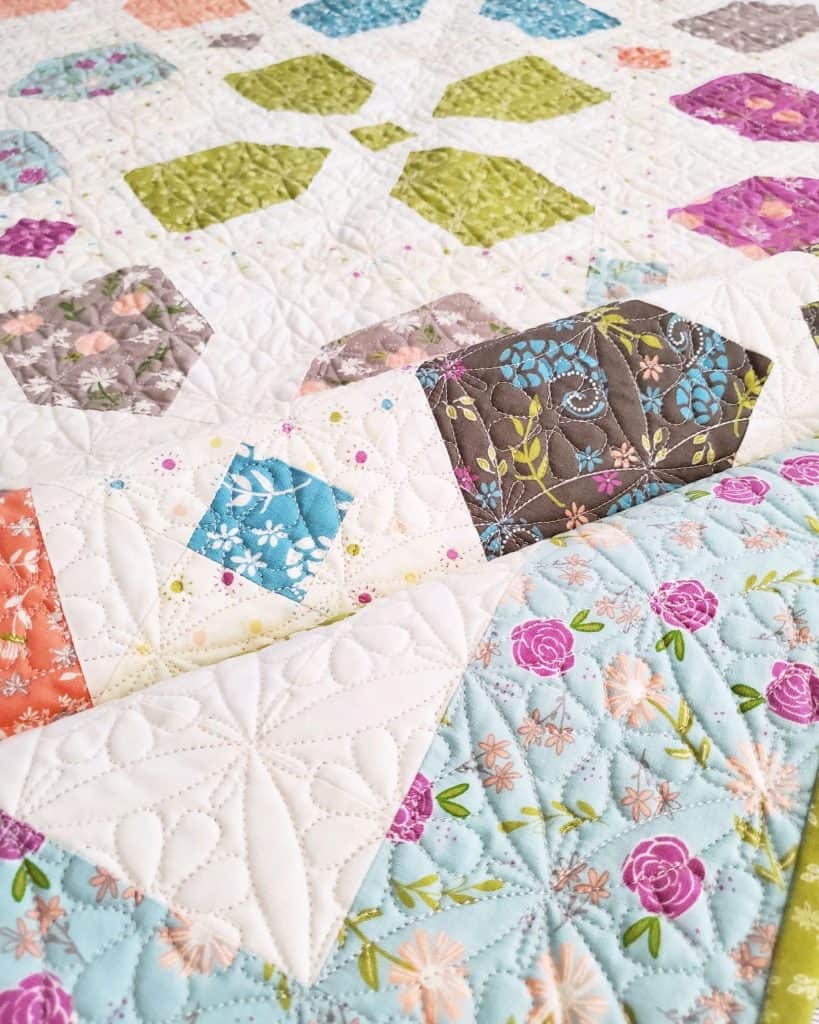 2. Quilt & Sew
This week I shared my new Fresh Picked quilt in our Balboa fabrics. It was included in the Balboa project packages that shipped this week. I do have some extra finishing kits and Balboa fabric bundles if you'd like to make this fun project. Find the kits here and the bundles here.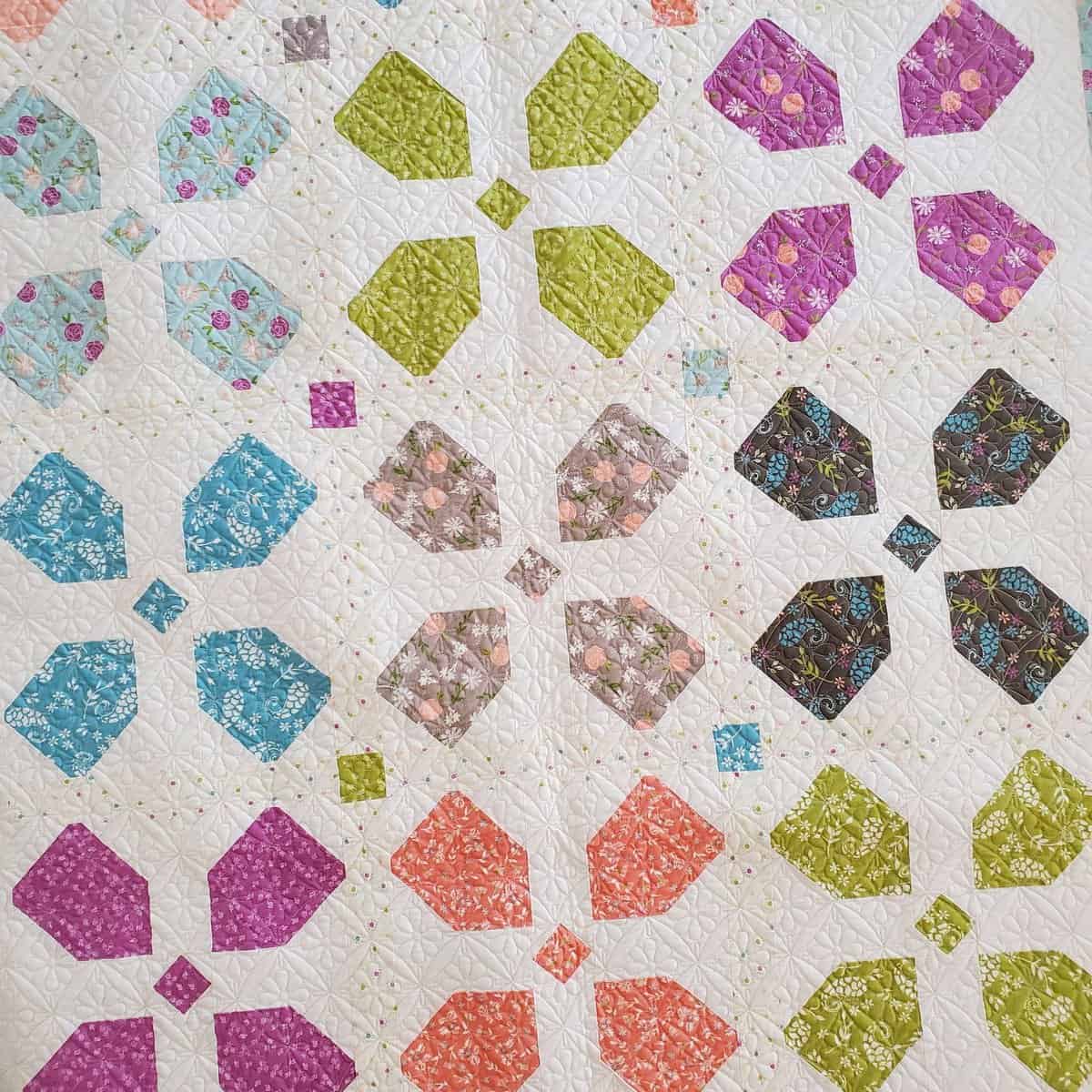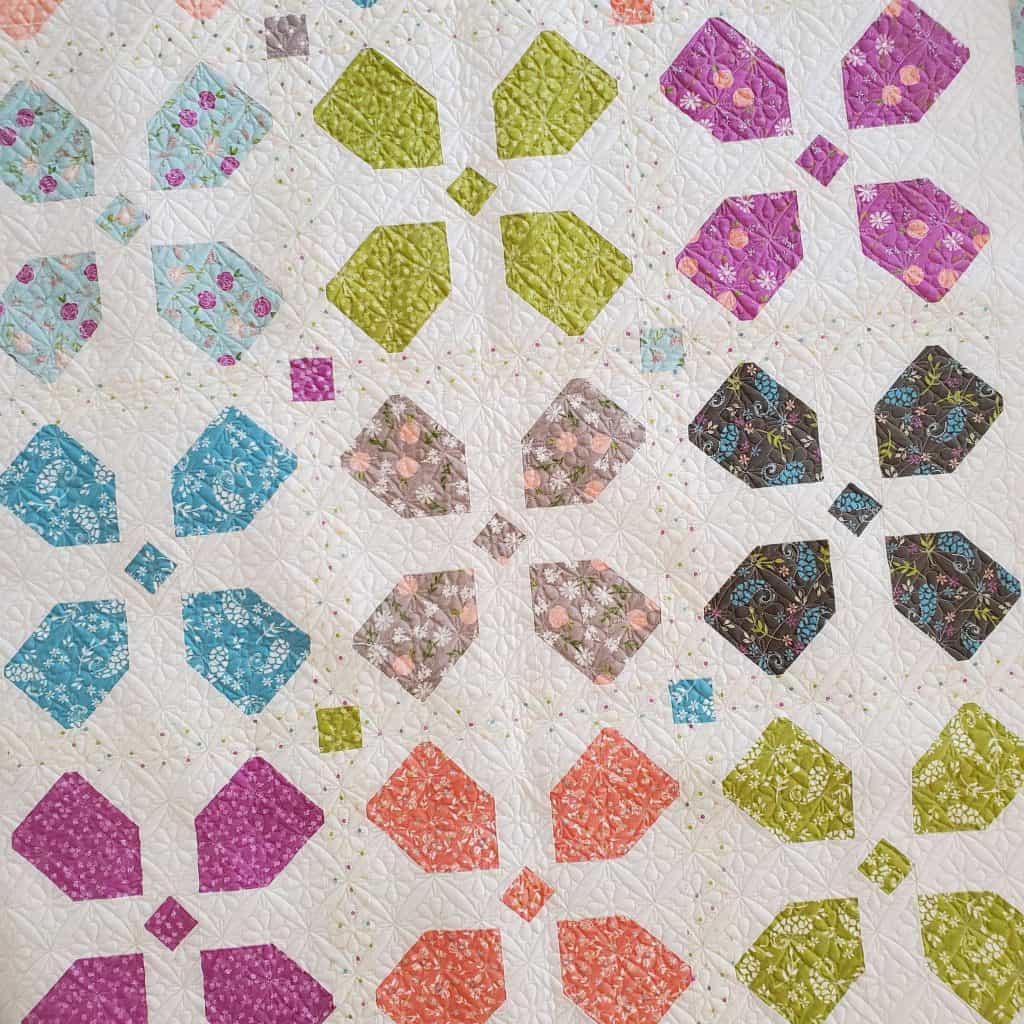 3. Recipes to Try
This Chicken Enchilada Soup looks amazing–it's on my list for this week! Since I also love everything Butternut Squash, this casserole is also on my list. And I'm also excited to try this Pumpkin Alfredo recipe.
4. Decor & Organization
I'm getting ready to begin some fall decor and organization projects. So I loved these ideas on managing projects from Miss Mustard Seed. Some good ideas for your fall cleaning and organizing in the article "11 Things You Should Get Rid of Now."
5. Bookshelf
I have just started Time Smart: How to Reclaim Your Time & Live a Happier Life and really love it. I heard the author on a podcast the other day and immediately ordered her book because her ideas made so much sense to me. So glad it arrived before the weekend so I can make some progress in it.
6. Holiday Prep
Thanksgiving is just around the corner, and whether your gathering is virtual or in-person, you'll love these great ideas for fall table settings. I enjoyed this post on "Saving Money this Christmas with Minimalist Principles." And…spoiler alert…I have a new Christmas Wall Hanging pattern I'll be sharing more about next week. It's in the shop now at the introductory price in paper and PDF.
7. Last Week on the Blog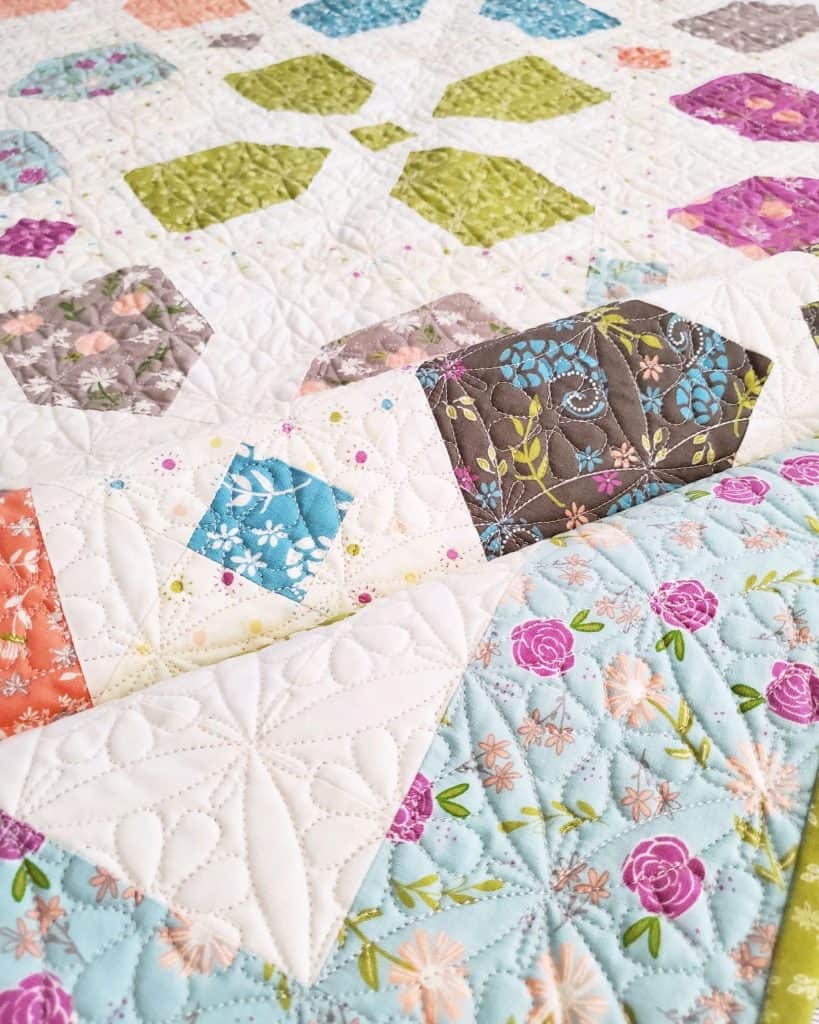 Thanks so much for stopping by to read this week's Saturday Seven 153 Inspiration for Quilters post. For more inspiration, find all of the previous posts in this series here.