This week's episode was the first of three this month, so we decided to change it up a bit and do something a little out of the ordinary. See what we talked about in the topics section below. And I hope you'll enjoy listening or watching to the A Quilting Life Podcast Episode 13 Show Notes.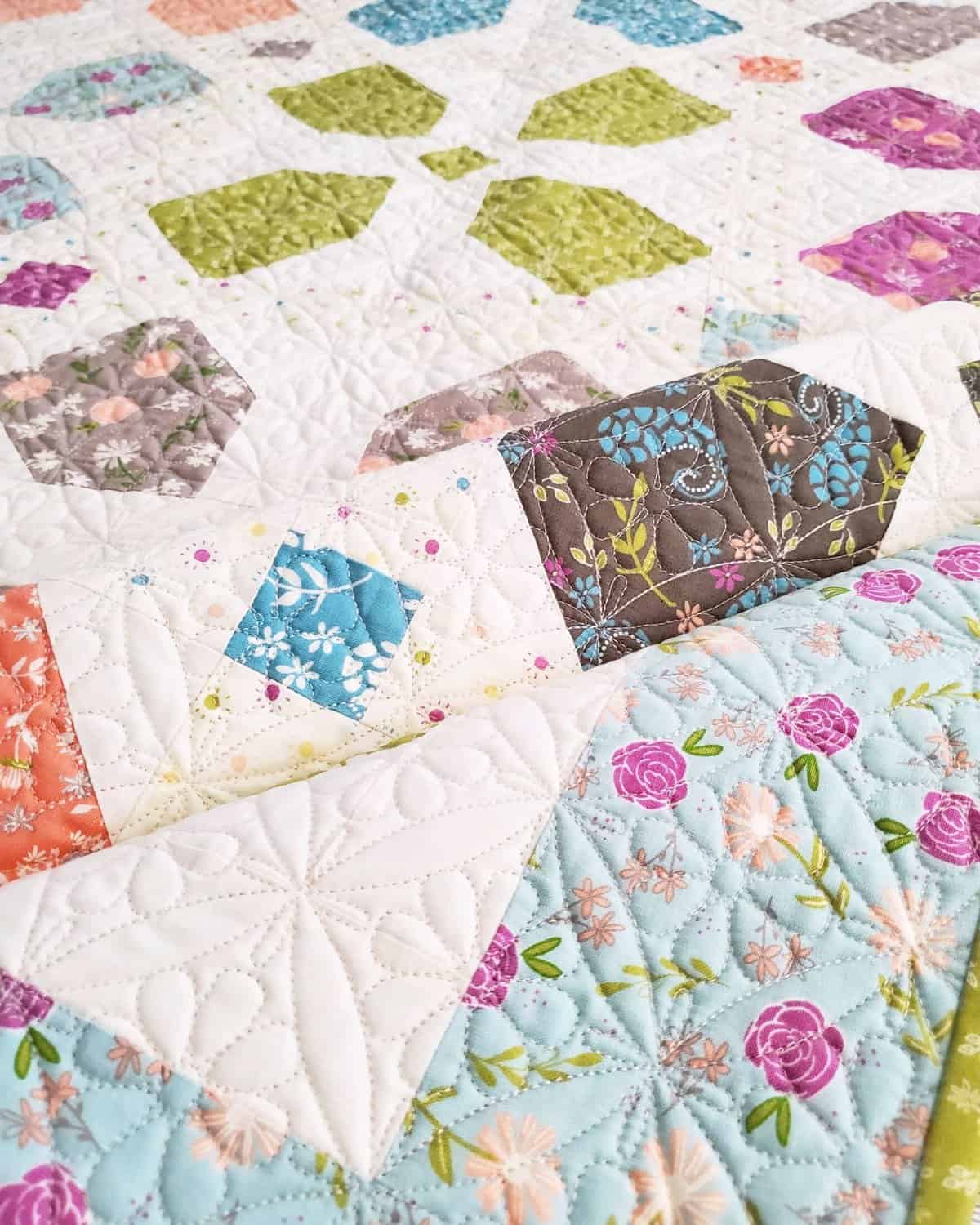 Quilting Life Podcast Episode 13 Show Notes
Episode 13 Topics
In this episode, Chelsi and I each made a list of quilting tips to share. We didn't share them with each other before taping, so we had a lot of fun finding out what the other brought to the table. We shared tips on the following subjects:
Pressing
The Quilting Journey
Cutting out Projects
Quilt Classes
Bindings
Getting help
Pin, Pin, Pin
¼″ seam allowance
Creativity
Quilting Challenges
Starch
Giving up a project
Cleaning your sewing space
Fabric Organization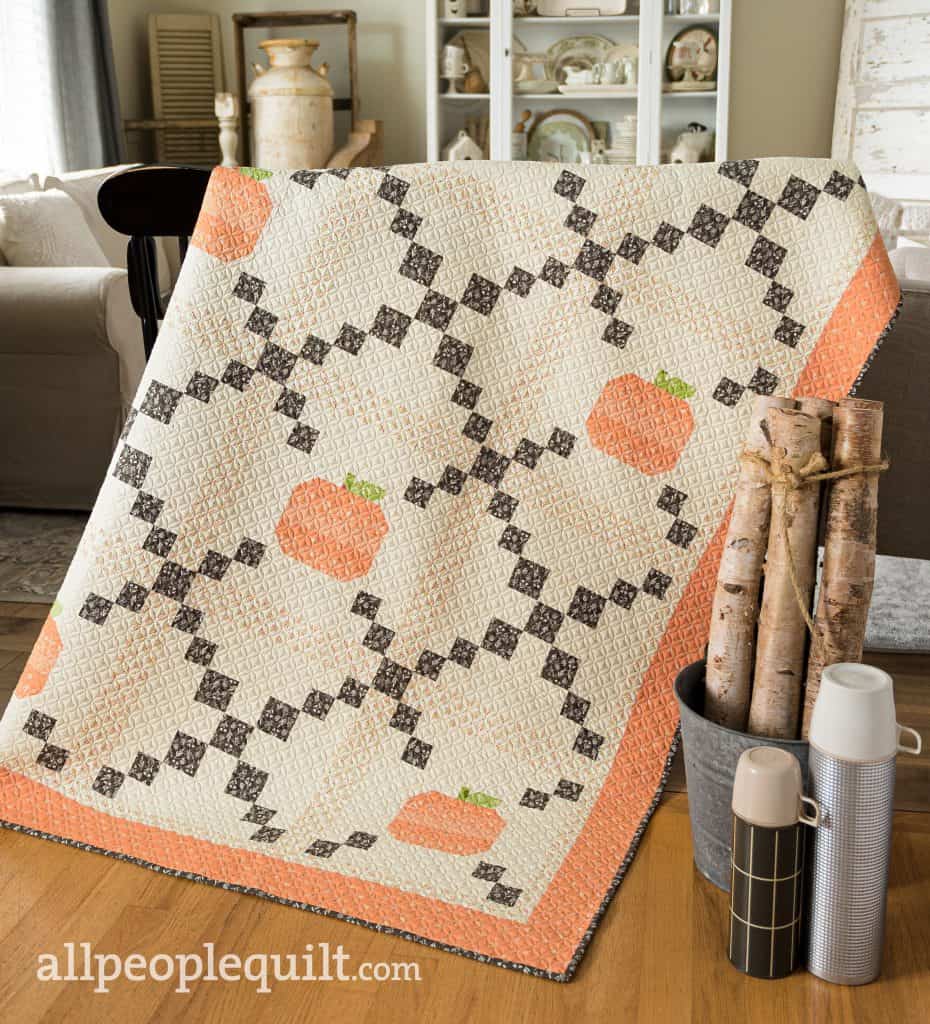 Episode 13 Links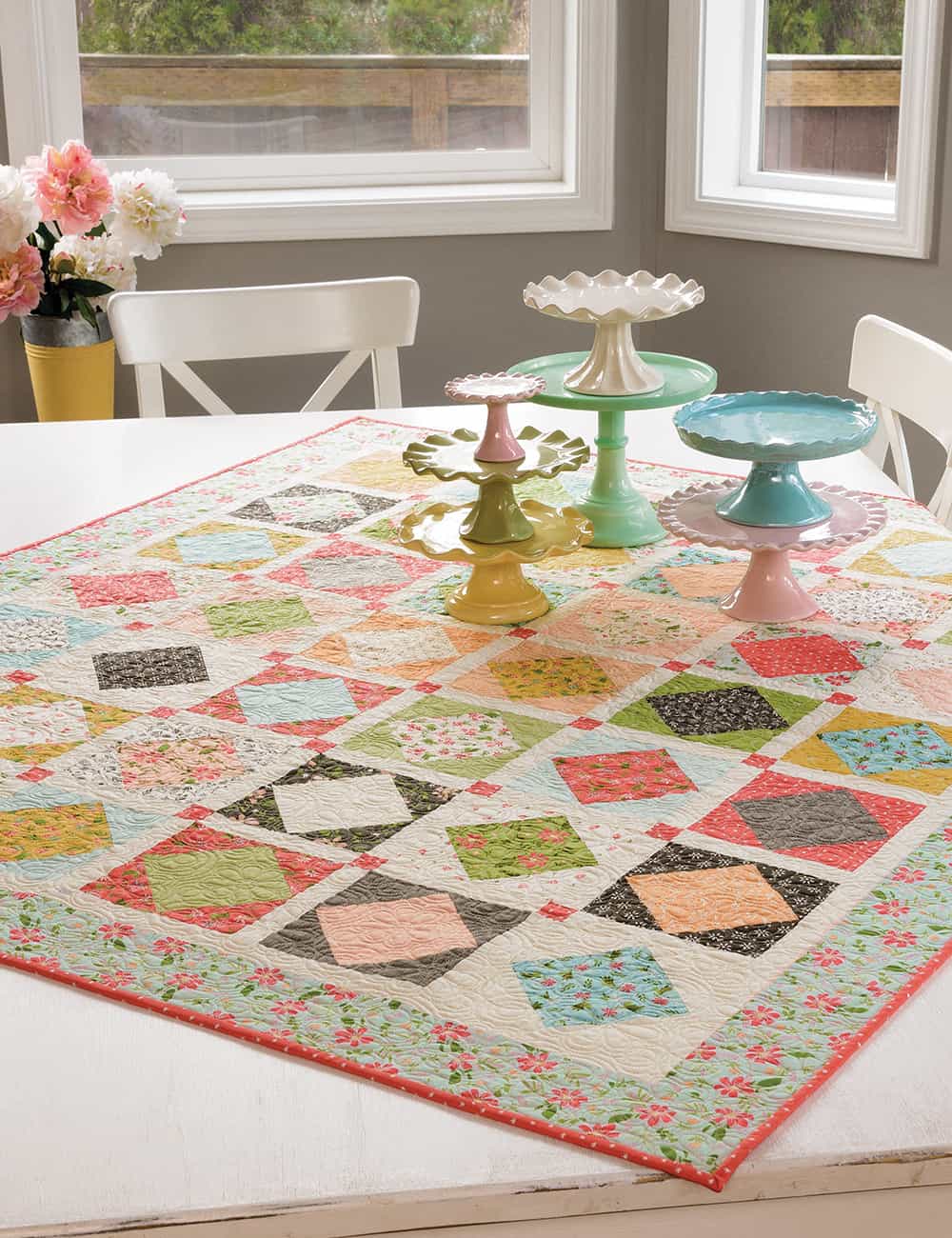 Where to Listen and Watch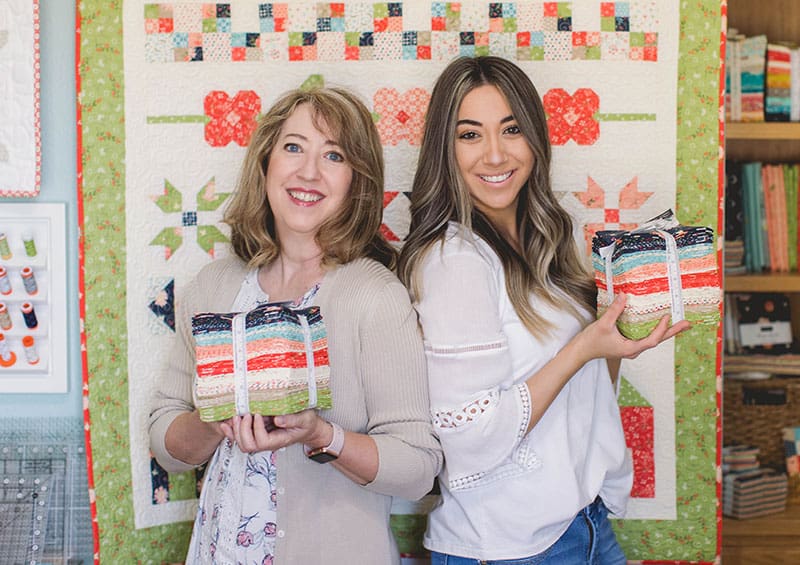 Where to Find Sherri & Chelsi
Our Next Episode
Finally, our next episode will air on Monday, November 16th. If you are looking for the show notes for any previous episodes, you can find them all here.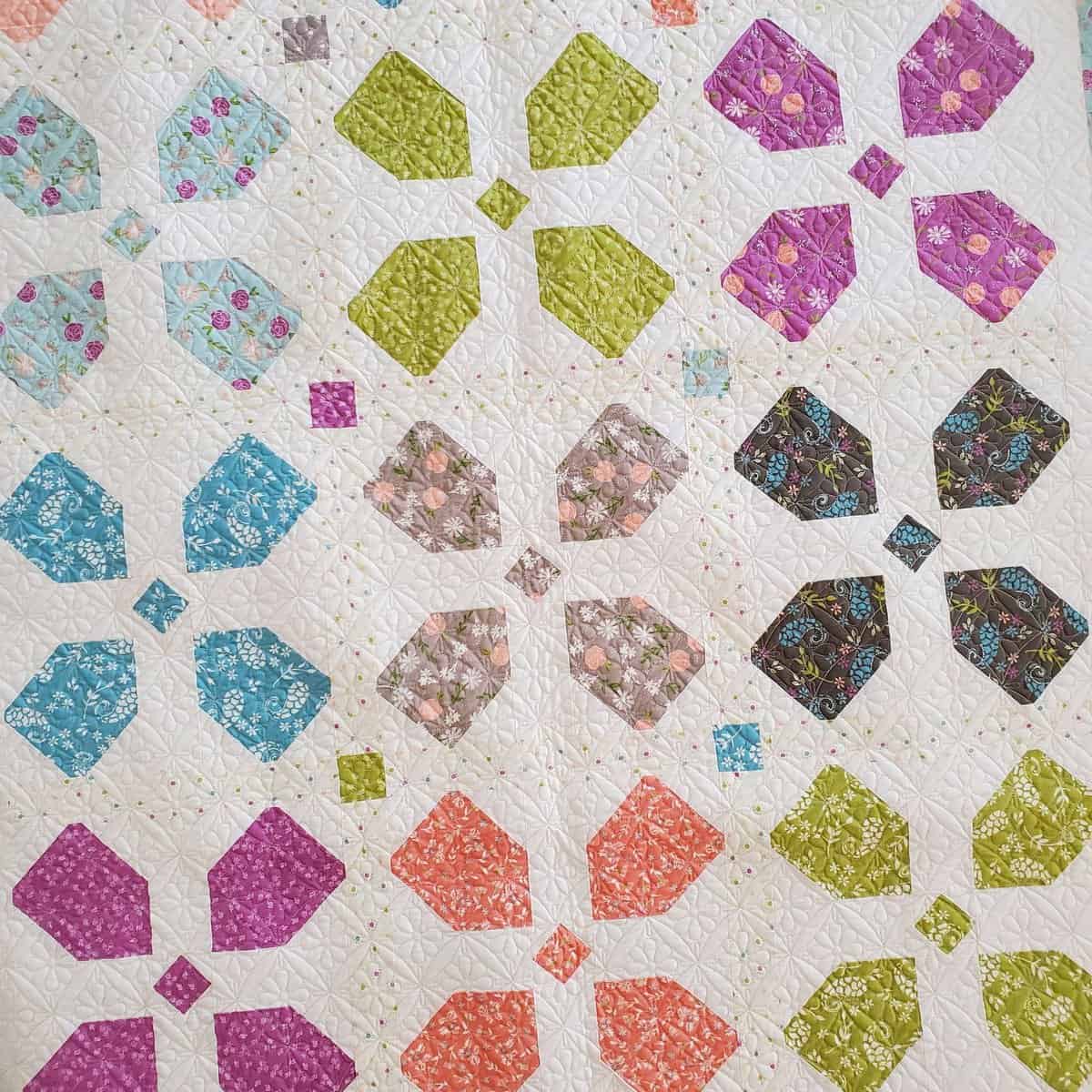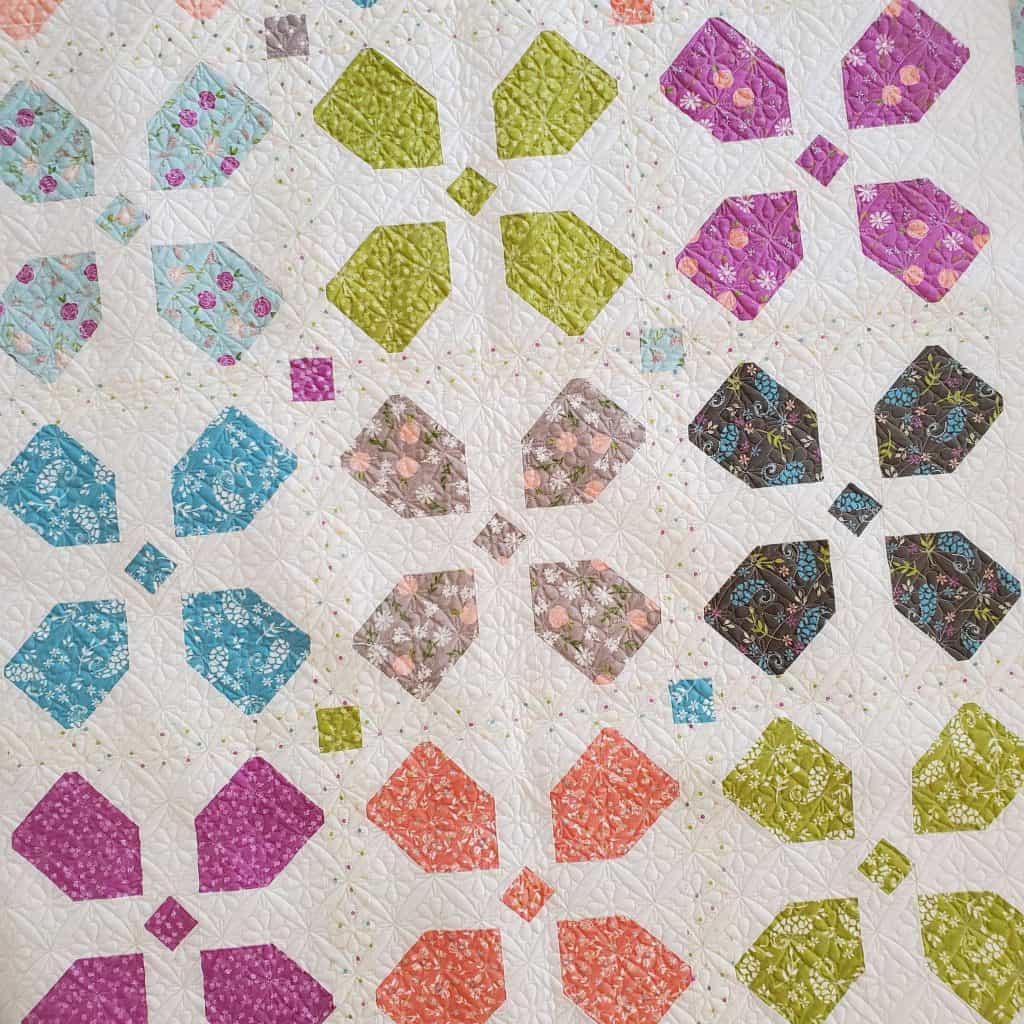 Happy quilting, and thanks so much for stopping by!