Hello, friends, and happy Saturday! I'm sure glad another weekend has rolled around because this past week was crazy busy for me. I finished up a new manuscript (yay)! And am quickly trying to put all of the finishing touches on 15 different projects to get them ready to ship out. We also taped some videos for the YouTube channel and two podcast episodes! So yes, happy Saturday! I hope you'll find some inspiration here in the Saturday Seven 151 post for your own relaxing weekend 🙂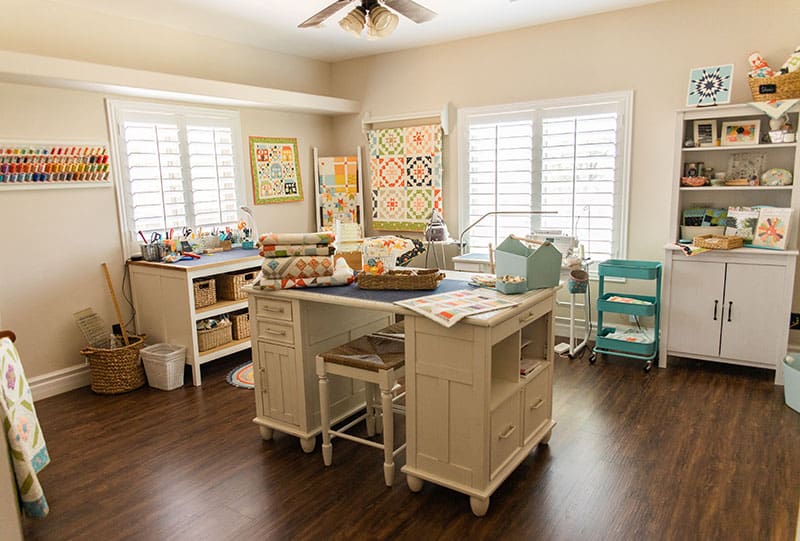 Saturday Seven 151
1. Feed Your Spirit
Get some great thought-provoking questions for a more intentional life here. And here is a great post on what to do "When Your Task List is Overwhelmingly Long."
2. Recipes to Try
It's definitely getting to be soup season–I can't wait to try this Butternut Squash Soup next week…yumm! It's also pumpkin season, and I definitely need to try these Perfect Pumpkin Chocolate Chip Muffins. This White Vegetable Lasagna also looks amazing and perfect for a fall dinner.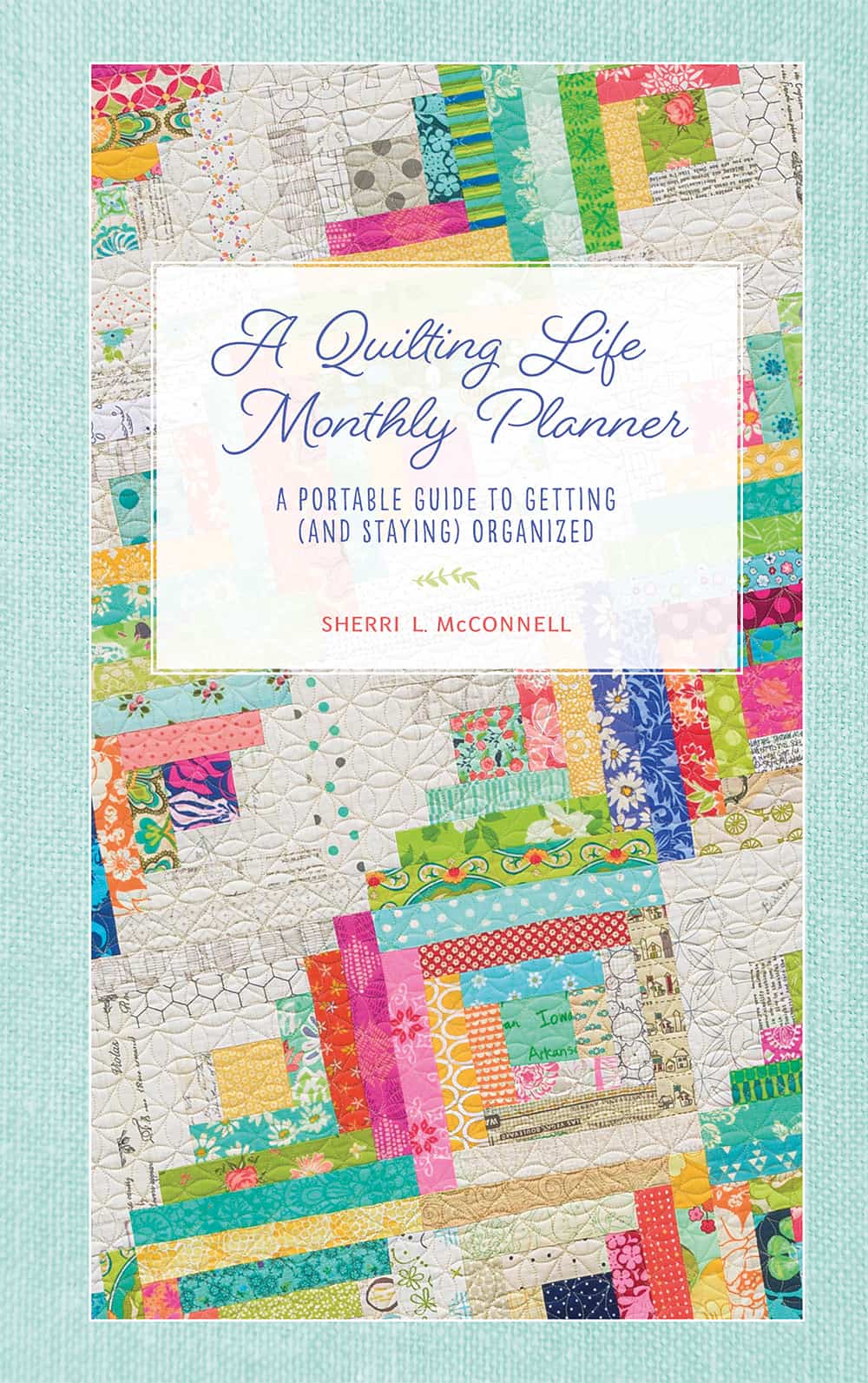 3. Quilt + Sew
Here is a super cute Egg Cup Pincushion Video Tutorial. And find "Great Tips for Jelly Rolls and Honey Buns Lint Control" here. And find this week's Sewcialite Block here…next week it's my turn.
4. Get Organized
I love this list of "10 Things NOT to Declutter First." And here are some "Common Home Organizing Mistakes to Avoid."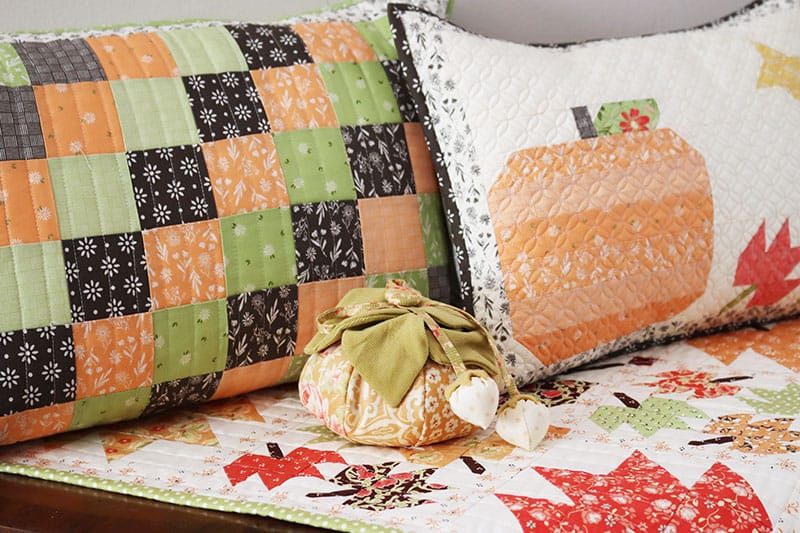 5. Home Décor
I love thinking about color and design trends for fabrics, quilts and for our home. Here is a fun preview of some 2021 Home décor paint trends. And here is a simple DIY Picture Ledge. And here are some of the most inspirational Built-In Bookcases I've seen!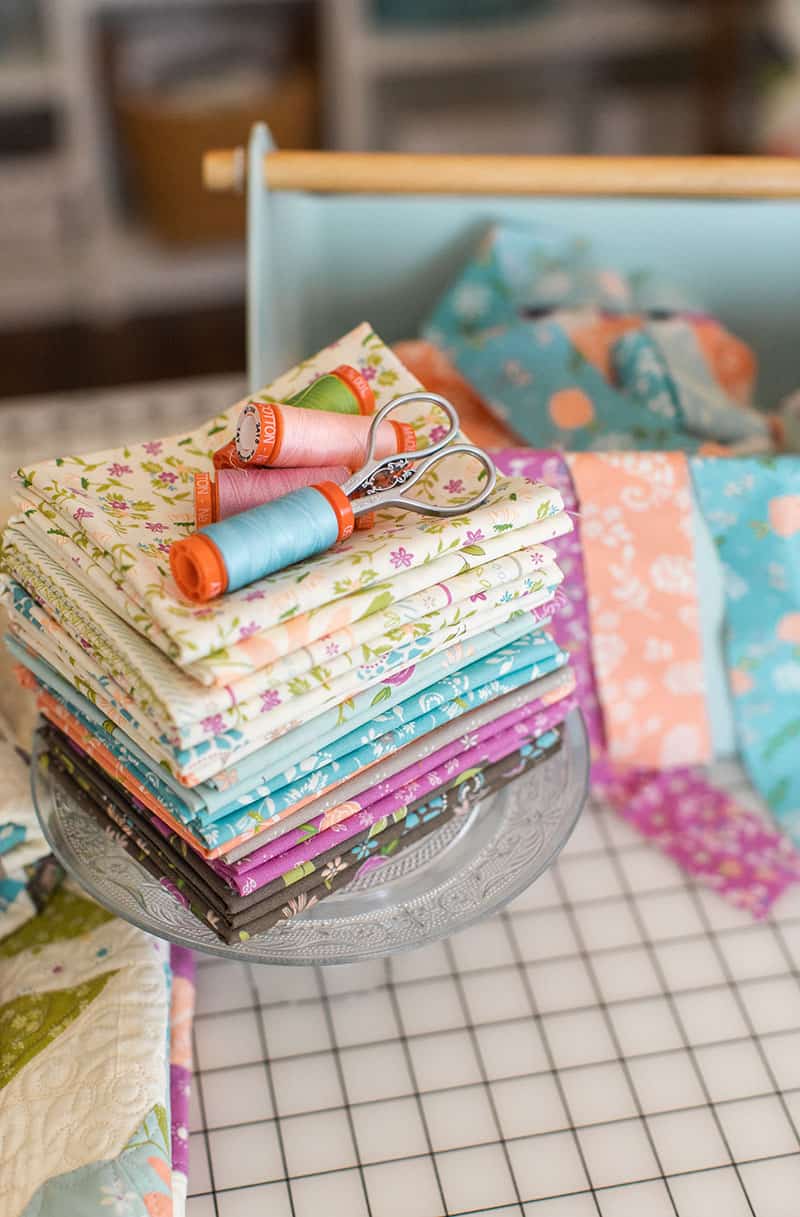 6. Balboa Fabrics!
Our Balboa fabrics have begun to ship! I'll be sending out the Balboa project packages next week–so you should have received an email from me this week if you pre-ordered one of those. I'm hoping pre-cuts will follow soon so I can get those and kits on their way as well. I'll have lots of goodies showing up in the shop soon…and will be sharing the Balboa Project Package quilt at the end of next week as well! Stay tuned!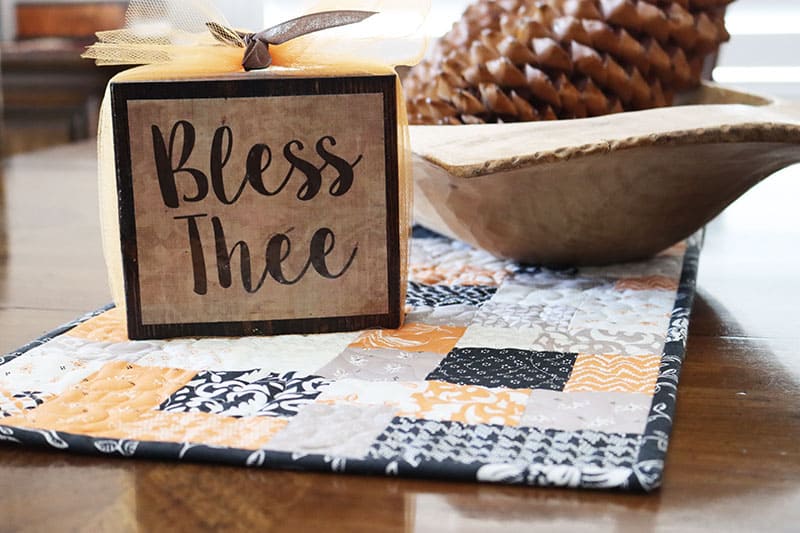 7. On the Blog Last Week
I hope you enjoyed this week's Saturday Seven 151 Inspiration for Quilters post. Find all of the previous posts in this series here.
Happy quilting, and thanks so much for stopping by!