Hello, and happy Monday, friends! Today I'm sharing the Quilting Life Podcast Episode 12 Show Notes with all of the topics we discussed and links to websites, patterns, products, and more! I hope you'll enjoy listening or watching this episode. And you can find links to all of our platforms where you can tune in below.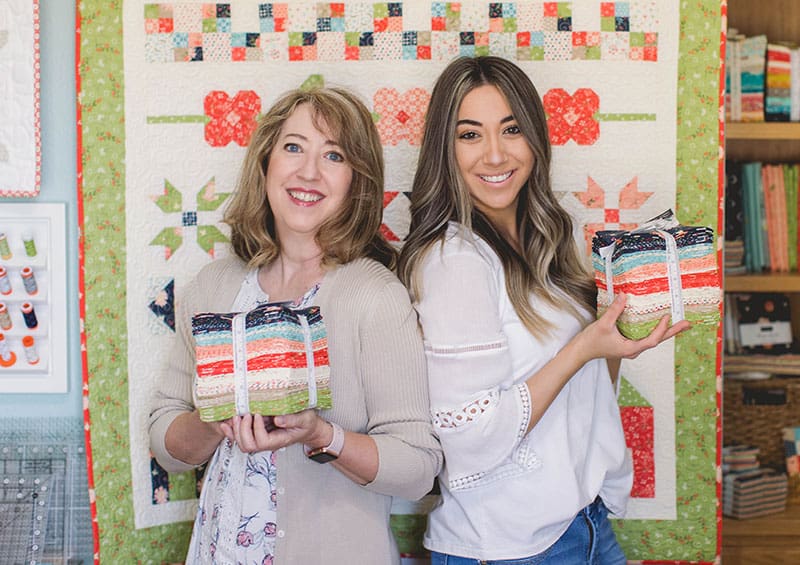 Quilting Life Podcast Episode 12 Show Notes
First, we taped episode 12 just a couple of days ago and as usual had a wonderful time talking all things quilting, inspiration, and more. While we do both look at the list of questions before we tape, we never discuss our thoughts until the podcast. So it's always fun to learn from each other on these recording days.
Episode 12 Topics
Here is a list of most of the topics we discussed on the Episode 12 Podcast:
Favorite Blogs and IG Accounts for inspiration (not all of them are quilting related)
Incorporating modern fabrics and quilts with traditional décor
Kit organization
Gifting quilts
"Before" you begin a quilt tips
Selling quilts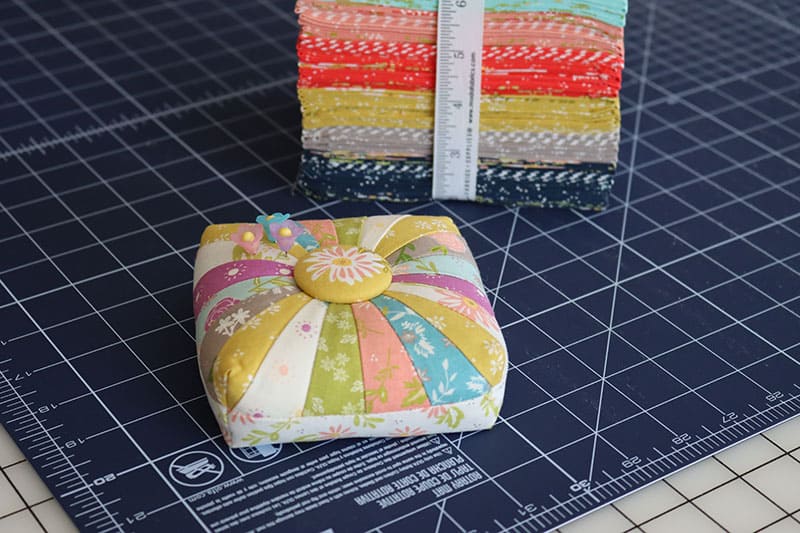 Episode 12 Links
And here is a list of patterns, blogs, and products we mentioned on Episode 12:
Primitive Gatherings (Lisa Bongean's Blog)
Chelsi's Favorite IG Accounts— @homebunch @shiplapaddict @societysocial @zeriano @allikdesigns
@morganharpernichols @replicasurfaces
@chopra @millhavenhomes @Texasforeverfarmhouse @erinloechner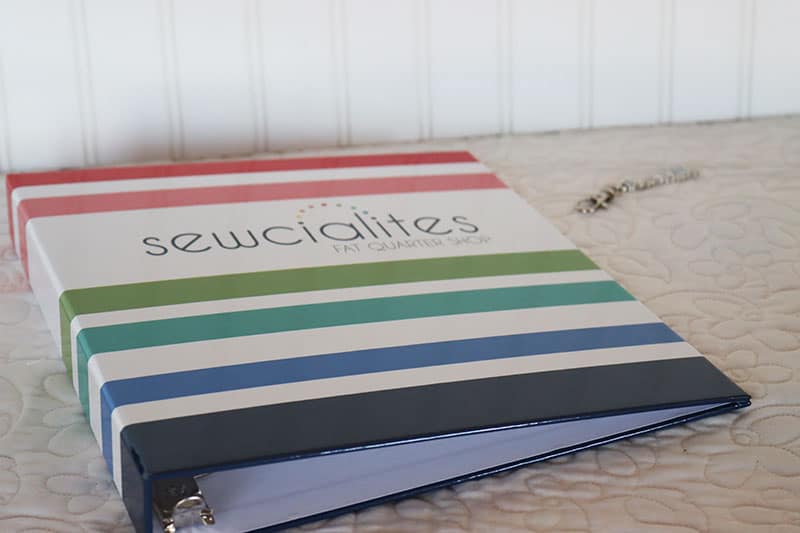 Where to Listen and Watch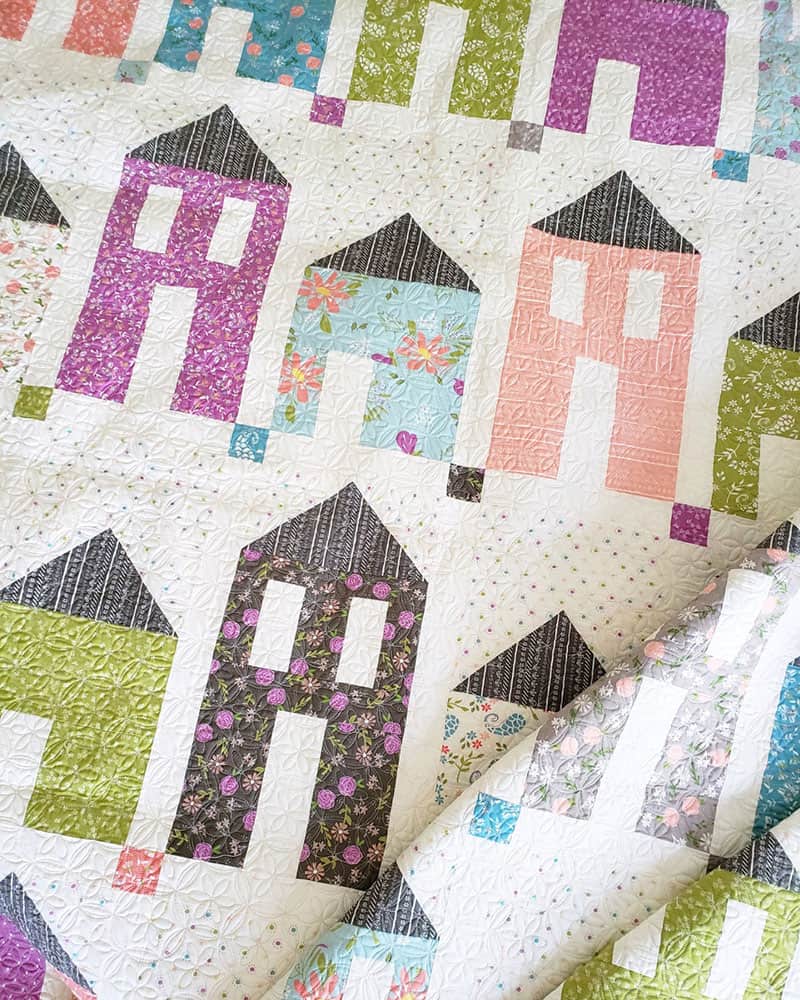 Where to Find Sherri & Chelsi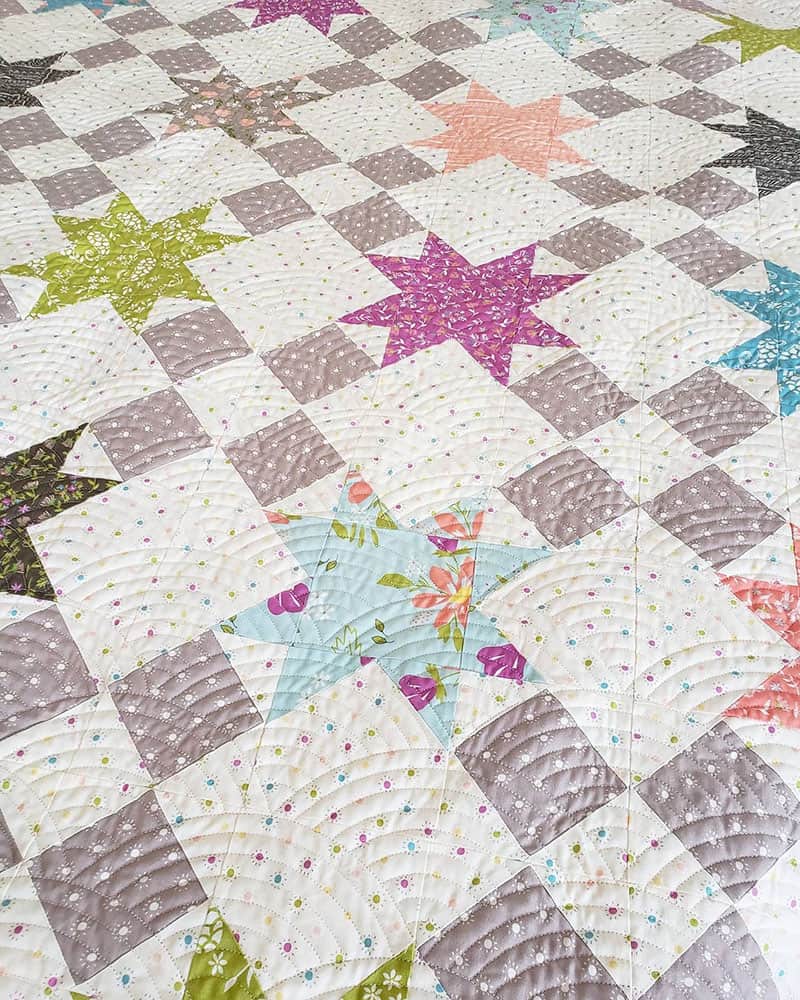 Our Next Episode
Finally, our next episode will air on Monday, November 2nd. If you are looking for the show notes for any previous episodes, you can find them all here.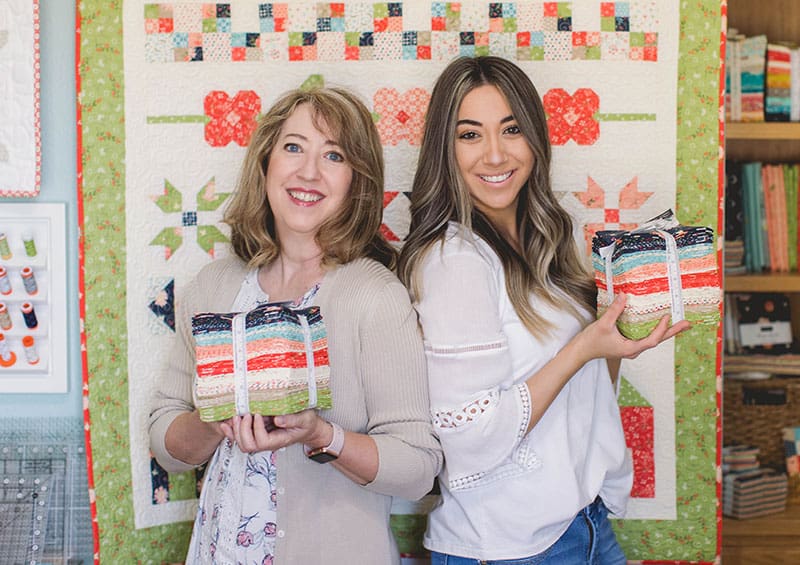 Happy quilting, and thanks so much for stopping by!