Hello friends, and happy Saturday! Fall is finally here in my part of the world–we've been blessed with beautiful cool mornings and evenings. I have a big project I'm hoping to finish up this weekend (it's always good when you can see the finish line for a deadline quilt)! And then I plan to do a little cleaning and organizing and work on a Christmas quilt or two. I hope you have a great weekend and enjoy this week's Saturday Seven 150 post.
Note: Some of the links contained in this post are affiliate links; however, all opinions expressed are my own.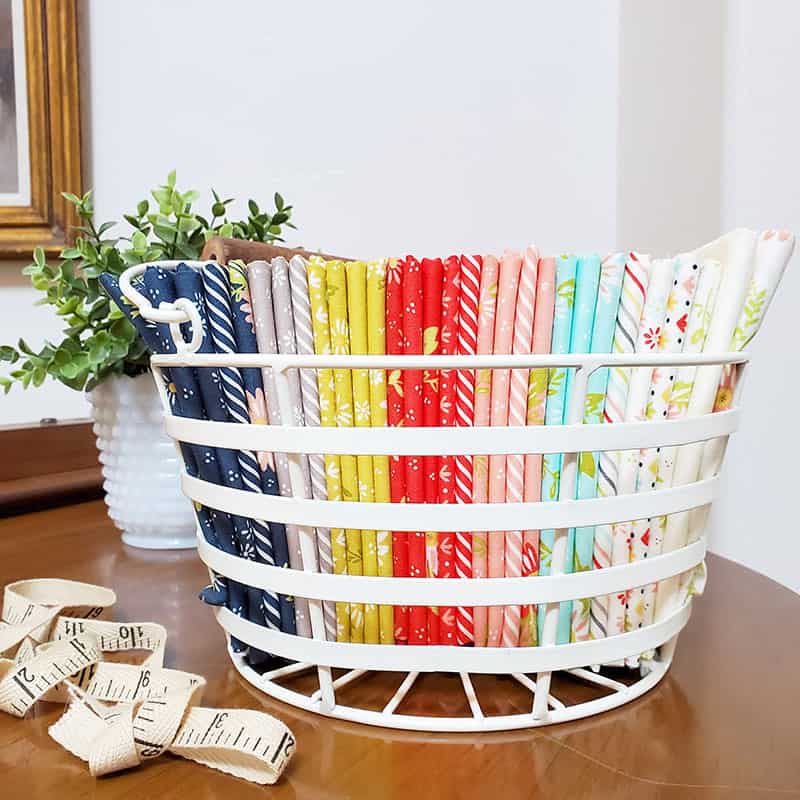 Saturday Seven 150
1. Feed Your Spirit
Here are some good time management tips that work for everyone. I also love the idea of a "Stop Doing List." Find the article "The Life-Enriching Opportunity of a Stop Doing List" here.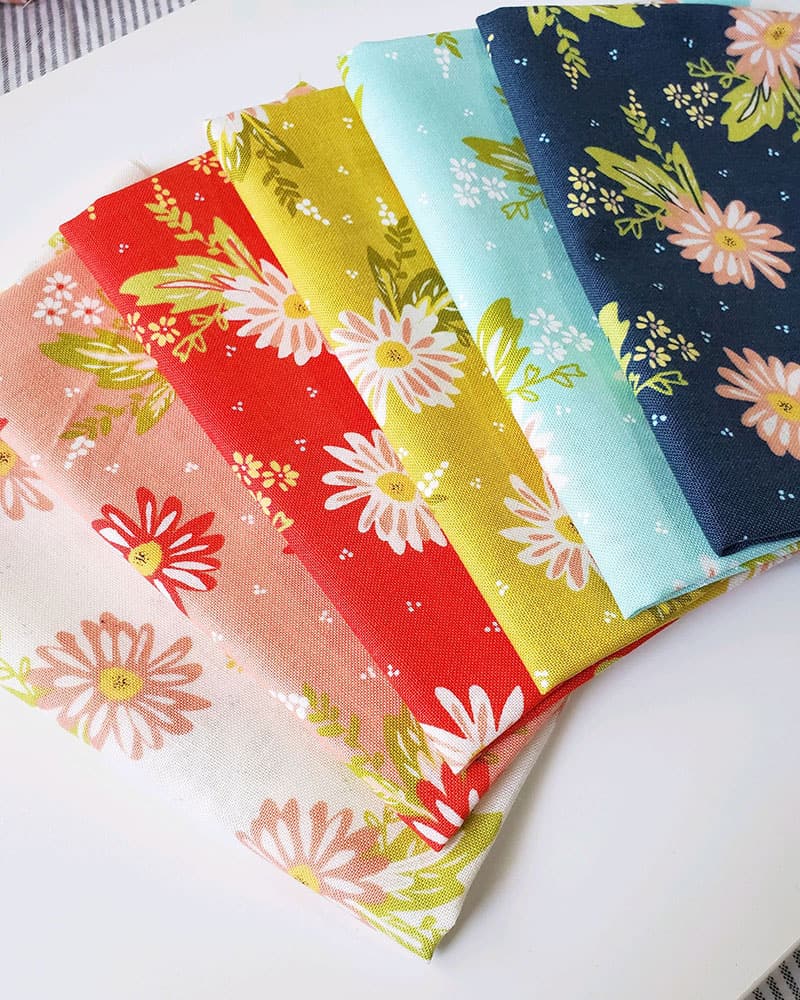 2. Recipes for Fall
I can't wait to try these Banana Crumble Muffins–get the recipe here. And this Mini Pumpkin Sheet Cake is getting rave reviews. Finally, here is a great recipe for Copycat Chipotle Chicken.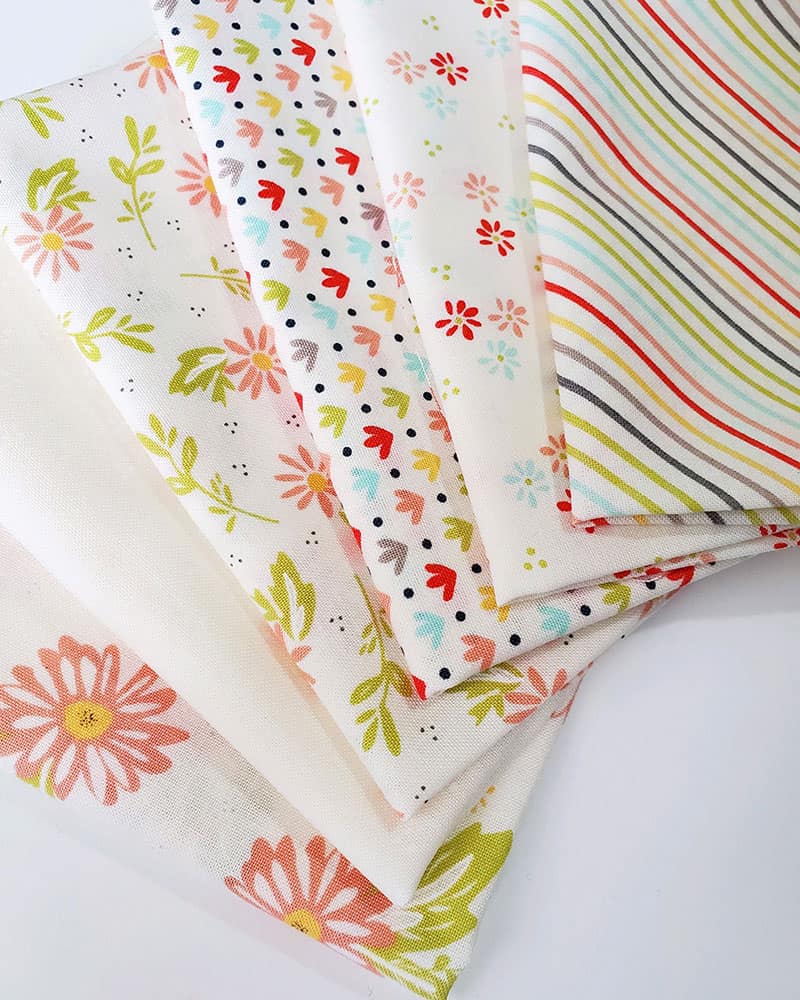 3. Quilt & Sew
I love this idea on making an hourglass block a day. And Alison has a printable size chart so you can make blocks in the size you'll be most likely to use. And you can watch my video here for a step-by-step tutorial on how to make this versatile block. Sewcialites is in its third week. Find block three here.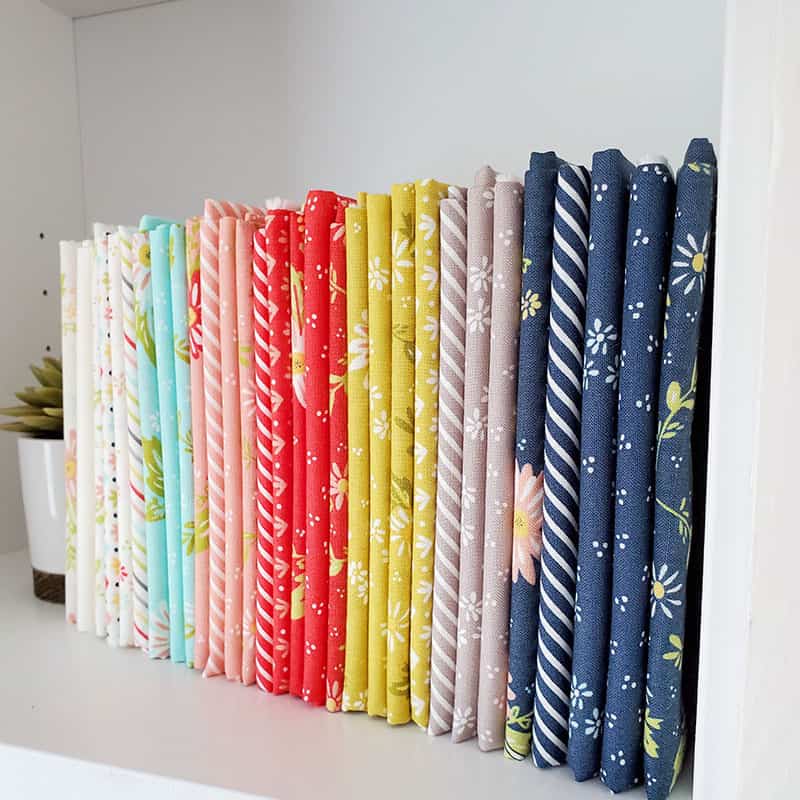 4. Bookshelf
I just received the book Cozy: The Art of Arranging Yourself in the World and can't wait to get started. I feel like it will be a perfect "get ready for winter" read. And I just put the Clean Mama's Guide to a Peaceful Home on pre-order. It arrives at the end of the year and will be perfect for getting organized in January.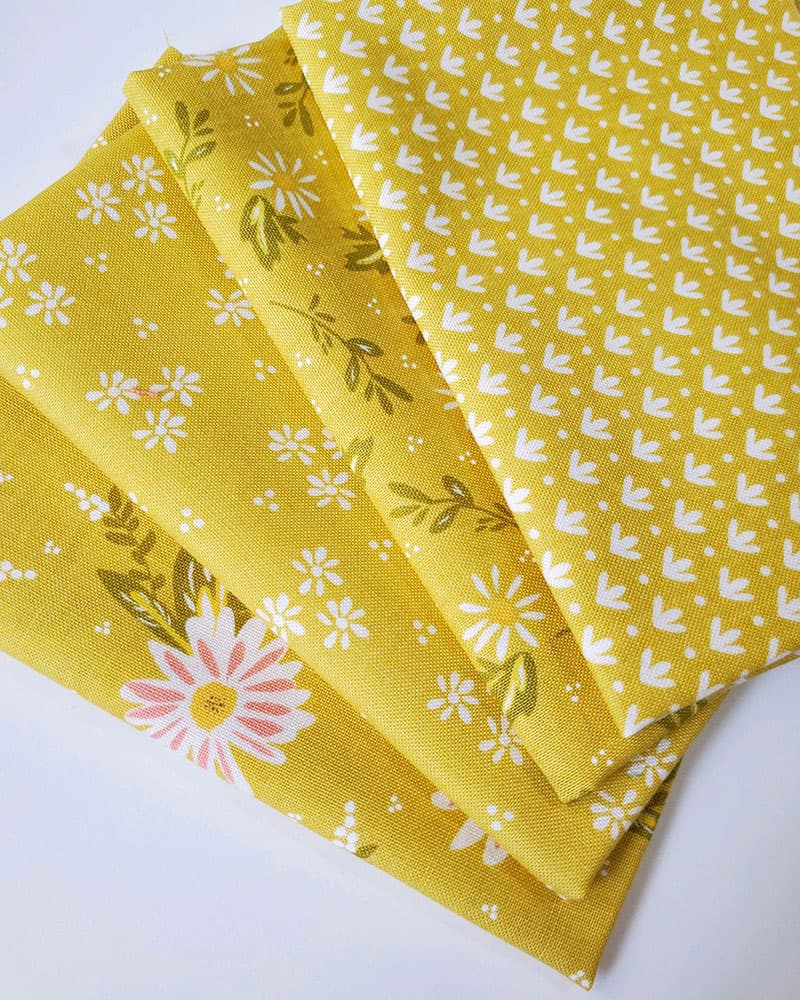 5. Kitchen Things
These Beeswax Fabric Wraps are such a fun idea. What a fun 5-minute project to brighten up your refrigerator! Find the tutorial here. Now is a terrific time to get the kitchen really cleaned and organized before the holidays. Here is a terrific Seasonal Kitchen Cleaning Checklist Printable (scroll all the way to the end of the post to download).
6. Pumpkin Quilt Pattern + Family Tree Pillow Updates
After posting photos of my pumpkin quilt recently I received several emails asking about the pattern. For now, the pattern is only available in the American Patchwork & Quilting 2021 Calendar available here.
Also, my On-line Class for my Family Tree Pillow with six sessions through Martingale U begins next week. If you want to sign up, you can do that here. And I had just a few kits left over that you can find here. (Note: you will need to purchase the Labor of Love quilt book separate from the kit as the pattern is not included).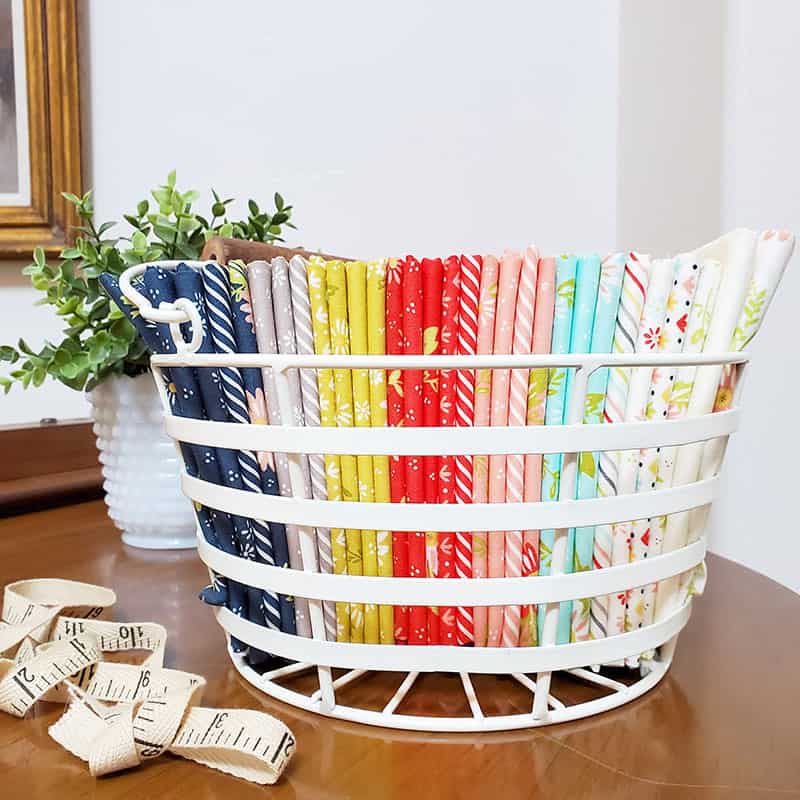 7. On the Blog Last Week
If you're looking for more inspiration, you can find all of the previous posts in this series here.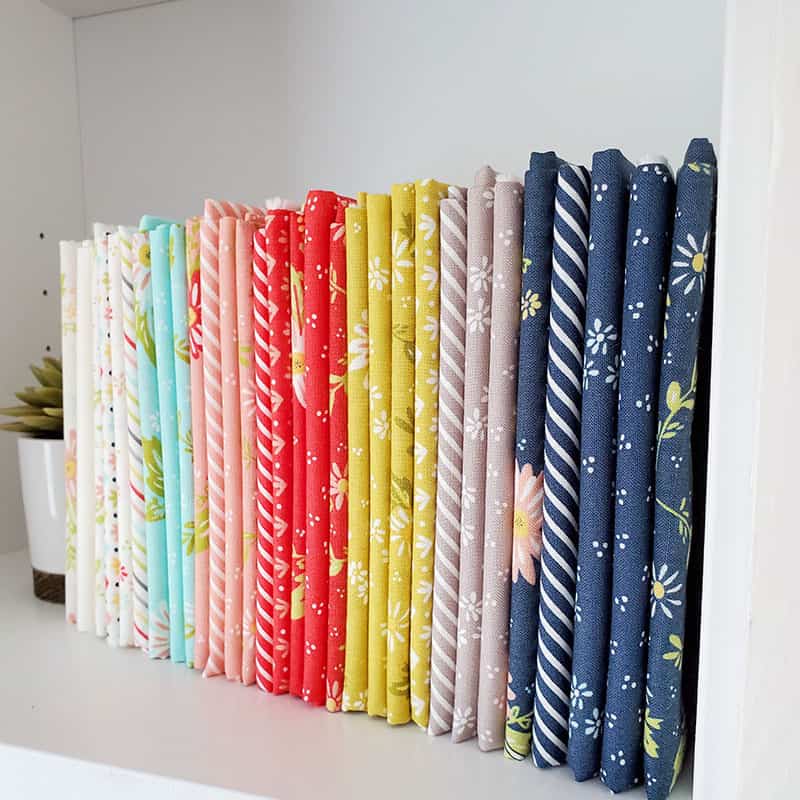 Happy quilting, and thanks so much for stopping by!