Hello friends, and happy Saturday! I hope your weekend is off to a terrific start. This weekend has is already off to a busy start. I filmed four new videos for my YouTube channel yesterday and will be filming the podcast for Monday along with another video or two today. Phew! After that I'll be sewing with a Jelly Roll because…well, it's national Sew a Jelly Roll Day! I did finish a couple of secret sewing projects this past week and am also hoping to get a backing ready later this afternoon for a two-year old work in progress. Thank you so much for stopping in for the Saturday Seven 147 Inspiration for Quilters post. Enjoy!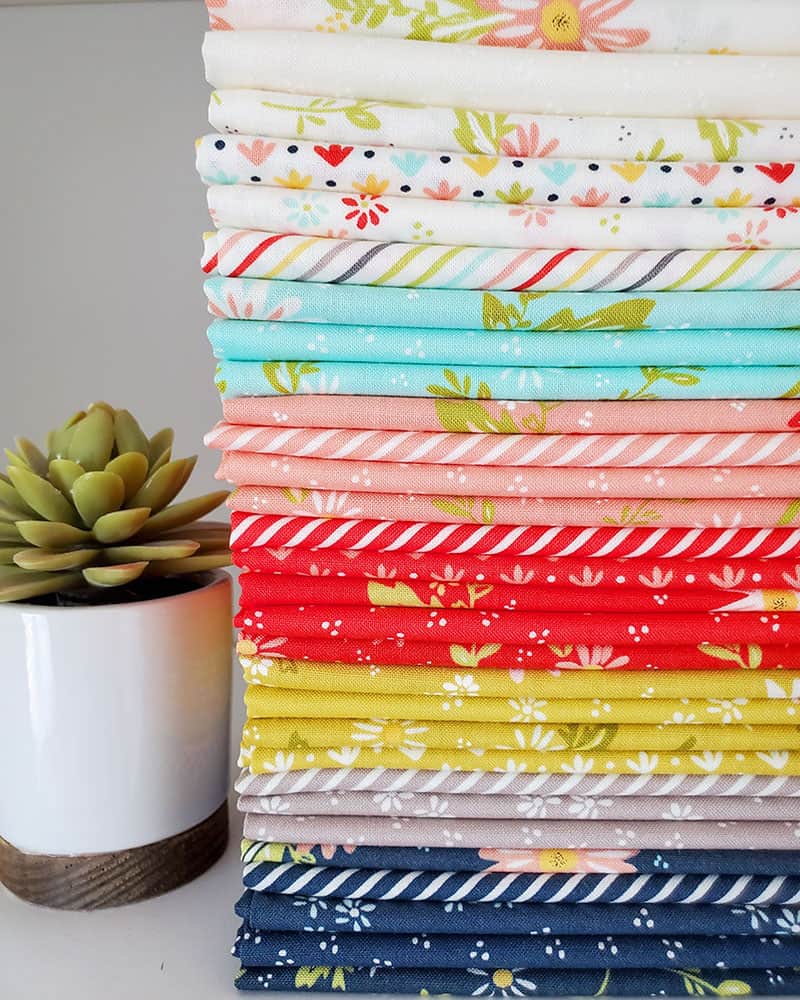 Saturday Seven 147
1. Feed Your Spirit
This article on "How I Stopped Complaining" had some terrific insights. I'm a believer in the power of writing and journaling, so I have to mention this article on "4 Ways to Improve Your Creative Writing Today." I also loved this article which not only talks about decluttering, but also explains the sunk cost fallacy (once I learned that so many things became a lot easier).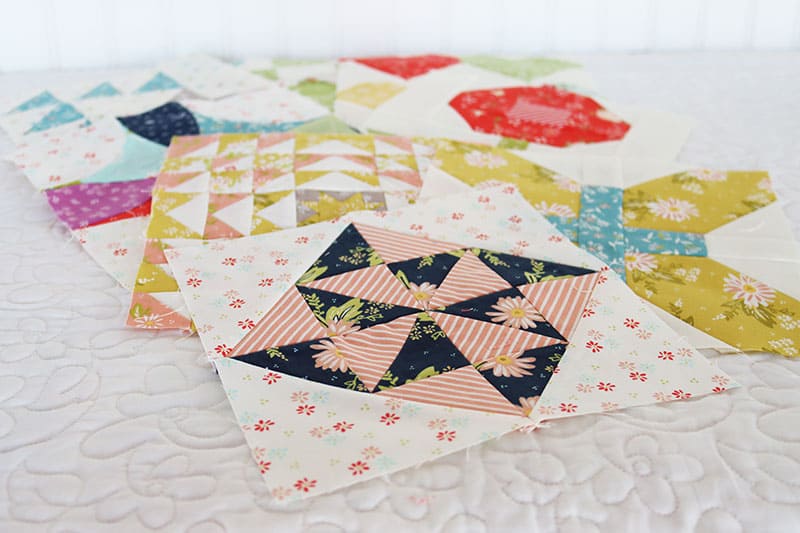 2. Quilt & Sew
I just saw that Fat Quarter Shop has a fun Cross-Stitch Alphabet Downloadable pattern. It's perfect if you'll be doing some stitching on some gifts for this season. This article on "How to Wash a Vintage Quilt" is a good one to bookmark if you are lucky enough to have any vintage or antique quilts. And the Fat Quarter Shop Sewcialites sew along begins this Friday, September 25th if you're looking for a fun sampler quilt to make. Get all of the details here.
3. Recipes to Try
I can't wait to try this Hawaiian Barbeque Chicken. And I want to make a salad this week so I can try this World's Best Zesty Blue Cheese Dressing. I also need to try this Baked Cheese Manicotti.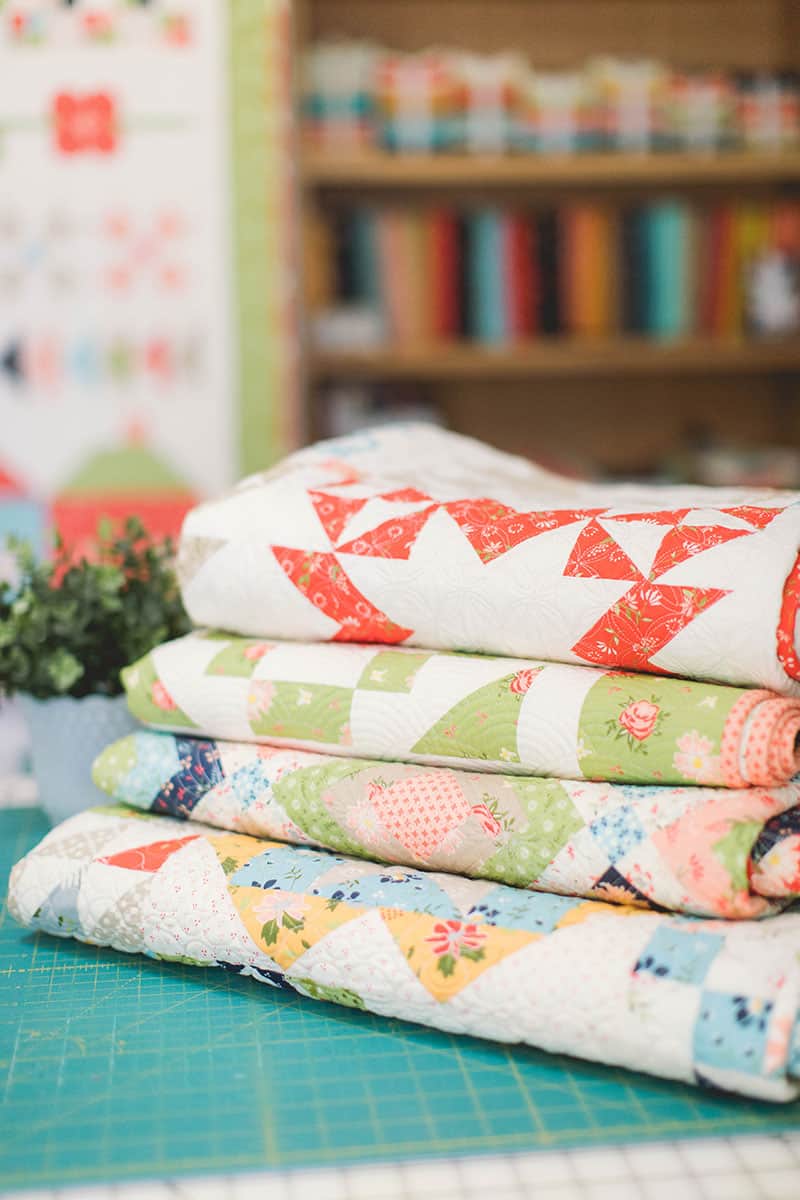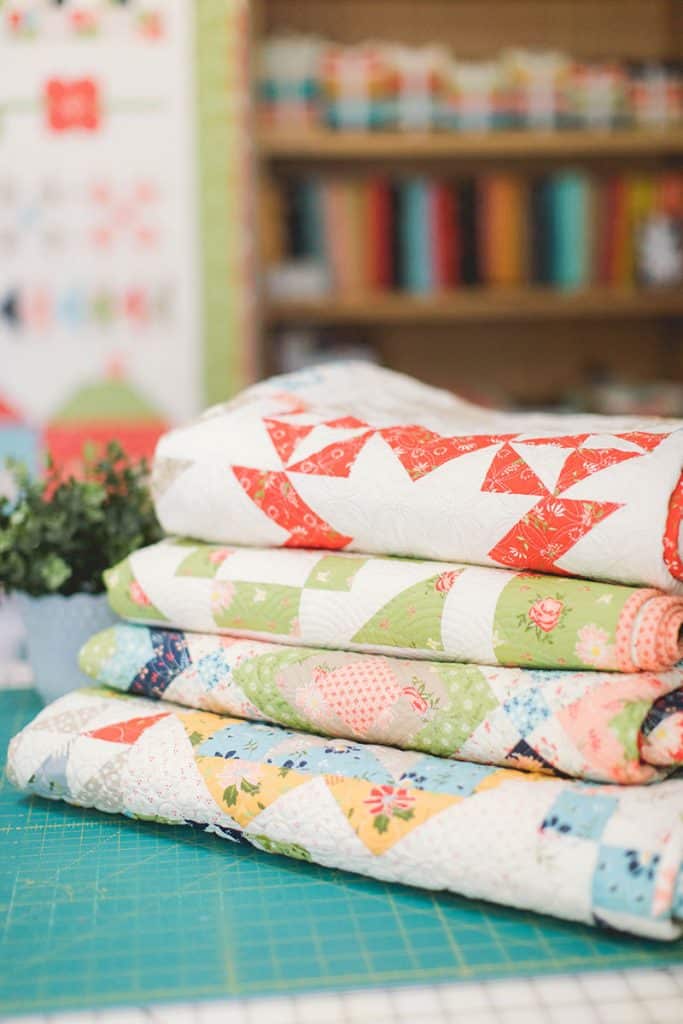 4. Fun for Fall!
Here is a Quick & Easy No-Sew Pumpkin tutorial from Fat Quarter Shop. And these Scandinavian Style Free Fall Printables are super cute! Finally, I'm going to have a fun little fall pattern to share with you soon…stay tuned!
5. Bookshelf
The brand new Bonnie & Camille Quilt Bee book is now shipping. My copy arrived this week, and it's full of fun projects. There are eight quilts, a table runner, pillow, and fun thread catcher along with 29 blocks and a Sampler. Find it here. And this book: Welcome Home has been receiving great reviews…so of course it's on it's way to me.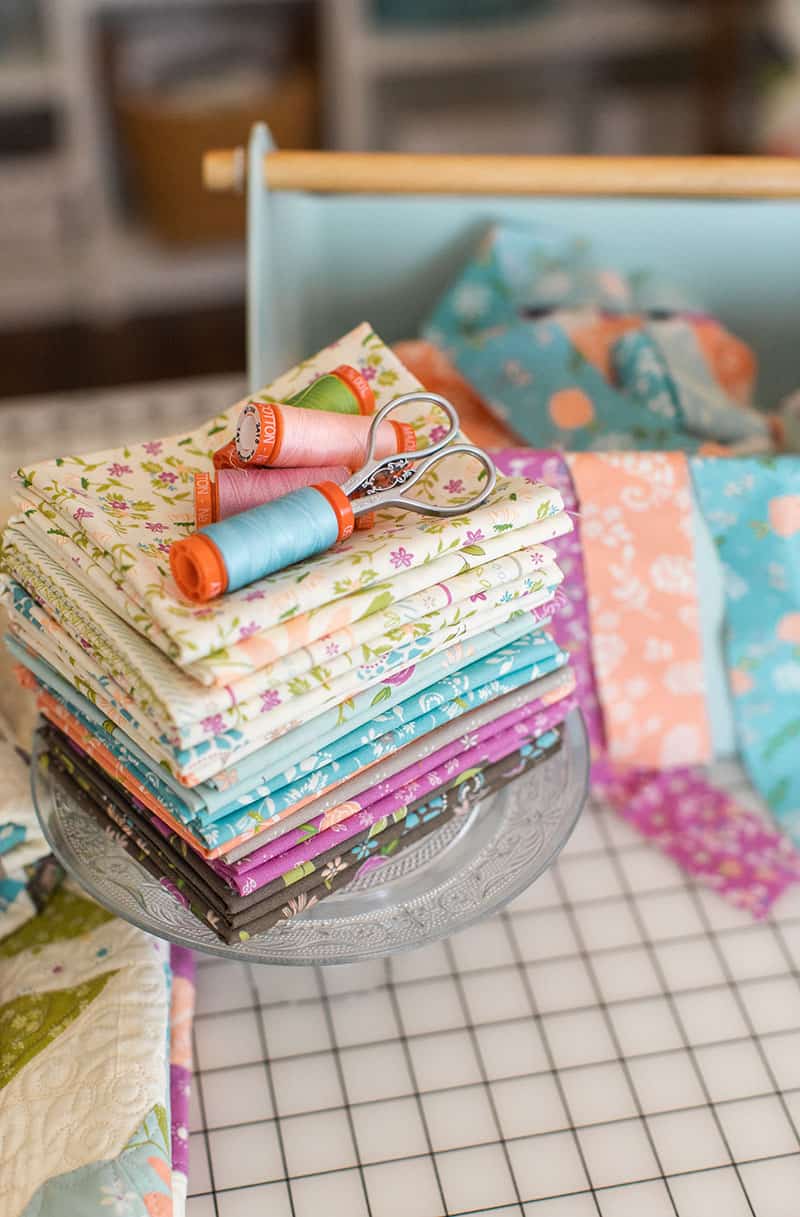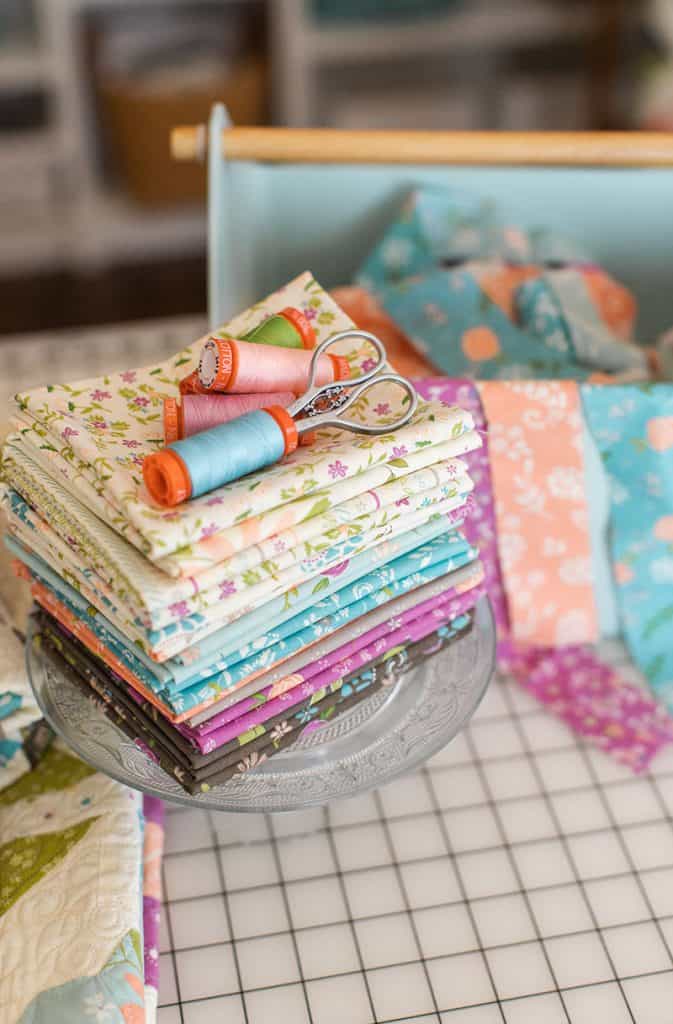 6. At Home…Cleaning and Organization
I've been slowly trying to get some cleaning and organization caught up before the end of the year. It's worked well for me to put just a couple of those tasks on my list each week. So, it was wonderful that this just arrived–and I'm hoping to make some time to spend reading it this weekend. Also, I think I'm going to try this DIY Laminate Floor Cleaning Spray on our luxury vinyl floors.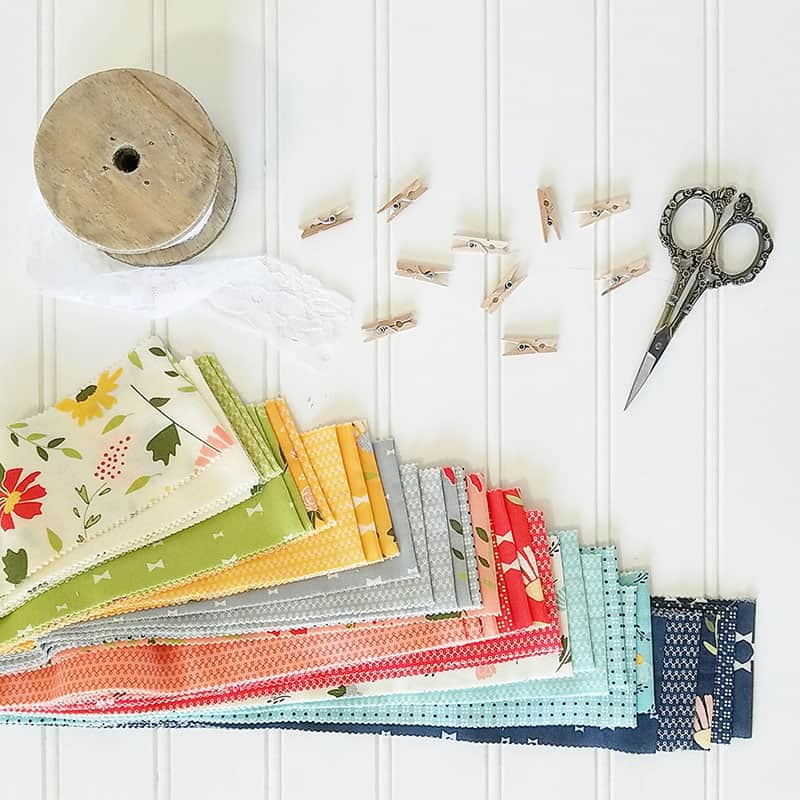 7. Last Week on the Blog
Here are the posts you might have missed last week here on the blog:
I hope you enjoyed the Saturday Seven 147 Inspiration for Quilters post. You can find all of the previous posts in this series here.