Hello, friends, and happy Monday! Today I'm sharing the Quilting Life Podcast Episode 10 Show Notes. We taped this episode on Saturday morning and had a fun conversation about all things quilts and quilting. We hope you'll enjoy today's episode. All of our topics from the episode are listed below, and links to quilt patterns and more are also included.
Quilting Life Podcast Episode 10
Episode 10 Topics
Styling quilts with modern décor
Avoiding boredom when sewing repeat block styles
Enlarging quilts from square to rectangular
Difficulty with pattern directions
Design software
Leaders & Enders
Half-Square Triangle Patterns
Quilt Batting
Quilt Storage
Episode 10 Links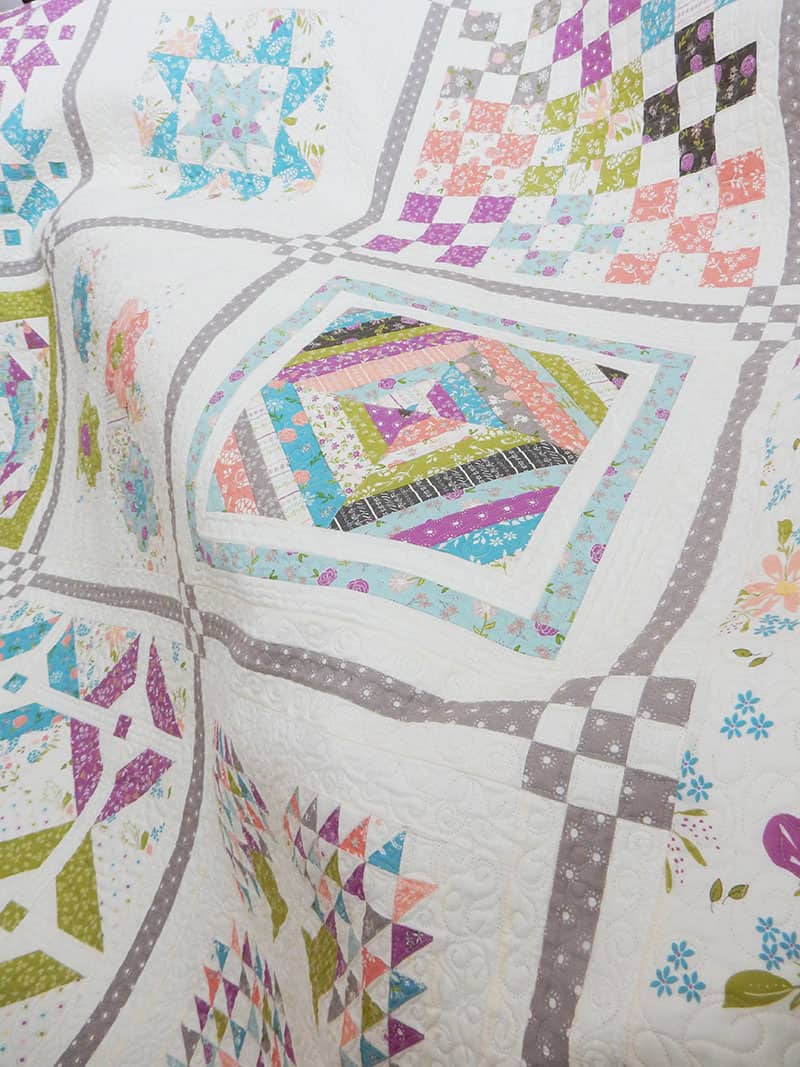 Where to Listen and Watch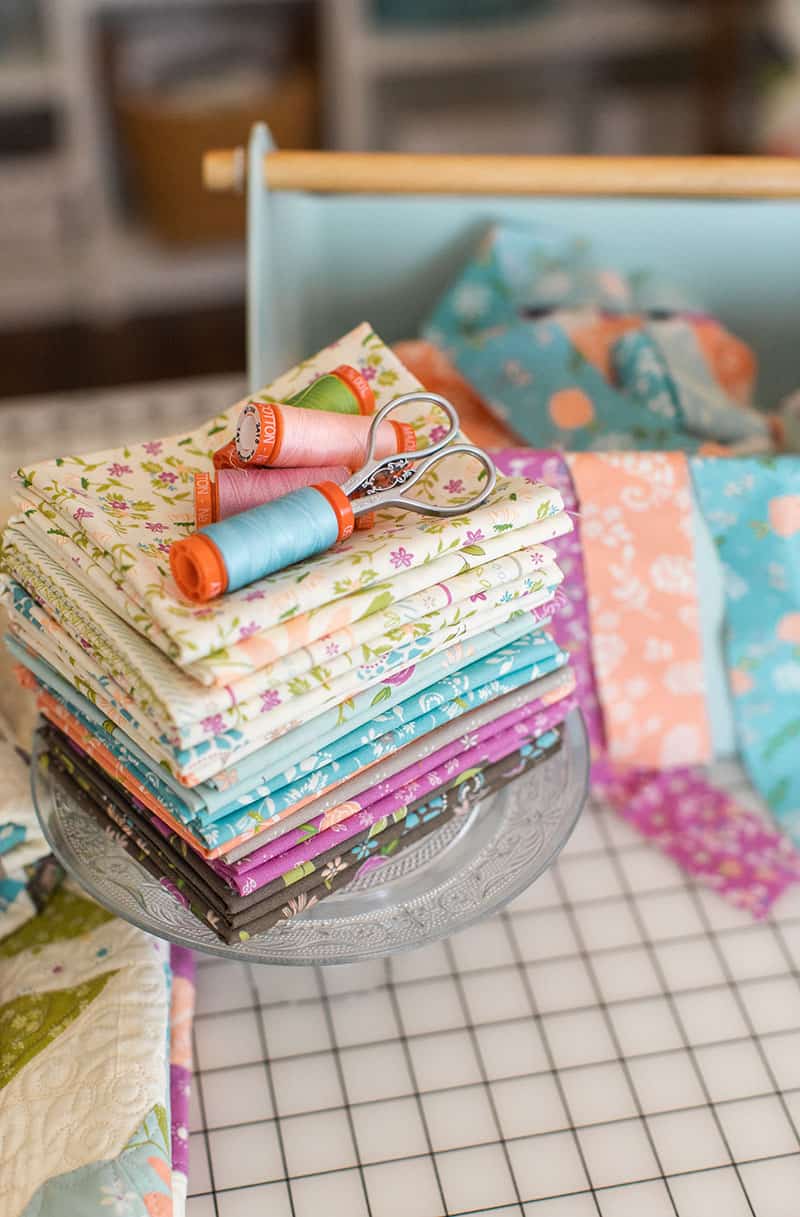 Where to Find Sherri & Chelsi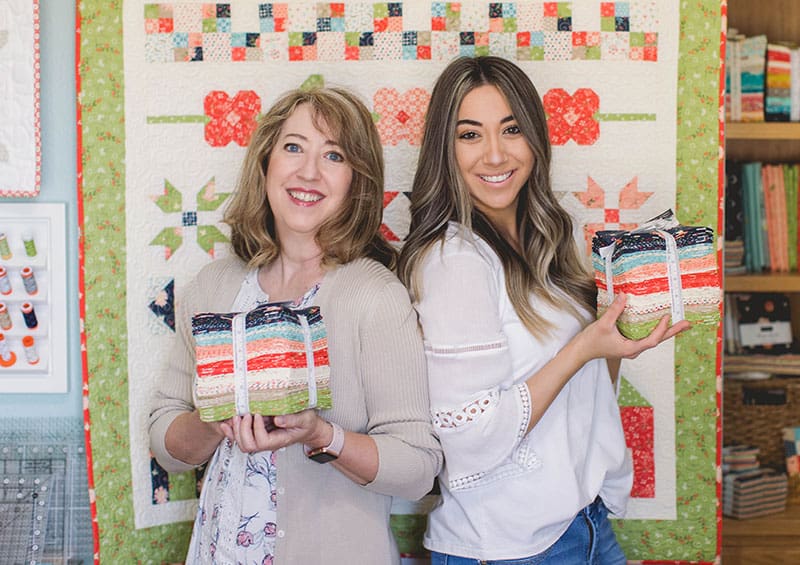 Our Next Episode
Our next episode will air on Monday, October 5th. If you're looking for show notes from previous episodes, you can find them all here.
Happy quilting, and thanks so much for stopping by!