Hello and happy Saturday. And happy August as well! Today I'm sharing the Saturday Seven 140 with inspiration for quilters.
Here at home things have been crazy busy! While the weeks have sometime seemed long during these crazy times, the months have sure gone by quickly. We received our sample yardage of our upcoming fabric collection on July 6th, and I've finished 5 quilt tops with it so far. We can hardly wait to share these fabrics and quilts with you, but we'll have to wait a couple more weeks for that. Since it's now August and Balboa will be shipping next month, I'll punctuate this post with quilts from that collection!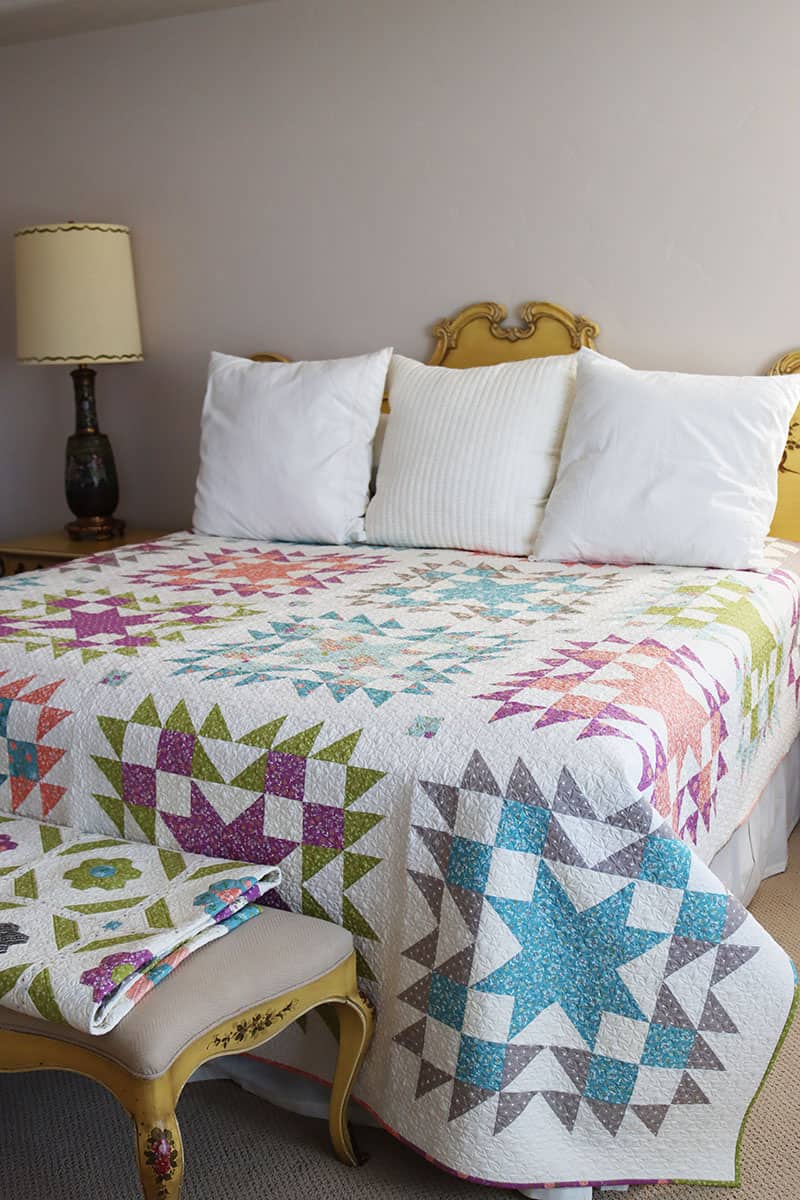 Saturday Seven 140
1. Feed Your Spirit
Find some good ideas here in order to counter some of the unhealthy habits we might have picked up during the last several months. I feel like my passion for quilting is one of easiest way I can nurture my spirit. And while I don't plan on minimalizing my fabric stash anytime soon, here are some great ideas on managing our hobbies. I also loved this article on "Two Keys for Living Slowly and Connected."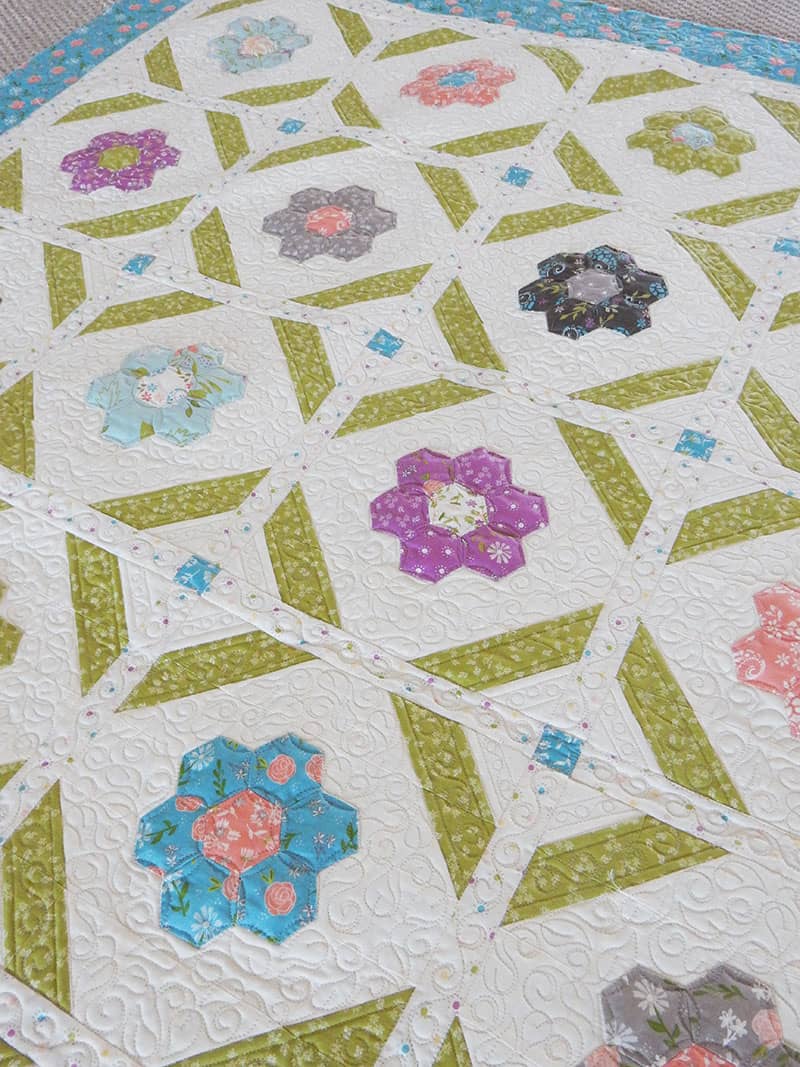 2. Recipes to Try
Hoping to make these Crispy Baked Zucchini Fries sometime this week…so good! I'm also going to try these Red Chicken Enchiladas…it's always so hard to get the red sauce just right for me, so I'm hoping these are good. I'll let you know! And how about these Homemade Oreos for something sweet.
3. Quilt & Sew
Here is a terrific list of 15 Charities to Sew For. So many good ones are on this list. And here is a fun Mini Quilt & Crib Quilt Tutorial. And here is a free Jelly Roll Table Runner pattern. Finally, here is a fun and free Christmas Charm Pack pattern.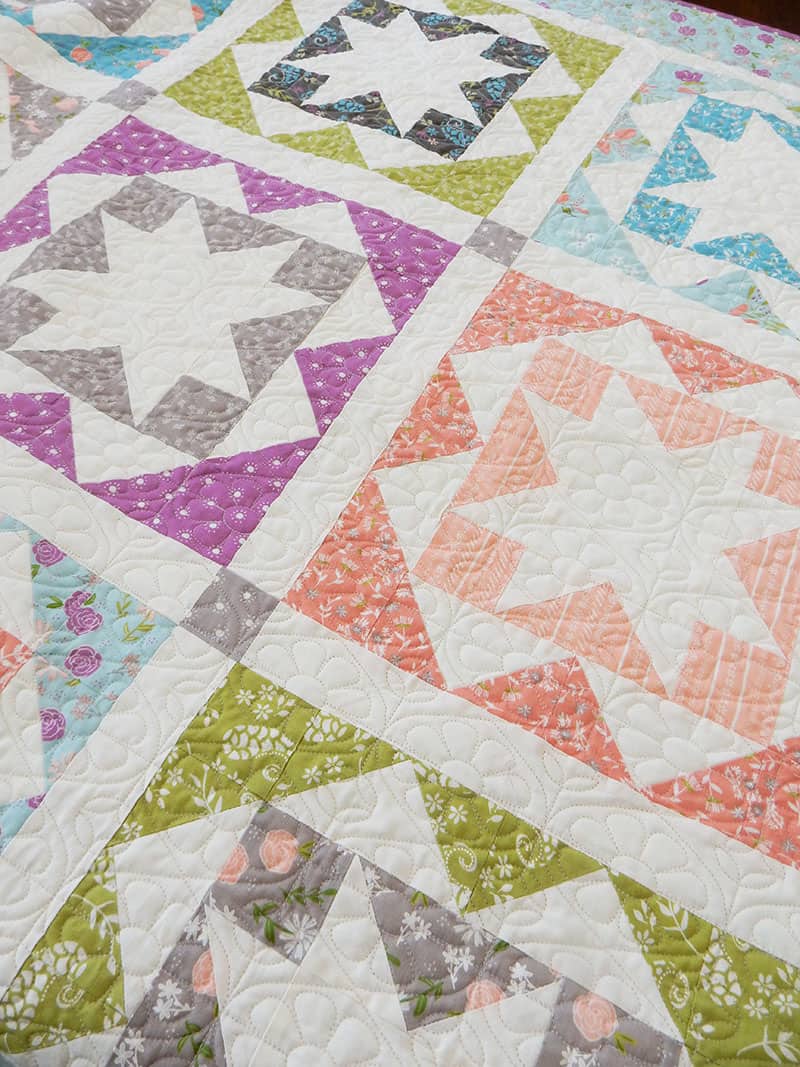 4. Organization & Decluttering
I've been doing little organizing projects all summer (I'll share an "At Home" post soon with many of them). One of my favorites was finally getting my spices organized. This product did the trick. I wish I had found it years ago! And I loved this article on "5 Ways You Can Declutter Your Home." I also loved this post with lots of ideas for Bathroom Organizing Projects.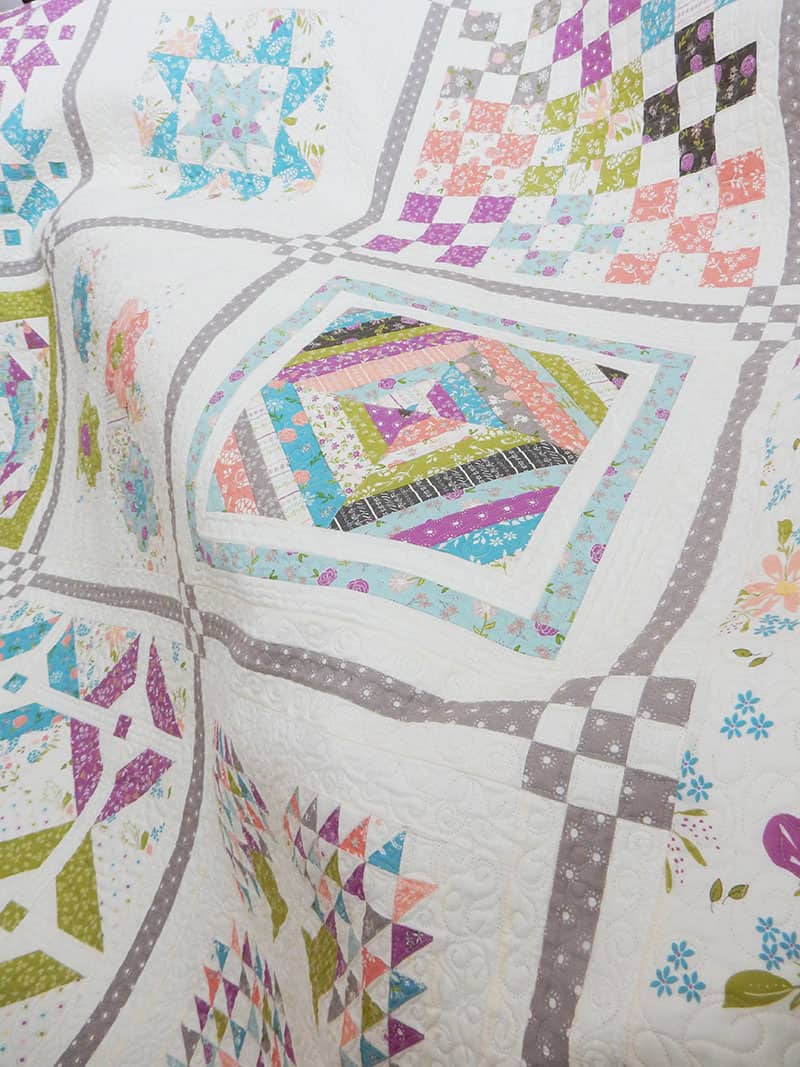 5. Life at Home
I just sent this article to my daughter who has so many decisions to make about her children and school this fall. I really feel for all of the parents having to make these big decisions so quickly. Another article I sent her is "This is Your Gap Year" by one of my favorite writers. Perhaps these perspectives can help you or someone you know with these decisions to make.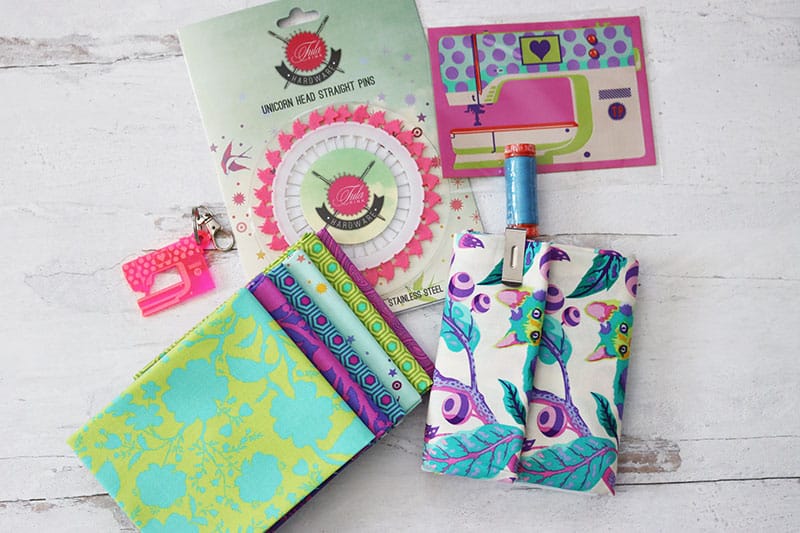 6. Quilty Box
This month's Quilty Box was so much fun that I did a little unboxing video. Watch it below, or go here to watch it on my YouTube Channel. And get all of the information about signing up for Quilty Box here.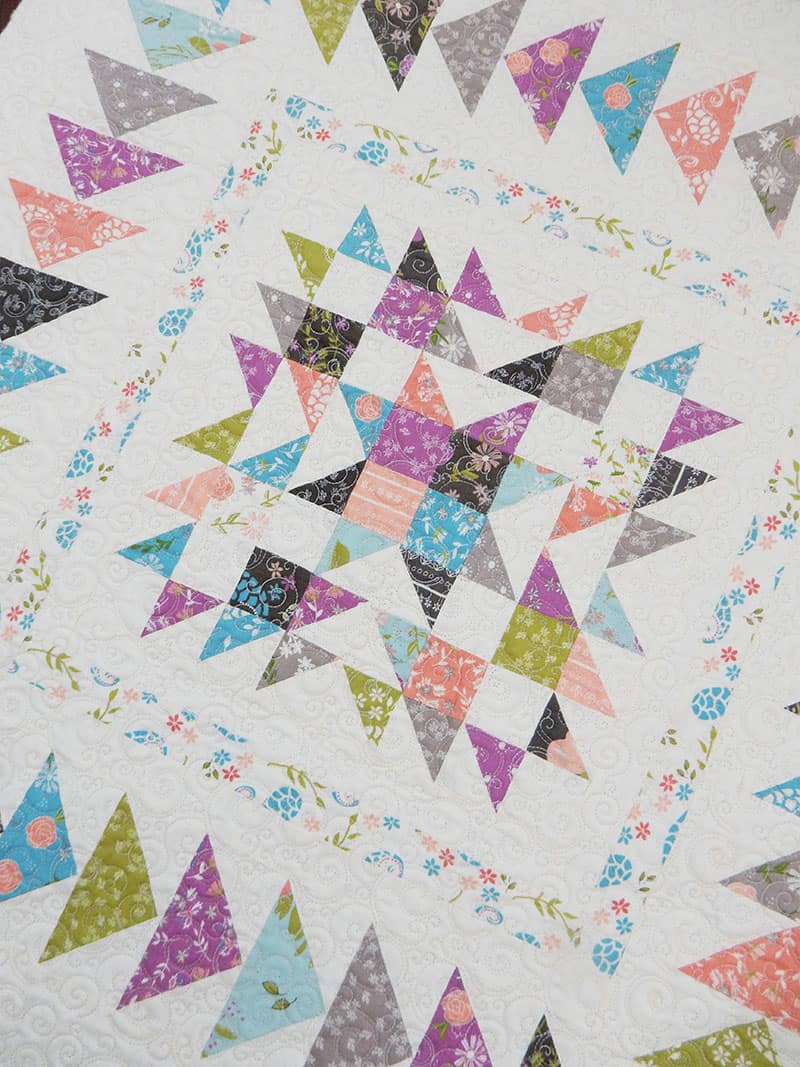 7. On the Blog This Week
I hope you enjoyed this week's Saturday Seven. If you're looking for more inspiration, you can find all of my previous posts in this series here. Happy quilting, and thanks so much for stopping by!