Hello and happy Saturday friends! I hope you had a great week and that your weekend is off to a terrific start. Today is my Saturday Seven 137 post which is a smorgasbord of fun things for quilters: find patterns, notions, recipes, good reads and more!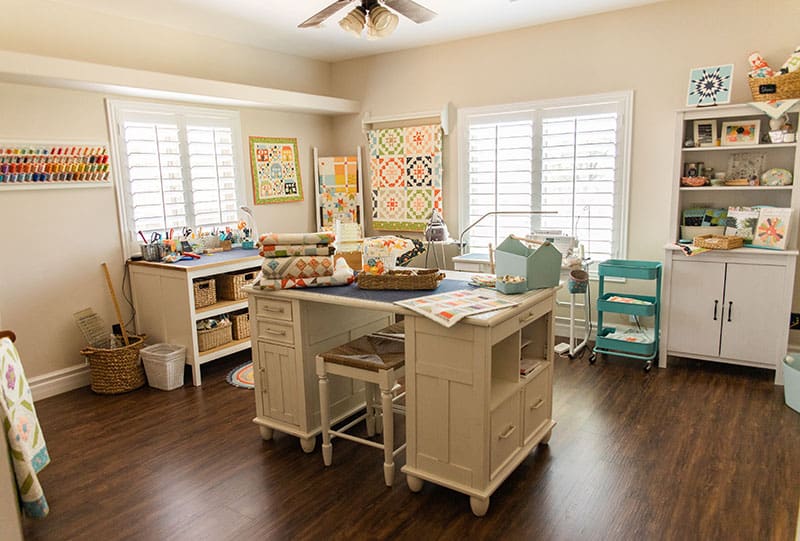 Saturday Seven 137
1. Feed Your Spirit
I'm thoroughly enjoying the book Do Nothing: How to Break Away from Overworking, Overdoing, and Underliving. It's definitely been good for my spirit. And journaling is also such a wonderful way to nourish our souls. I just got this One Line a Day Journal in paperback form.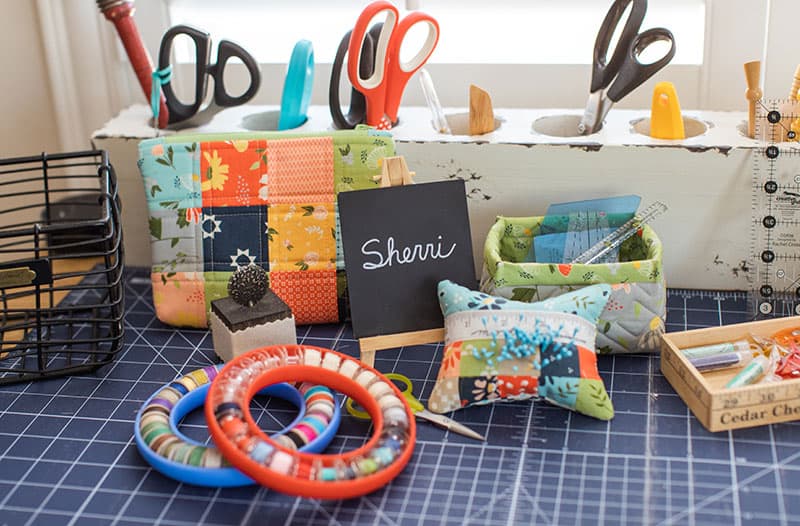 2. Quilt & Sew
After hearing some great reviews about it, I just ordered this template for making masks (since it looks like they are here to stay for the foreseeable future). But my friend Amy also just shared a tutorial with tips here (no template required).
3. Recipes to Try
A new-to-me salad dressing recipe to try. And this Swedish Meatball Pasta looks amazing. I'm also definitely going to try this Sheet Pan Oven Roasted Potatoes Green Beans and Carrots recipe soon. I'm also going to try these Quick + Easy Energy Bites this week–I have a lot of sewing to do!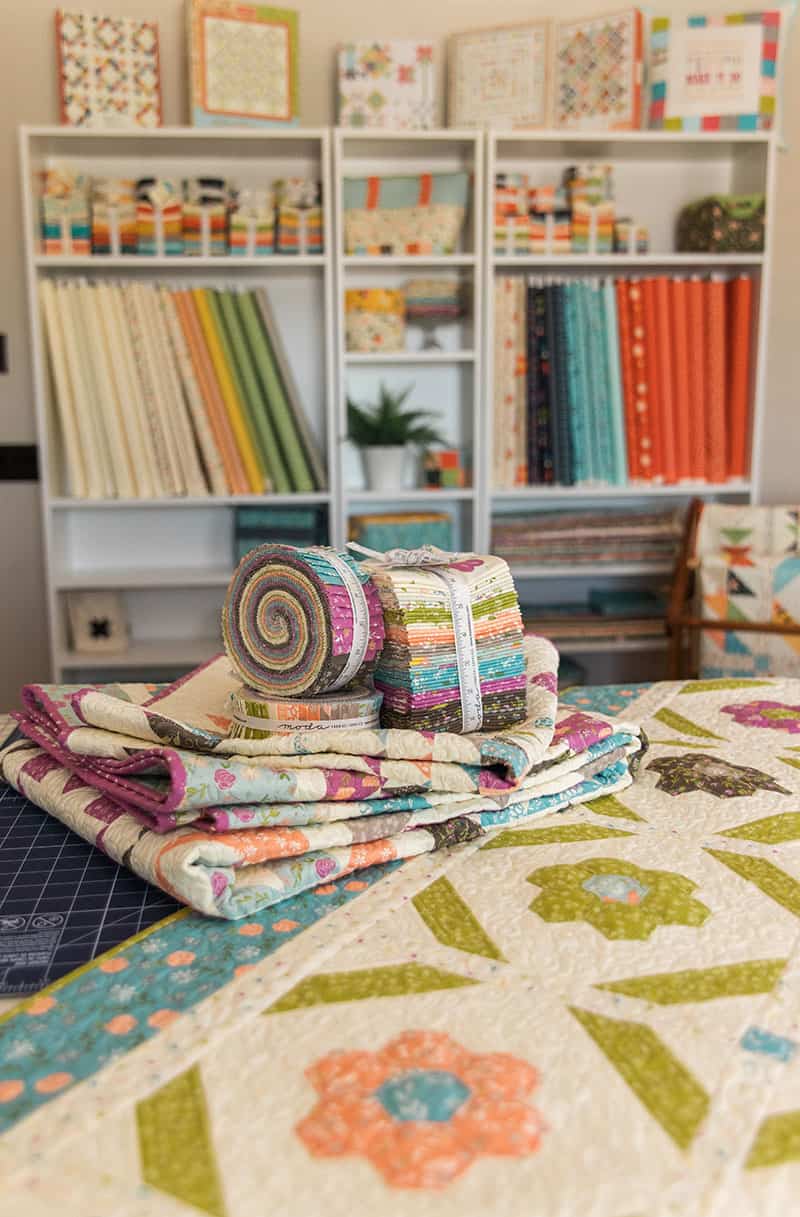 4. Home Décor & Organization
This article outlines the 9 Expert Strategies to Declutter your Home. And here is a free printable to inventory your pantry and freezer (something I've got on my list to do this week). Finally, if you are working from home, here are some simple organization projects for your Home Office.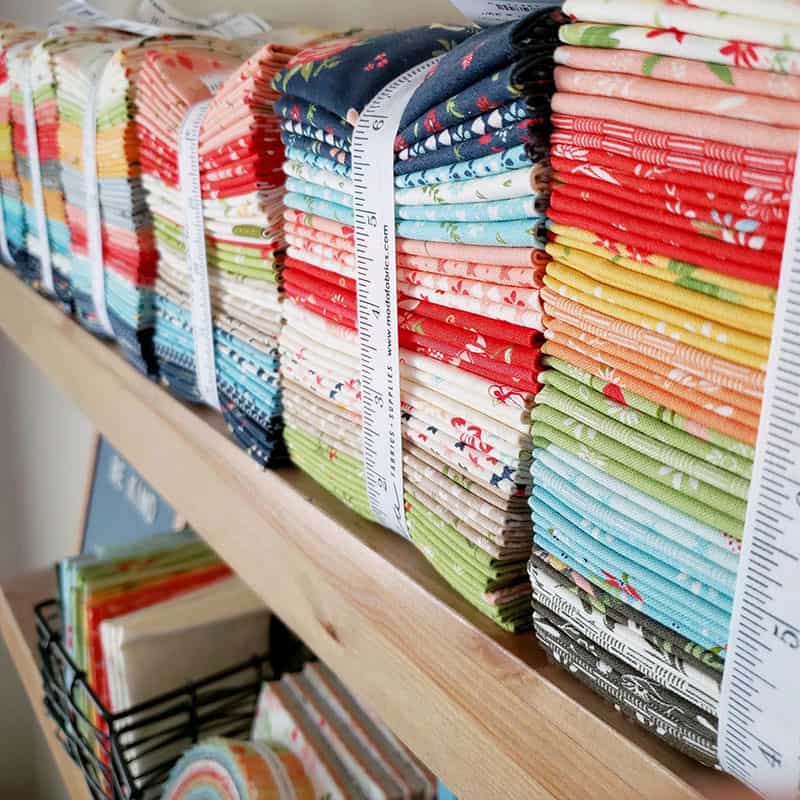 5. Productivity
I really enjoyed this article on Essential Meaningful Productivity. I find it easy to be productive doing not-so-important things, so this was a good read for me.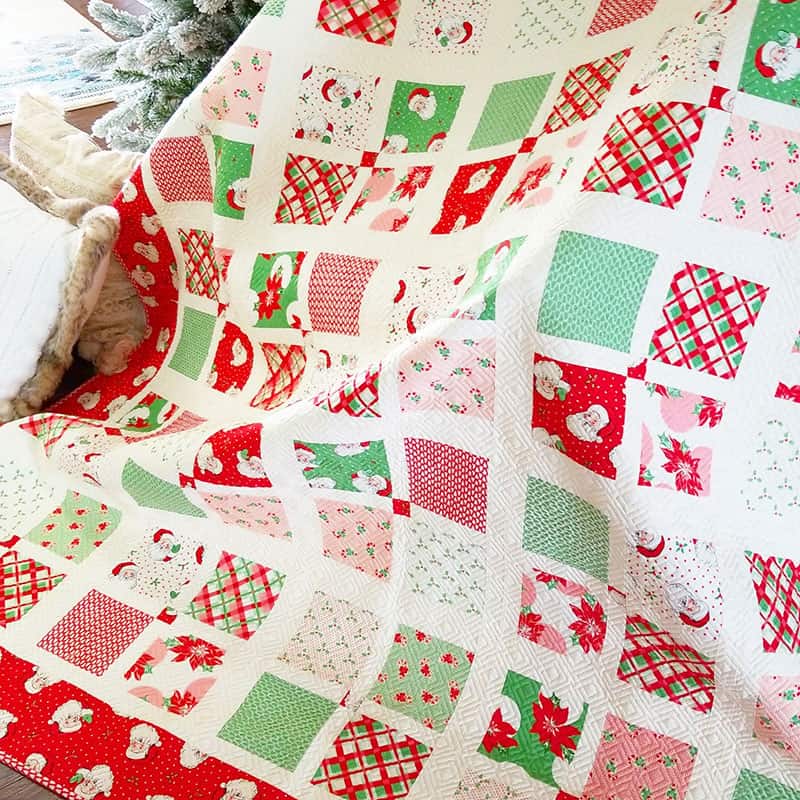 6. Christmas in July
While I have lots of sewing to do with an upcoming fabric collection (we'll be sharing in August), I'm also trying to get a jump start on some Christmas sewing. Here are some posts with easy projects that you might enjoy if you're looking to start some Christmas sewing: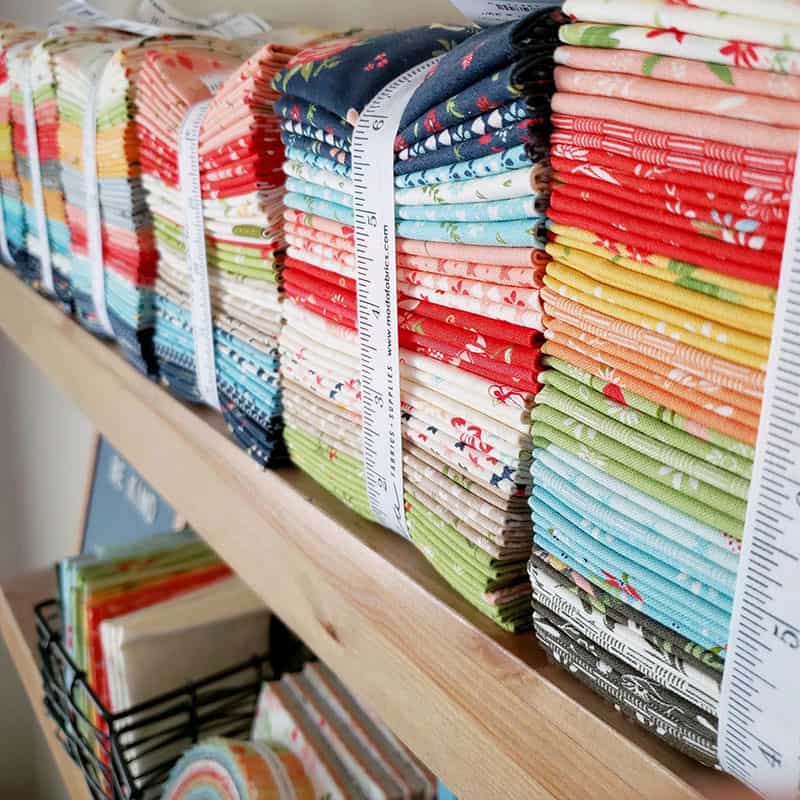 7. Last Week on the Blog
I hope you enjoyed reading this week's Saturday Seven 137. If you're looking for more inspiration, you can find the previous posts in this series here. Have a great rest of your weekend, and thanks so much for stopping by!