Hello and happy Tuesday, friends! Whew…we have been busy over here. We were able to get our entire family together on Sunday for a family dinner and get together for the first time in about two years. We had yummy food, games and just enjoyed being with one another. With everything in the world the way it is, I'm not sure when we'll all get together next, so we're treasuring our time well spent. And now that everyone has headed home I'm busy sewing quilts with our next collection. Today I'm sharing the best of A Quilting Life June 2020 along with a few other tidbits and a new video!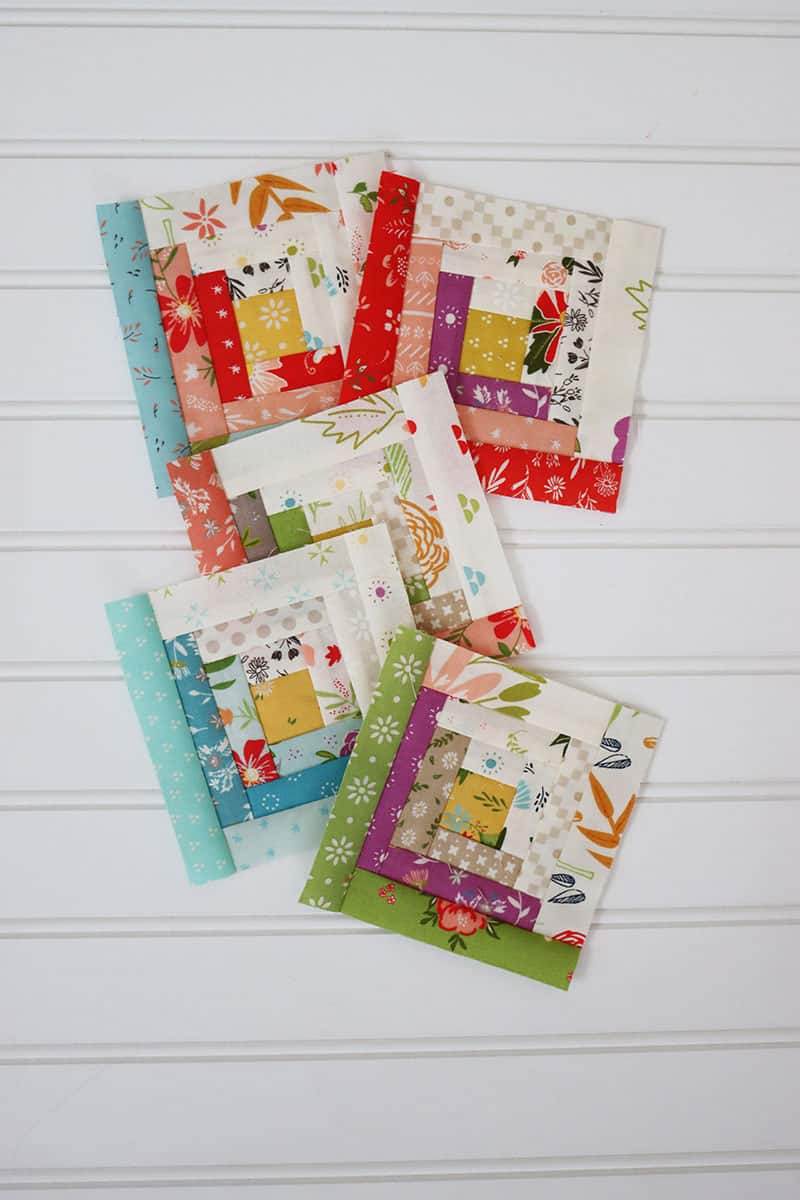 Best of A Quilting Life June
Here is a mix of my favorite posts along with reader favorite posts from June. I was really happy with how everything turned out here on the blog last month and am working hard to get my planned content ready for the many questions I've received recently.
A Quilting Life Podcasts
June was a big deal for us as we began our podcast and shared three episodes. (This has been a long-time goal of ours). Episode 4 aired just last week, and episode 5 will be airing next Monday. Find the show notes/links for the June episodes below: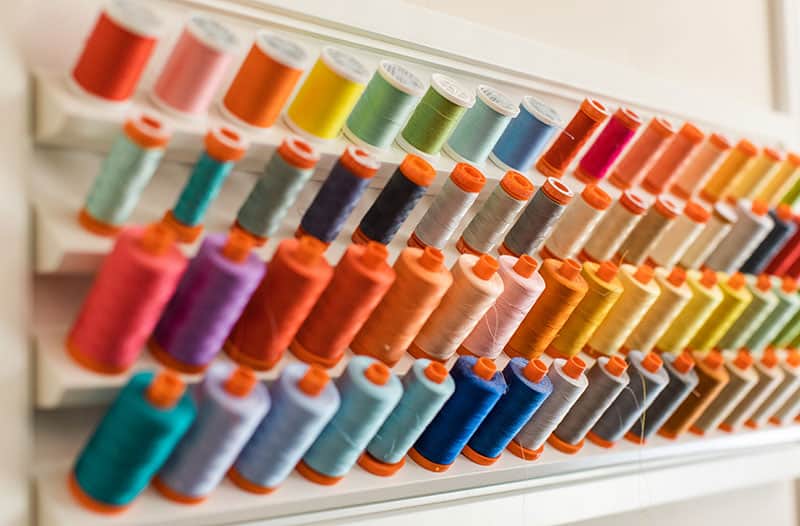 Sewing Room Organization: Thread Storage Ideas
Another fun post with video was the June Sewing Room Organization post on Thread Storage Ideas. It feels good to have this one published as it had been on my list for a while.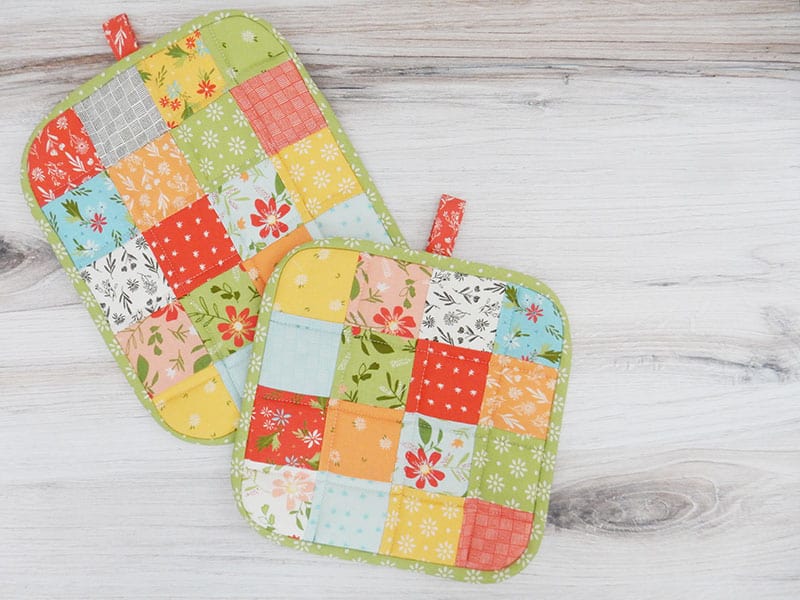 Quilted Potholder Tutorial with Video
The Quilted Potholder Tutorial with Video post has been popular here and on the YouTube channel. I've started even more since I wrote the post and filmed the video!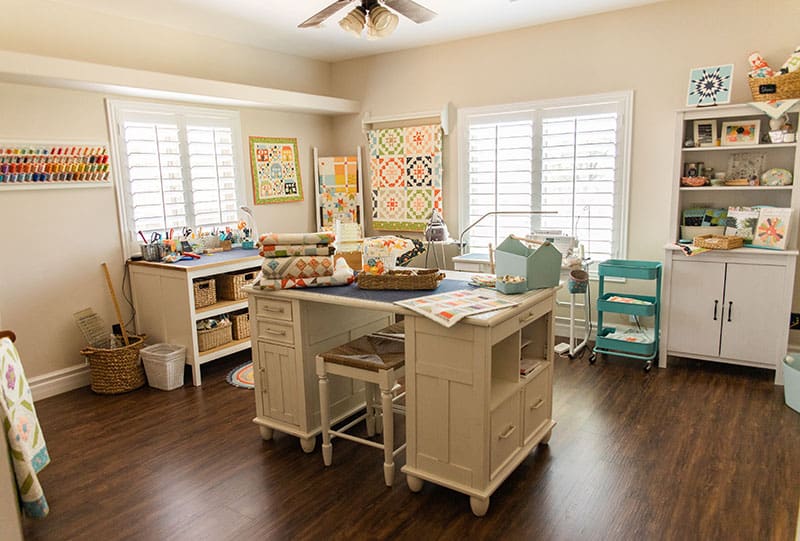 Sewing Room Tour with Video
Go here for my Sewing Room Tour with Video post. I give a little tour of my space and include my thoughts on why I've set it up to function in the way it does.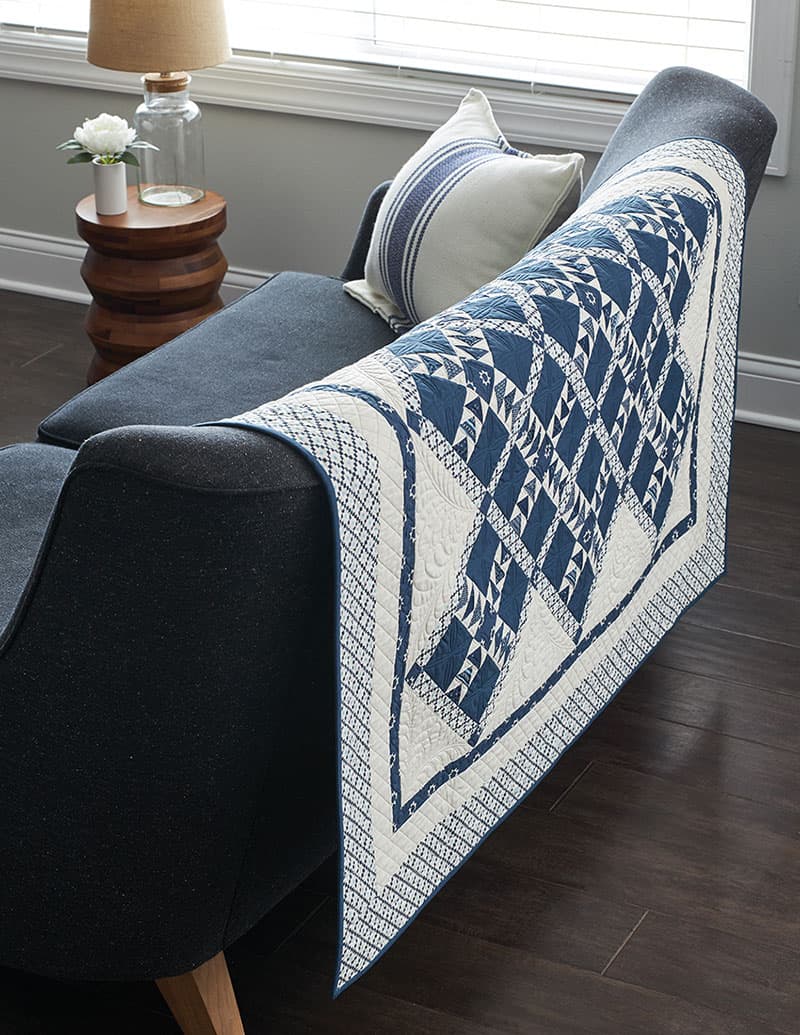 New Video: Blue & White Quilts Book
Yesterday I released a new video on the Blue & White Quilts Book on the YouTube channel. My quilt is pictured above, and there are many other beautiful quilts included as well. You can also watch it above and also get more detailed information from this post.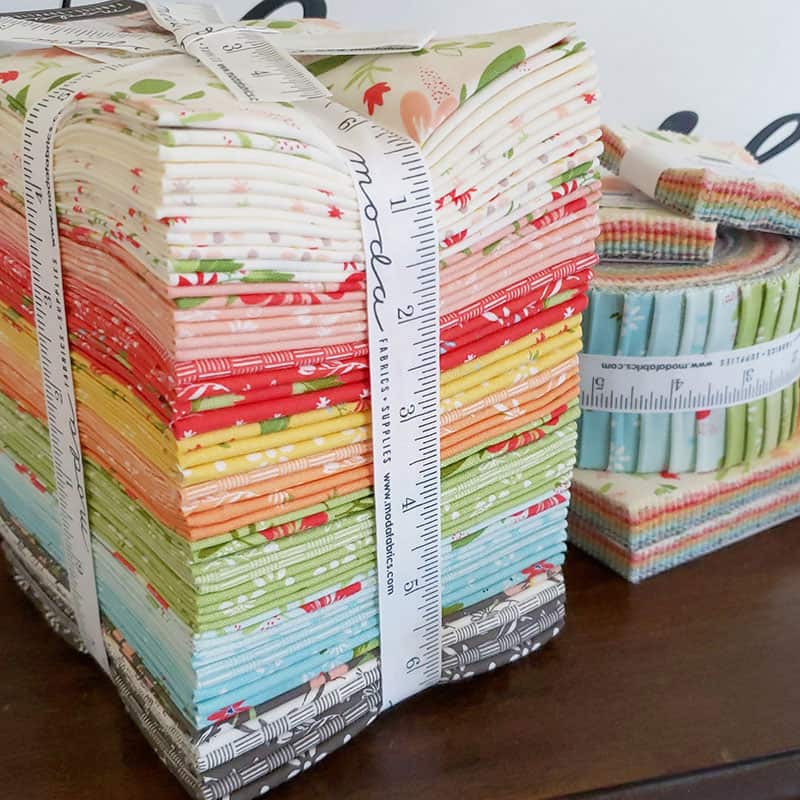 This & That…
I'll be sharing the next Block Heads 3 release tomorrow, the next Jelly Snowflake Mystery block on Thursday, and a new tutorial Friday! I'll also be sharing this month's Scraps Along post as soon as possible. Stay tuned!
Happy quilting, and thanks so much for stopping by!