Hello and happy Saturday, friends! I hope your week has been a good one and that you have some fun plans and plenty of relaxation planned for the weekend. Thank you so much for stopping by for the Saturday Seven 135 Inspiration for Quilters post. I love sharing fun things with you that I've found around the web over the past week or so. Enjoy!
Saturday Seven 135
1. Feed Your Spirit
This article on "A Grace-Filled Beauty Routine" reminds us to be grateful for our physical selves now, regardless of our age. It was filled with positivity and gentle reminders that I really appreciated. I also absolutely enjoyed this article, "Can Simple Be Enough."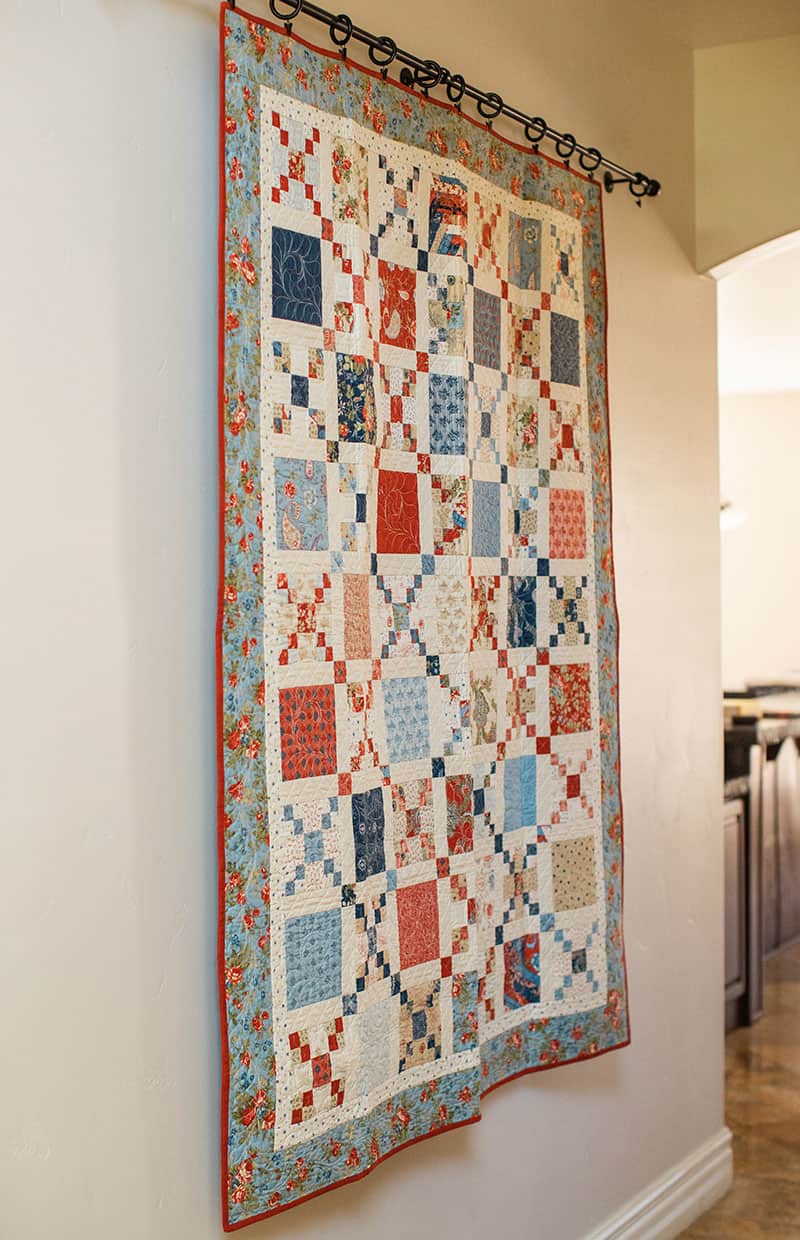 2. Recipes to Try
I really want to try these Spicy Turkey Lettuce Wraps. They look so good…so healthy, and perfectly refreshing for summer! And this Strawberry Cobbler looks like the perfect dessert for this hot weather we've been having. I also want to try the Nordstrom Strawberry Lemonade Recipe here.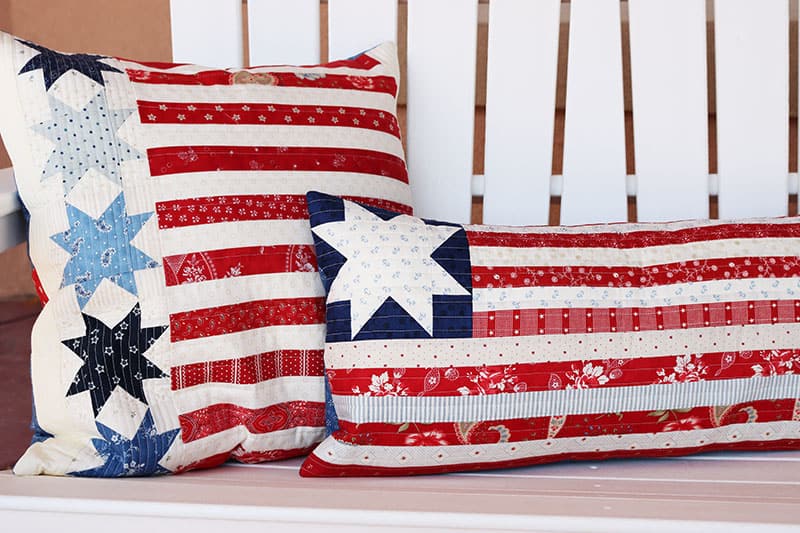 3. Quilt & Sew
If you love the stars and stripes pillows above, you're in luck! Carrie from Moda just designed two more companion pillows a new 20″ square version and a 14″ x 20″ version. I'm hoping to stitch them up this week. Find the free patterns here. My friend and fellow Moda Designer April Rosenthal also just shared a free table runner pattern, Bits of Boo. Hers is in her newly available Halloween collection, Midnight Magic, available here. And here is a cute Christmas table topper pattern using this adorable Santa Claus Lane fabric (it's never too early for Christmas sewing)!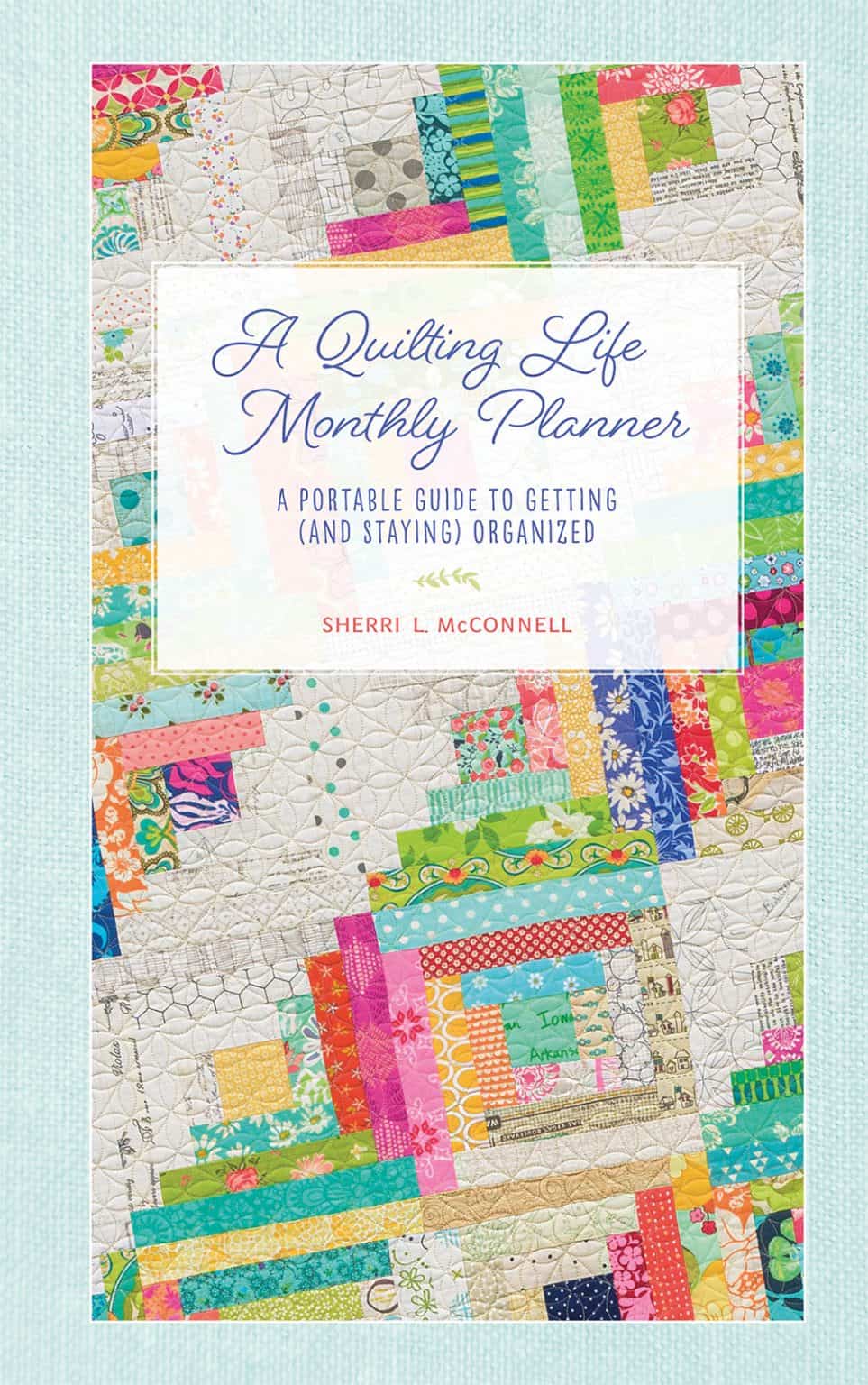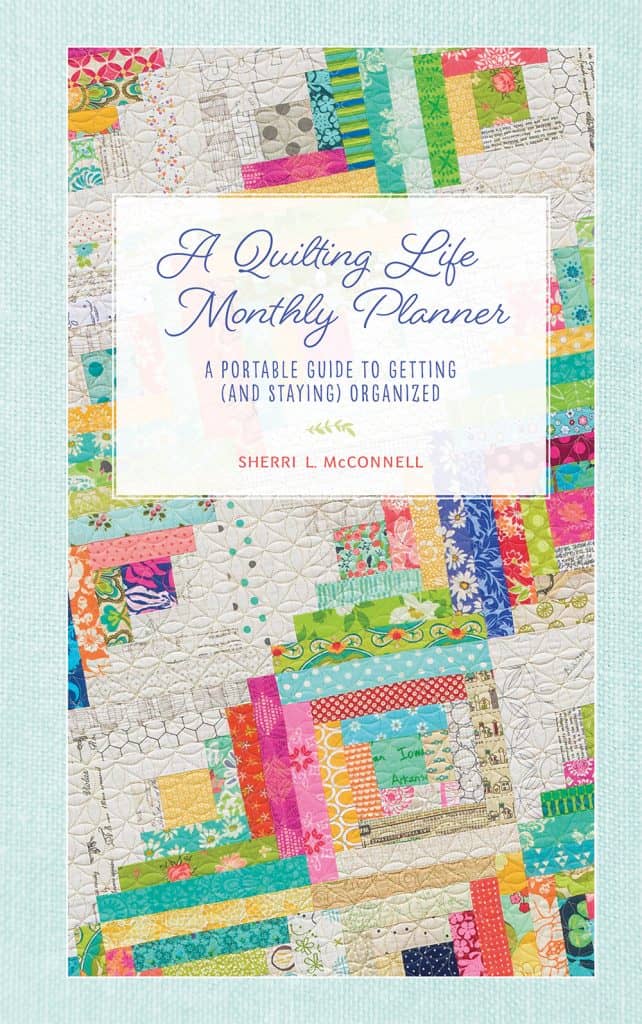 4. Bookshelf
First, I have to share that my upcoming planner (cover photo above) is now available for pre-order on Amazon here and also in my shop here. As soon as I receive more images to share I will. Planners will ship in October. The book At Home with Madame Chic just arrived yesterday, and I'm so looking forward to it. The sub-title is Becoming a Connoisseur of Daily Life and promises to be a fun, easy read to help me appreciate the little things at home. Sometimes I feel like I just need a light-hearted motivational read, especially these days!
5. Home Improvement
We moved into our new home just before the shut-down and planned to get new seating for our family room. But then our plans were put on hold as everything shut down for months. It was an exciting day this week when our new seating was delivered. We are over the top happy to have a family room that we can use to relax. I've also started working on some décor in my office, too. Let me know if you're interested in a longer post on some of our home improvement this spring 🙂
6. Home Décor Inspiration
So…with so much home improvement going on here, it's no wonder I've been searching a lot of inspiration for our projects. You can find beautiful summer décor inspiration on this post and a terrific variety of outdoor porch and patio ideas on this great round up post.
7. Last Week on the Blog
Last week on the blog I shared a video tutorial for the envelope pillow back method of finishing pillows, my Block Heads block…such a fun little house block, and my tips and tricks for organizing your thread (with a video from my sewing room sharing my favorite methods for storage and more). Links below:
I hope you enjoyed this week's Saturday Seven. For more inspiration, you can find all of the previous posts in this series here. On Monday the next edition of our twice-a-month podcast will be available. It will also be available in video for the first time. Show notes and links will be here Monday! Happy quilting, and thanks so much for stopping by!