Hello and happy Wednesday friends! I hope your week is going well. We've had some very hot weather here, so I've been staying inside and doing indoor projects. It's time for another block, and I'm happy to be sharing Moda Block Heads 3 Block 24 with you today. I love house blocks, and this week's block is a really fun version called "Won't You Be My Neighbor" by Stacy Iest Hsu.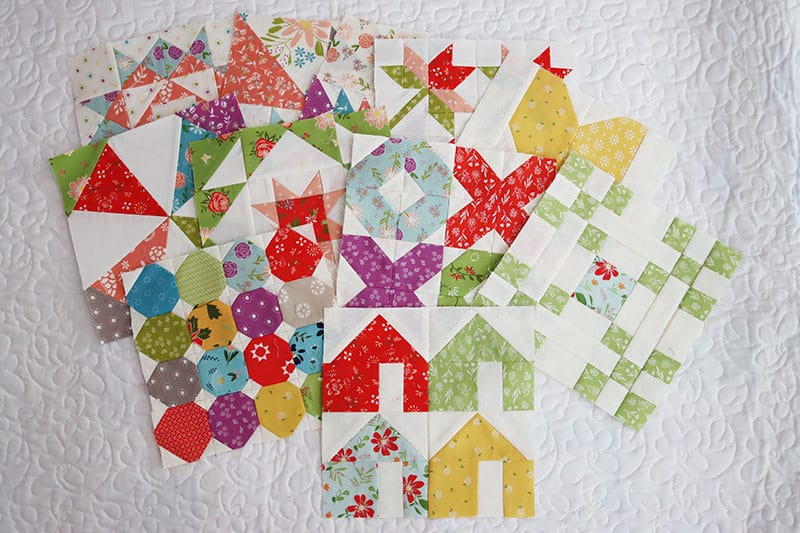 Moda Block Heads 3 Block 24
This week's fun house block gives us four different houses to make. I had fun making each one from a different print and used fabrics from our Summer Sweet and Harper's Garden collections for my houses.
Block 24 Video
Watch this week's block video above or on my YouTube channel here for the tips and tricks for Block 24.
Block 24 Tips and Tricks
This week's block is fun and simple. The lower section of each house is made up of a simple square and two rectangles. And the roofs are flying geese blocks. (I used Bloc Loc Flying Geese Rulers for my roof units). Below I've linked the Bloc Loc rulers below for the various sizes of blocks (be sure to cut pieces as directed in the Bloc Loc instructions to accommodate the trimming when using the ruler).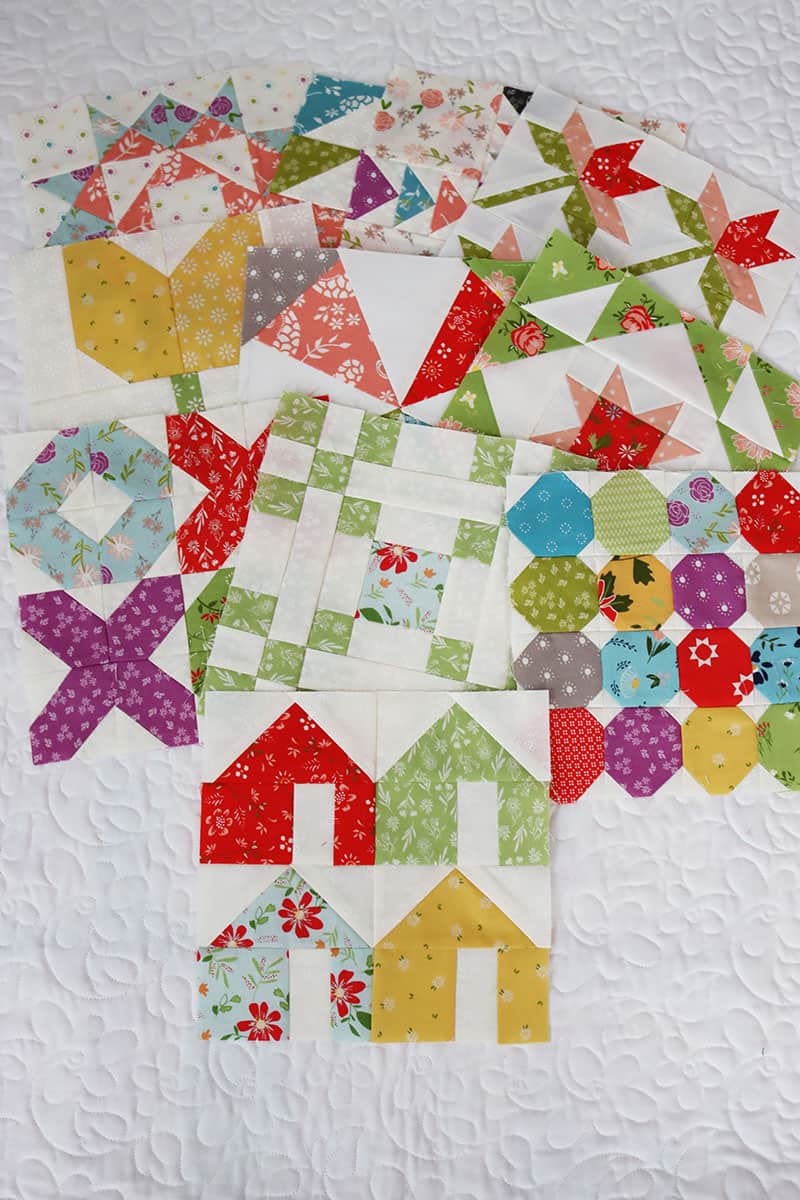 Block 24 Links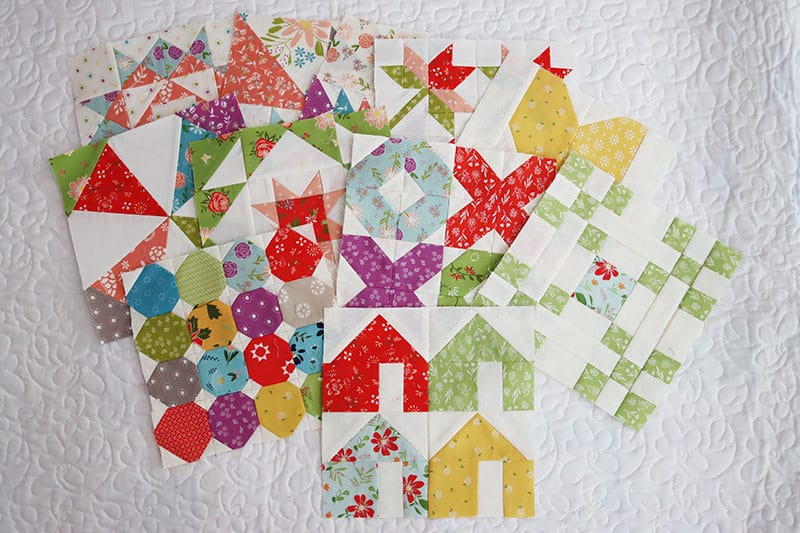 Moda Block Heads 3 Designers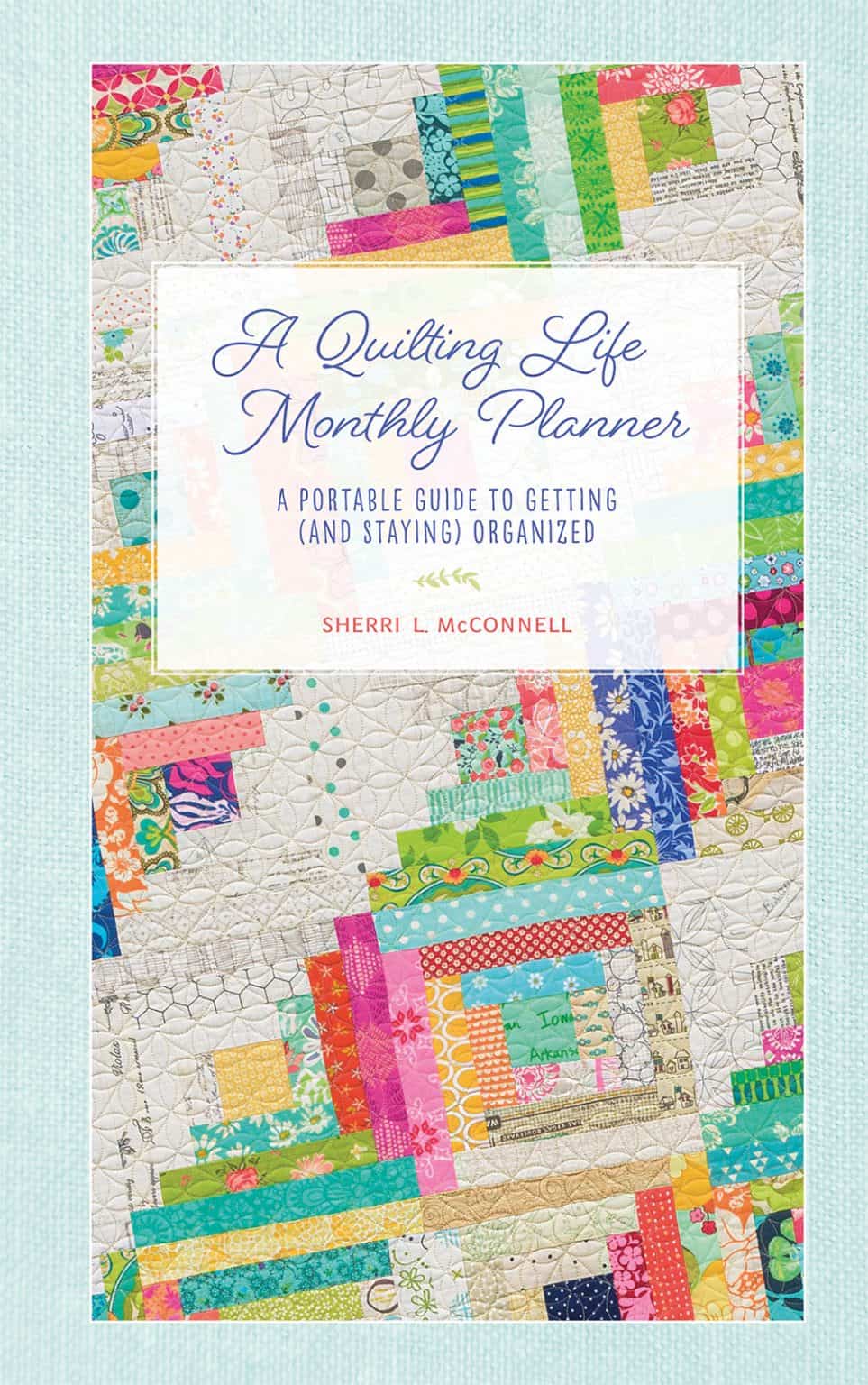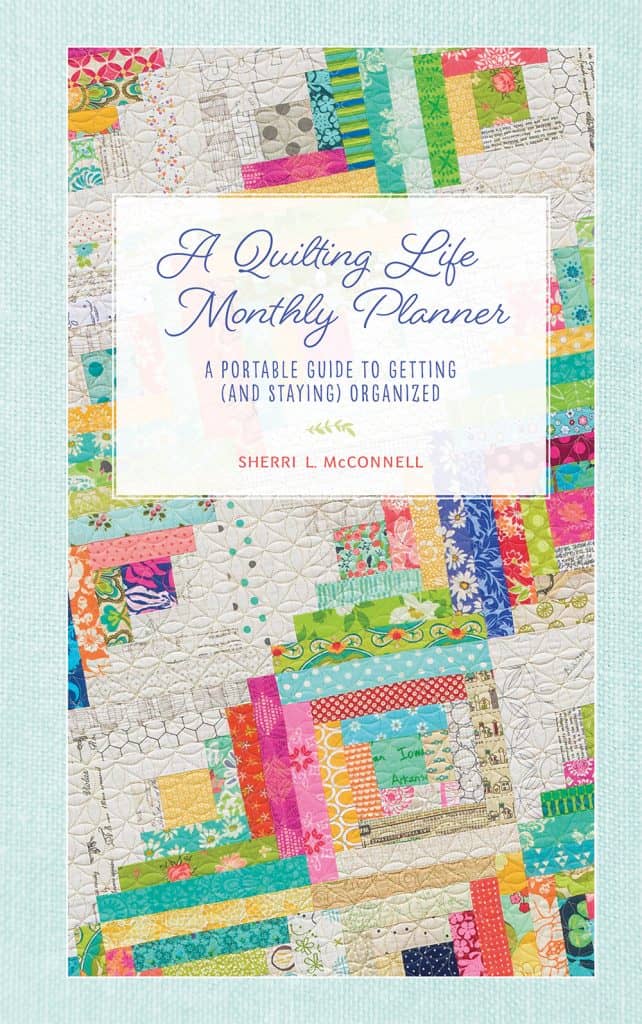 Something Fun this Week
I recently shared just a bit about my upcoming A Quilting Life Monthly Planner. And I just saw that it is available for pre-order on Amazon. And I've added pre-orders to my shop. Find it in my shop here. Planners will be shipping in October, and I'll be giving you lots more details soon!
Also, I have a really fun post for Friday which will help you get organized in your sewing room…can't wait to share it. I hope you enjoy making this week's block–it sure is a fun one. Happy quilting, and thanks so much for stopping by!