Hello, friends, and happy Saturday! I hope your week was a good one and that you will have time for some fun sewing and quilting this weekend. Today I'm sharing Saturday Seven 134 | Inspiration for quilters. If you are new here, my Saturday posts feature good reads, recipes, quilting and sewing articles and projects, and other fun things I've found on the web throughout the week. Enjoy!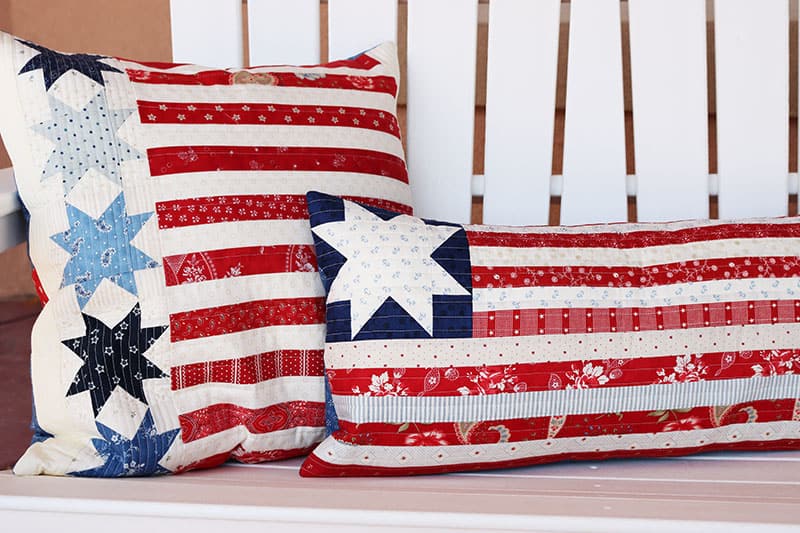 Saturday Seven 134
1. Feed Your Spirit
It seems like we've been doing Home Improvement for months (we have)! So this article on "The Perfect Home" was exactly what I need to read this week (You'll enjoy it even if you haven't been doing DIY). And this article had lots of good ideas for retaining some of the simplicity in our lives that we've enjoyed throughout the lockdown period, even as things start to "open up." Finally, I enjoyed this article on some of the good ways we've been changed by being at home these last few months.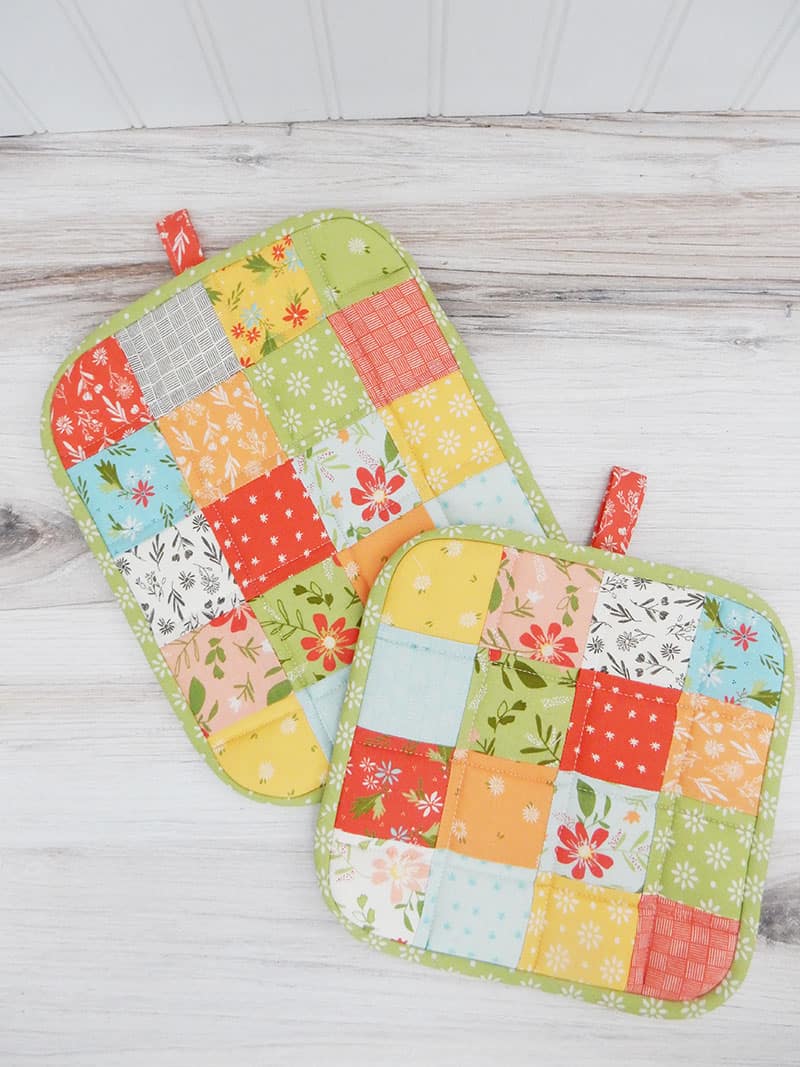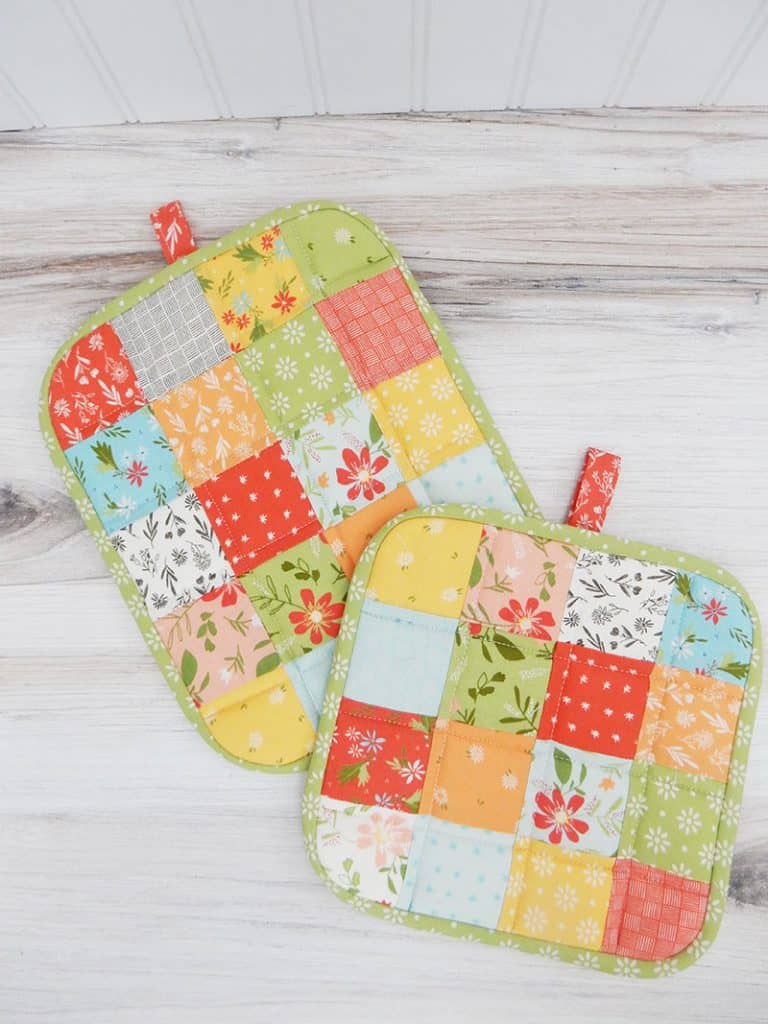 2. Quilt & Sew
If you're looking for a new scrappy quilt project, I have just the one for you! I love this Scrappy Cross Quilt and tutorial from Red Pepper Quilts. There is still time to make this cute Flying Flags quilt before the Fourth of July. And I found another great article from Barbara Brackman this week on antique and vintage fabrics and their reproductions. Read it here.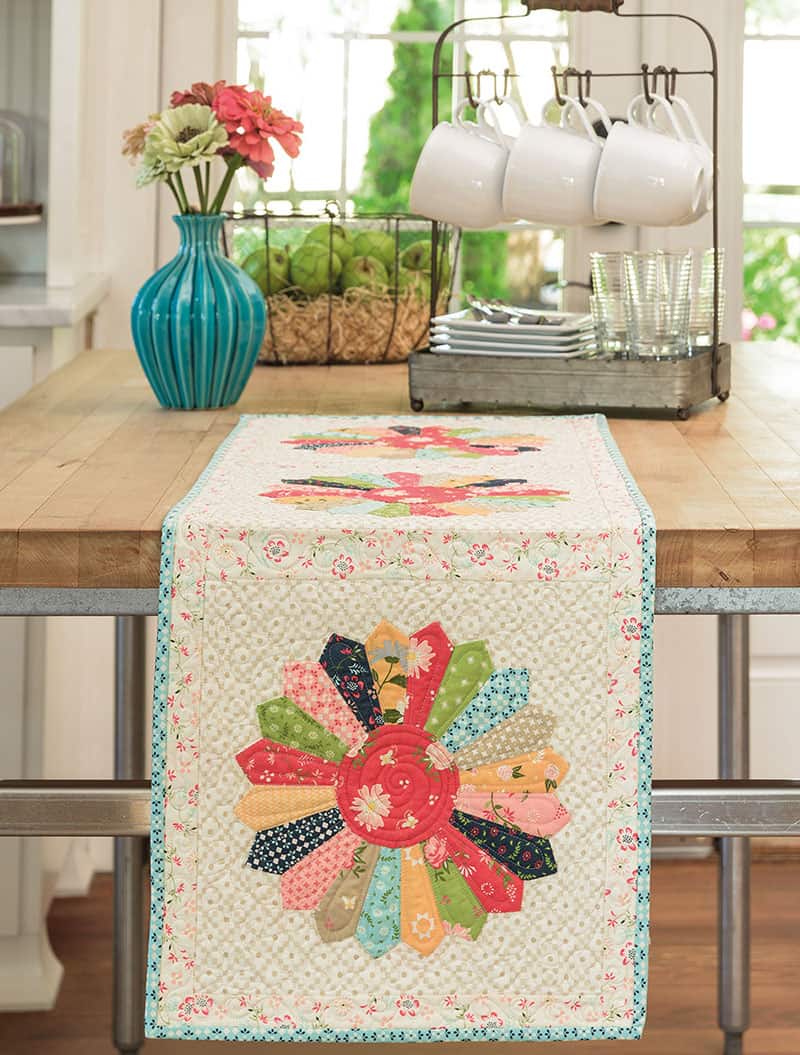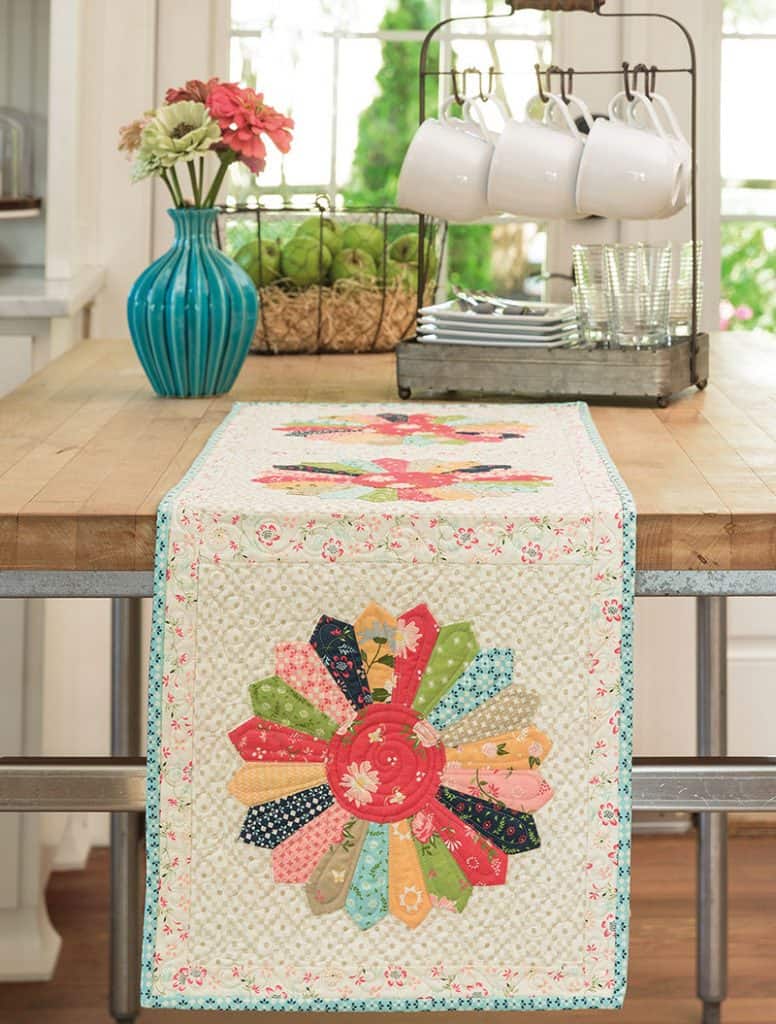 3. Recipes to Try
I can't wait to try these Easy Freezer Breakfast Burritos…basically the recipe saves a ton of time because you make a casserole and then fill your tortillas. Genius! Find the Breakfast Burrito Recipe here! I'm thinking of trying these Jalapeno Popper Meatballs this week…it might make a good Fourth of July dish. And for dessert…how about this One-Pot Chocolate Sheet Cake with three different frostings! Finally…we've been cooking with Home Chef quite a bit…if you haven't tried it yet, here is a link to get $35 off your first box.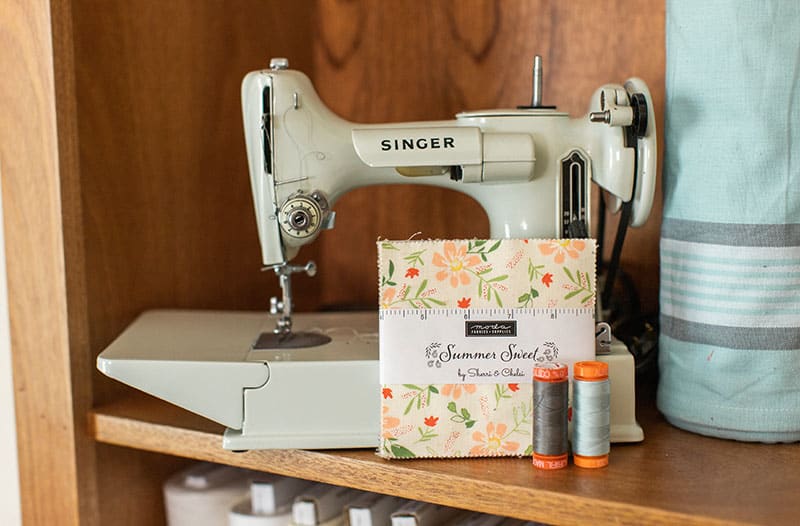 4. Bookshelf
I've been doing a lot of organizing this week and haven't started reading anything new yet. So this week I'll share my favorites in several categories: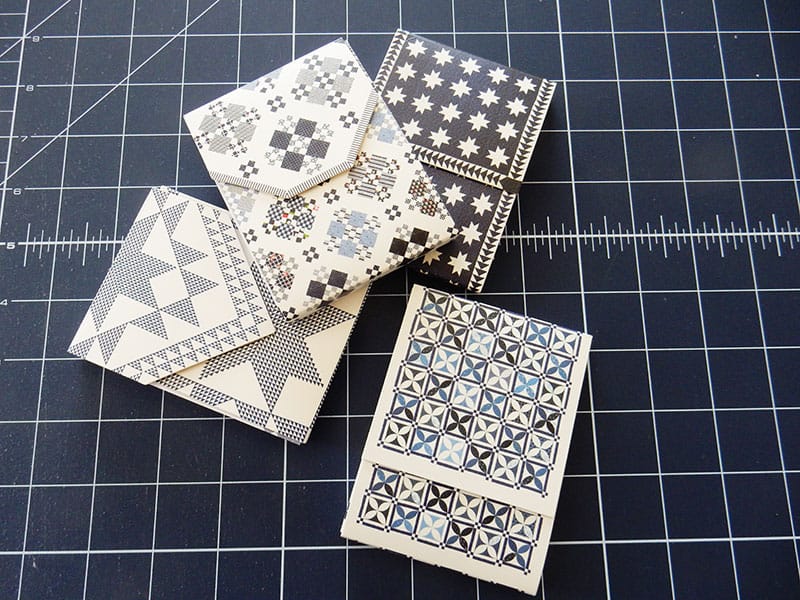 5. Nifty Notions & More
I'm always looking for fun notions and just added these cute notepads into the shop…there are four different designs. They're the perfect size for putting in your purse or keeping at your sewing machine or desk for quick notes. Get them here.
6. DIY and Home Decor
I loved this post with lots of beautiful outdoor DIY projects. There are projects of all sizes. Find them here. And here are 9 Design Projects You Can Complete in an Afternoon. Finally, I loved the photos and decor ideas in the post "Summer Kitchen Ideas"–find it here.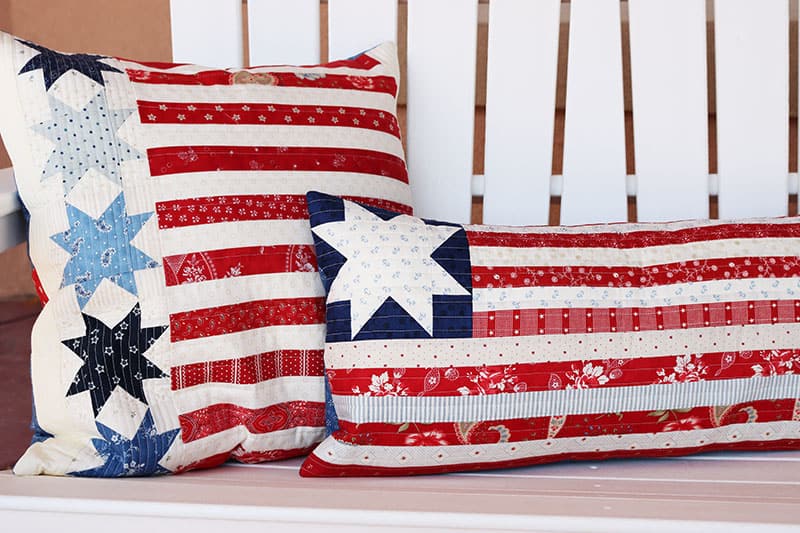 7. On the Blog Last Week
I hope you enjoyed this week's Saturday Seven 134 Inspiration for Quilters post. If you're looking for more inspiration, you can find all of the previous posts in this series here. Happy quilting, and thanks so much for stopping by!