Hello, friends, and happy Saturday. It's been a long week, but a good week. As I mentioned in my post yesterday, this week was full of lots of painting and filming for the YouTube Channel. I'm really hoping for some good time sewing today! If you're new here, my Saturday Seven 133 |Inspiration for Quilters post has things from around the web that I found interesting over the past week. I hope you'll enjoy!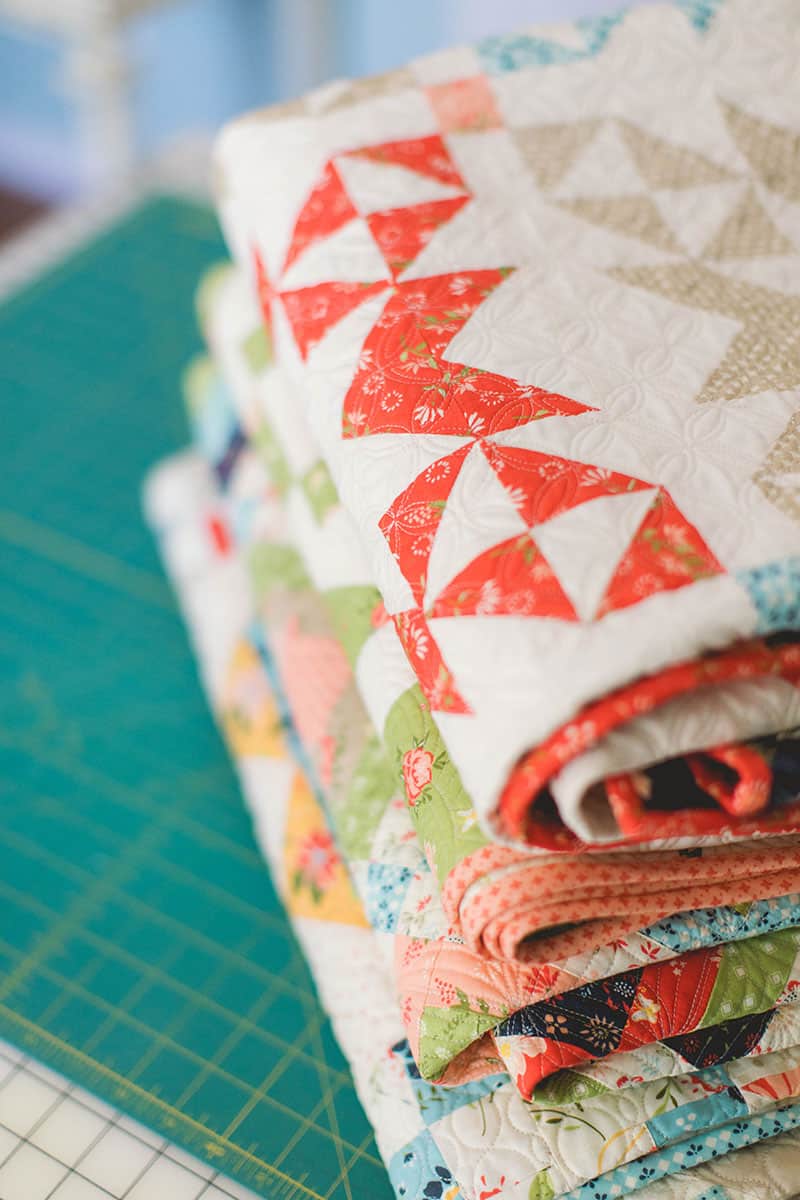 Saturday Seven 133
1. Summertime
For me, summer has always been a time of relaxation and reflection. I love being able to have just a little extra time in the days to plan. So I loved this "Welcome Summer" digital version of some of the fun things in the most recent issue of Magnolia. Along with a Watermelon Mint Lemonade recipe and some fun activity ideas there is also a printable Summer page where you can reflect on some of the things you want to happen this summer. And writing and reflection are always good for the soul (spoken like a true English teacher, right?)!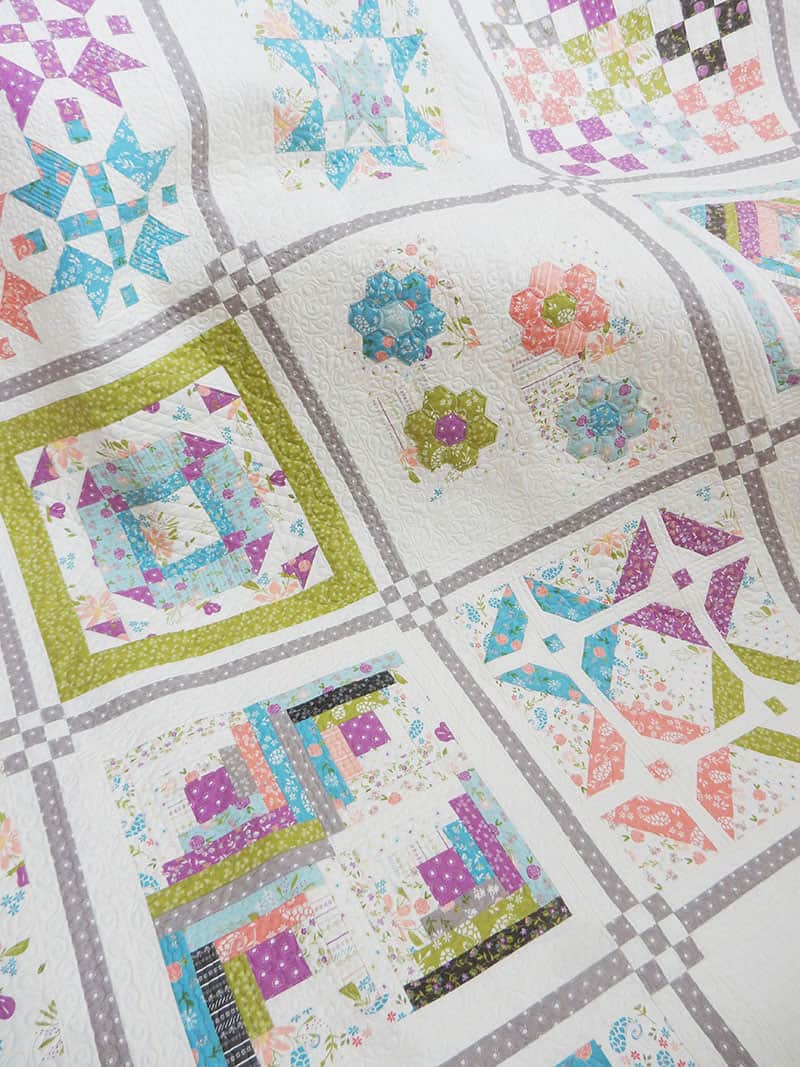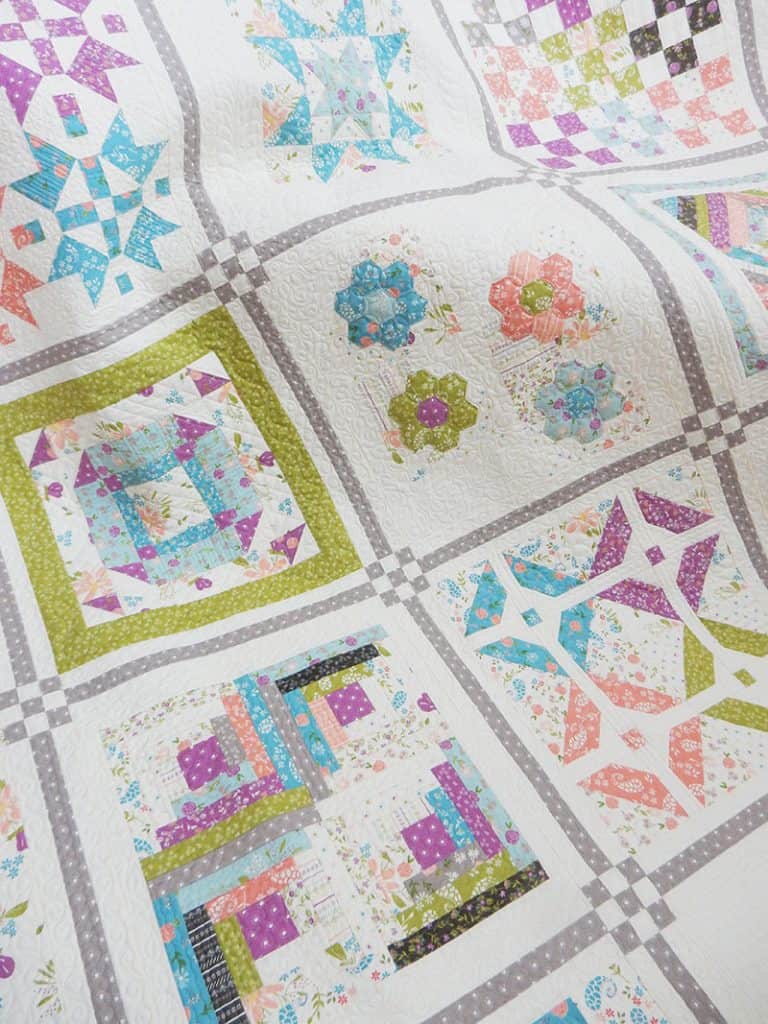 2. Recipes
Spinach Artichoke dip is something we usually make during the holidays, but I was happy to find a slow cooker version that I'm going to try out this week. Get the recipe here. For a dinner this week I'm going to try this Beach Street Lemon Chicken Pasta. I also want to try these Banana Bars with Cream Cheese Icing–another fun way to use up ripe bananas!
3. Feed Your Spirit
I really enjoyed this article on "How Minimalism Reduces Overwhelm." It had some good ideas that will work for anyone trying to have more simplicity in the day to day. And if you're struggling with depression of any kind right now (as so many people are), there are some good ideas in the article "6 Ways to Take a Break Before You Break Down."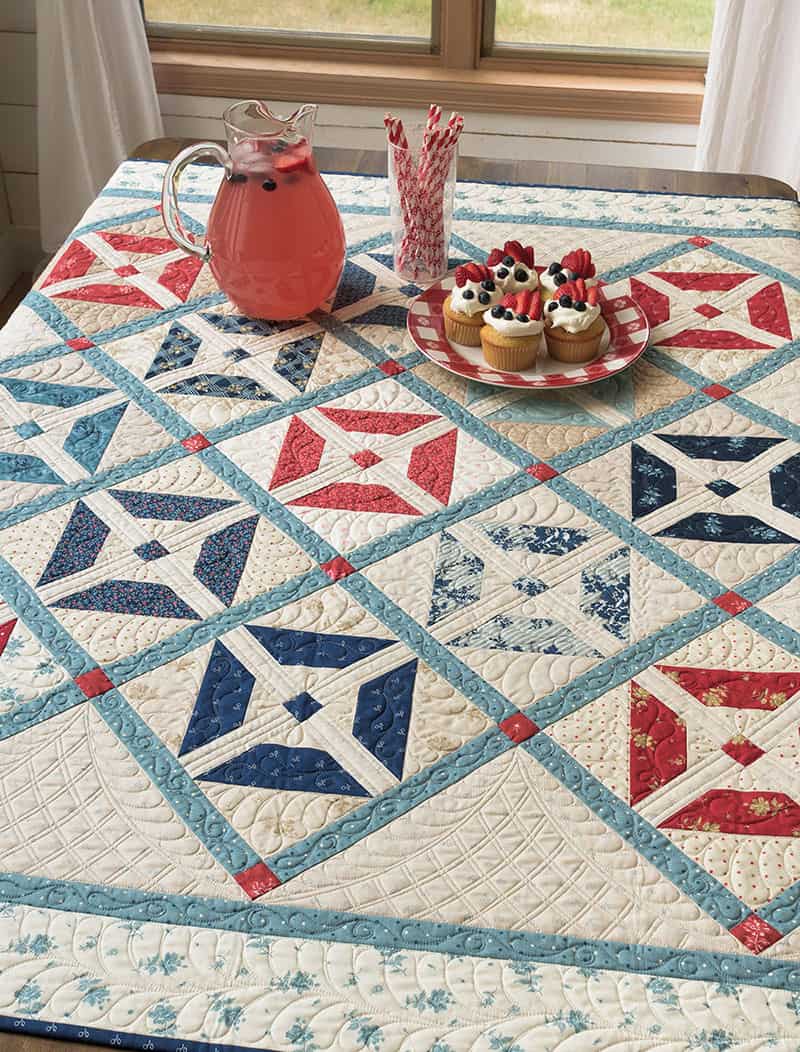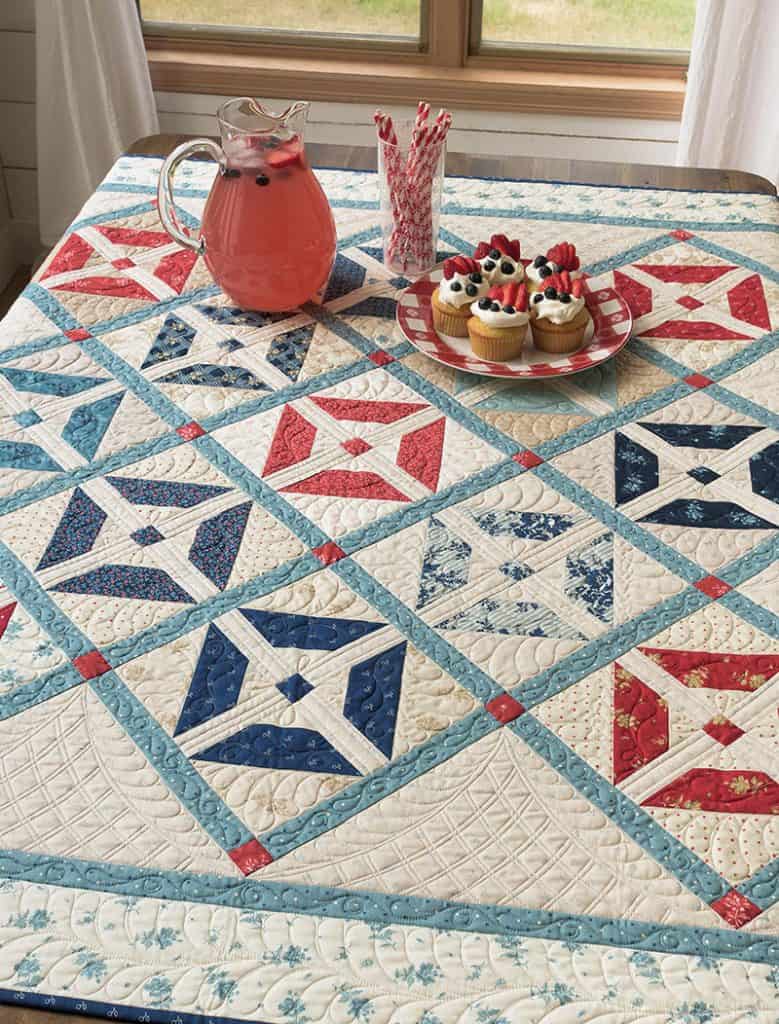 4. Quilt & Sew
Here is a fun article by Barbara Brackman on the origin of "polka dots." And if you're looking for scrap projects, here is a terrific round-up with over 30 projects you can make with your fabric left overs. And, I absolutely fell in love with this Hexagon Stash Buster in Blues…might be another long-term project I need to begin! Finally…I love Lissa Alexander's ideas for entire quilts made with this week's Block Heads 3 pattern. See them here.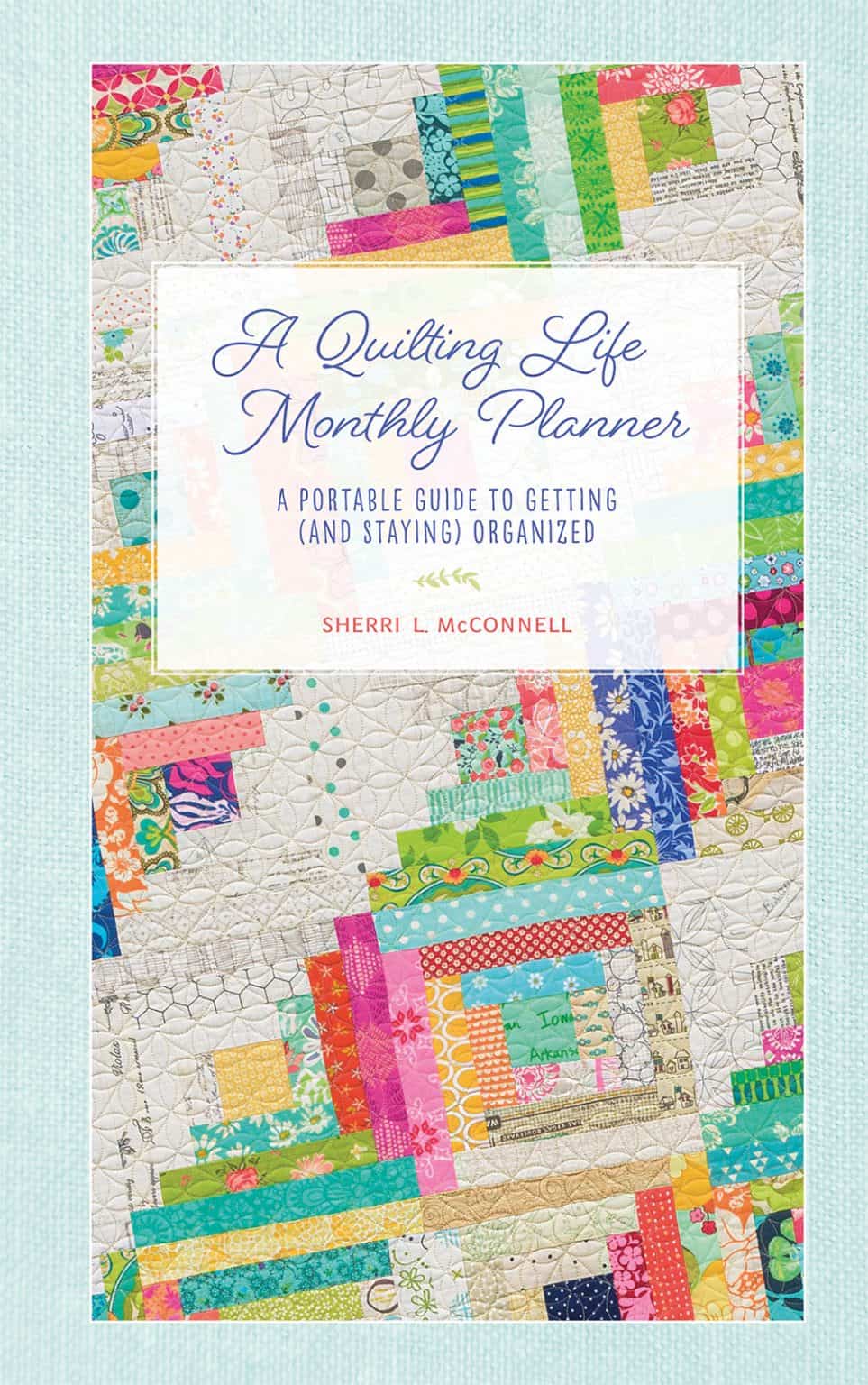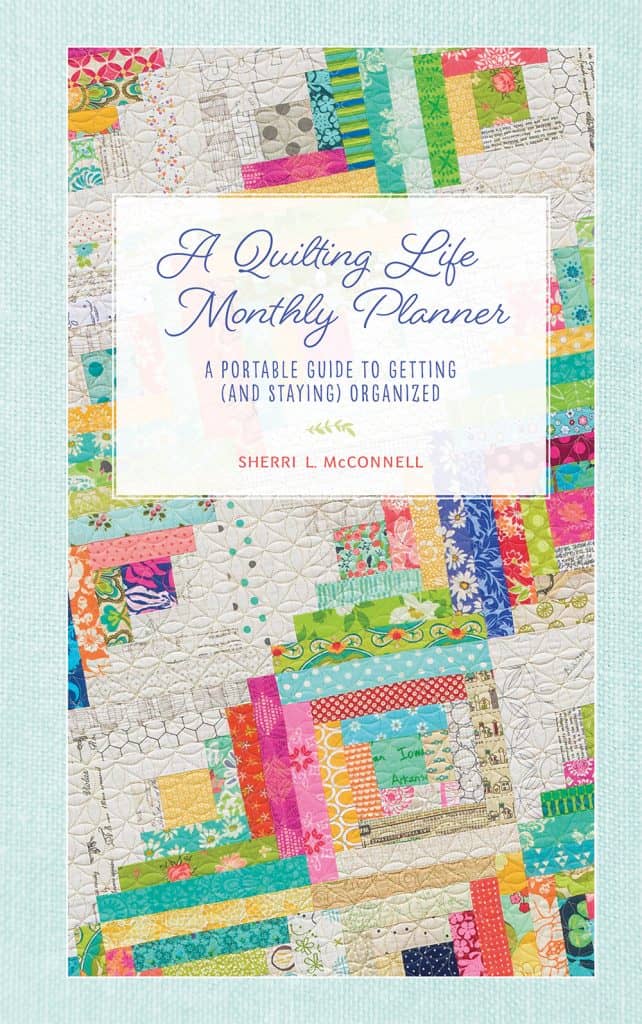 5. My New Planner
In case you missed it earlier this week (I snuck in a sneak peek at the end of my Block Heads 3 post on Wednesday)! I have a fun planning and organizing tool for quilters that will be available in October! I just got the go-ahead to share the cover this week, and I'll be sharing more when a few more sample pages are available soon. I will also be taking pre-orders for the planners soon. The planner is undated, so you can begin using it at any time, but since they will ship in October they will make a perfect gift item or "for-yourself" item for getting organized for 2021!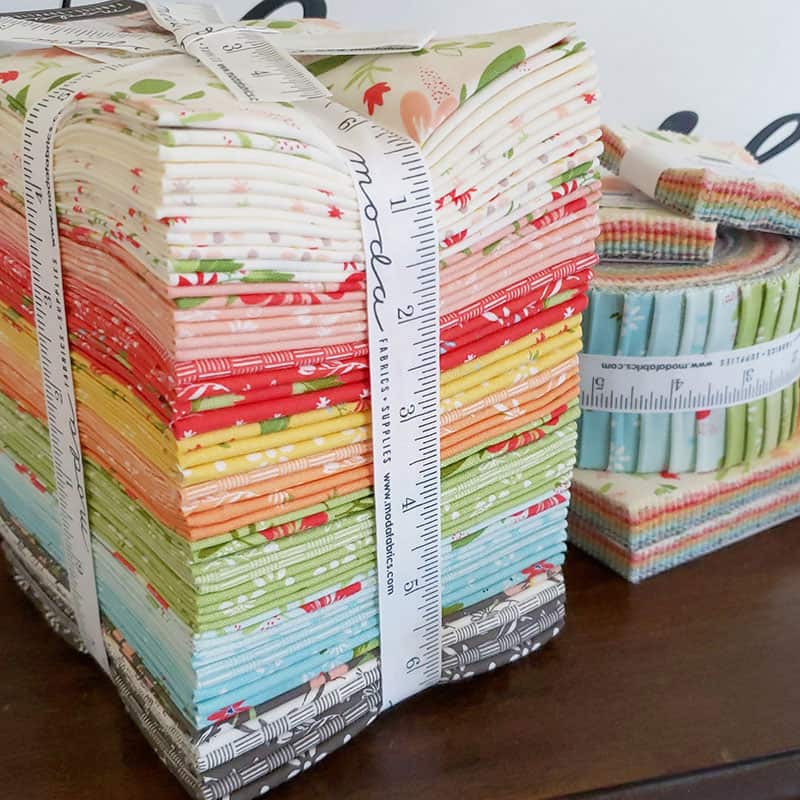 6. Shop Update
I added in a few kits for the Labor of Love Sew along. They will ship in September. There are also just a few fat quarter bundles and pre-cut hexagons available for pre-order. (There are a few Balboa mini charms still available as well, and those are available to ship now).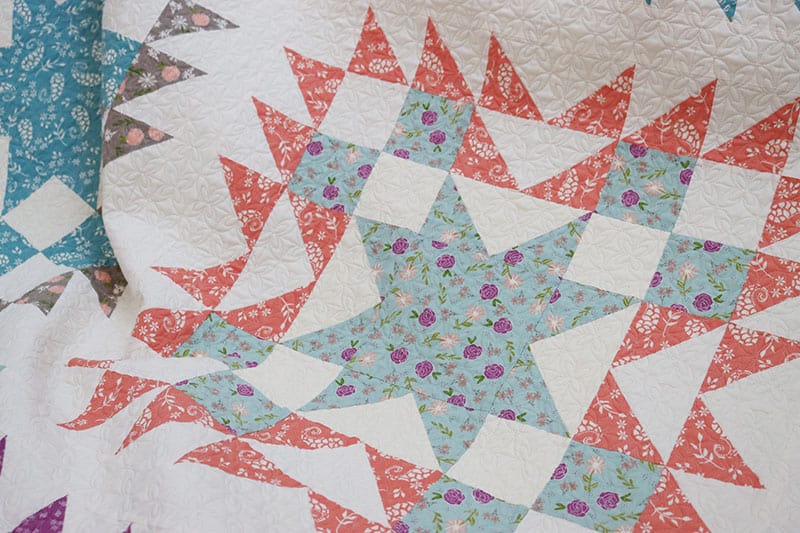 7. Last Week on the Blog
Happy quilting, and thanks so much for stopping by!