Hello, and happy Monday! Today our A Quilting Life Podcast Episode 2 airs, and so today I'm sharing the show notes for the episode. We had a great conversation about many things quilting, and I hope you'll enjoy listening.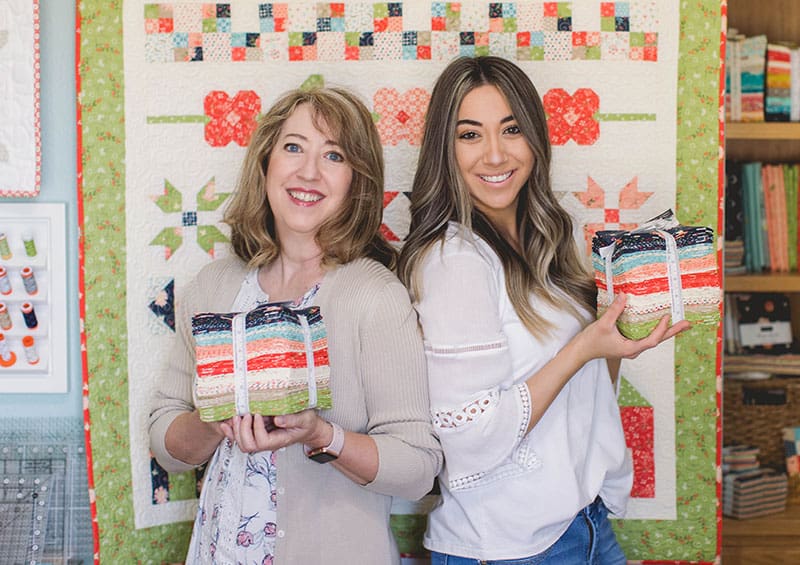 Quilting Life Podcast Episode 2
This week's episode is again audio-only, although we are hoping to have both audio and video available beginning with our next episode. You can listen in on the following platforms: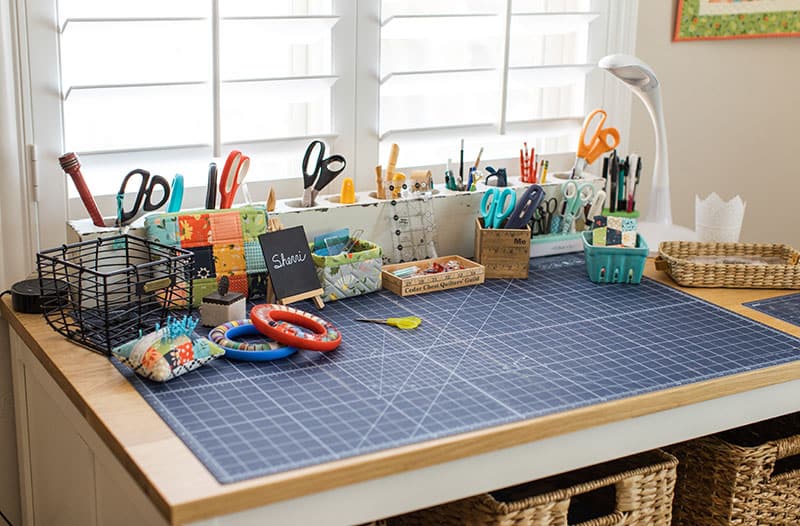 This Week's Topics
Here are some of our topics in the episode 2 podcast:
This week we shared a weekly feature–new finds, and old favorites. I shared the new find, and Chelsi shared an old favorite.
We also both shared a little bit about "a day in the life" with thoughts on how our typical work days go.
We had two questions to answer this week: "Tell us a little bit about your design process" and "How do you get so much done"–we both took time talking about both of these topics.
Finally, we both shared a tip!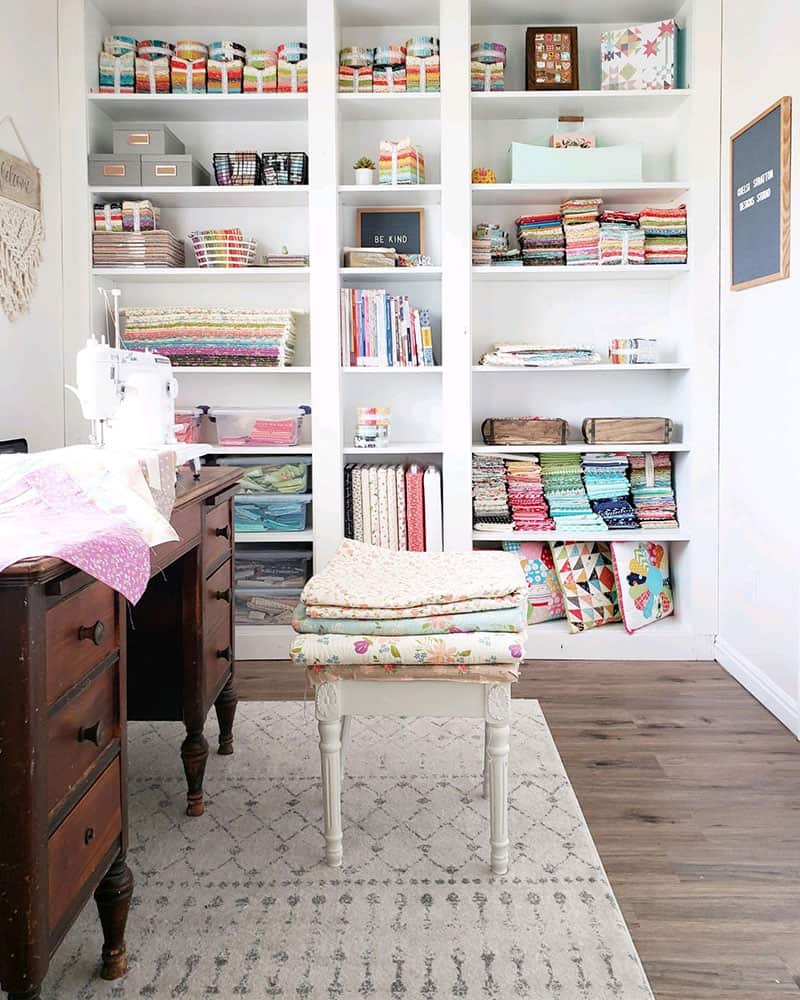 Links…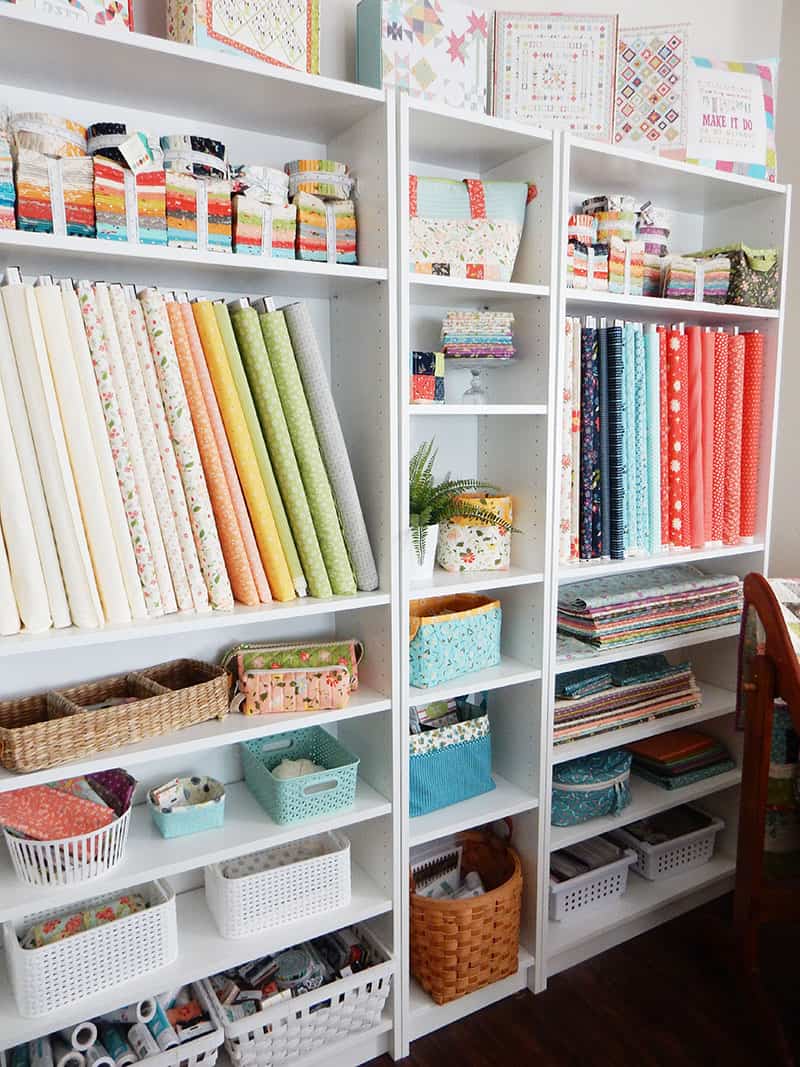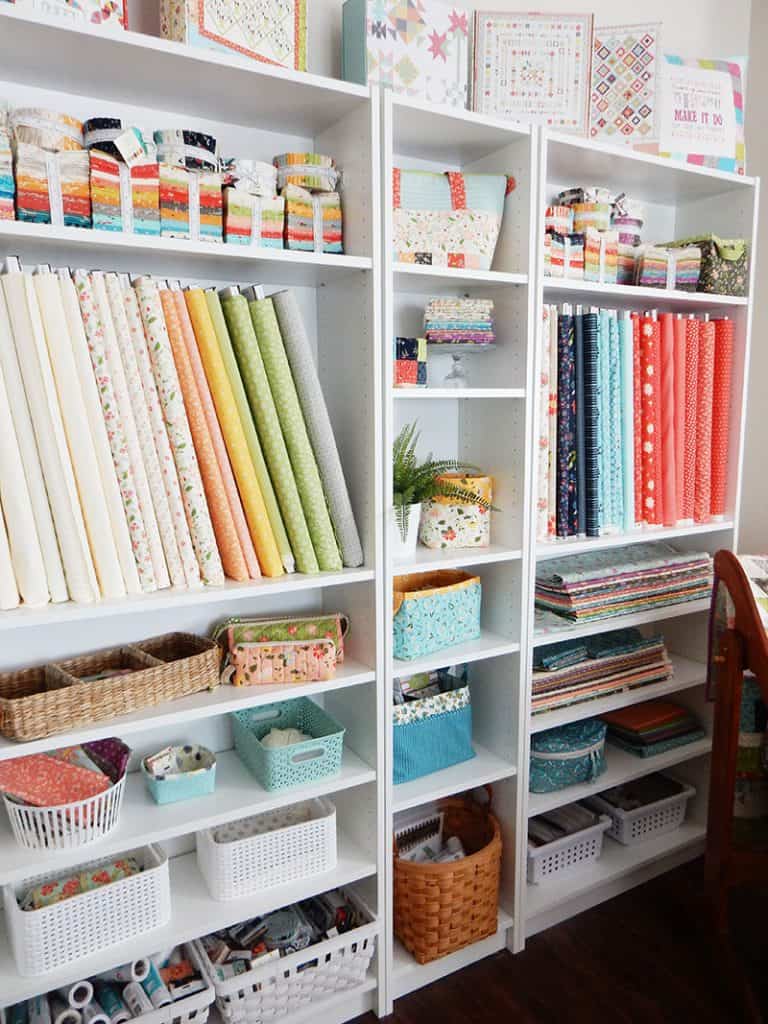 Where to Find Us + Questions
We'd love to answer any questions you might have, please share any ideas for us here in the comments section or email them to me.
You can also find Chelsi and I at the sites/pages below:
Happy quilting, and thanks so much for stopping by!