Hello, friends. I hope your weekend is off to a good start and that you and your families and friends are adjusting to the "new normal" in our world today. Several times a day I am reminded how grateful I am to be a quilter in all times, but especially in trying times such as this. Sewing and quilting have eased minds and souls for generations and generations. If you're new here, The Saturday Seven 121 Inspiration for Quilters is a smorgasbord of fun things for quilters: find patterns, notions, recipes, good reads and more!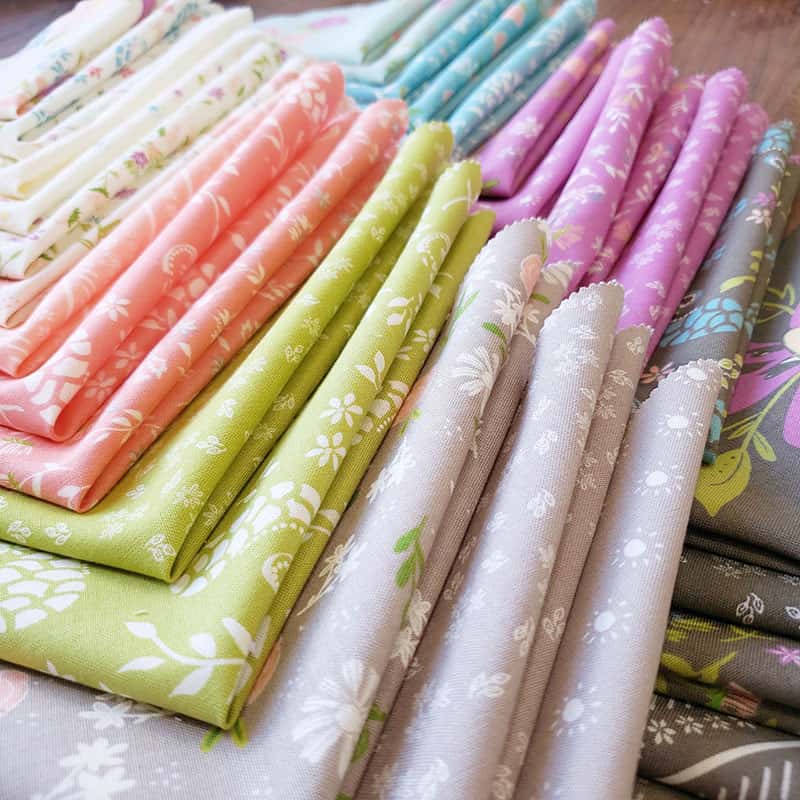 Saturday Seven 121
1. "You Don't Have to Play Big."
I gave this incredible article it's own "number" this week. It's just that good. I loved it when I read it when it was published in February. But in light of everything that has happened over the past week or so, it's even that much more meaningful. Read "You Don't Have to Play Big" here.
2. Feed Your Spirit
This is a great article about "Embracing 'Involuntary Simplicity.'" Some great ideas here…I'd never thought about what is going on right now as "involuntary simplicity." And this post has a cute printable list of things to do while at home. Finally…and this one is my favorite in this category…here is a list of great Journal Prompts. While sewing is my go-to stress-management activity–writing definitely features as a strong second. It really does so much good for the soul!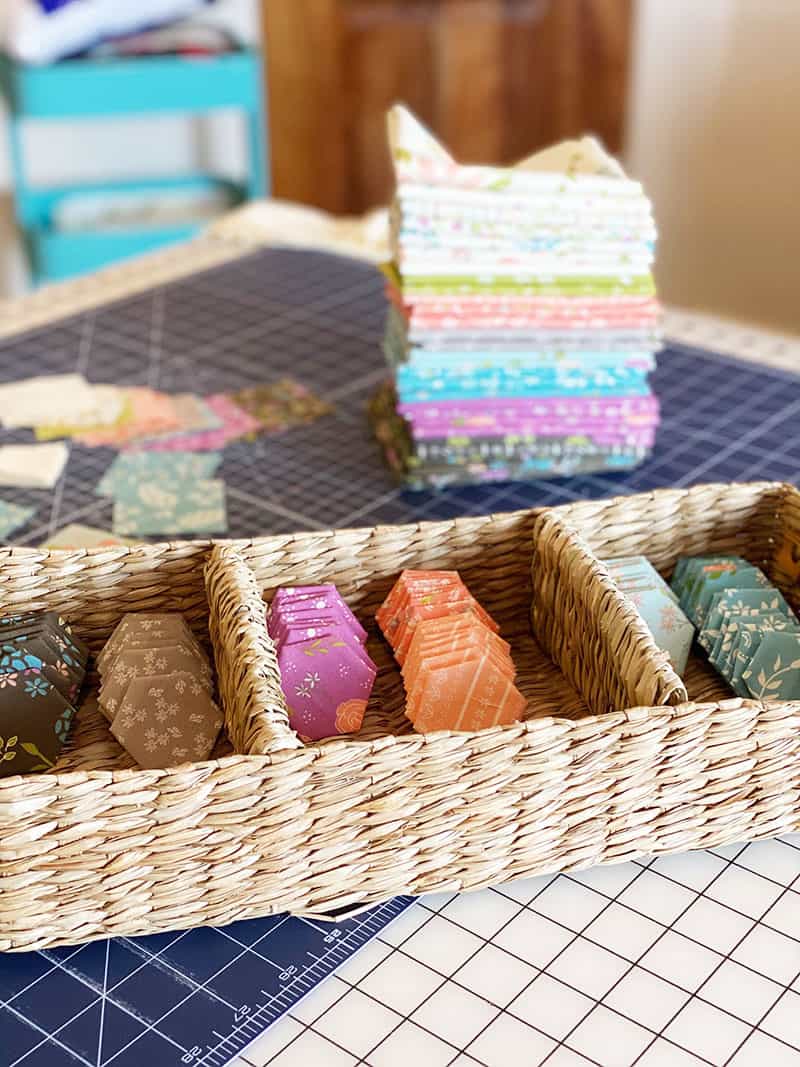 3. Worldwide Quilting Day
Here is a fun list of project tutorials in honor of Worldwide Quilting Day from We All Sew. Get 30 Ideas for Spring and Easter Sewing Here. And Fat Quarter Shop has a new free pattern in celebration as well. Get it here. And here is a cute (and free) cute pattern perfect for applique' or embroidery from Lisa at Primitive Gatherings. Finally, here is a great article on "How to Help Your Local Quilt Shop During a Pandemic." I've so appreciated customers who have kept purchasing my patterns on Etsy during this crazy time and shop owners who have reached out for patterns for special programs for their customers. And so I was happy to find this article with ideas we can all put into action.
4.Good Eats
While I've been craving comfort foods this week, I've also noted some great recipes to use with pantry staples. This two-week menu plan has lots of yummy recipe links. And here is a Quick Tomato Sauce you can make from pantry ingredients. And And for dessert…this Lemon Bundt Cake looks so good!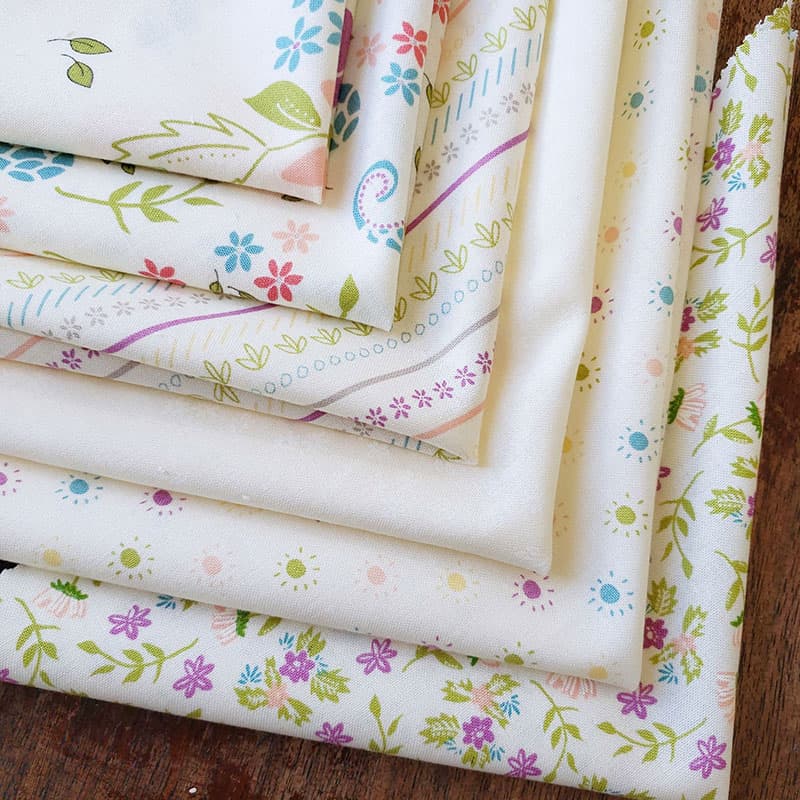 5. To Do
I loved this post on "15 Noble Distractions You Can Implement Right Now."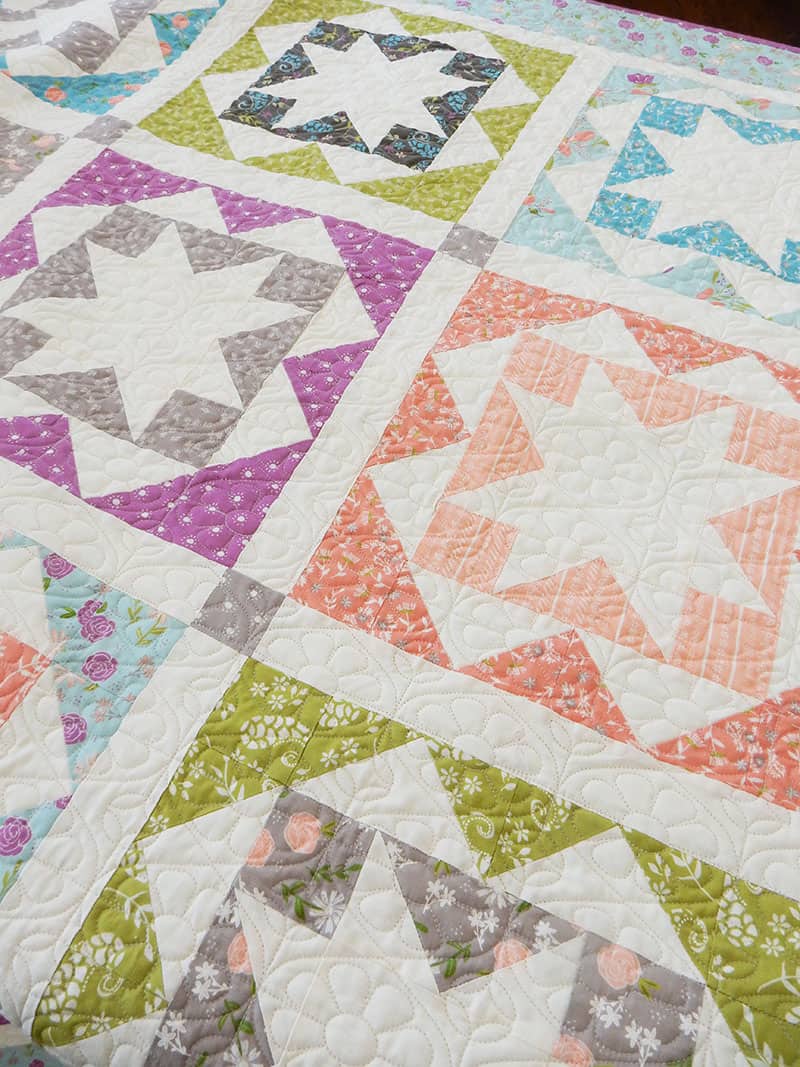 6. Balboa Quilt & Fabric Updates
First, I'll be sharing a new quilt/pattern next week made with our Balboa fabrics. It's my first finish with the group, and I just love it! Find the pattern in paper and PDF here. (If you're looking for a discount on all of the new paper patterns that will be coming out with this collection, those are available for pre-order here now and will ship in 2-3 weeks).
Balboa pre-cuts are also available for pre-order now, too…these will be shipping in September 2020. Find them here.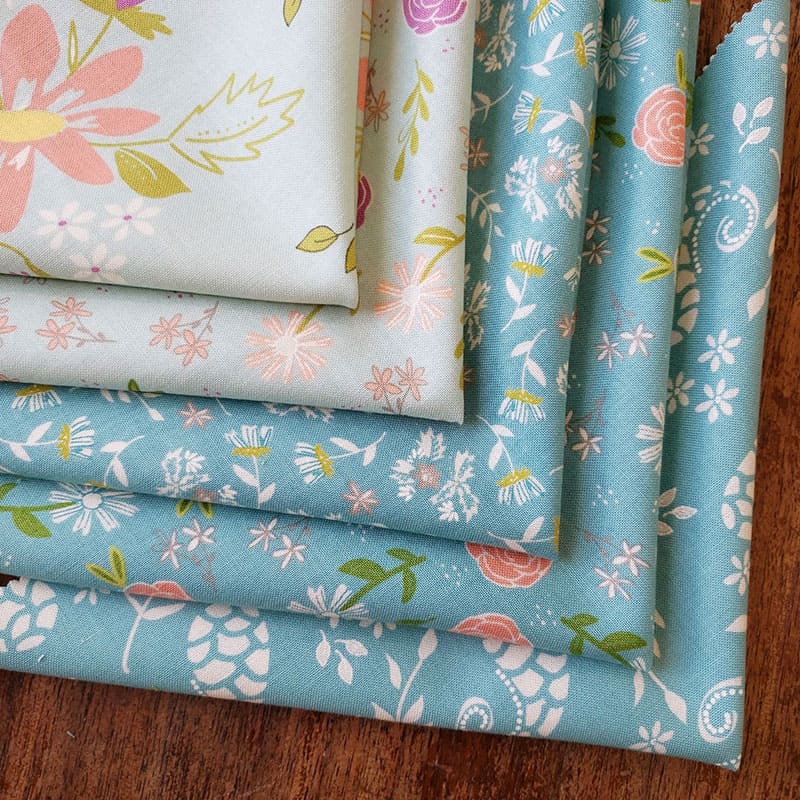 7. This Week on the Blog
This week was a busy one on the blog. I was busy at home as well and filmed some new videos coming soon and got quite a bit of sewing accomplished (staying home does have perks)! If you've missed reading this week, here are links to the posts:
You can Find all of my previous Saturday Seven posts here if you're looking for more inspiration. Have a wonderful weekend, stay home, and stay well. Happy quilting!