Hello! I hope you are all doing well amidst all of the uncertainty. I've been sewing every minute that I can as I think it is good for the soul and the spirit. Plus, I have new quilts to make, so it's been a win-win. Today I'm sharing a new video I made to show how to use Diagonal Seam Tape. This is a favorite notion of mine with so many uses.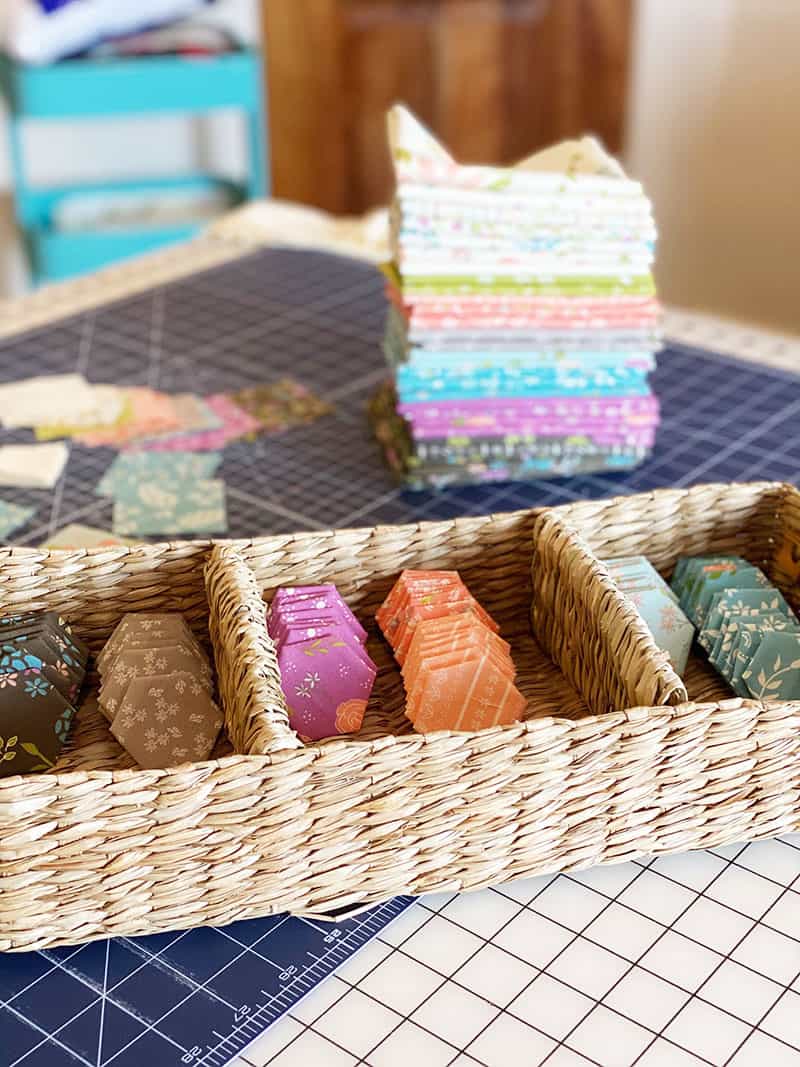 How to Use Diagonal Seam Tape
This has been a favorite notion of mine. I keep one roll in the drawer of my sewing maching table, another roll in my travel bag, and have a couple more rolls on hand just in case. This nifty ¼″ tape (similar to a Washi tape) which adheres easily and yet is also easily re-positioned saves time with several different quilt blocks/units.
The Video
You can watch the video above…or you can go here to watch it on YouTube and subscribe to my channel. In the short video I explain and demonstrate the most common ways I've been using this great notion. My friend, Allison Harris of the blog Cluck, Cluck, Sew is the genius behind this new product.
After you watch the video either here on the blog or on YouTube, I'd love to hear about any other ideas you might have for future videos. I'm hoping to get several filmed in the next week or so!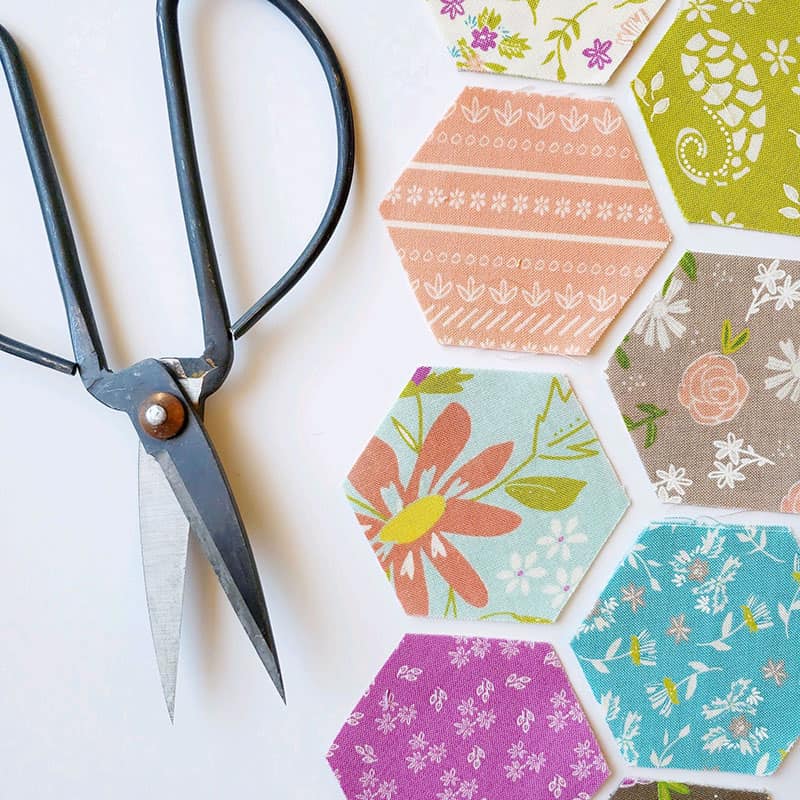 Later this Week
Be sure to turn in later this week for a special announcement from Chelsi and I with our Balboa fabrics. And of course Saturday will bring the next edition of the Saturday Seven.
Happy quilting, and thanks so much for stopping by!