Hello and happy Saturday! My week was a whirlwind with more painting than sewing and more working than playing. (I'll be posting a home update sometime next week on the blog). But while the week was a good one, I'm happy the weekend is finally here. I hope you enjoy today's roundup! The Saturday Seven Inspiration for Quilters 116 is a smorgasbord of fun things for quilters: find patterns, notions, recipes, good reads and more!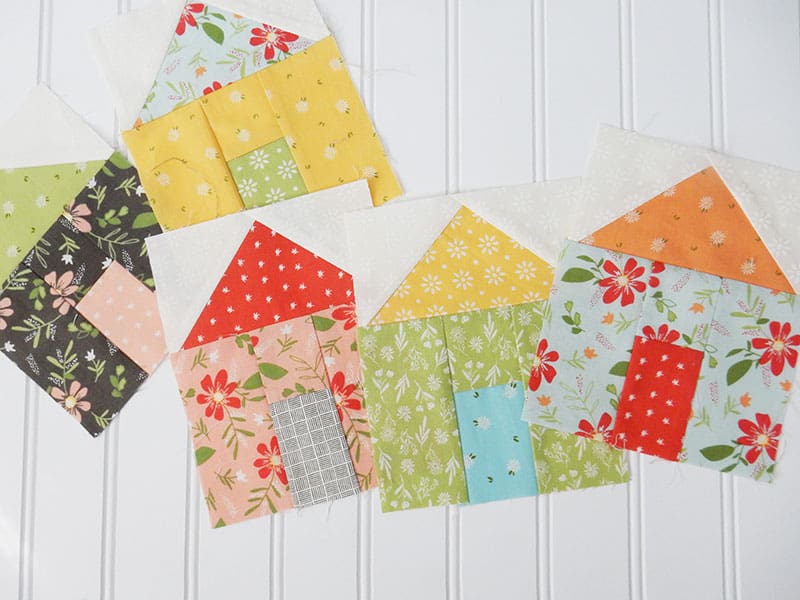 Saturday Seven 116
1. Good Eats–Recipes
These Crispy Oven Baked Chicken Thighs look delicious! And for dessert…these Swig Sugar Cookies and Frosting are a recipe I want to try (I was hoping to make them before Valentines, but will try to make them this weekend). And here is a shopping list of things to try from Trader Joe's (we have them about an hour away, but I'm always at a loss as to what to try, so I loved this list)!
2. Feed Your Spirit
I loved this article on "Progress, Not Perfection." It's so easy to get caught up with worry about what we haven't done and not remember our successes–no matter how small!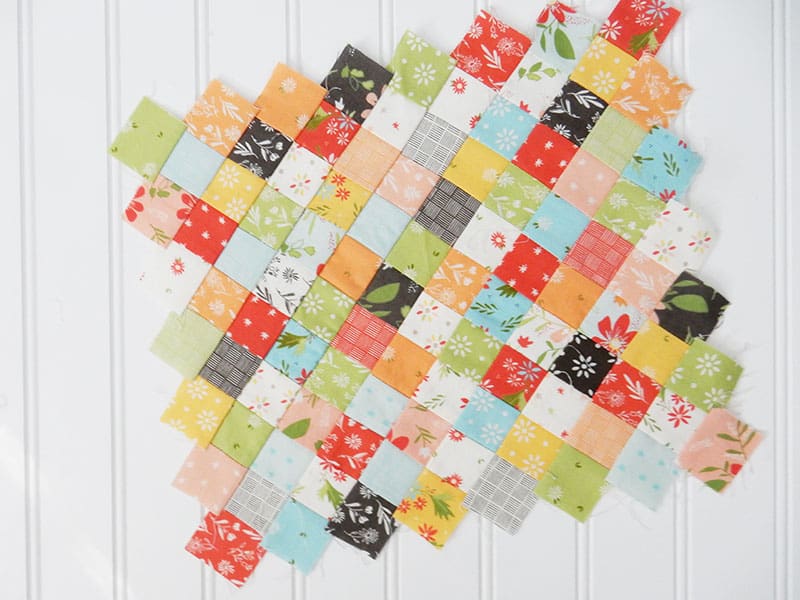 3. Quilt & Sew
This post has links to 20 Free Mini Quilt Patterns…so many good ones! And if you love scrappy quilts, my friend Elizabeth posted some wonderful photos of beautiful scrappy quilts from the recent Road to California show/event here.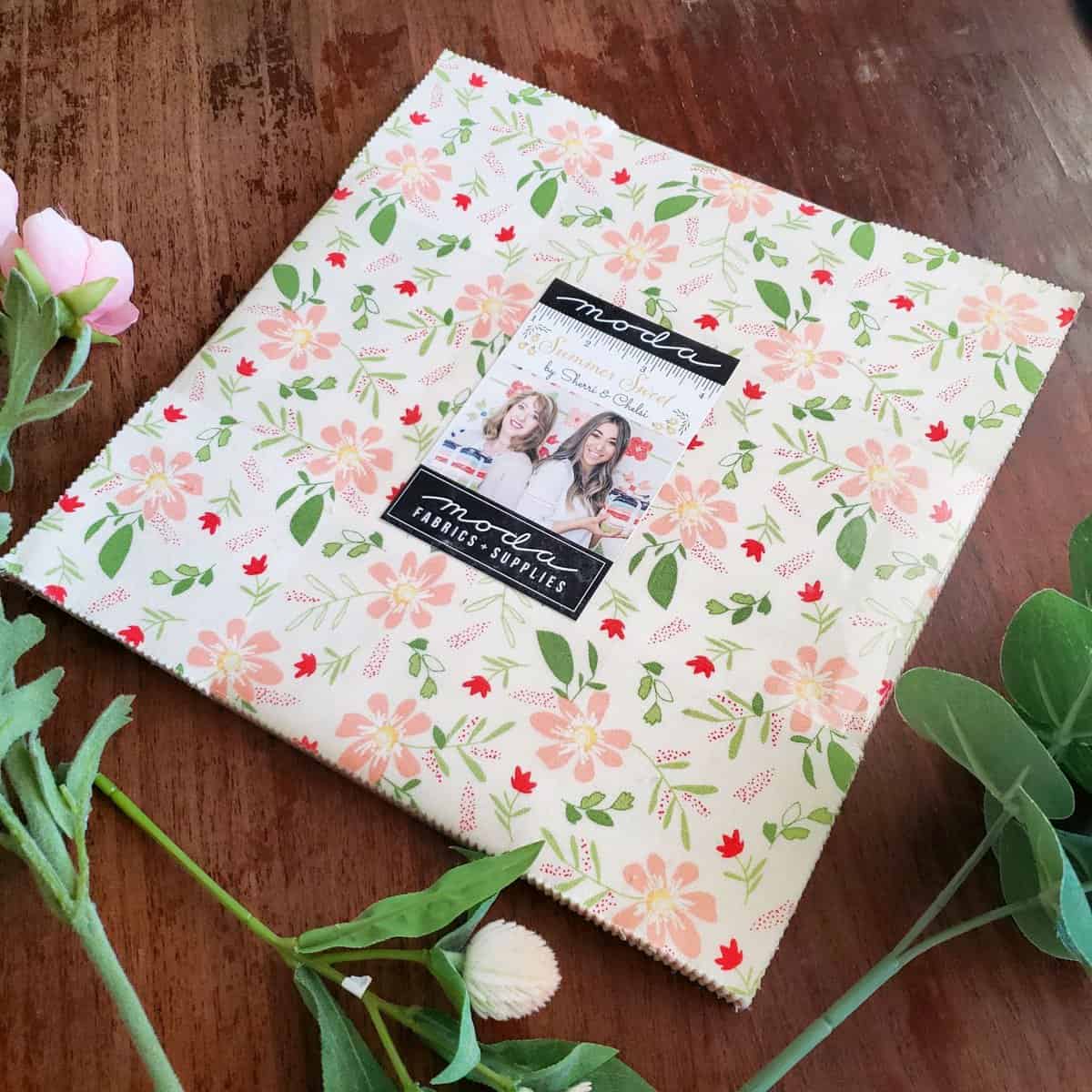 4. Shop Sale
Valentines weekend seemed like a good time for a sale, so through Sunday evening orders of 15$ or more from my Etsy shop are 25% off with the code LOVE2020! Visit the shop here.
5. Simplify + Organize
This article was a good reminder for me…read "Scroll or Seize the Day" here. And here is a good article on "How to Declutter Your Sewing Room" from my friend Lindsay who works for American Patchwork & Quilting magazine.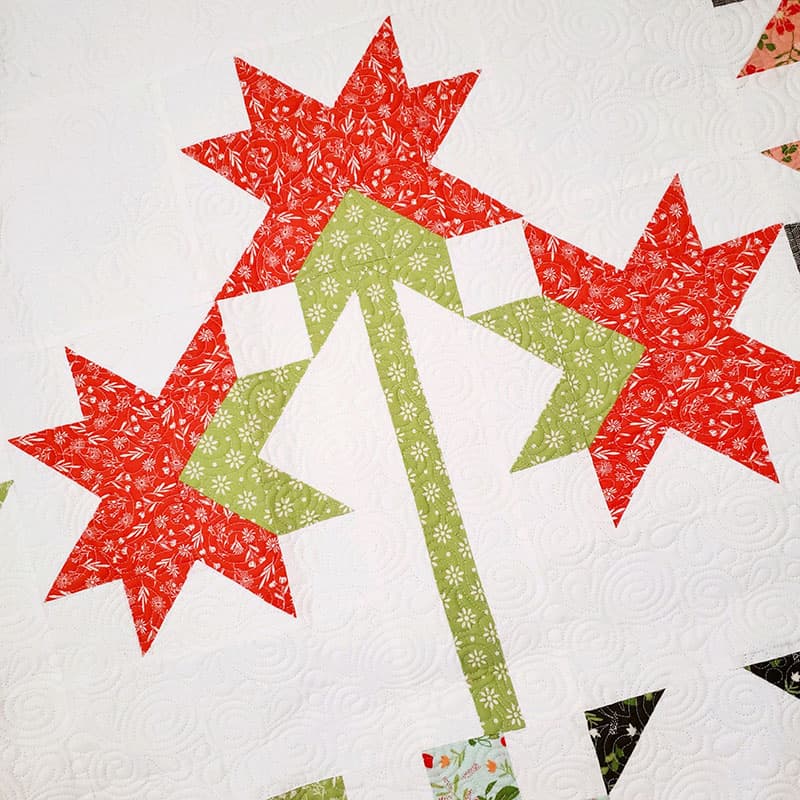 6. DIY + Home
I just loved this DIY Quilt Ladder tutorial. Find all of the instructions here. I also loved this "Guide to Setting Up an Efficient Pantry in Any Space." Great ideas regardless of how much space you have.
7. This Week on the Blog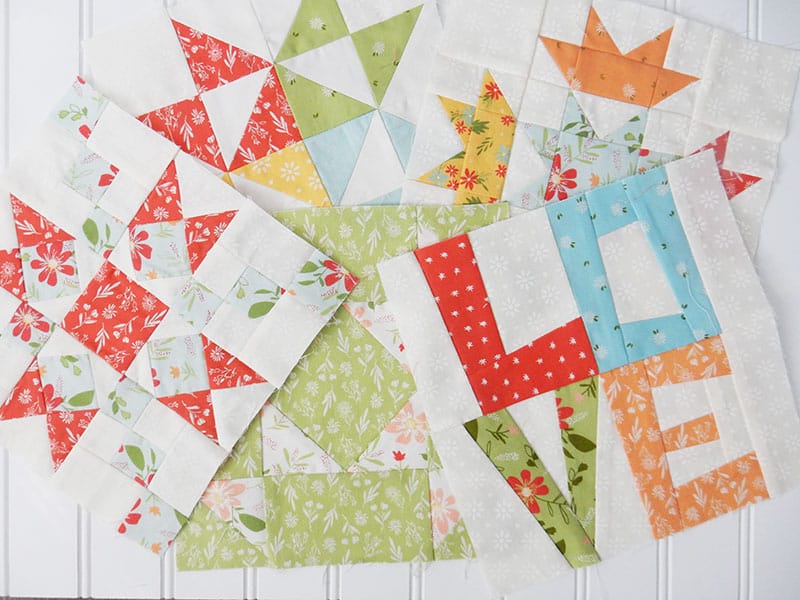 Thank you so much for stopping by for today's Saturday Seven 116 Inspiration for Quilters post. You can find all of the previous posts in this series here. Have a wonderful weekend and happy quilting!