Hello and happy Saturday. The Saturday Seven Inspiration for Quilters 107 is a smorgasbord of fun things for quilters: find patterns, notions, recipes, good reads and more!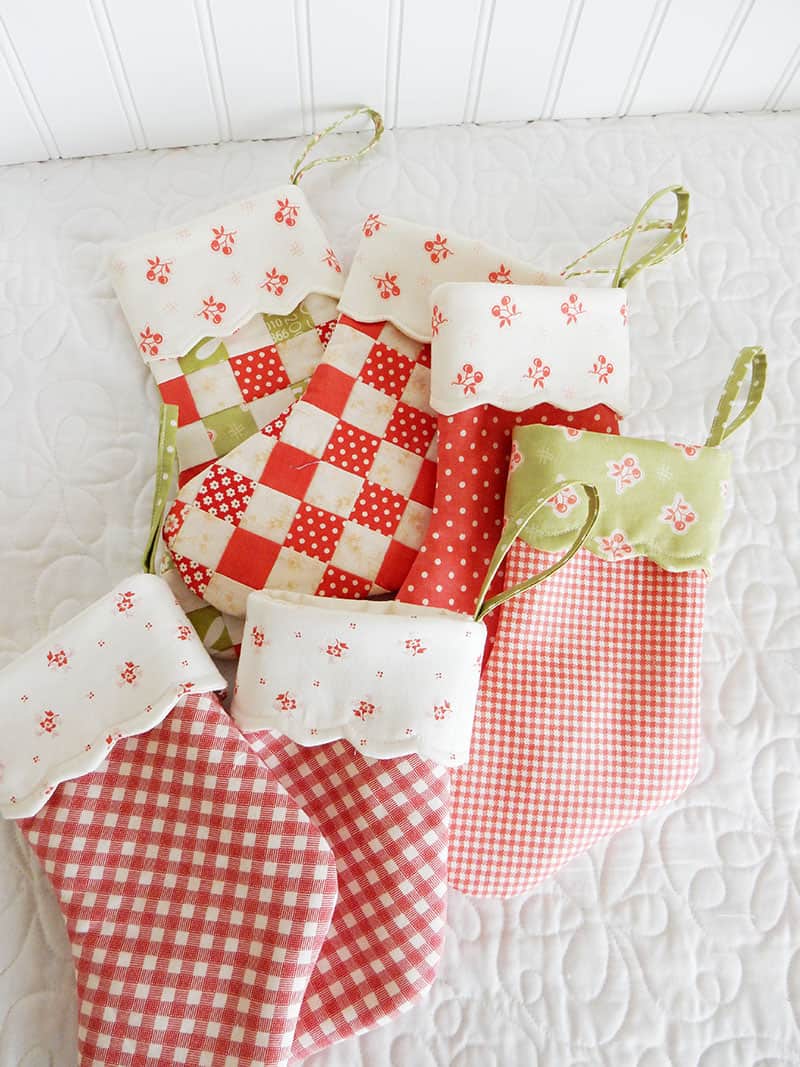 Saturday Seven 107
1. Feed Your Spirit
This article, "The Practice of Using December for Retreat, Reflection, & Letting Go" is such a great read for this time of year. I especially love the ideas on things to reflect on before the new year. Read it here. I also really loved this article, "Minimalism Makes Room for Joy." It encompasses how I feel–while I love simplicity and organization, I also believe we need to surround ourselves with the things we love and use. See some real-life benefits of keeping a Gratitude Journal here.
2. Bookshelf
I know that many of you might have read this already, but I re-read this book last year, right before Christmas, and it truly changed my holiday. This one would also make a terrific gift. Get this holiday classic here. I also just ordered this one for myself. It's received great reviews and looks like a great end-of-year read. Find it here.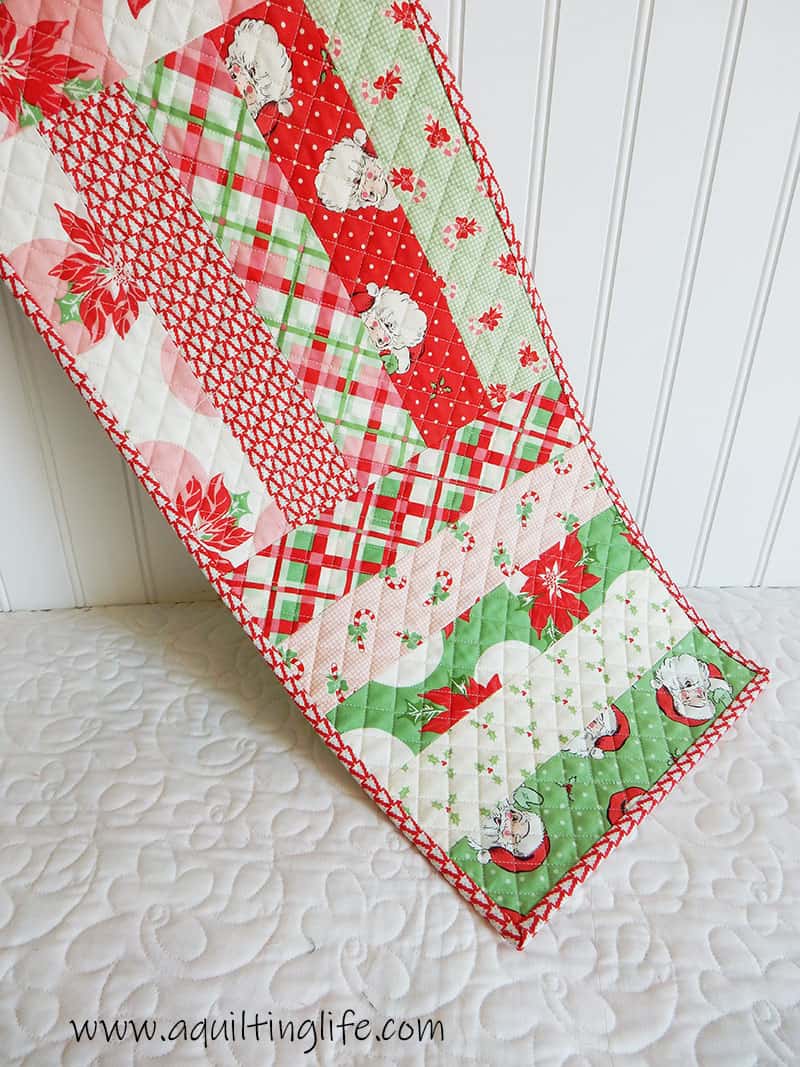 3. Good Eats
This Bacon Corn Hash looks so good…might have to have it for brunch on Sunday! Get the recipe here. And this Sunday Pork Roast looks like a great Sunday dinner! Finally, I need to try this Cran-Raspberry Pie for this Christmas!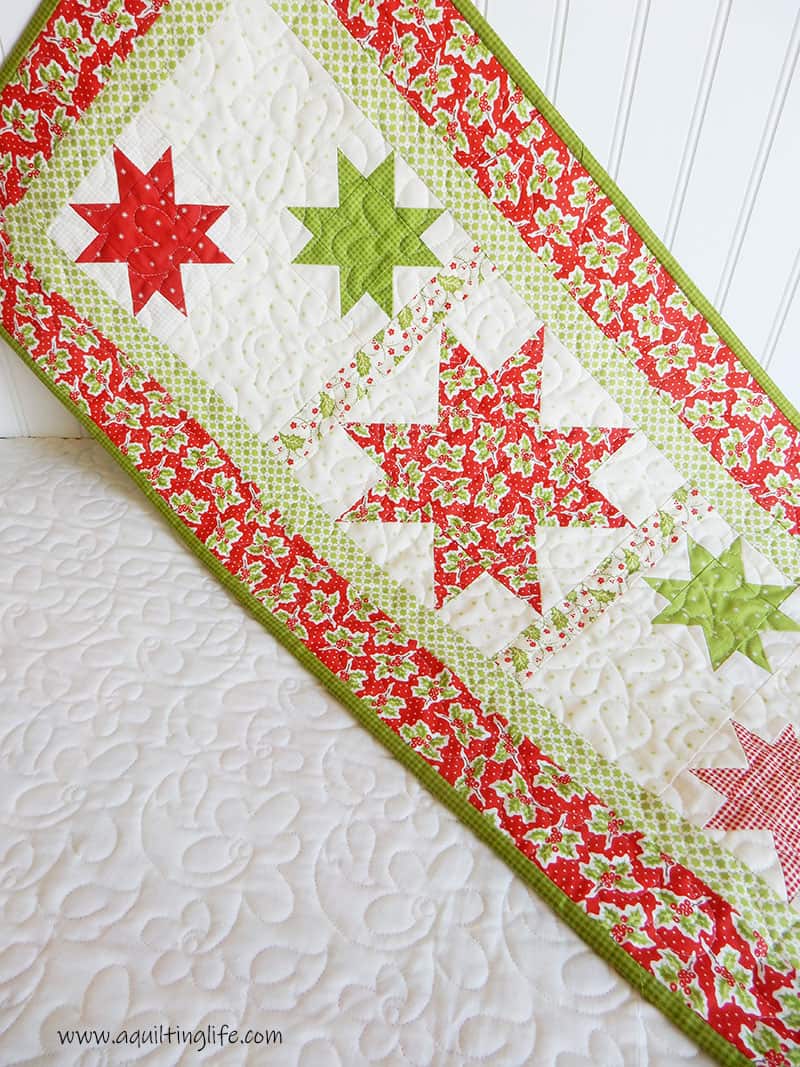 4. Quilt & Sew
First, be sure to stop by Fat Quarter Shop each day for their 12 Days of Christmas Flash Sales and Deals of the Day…so many good sales that change each morning at 8 am CST. And shop the Fat Quarter Shop Holiday Gift Guide here. Next, Amy always has beautiful and fun tutorials. Find her Wonder Tree Christmas Ornament tutorial here. You can also find more cute ornament tutorials on this post. (And of course I have an ornament pattern available here). And this Holiday Mug Rug looks like a fun and fast little project to make now. Finally, these Scrap-busting Soothing Scented Eye Pillows would make a great gift.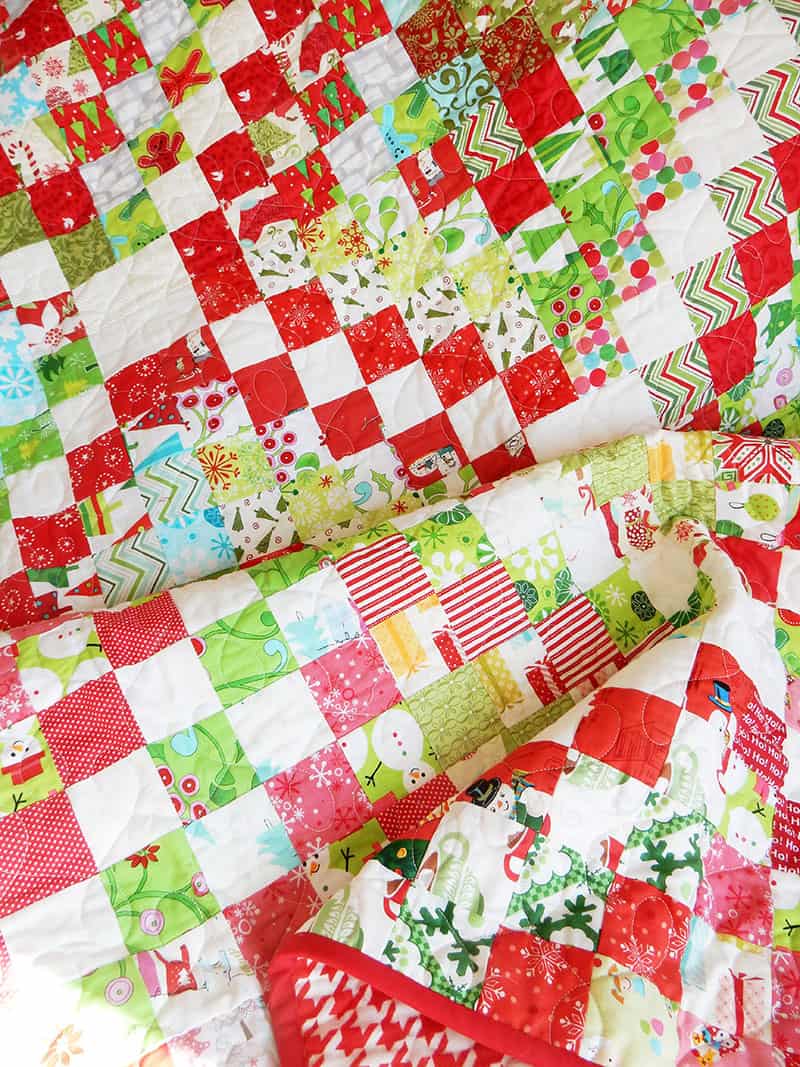 5. Organization
I am still working on Christmas gifts, but at the same time I'm ready to get organized for the new year. I do actually start my January planning in December, so all things organizing are on my mind now. And I love these free printable January calendar pages in different formats to use for organizing all of my projects (plus there is a list of ideas of how to use them). Find them here. While there are many things we simply can't say "no" to, I loved this article on "The Ultimate Productivity Hack is Saying No."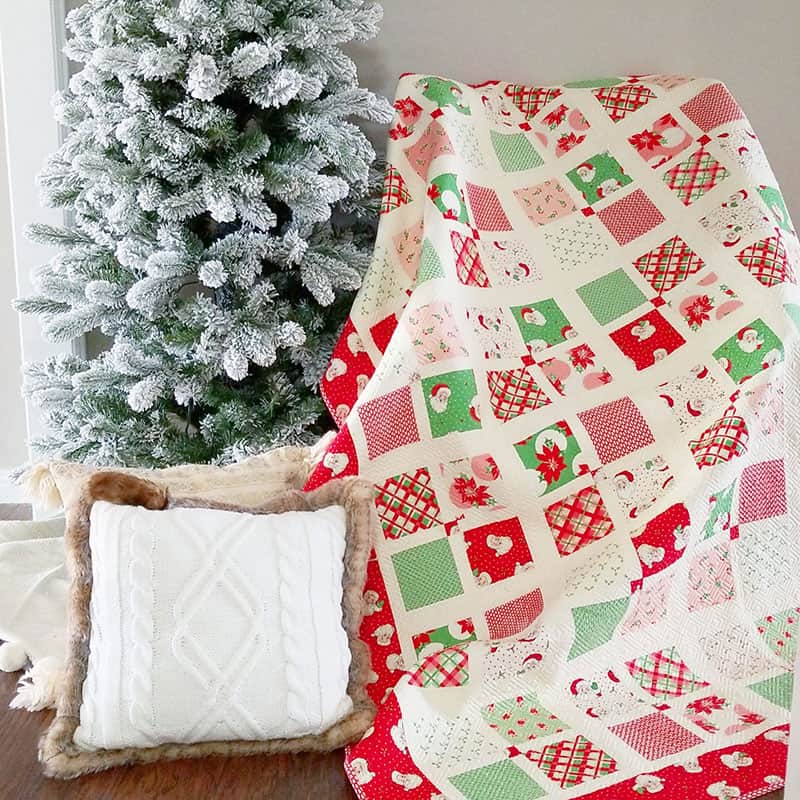 6. Home for the Holidays
These free printable Christmas Baking Gift Tags are adorable–find them here. I love this terrific list of 99 Clutter-Free Gift Ideas separated by categories: experiences, memberships, time, classes, and consumables. Find them here.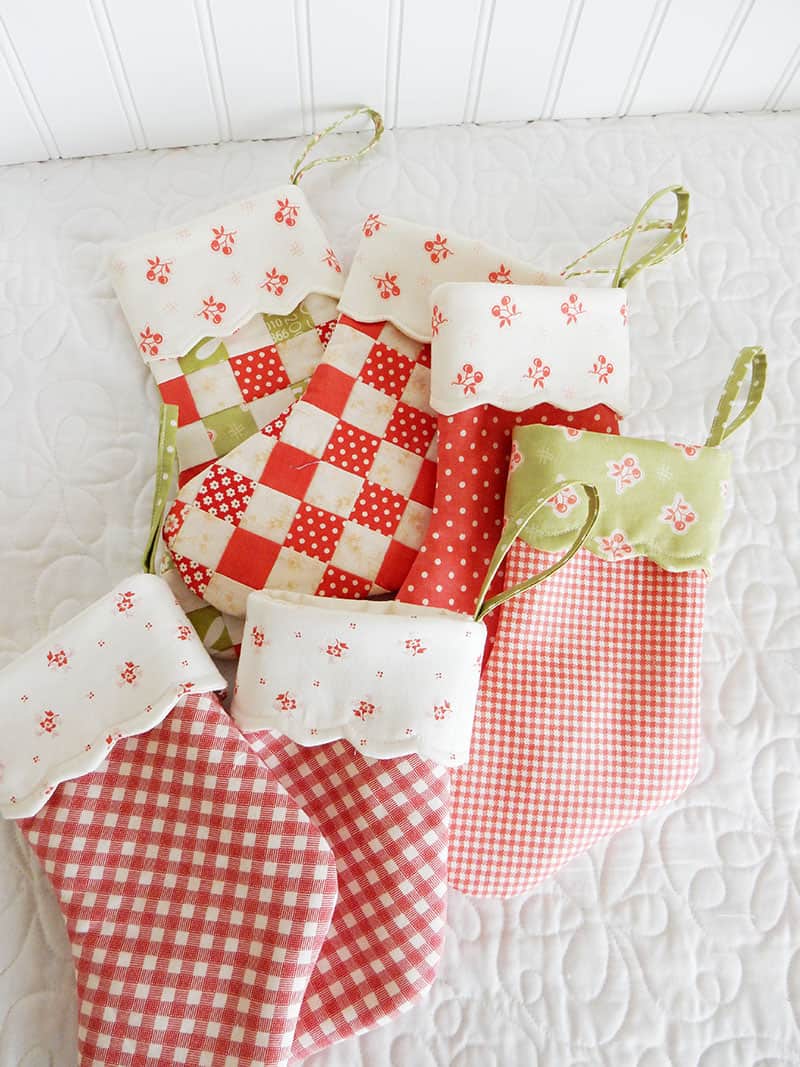 7. This Week on the Blog
This week was a busy one on the blog…here's a recap with links to this week's posts: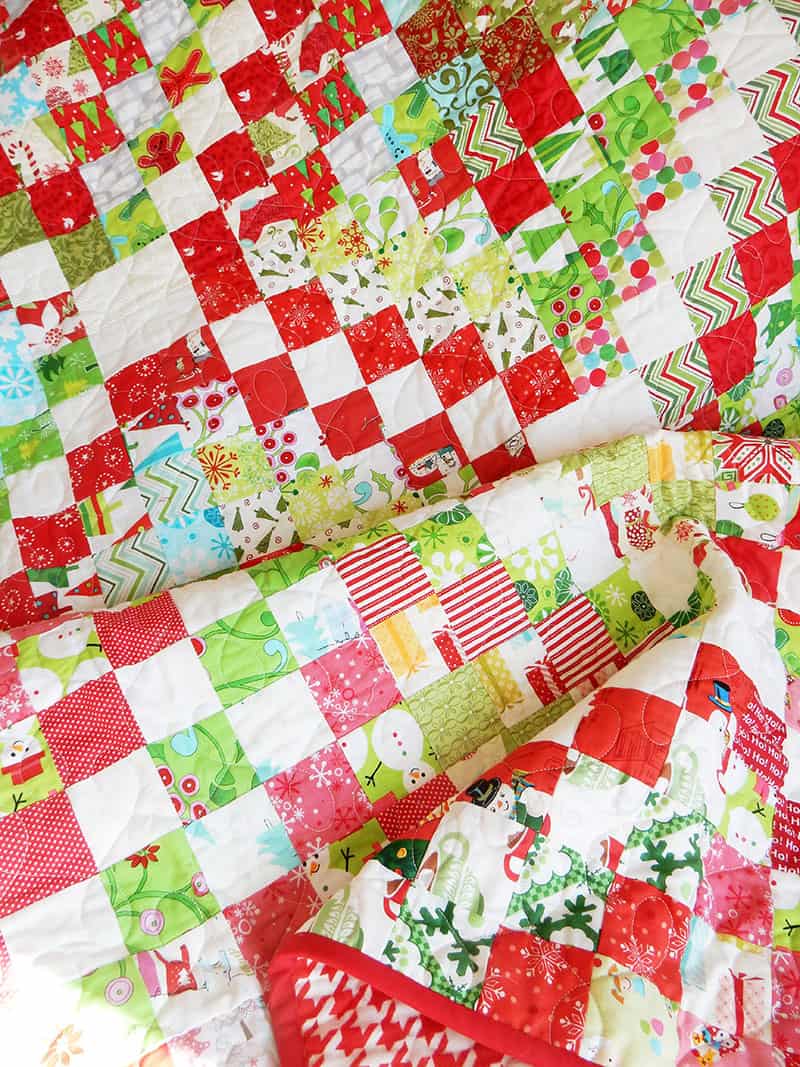 I hope you enjoyed this week's Saturday Seven post; if you are looking for more similar inspiration, you can find all of the previous posts in this series here.
Happy quilting, and thanks so much for stopping by!