Hello and happy Friday! I actually can't believe it's already Friday, and I really can't believe we are already to our Sunday Best Quilts Sampler Block 12. We have really enjoyed this sew along and are in love with all of the beautiful blocks you are making. Next week we'll be sharing the finishing information, so don't forget to stop by for that final PDF pattern.
Sunday Best Quilts Sampler Block 12
The Nantucket block (and the Nantucket quilt) are two of my favorites from Sunday Best Quilts. This block really gives you an opportunity to use all of your favorite scrappy fabrics! I've always loved the Courthouse Steps pattern and had fun making this smaller version for our sampler quilt.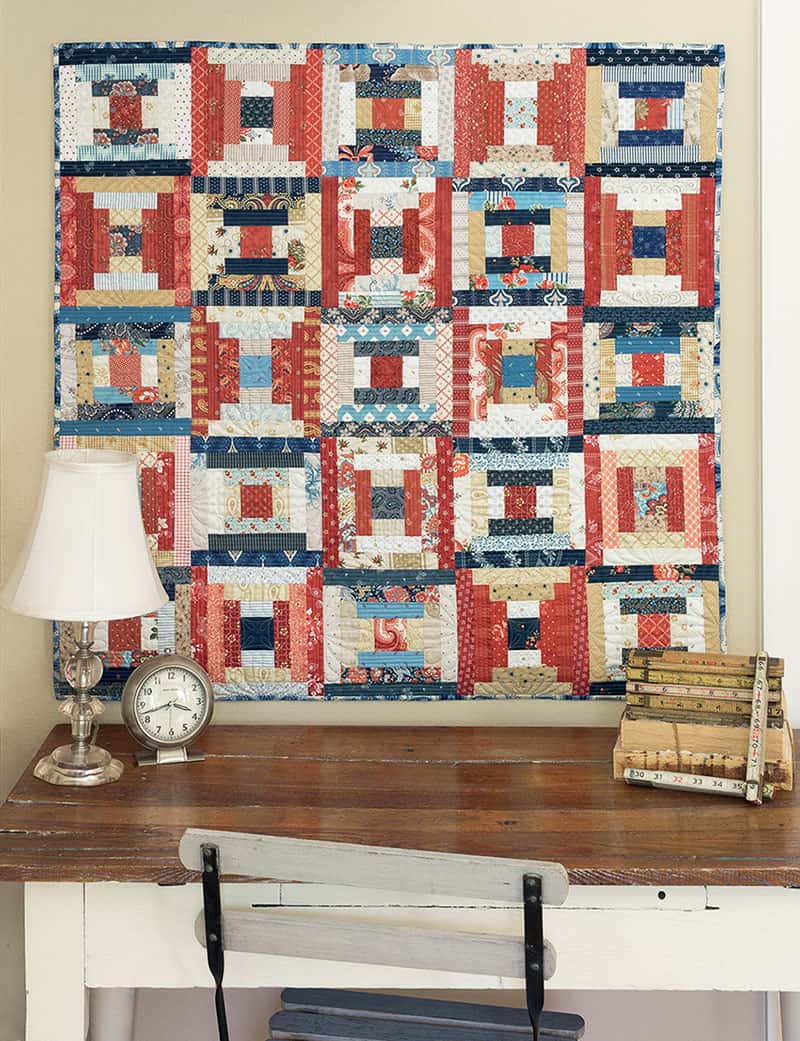 Nantucket Quilt from Sunday Best Quilts
The Nantucket quilt was the first quilt I pieced for our book. I used a variety of Minick & Simpson fabrics for my quilt. And…there is something fun about many of the fabrics I included. You can read that fun story about those fabrics I used in the original quilt in the book.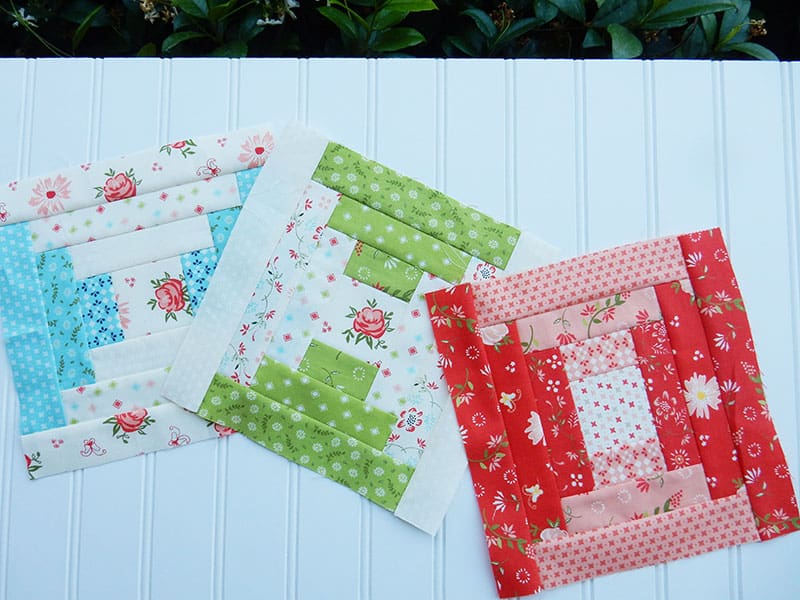 Nantucket Block Tips
All of the strip sizes are given in the book for the Nantucket blocks. But if you'd like to have a sure-fire way to perfect blocks, there is a terrific ruler you can use (just cut strip piees for the blocks ¼″ wider and ½″ longer than shown in the book to use the ruler). And, I've filmed a video tutorial for using that ruler to make these blocks. Find all of the details below: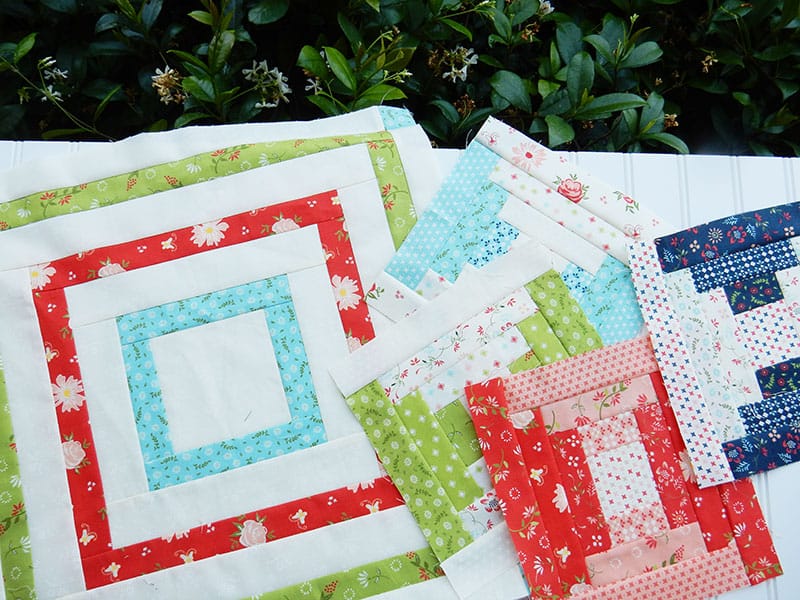 Nantucket Block PDF
Click here to download the Sunday Best Quilts Sampler Block 12 PDF or click the button below!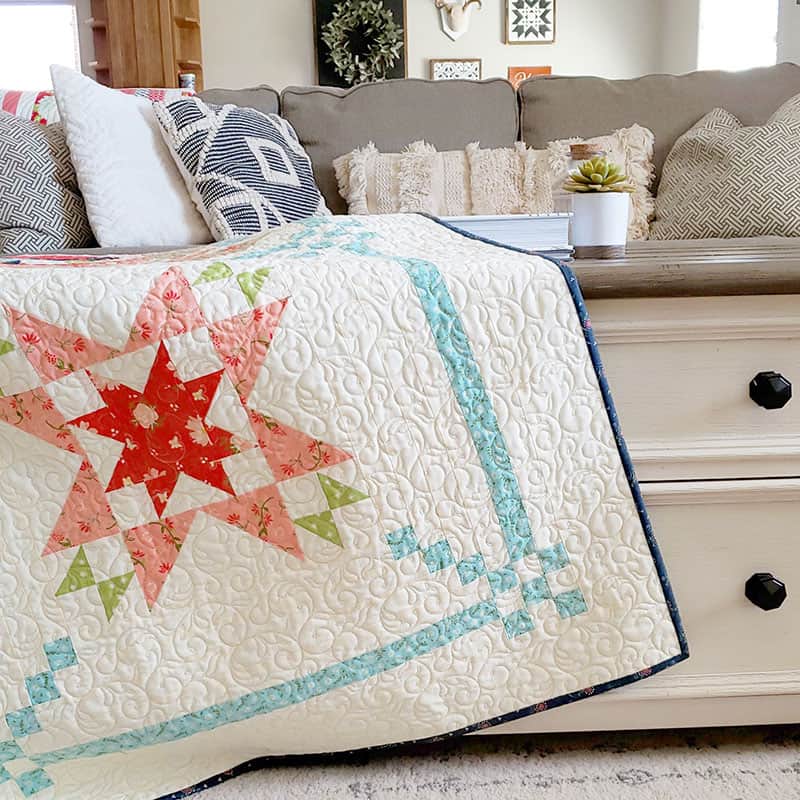 Sunday Best Quilts Sampler Links
More Sunday Best Quilts Sew Along Information
Be sure to visit Corey's blog today to see if she has any tips and tricks for her block.
Follow along on Instagram: Corey (@corianderquilts) and Sherri (@aquiltinglife).
Use our hashtag #Sundaybestquiltssampler when posting photos of your blocks.
And if you still need a copy of the book to join in, find copies here on Amazon or autographed copies here.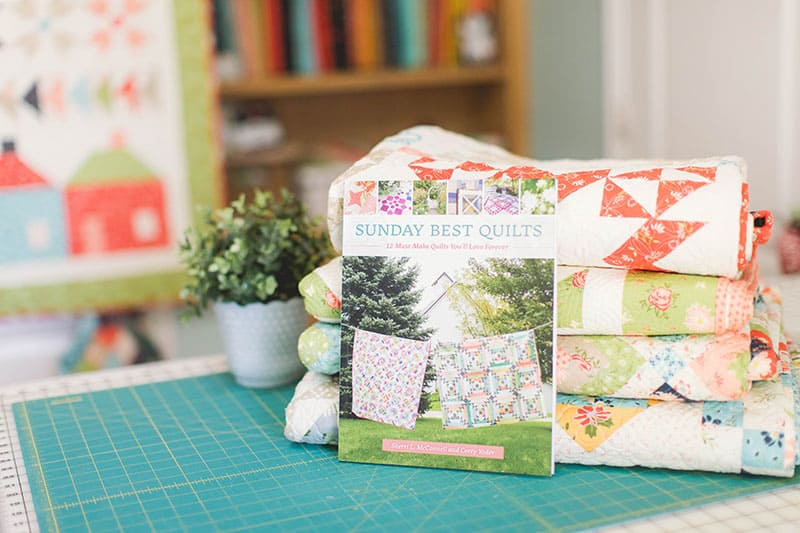 Now that we've shared all of the blocks, do you have a favorite? I'd love to know!