Hello and happy Monday! Today I'm sharing some Moda Block Heads 3 Details. When I first shared about Block Heads 3 last week, I received several questions that I'll answer in today's post. Thanks so much for your interest in this upcoming sew along! I know that I'm really looking forward to getting started sewing along.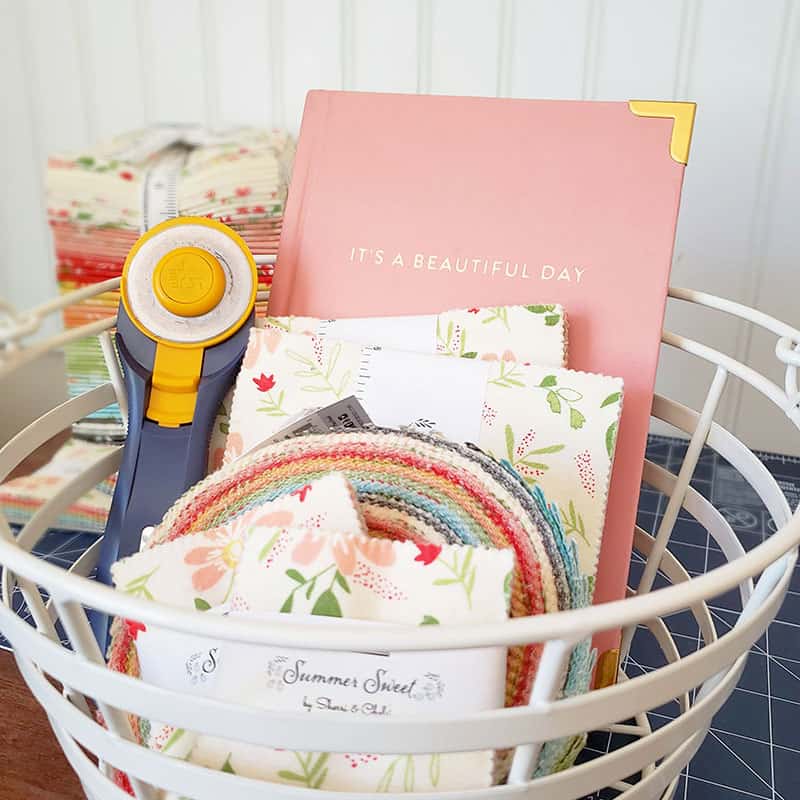 Moda Block Heads 3 Details
Last week I first shared about the upcoming Moda Block Heads 3 which will officially begin on Wednesday, January 15th, 2020. My post actually went up a few days early last week as today is our official announcement date. Many if not all of the designers will post today about the upcoming sew along, so be sure to be on the lookout for those posts. Block Heads 3 days will once again be on Wednesdays which makes it easier for everyone to remember. Posts on the Moda Cutting Table blog and posts from the block designers will be up on each Wednesday at 6:00 CST. Generally speaking, one block will be released each week; however, there will be some weeks where two blocks will be released.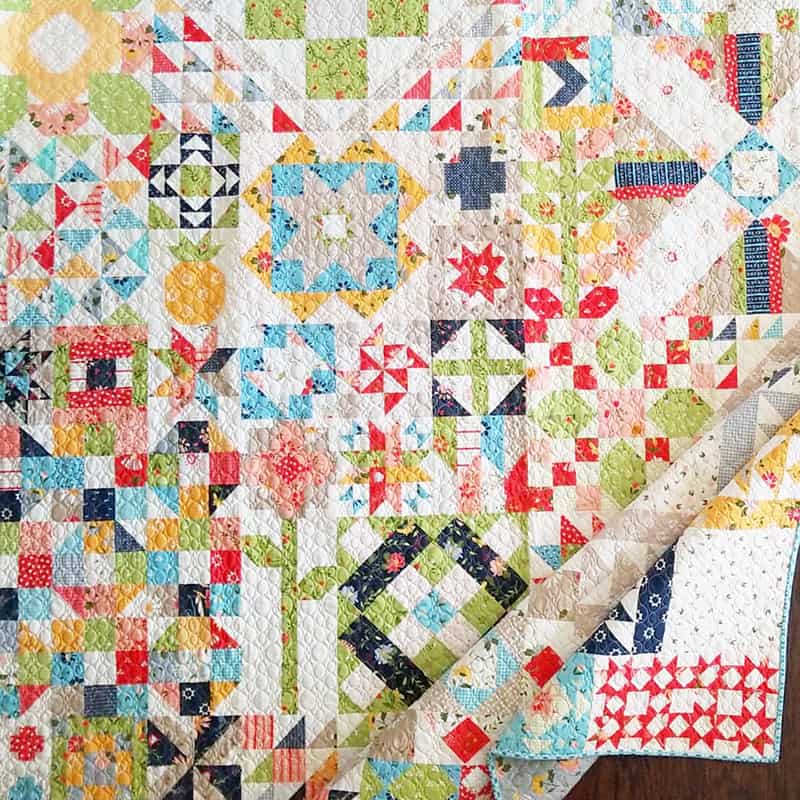 Participating Designers
Here is the list of Block Heads 3 designers with links to their blogs: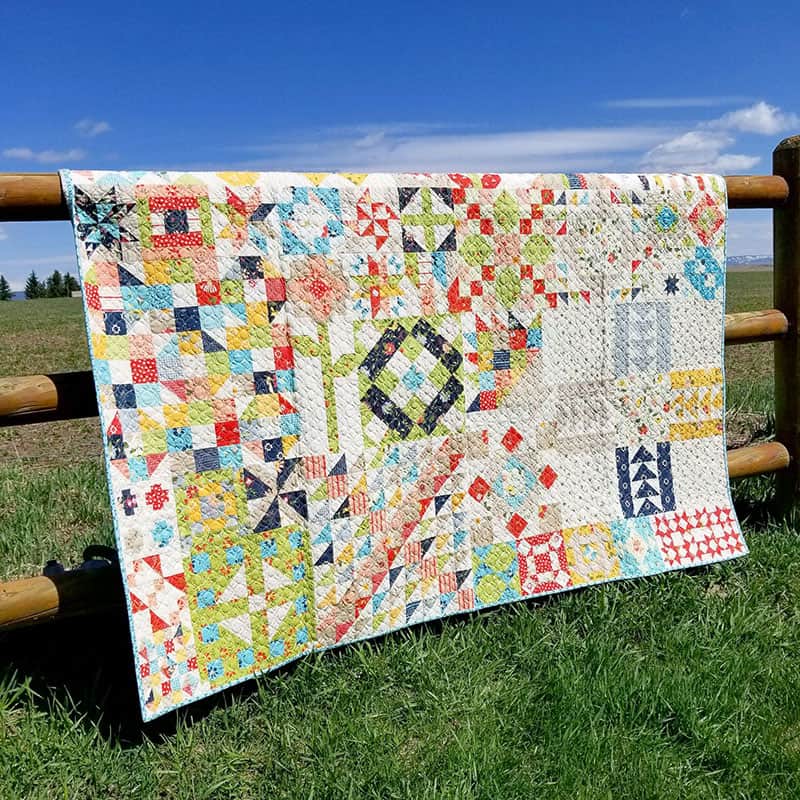 How Do I Sign Up?
The most frequently asked question I received from last week's post was, "How do I sign up?". And the answer is that you won't need to do anything to sign up. Just begin collecting the free block PDF's from the designers and sew along. It will be simple and fun! There is also a Moda Block Heads Facebook group where you may share your finished blocks if desired, or join in to get inspiration from others; however, joining the Facebook group is not a requirement to sew along.
What are the Block Sizes?
I will just say that you will have a variety of choices for this sew along! On January 15th, you'll know all about the block sizes available for Moda Block Heads 3.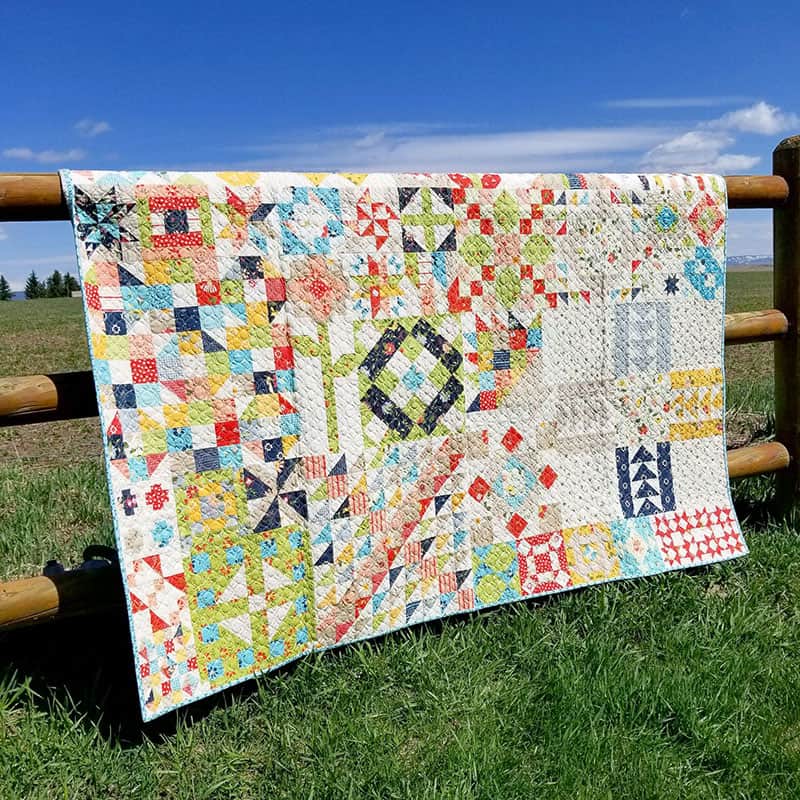 What are the Fabric Requirements?
My quilt is going to be a scrappy mix of fabrics from a variety of our collections, and I'm guessing that most of the designers will also use either one collection, several of their collections or perhaps certain color ways from their collections for their quilts. It's always a lot of fun to see the direction everyone is going to go with this! Early on in the sew along you'll be given some options which will help you when deciding how much fabric to purchase.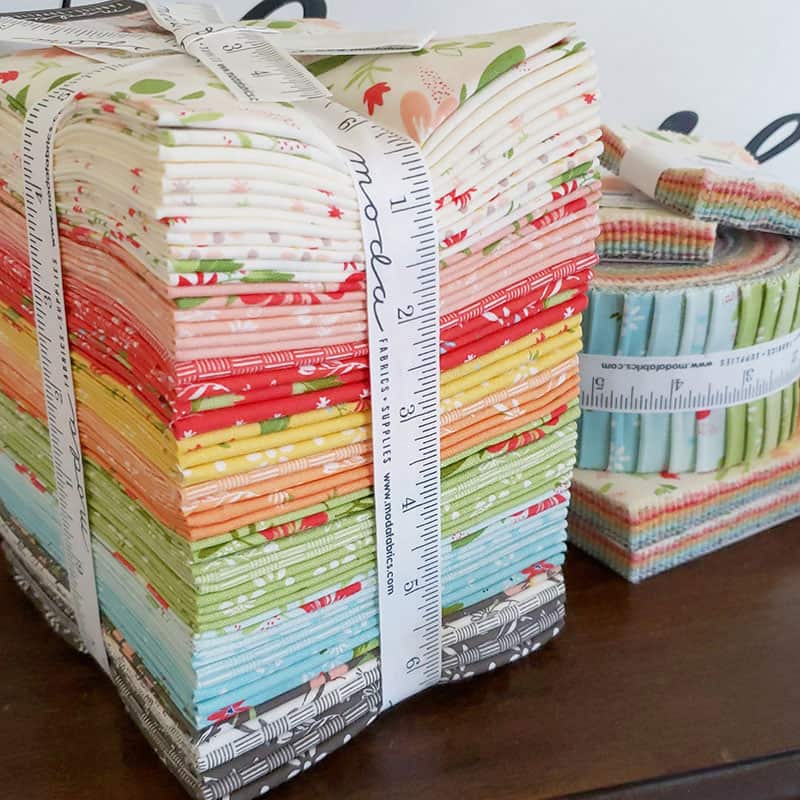 More Thoughts
One of the best parts about this sew along (as I see it) is the opportunity to see so many different versions of the blocks and to learn from and be inspired by one another. I always look forward to reading each of the other designer posts each week. The other designers often share their tips for block construction or let you know about something new they have going on or coming up. It's really a great way to see everyone's progress, learn something new, and be a part of the quilting community.
Finally, thanks so much to everyone who purchased the starter bundles I placed in the shop. If anyone is interested and didn't get one, please send me an email, as I may be able to make up a few more for special order right after Christmas.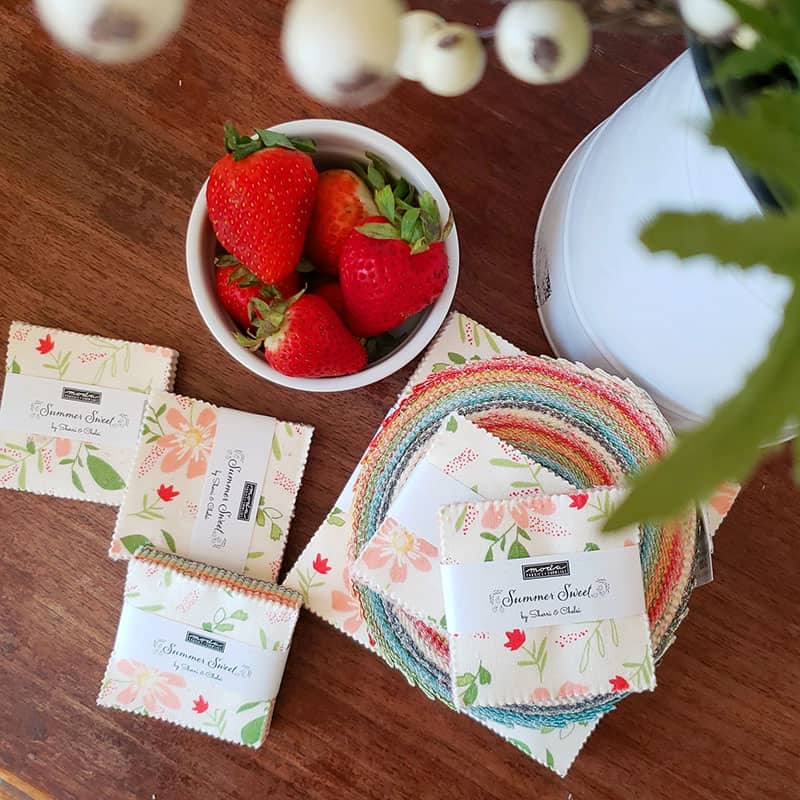 Are you ready for Block Heads 3? Happy quilting, and thanks so much for stopping by!