Hello and happy Saturday! The Saturday Seven Inspiration for Quilters 105 is a smorgasbord of fun things for quilters: find patterns, notions, recipes, good reads and more! Plus, read to the end to get the information on my shop sale going on this weekend if you haven't heard about it yet. Enjoy this week's Saturday Seven!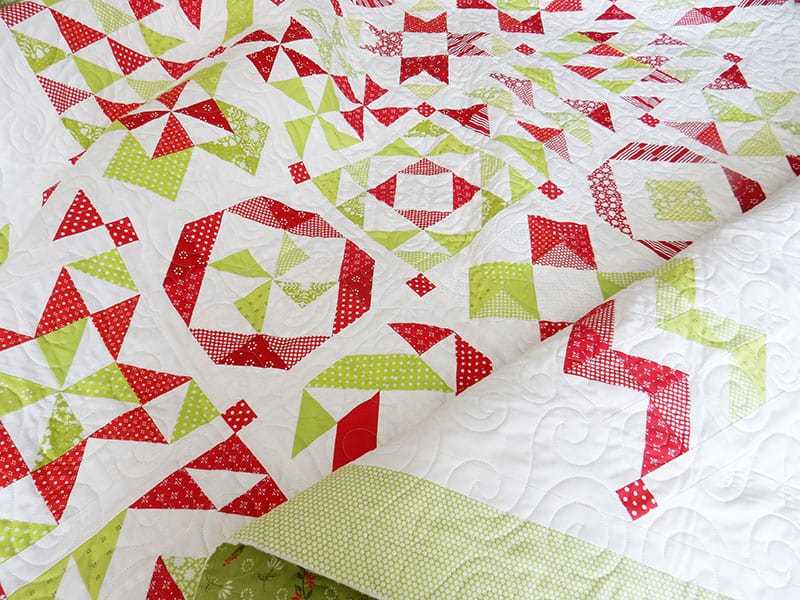 1. Feed Your Spirit
I loved this article on "10 Ways to Practice Gratitude Every Day." Read it here. And this is a terrific article on "How to Spend Your Leisure Time"–so many great ideas here. And I also loved this "You Don't Know Me But Thank You" article. I think I need to give this one a try!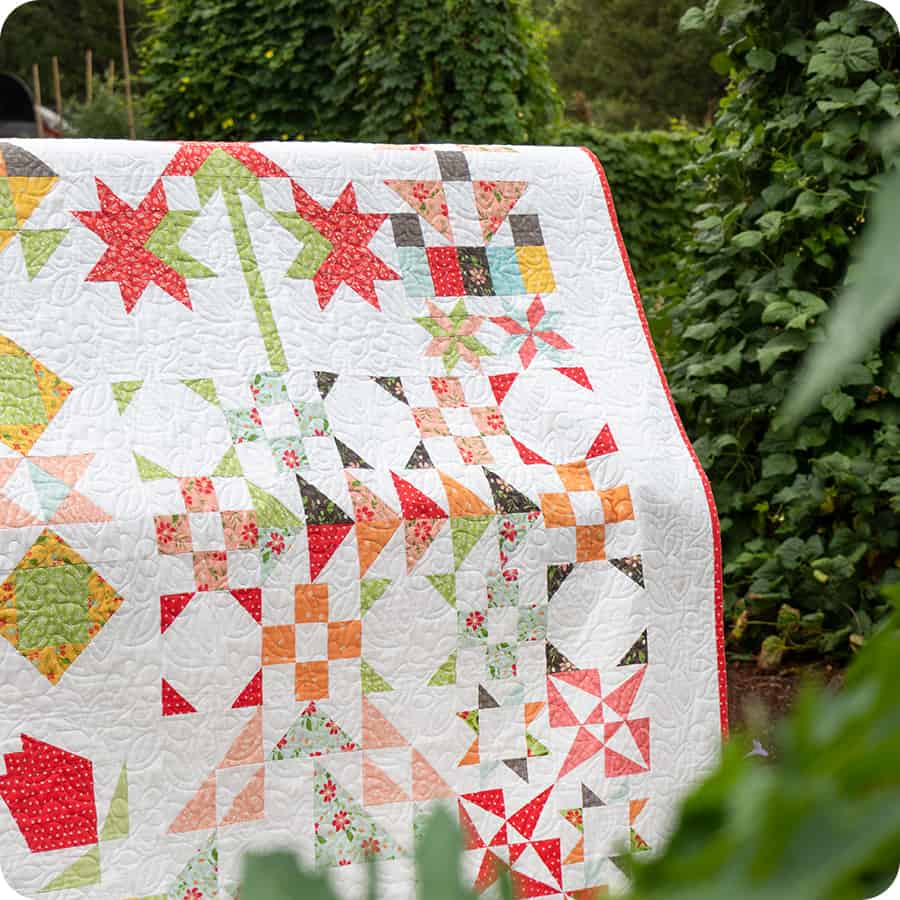 2. Bookshelf
I just received this book for a fun blog event next winter. It is such a fun book with so many great pillow projects! If you love making pillows you'll find a lot of great ideas here. And, you can find kits for every pillow in the book here.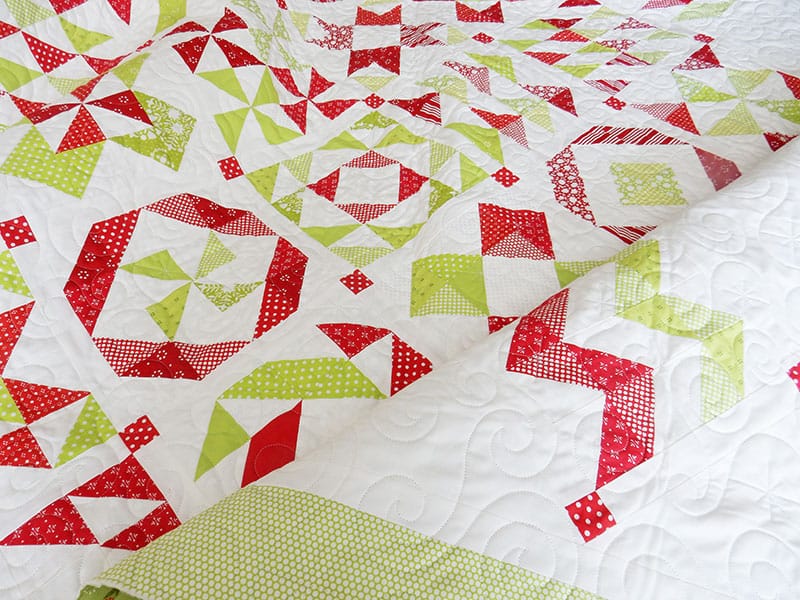 3. Good Eats
These Chocolate Covered Pretzels look amazing! Find the recipe here. And I definitely want to try these Pumpkin Spice Waffles. Here is a good Old Fashioned Beef Stew recipe for when you're tired of the turkey leftovers! And this is such a fun idea: A Milk & Cookie Bar (free printable available to download too)!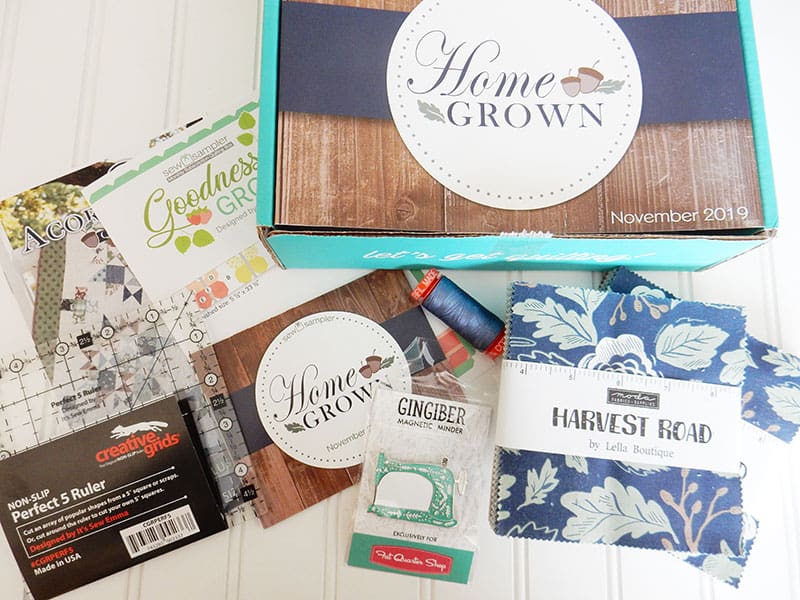 4. Quilt & Sew
This scrappy bound Eyeglass Case would make a great gift…or project for yourself. Find it here. And I just opened my November Sew Sampler Box from Fat Quarter Shop after arriving home from our Thanksgiving trip. Here are the goodies inside: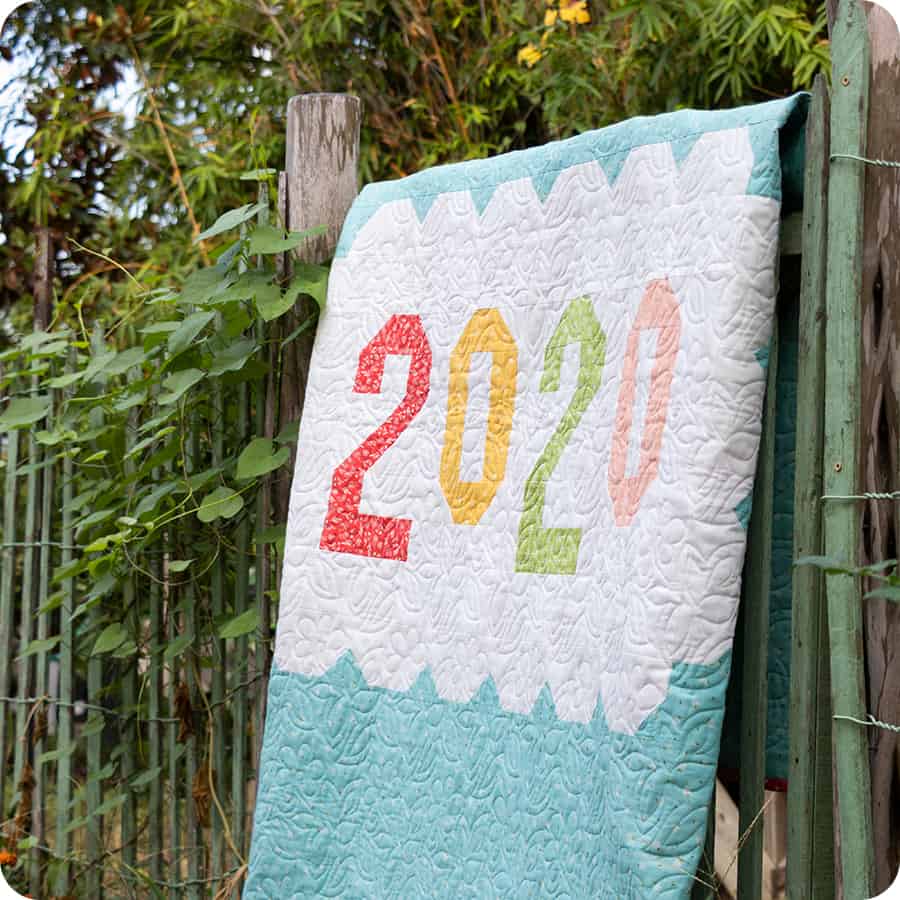 5. Organization
Here is a nice little list of things to declutter in the winter. I was thinking if I took care of some of these now I would have less to do after the holidays! Find the list here. Organization for me right now involves getting ready for the holidays–so I loved this post on "7 Simple Ways to Get Ready for Christmas."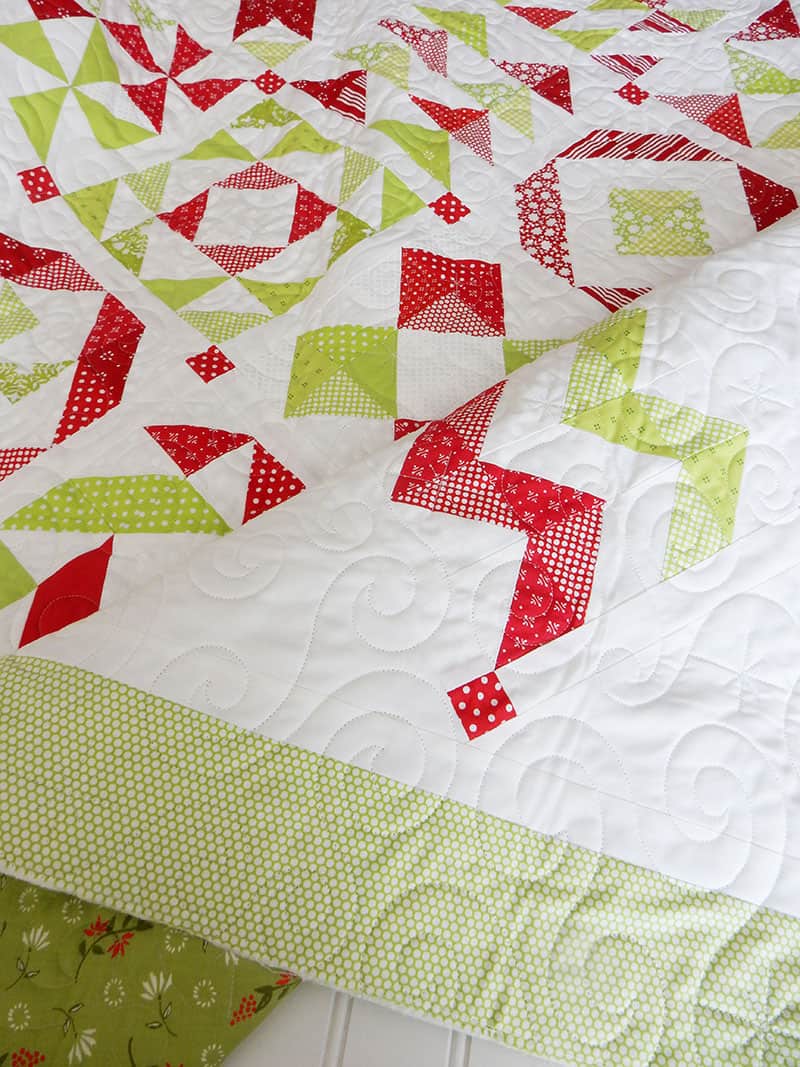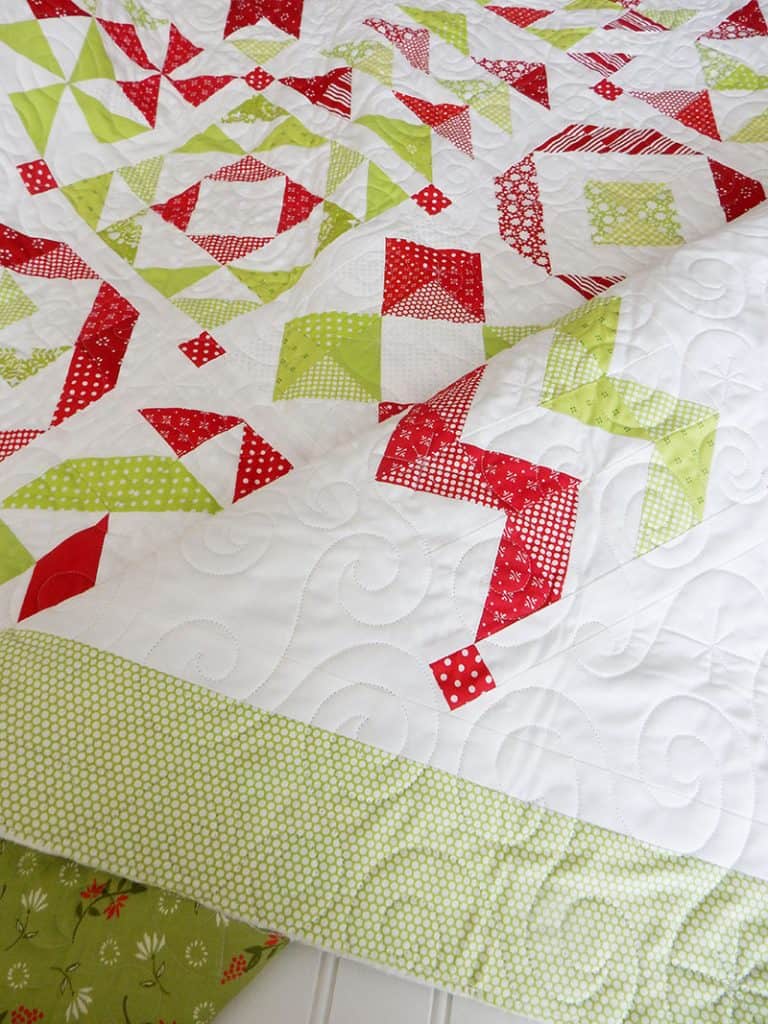 6. Home for the Holidays
It you like to use essential oils, here are some terrific DIY Natural Gifts ideas. And here is a list of Christmas Printables with ideas for using them as decor, gift tags, and more. I also loved this article on "How to Decorate with Garland"–so many beautiful photos even if you don't want to decorate with it this year!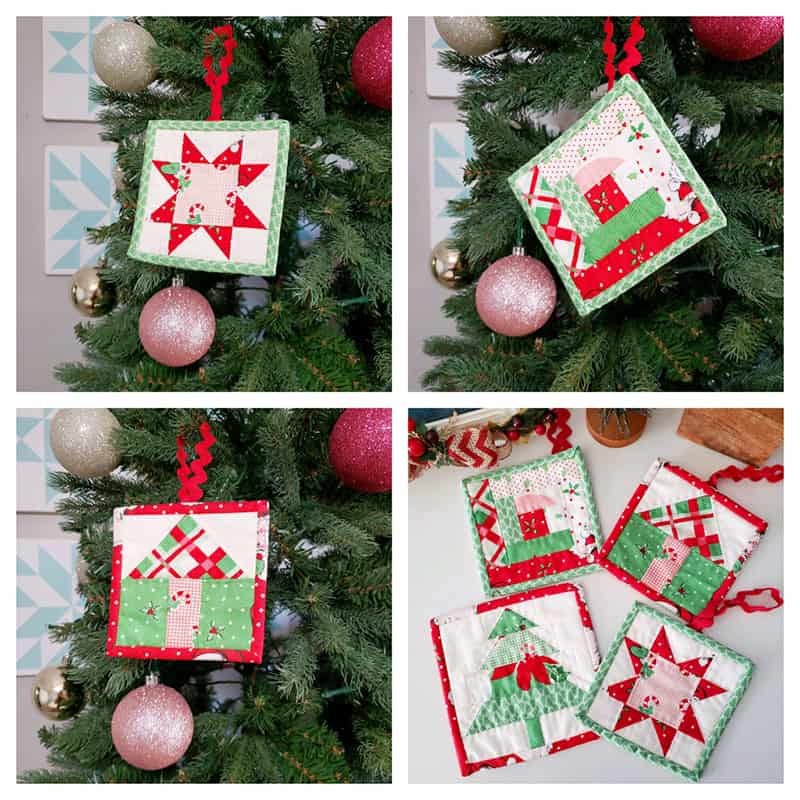 7. This Week on the Blog
Hee are the posts from this week on the blog in case you missed any of them: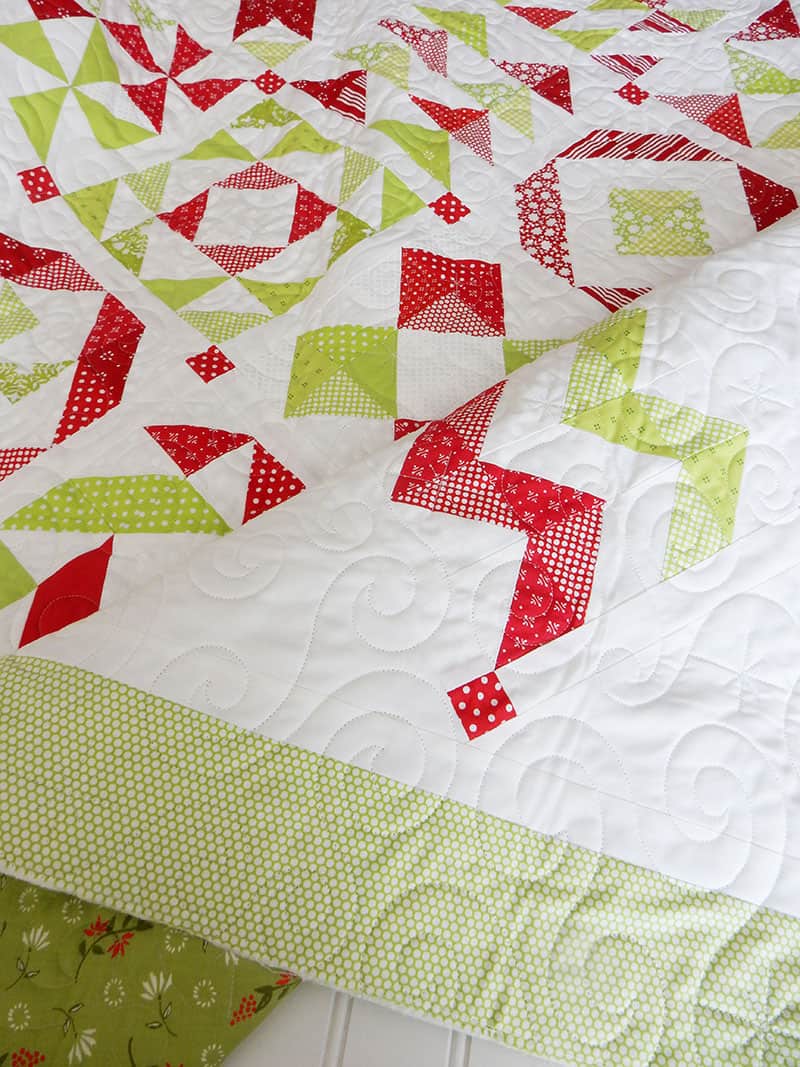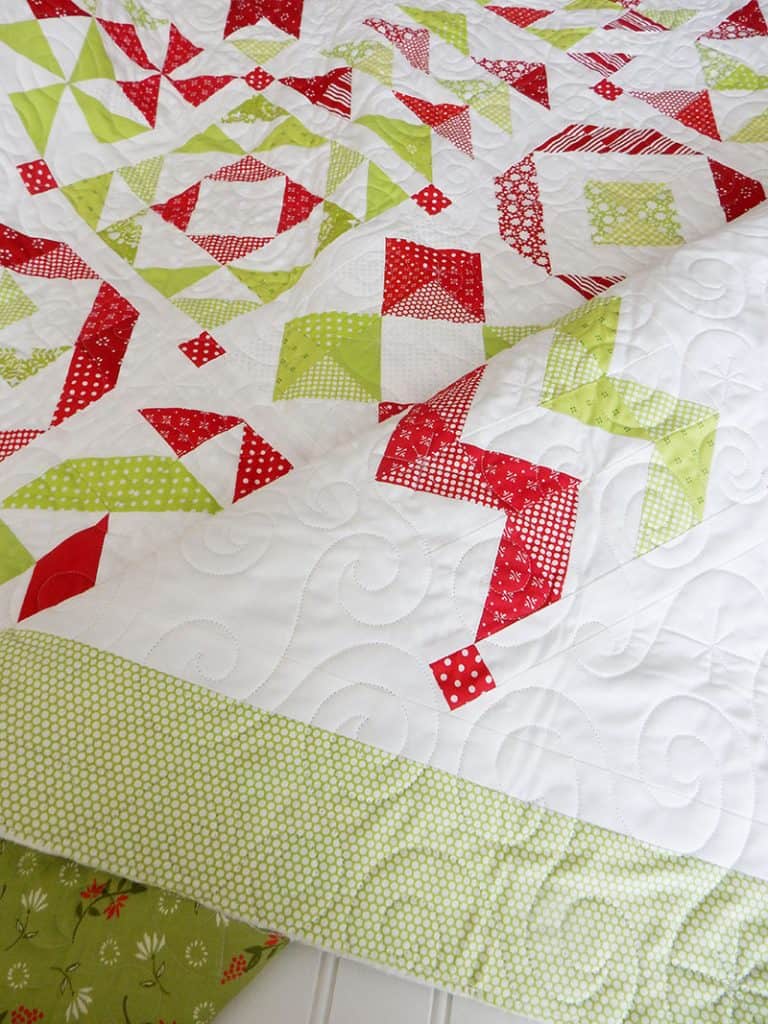 One More Thing…
One more thing…my Black Friday/Shop Small Saturday sale is going on now in the shop. Use the code Thankful2019 for 25% off everything except pre-orders. I hope you've enjoyed this Saturday Seven 105 Inspiration for Quilters post and that your weekend is off to a wonderful beginning! Happy quilting, and thanks so much for stopping by!