The Saturday Seven Inspiration for Quilters 102 is a smorgasbord of fun things for quilters: find patterns, notions, recipes, good reads and more! I hope you'll enjoy some of the ideas I've gathered for you today. Happy Saturday!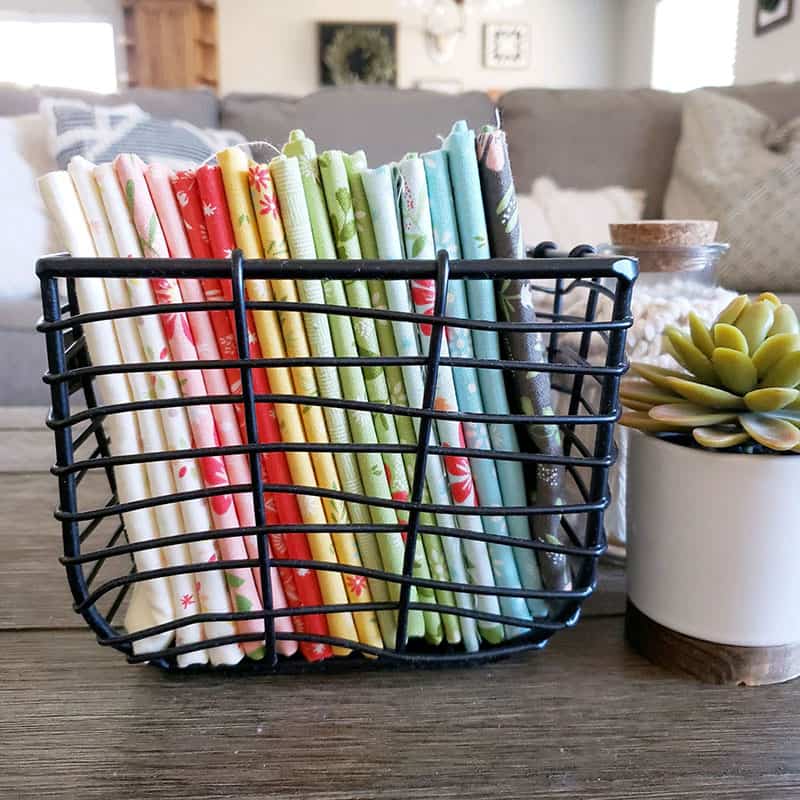 1. Feed Your Spirit
I loved this short article on "Too Busy Not to Minimize." I'm trying to be super intentional with my time this holiday season. My plan is to simplify some of my traditions so that I can enjoy things more. I also loved this article on "It's OK to Be Happy with a Quiet Life."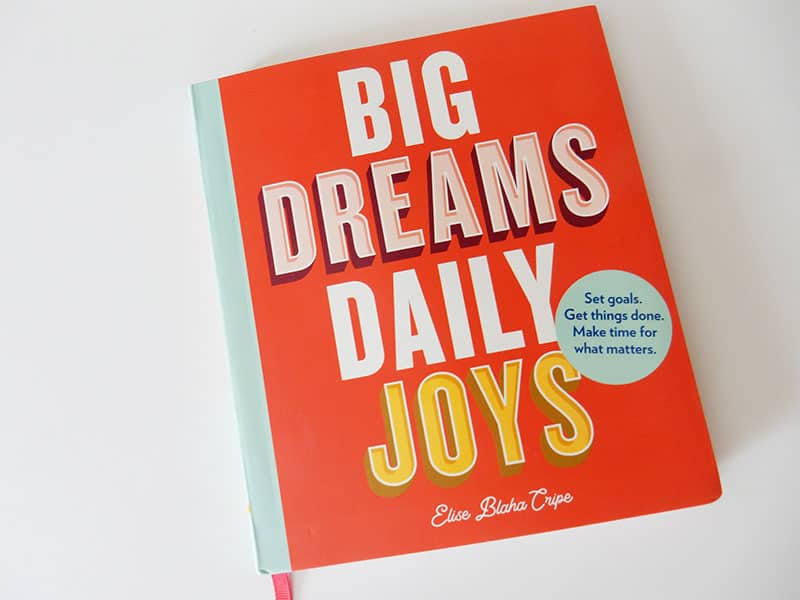 2. Bookshelf
I just read Big Dreams Daily Joys this week. It. Was. So. Good. It's a fun fast read and has all of the good stuff included for getting things together and making the best use of your time. Elise has a terrific writing style like a friend giving you a pep talk, and I loved reading it! This would be a great book for a young adult or recent high school or college graduate as well. I also finished Everything is Figureoutable which was really inspiring on a personal and business level. (This was also a fast read, but I have a ton of pages turned down that I need to go back and re-read).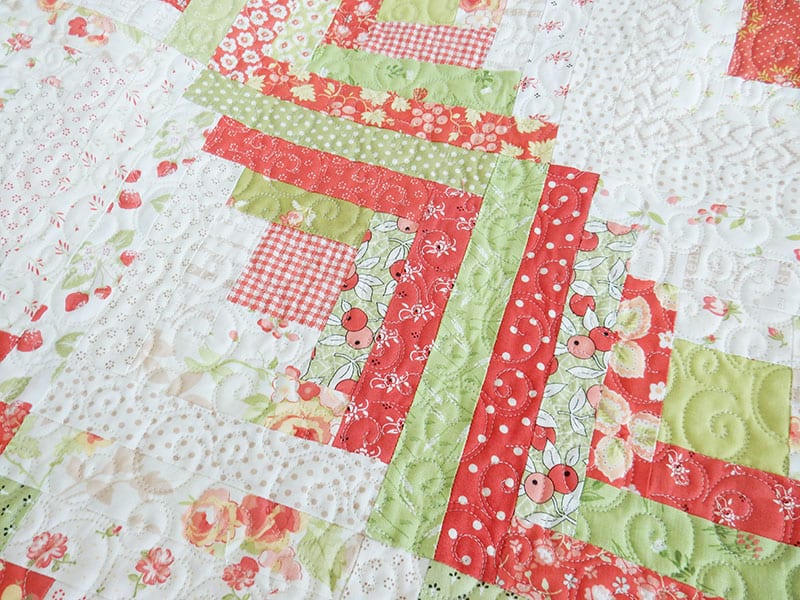 3. Good Eats
My favorite cookbook over the past year has been Magnolia Table. And I just found out there will be a sequel this spring. So excited (pre-order here). But even more fun is that Joanna just shared a couple of recipes from the upcoming book. Get the Friendsgiving Casserole Recipe for free here. And these Easy Steak Fajitas look amazing. And…one more comfort food recipe I'm going to try this week is this Easy White Chicken Chili. Finally, a healthy (no cream of mushroom soup) Easy Green Bean Casserole.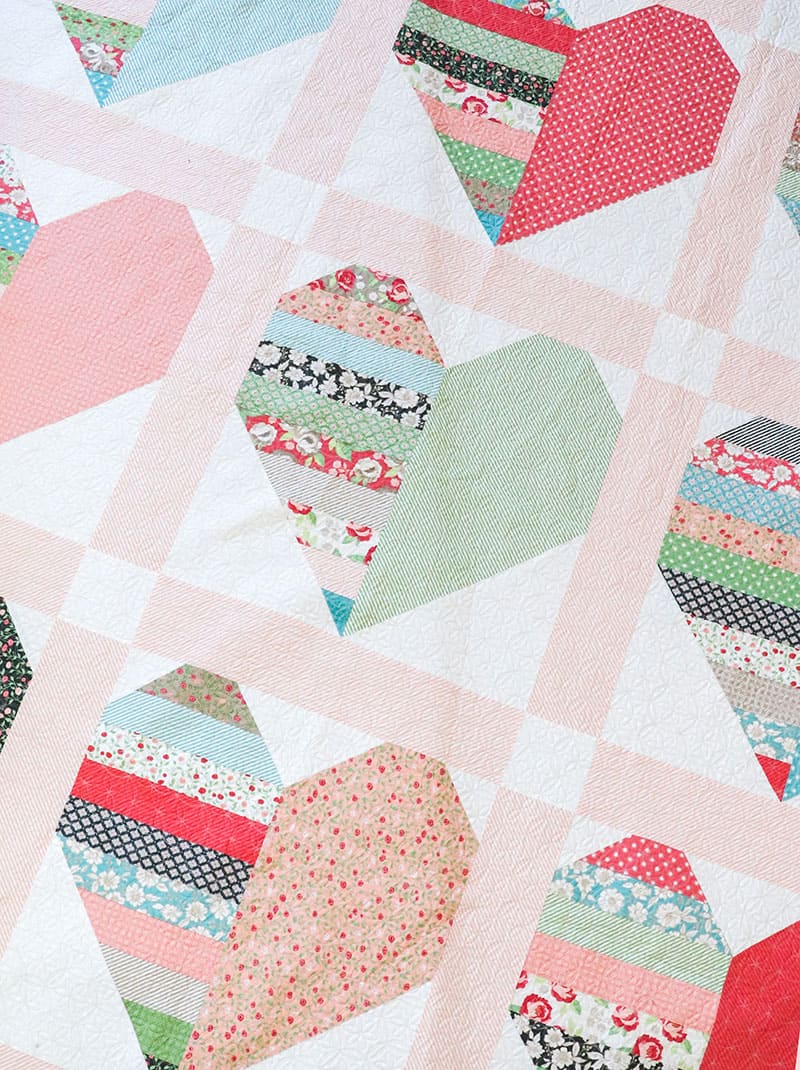 4. Quilt & Sew
Go here for a simple and cute (and free) Irish Chain quilt pattern. And this DIY for Reusable Makeup Wipes is perfect if you're looking for another gift idea. And if you're looking for some quick projects to finish up for Thanksgiving, this post has "25+ Things to Sew for Thanksgiving and Fall." Finally, this Sweet Dreams Bedside Caddy would make a great Christmas gift.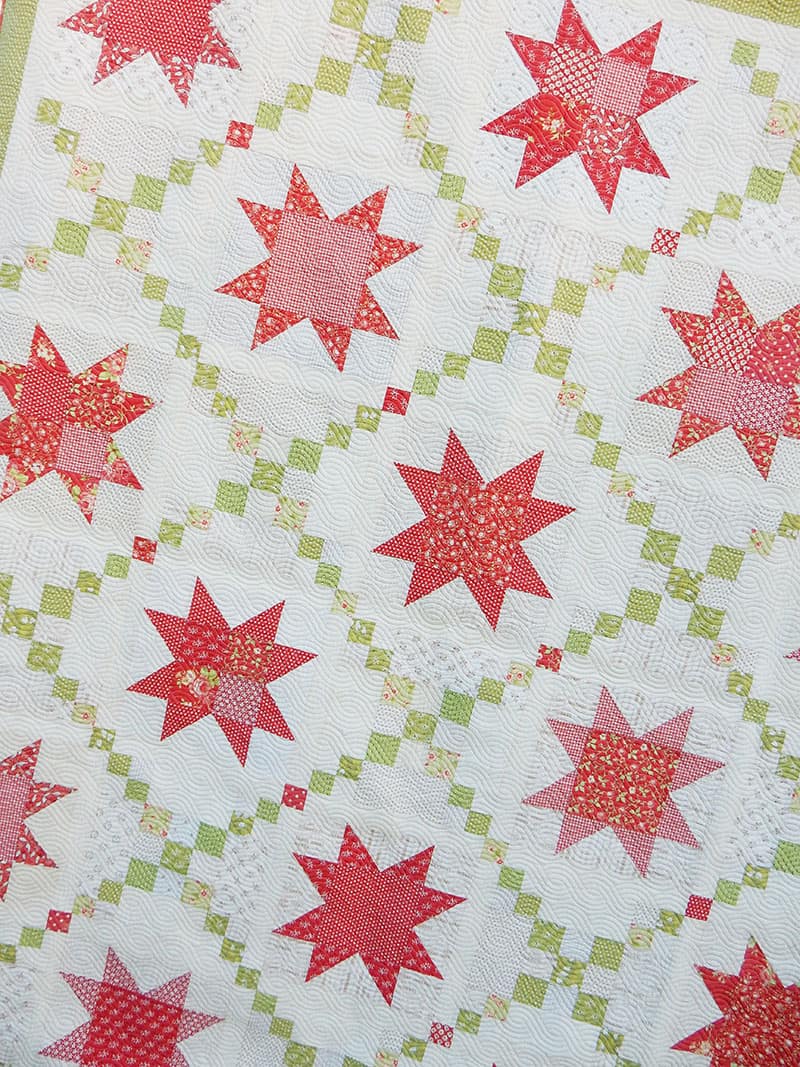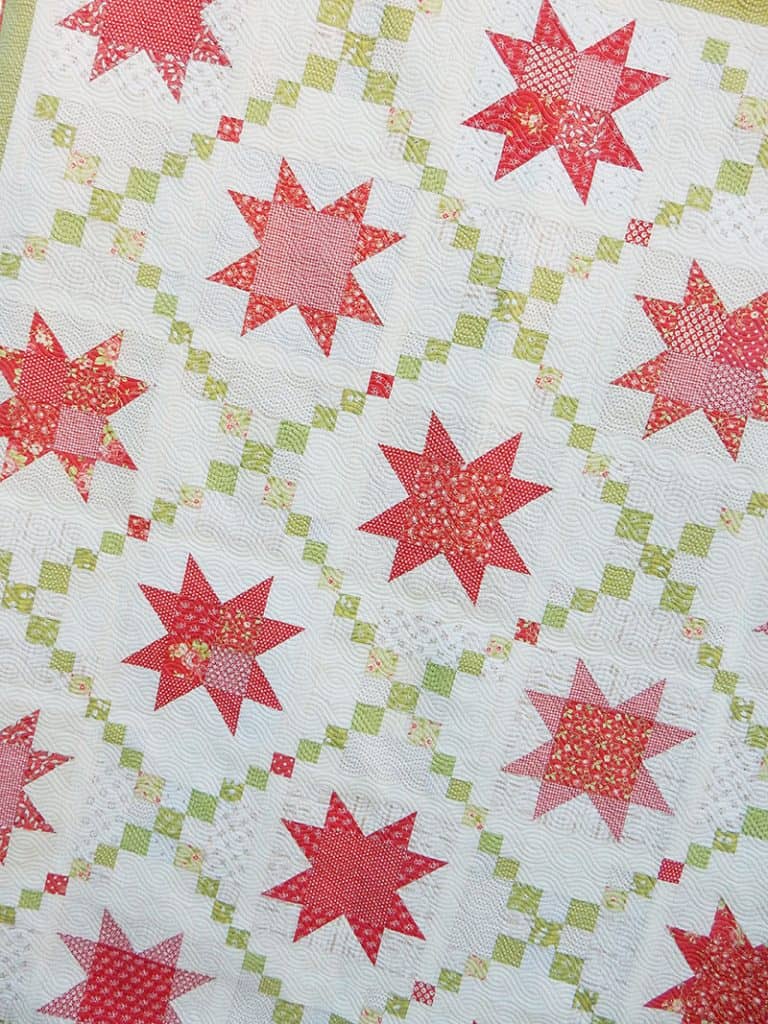 5. Organization
I love that this calendar isn't dated so you can start any time. Doing a 30 day declutter is a terrific way to get ready for the holidays! A couple of years ago I organized my pantry right before the holidays, and it helped so much. It seemed like the time spent paid off for months and months as well. Here is a great post on pantry organization…perfect for now!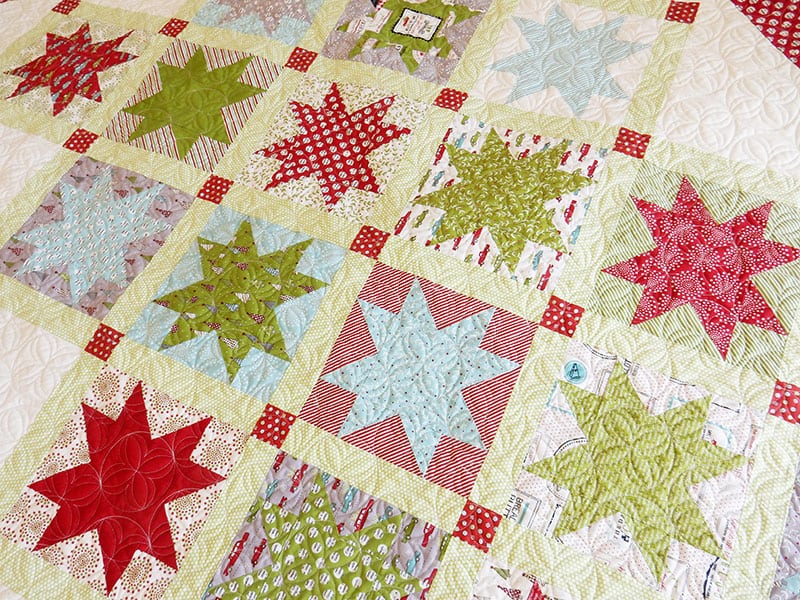 6. Home for the Holidays
But first, Thanksgiving 🙂 I found a post with a great assortment of fall printables here. And one more Thanksgiving printable here. Then find Thanksgiving Dinner Ideas here (with gorgeous table settings to look at).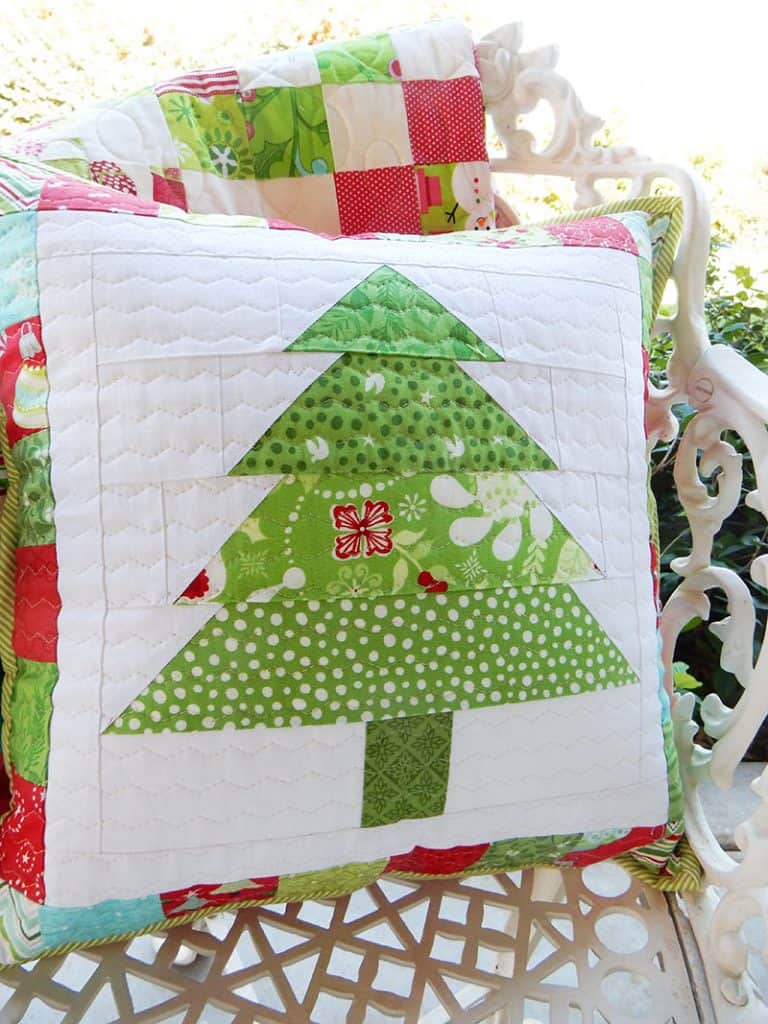 7. This Week on the Blog
This week was super busy here on the blog. (The three middle posts in the list below are all giveaways that are open through tomorrow. Be sure to stop by and enter if you haven't already).
I hope you enjoyed reading this week's Saturday Seven 102 post. If you're looking for more inspiration, you can find all of the previous posts in this series here.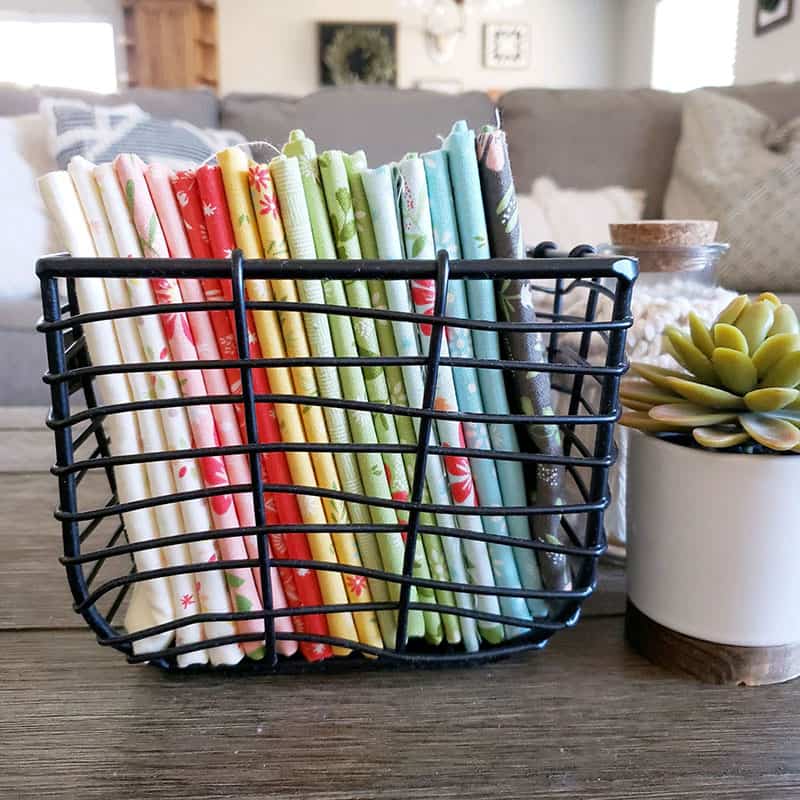 Happy quilting, and thanks so much for stopping by!