Hello and happy Monday! Today I'm sharing the Quilting Life Block of the Month | November 2019 blocks. Be sure to read to the end to see a sneak peek of the scrappy version! But first, a little bit about today. Here in the United States we are celebrating Veteran's Day and taking time to think about and share our appreciation for those who have served in our armed forces. I'm truly grateful for those who sacrifice parts or all of their lives to ensure our freedom.
Quilting Life Block of the Month | November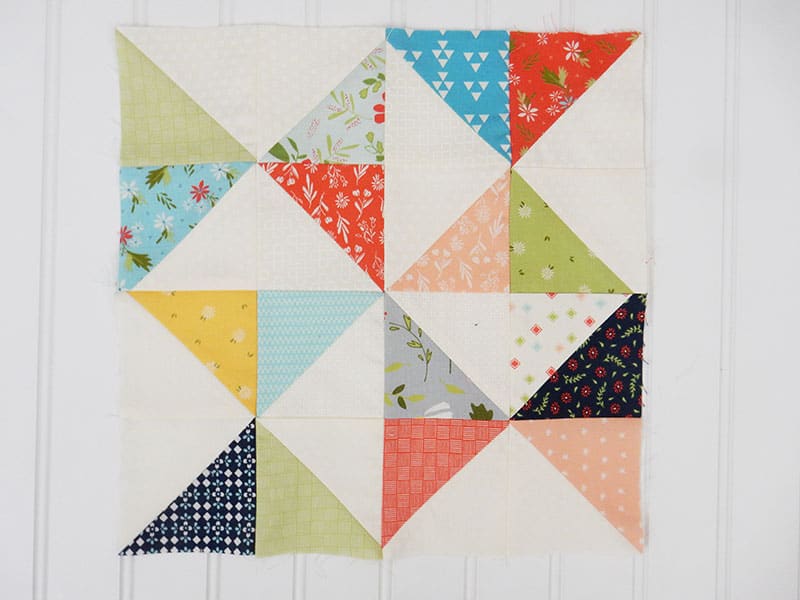 November Quilting Block of the Month 1
First up is the scrappy hourglass block…so much fun!
November Quilting Block of the Month 2
And the November Block 2 is also full of scrappy goodness. I love how the background fabrics create fun secondary patterns.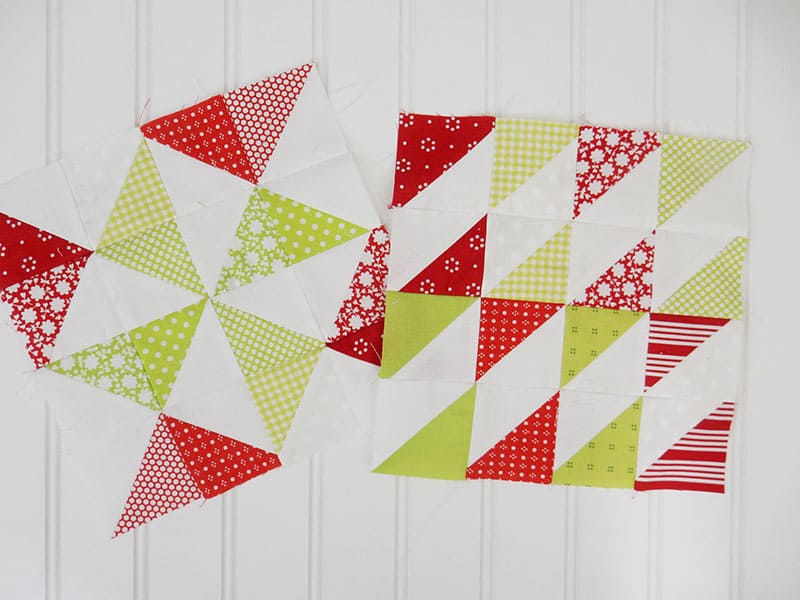 Red & Green Block Versions
I finally got caught up on my red and green blocks this month as well. It's so good to have them back on track.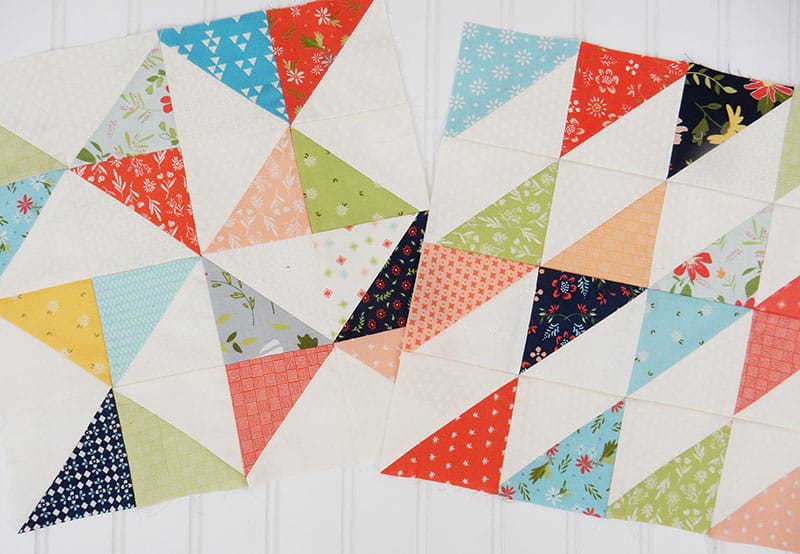 A Quilting November Block Links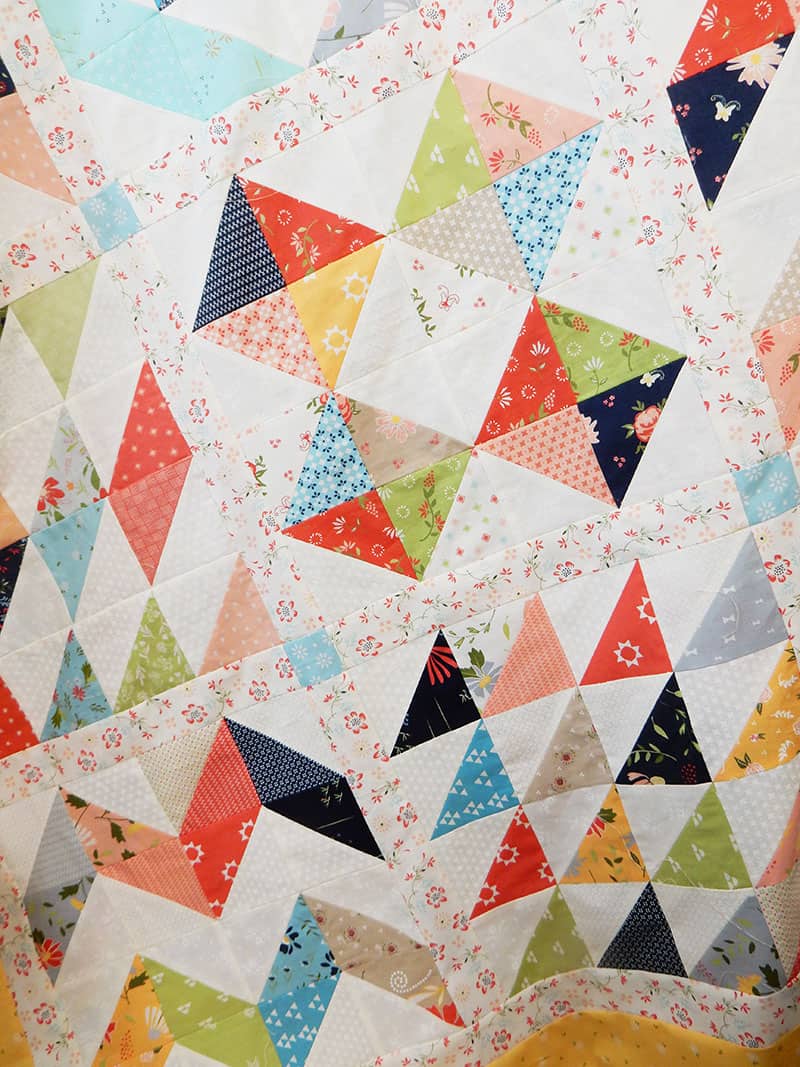 Sneak Peek…
I've been trying to get everything finished up so I can share the finishing options with you next month. My scrappy version is off to the quilter this week, and I'm hoping to get my red and green version finished up this week as well. Can't wait to share them both!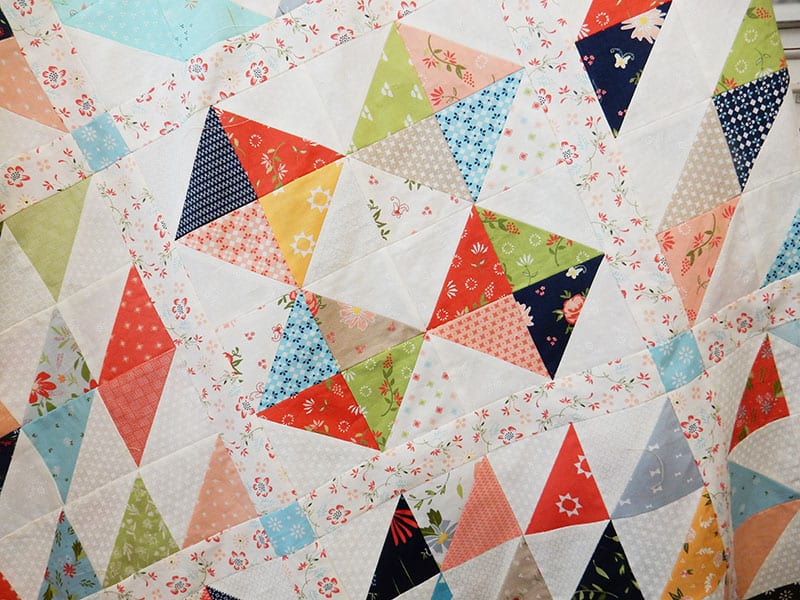 Oh…and the sashing fabric I've used for my scrappy version is from Harper's Garden. I've used it as sashing in a couple of projects now and absolutely love the look it brings to each quilt. You can find the Harper's Garden Cream Vintage fabric here. I've used prints from Summer Sweet for the cornerstones and outer border and will also be binding this one with Summer Sweet…more details soon!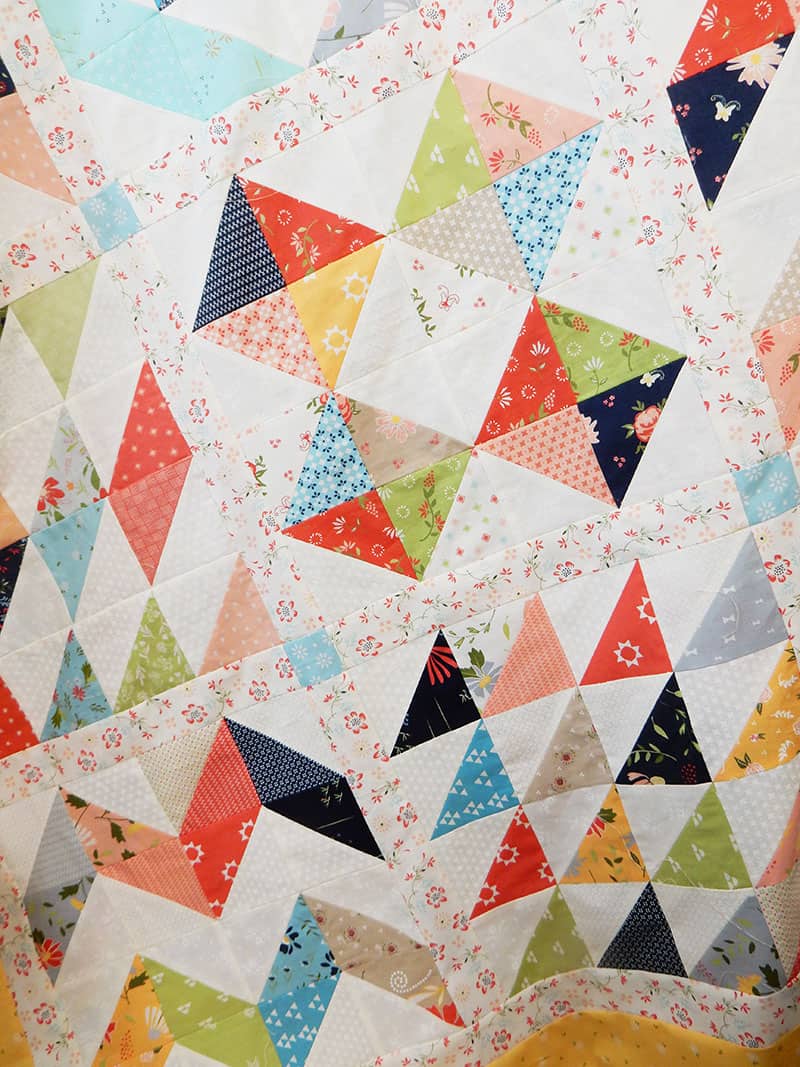 Happy quilting! Thanks so much for stopping by and for sewing along with this year's Block of the Month!