Hello friends, and happy Monday. First, I want to say thank you so much for your patience as we worked on some upgrades to the blog over the past several days. I'm hoping the changes we made will provide a better reading experience for you. Today I'm sharing the Quilting Life Planner & Workbook March 2022 post. I hope you'll get some ideas from today's post and video to help you continue to use your planner effectively and stay on top of your quilting and sewing projects.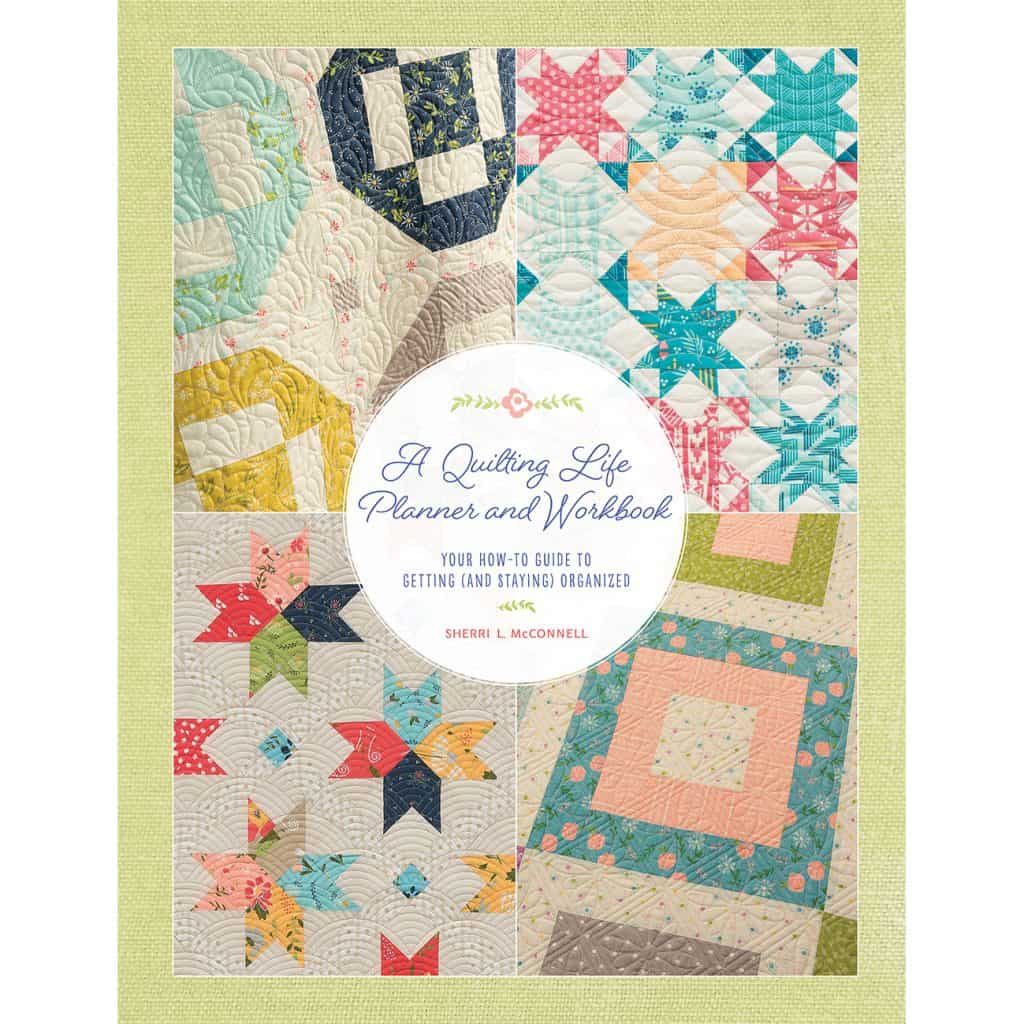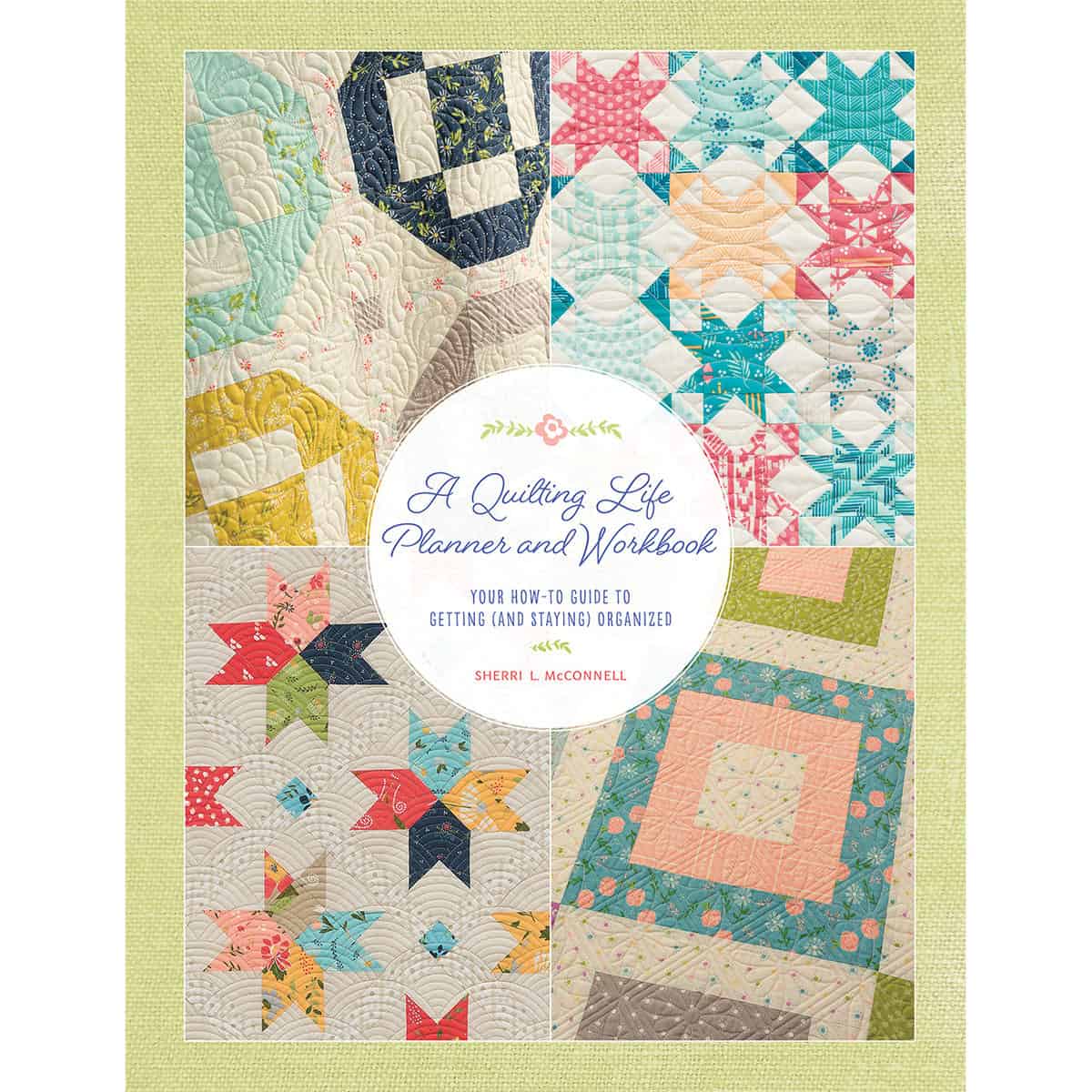 Quilting Life Planner & Workbook March 2022
Here are the topics I shared in today's video. (Some of these great ideas were sent in by readers and viewers):
Ideas for keeping track of thread inventory
Using the monthly calendar page for your to-do list
Keeping gratitude lists in your Quilting Life Planner & Workbook
Photocopying works in progress pages to use when traveling or taking classes
Additional ideas for the Monthly Top 3
A reminder about the helpful content at the top of the monthly pages
Thoughts on quilting and sewing systems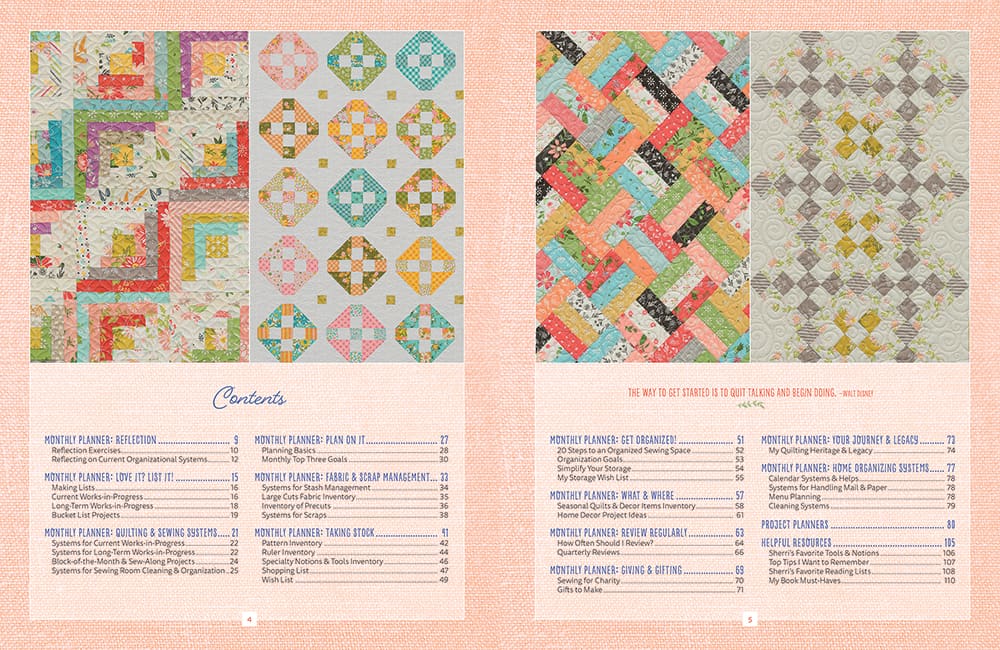 Quilting Life Planner Accessories + Links
Quilting Life Planner & Workbook Video
Watch this month's planning helps video above or go here to watch it on our YouTube channel.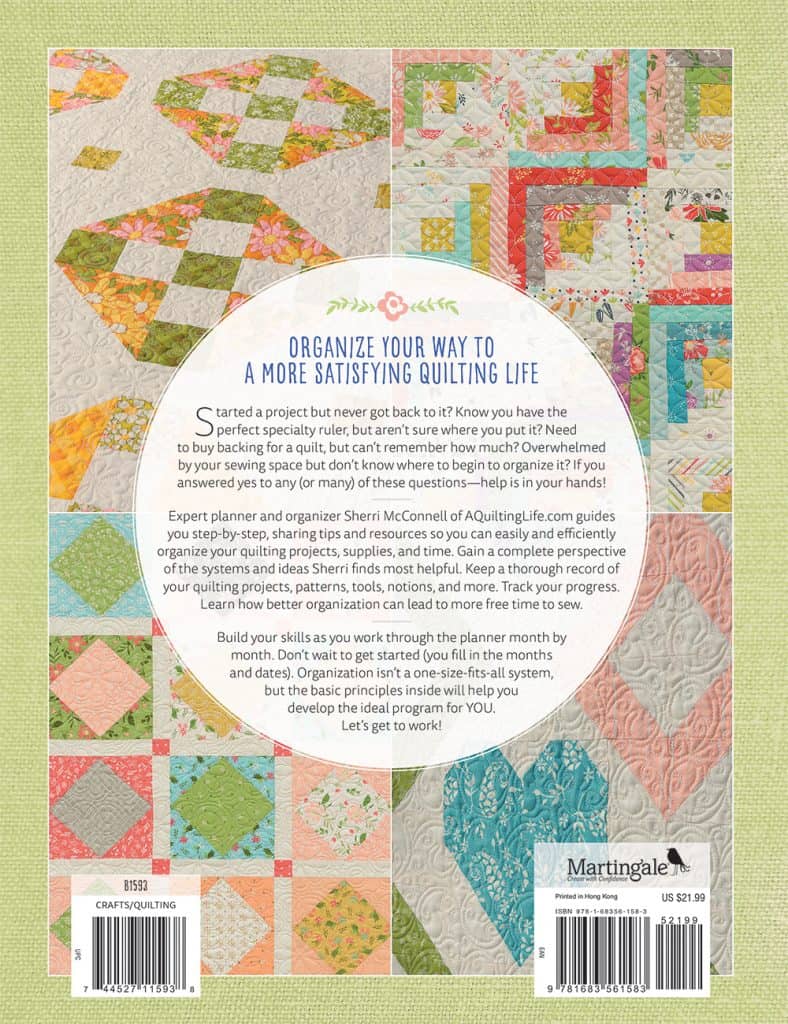 Next Month's Video + Post
Be sure to stop by next month on Monday, April 4th for the next video and post in this series. And as always, please leave any ideas or questions about the planner in today's comment section. Happy quilting!