Hello friends, and happy June! Once again another month has arrived more quickly than I imagined…seems like the months are flying by, especially now that things are looking so much brighter in most places. Today I'm sharing the Quilting Life May Favorites 2021 which is a combination of the reader-favorite posts and some of my own favorites and fun finds for the month. Enjoy!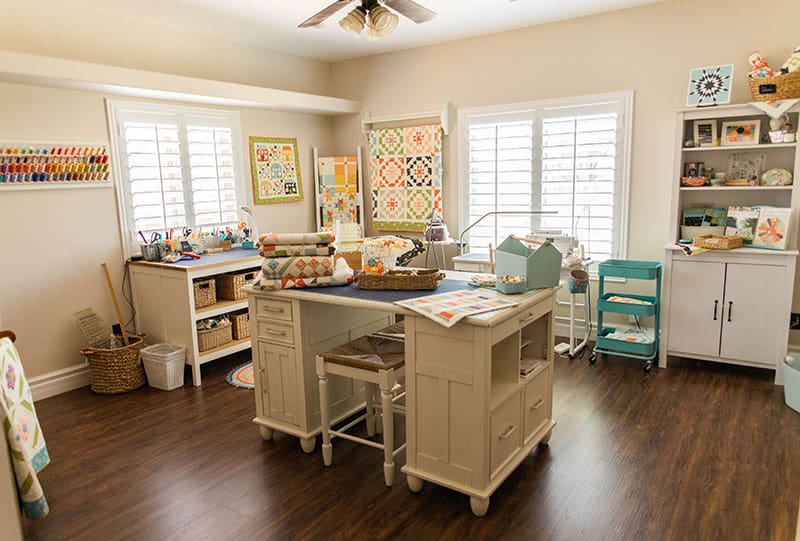 Quilting Life May Favorites 2021
Top Posts
First I'll share the top posts from the month of May. To figure out which posts were the top posts I use the analytics for the blog. I only include new posts for the month in this list. It's super helpful for me to look at these statistics each month so I can get a good ideas of the topics my readers are looking for.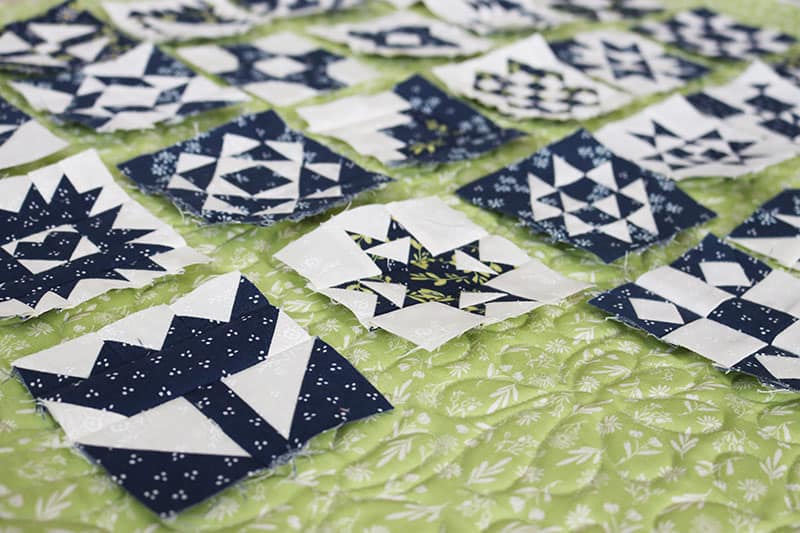 Made
I finished lots of things in May that I can't share. But I also kept plugging away at my Sewcialites blocks and actually finished them early just last Friday. I'm excited to share the remaining blocks with you in June and also start putting them together into a fun wall hanging. I've also recently just made my plans for Summer Sewing 2021 which I'll be sharing with you next week. Lots of fun sewing ahead–I can't wait!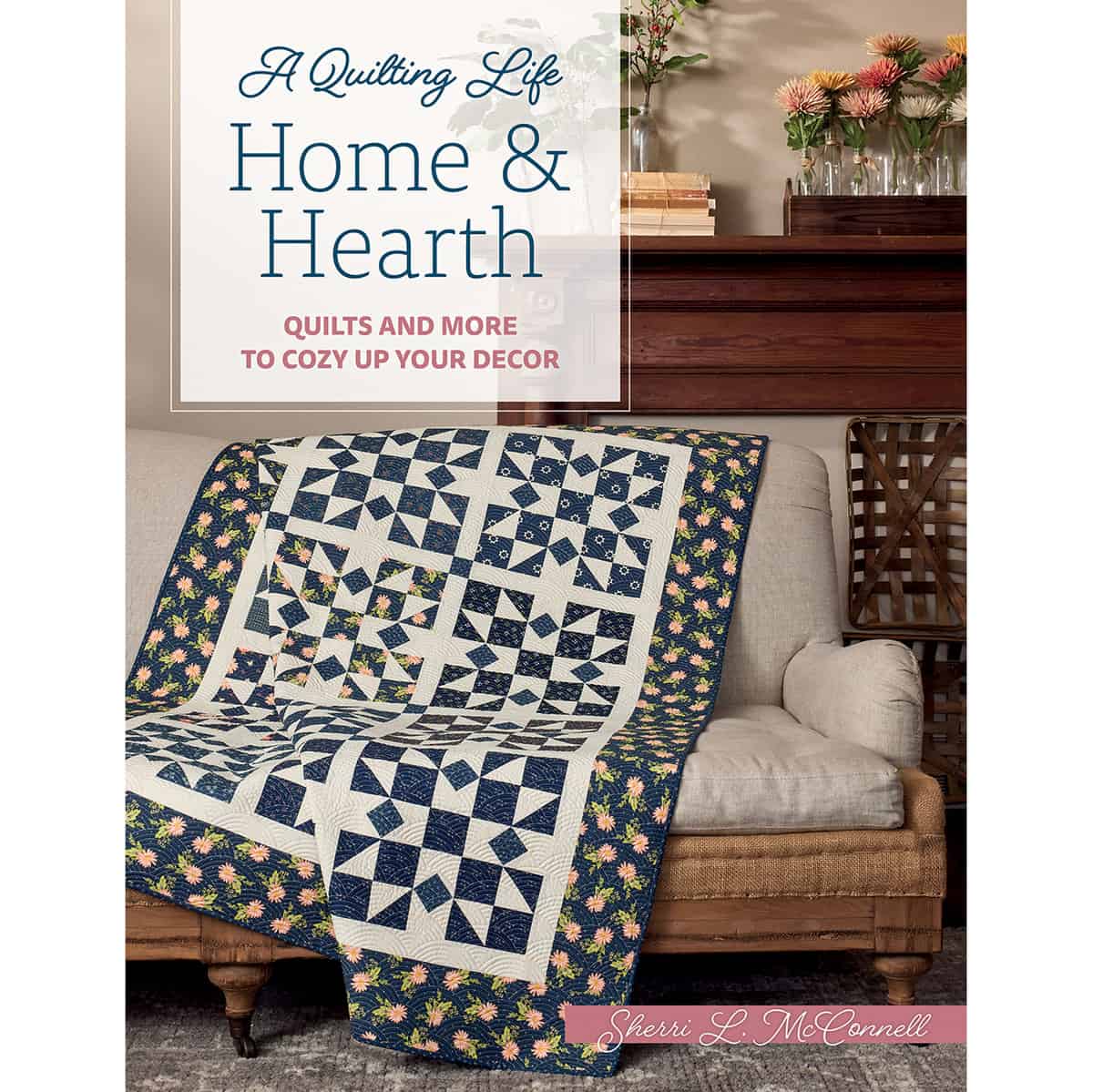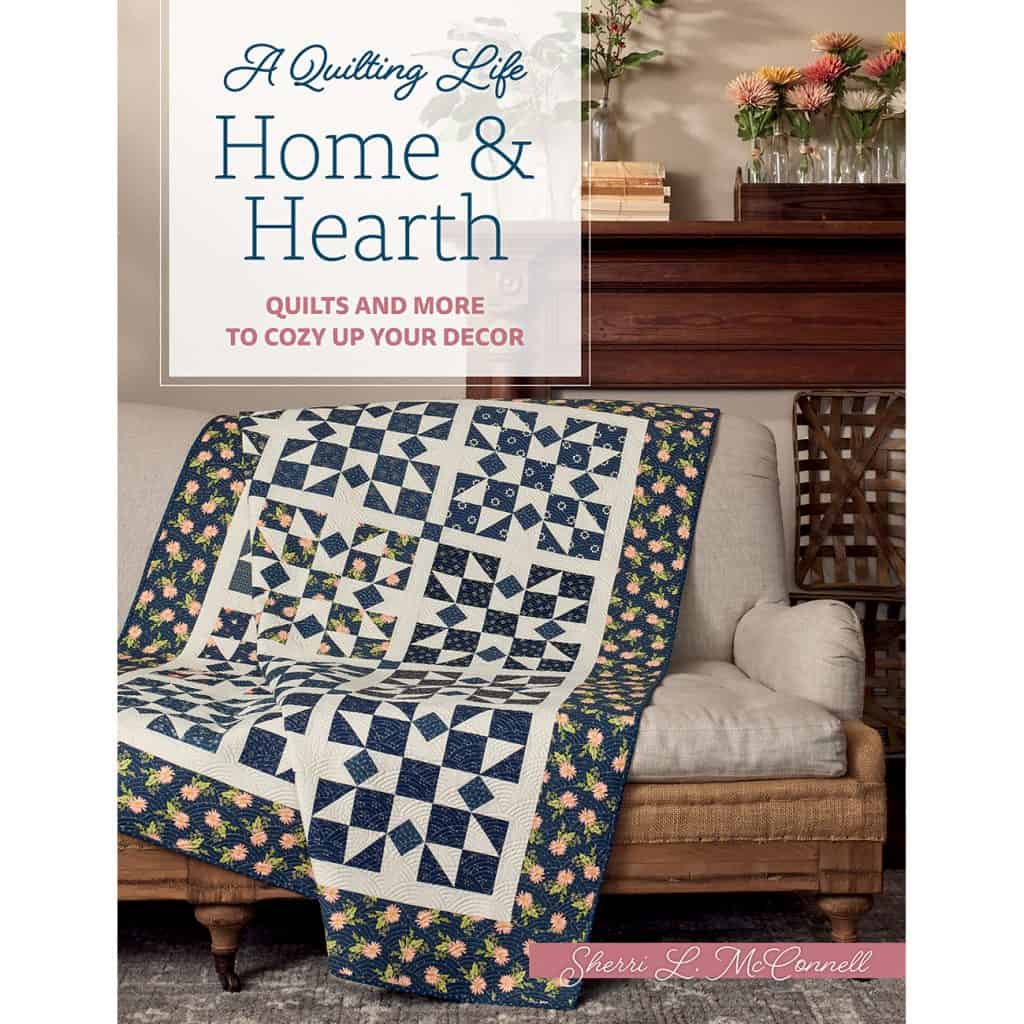 Read, Watched, Listened
I'm currently reading The Checklist Manifesto along with How to Do Nothing. I'm still planning to begin Soundtracks (which I mentioned at the end of April) soon. Since I'm planning for some vacation days in June I should be able to report back on all three of these books next month. I don't have any movie or television shows to report on this month, but I did listen to a wonderful podcast the other day that really got me thinking about how important it is to prioritize rest.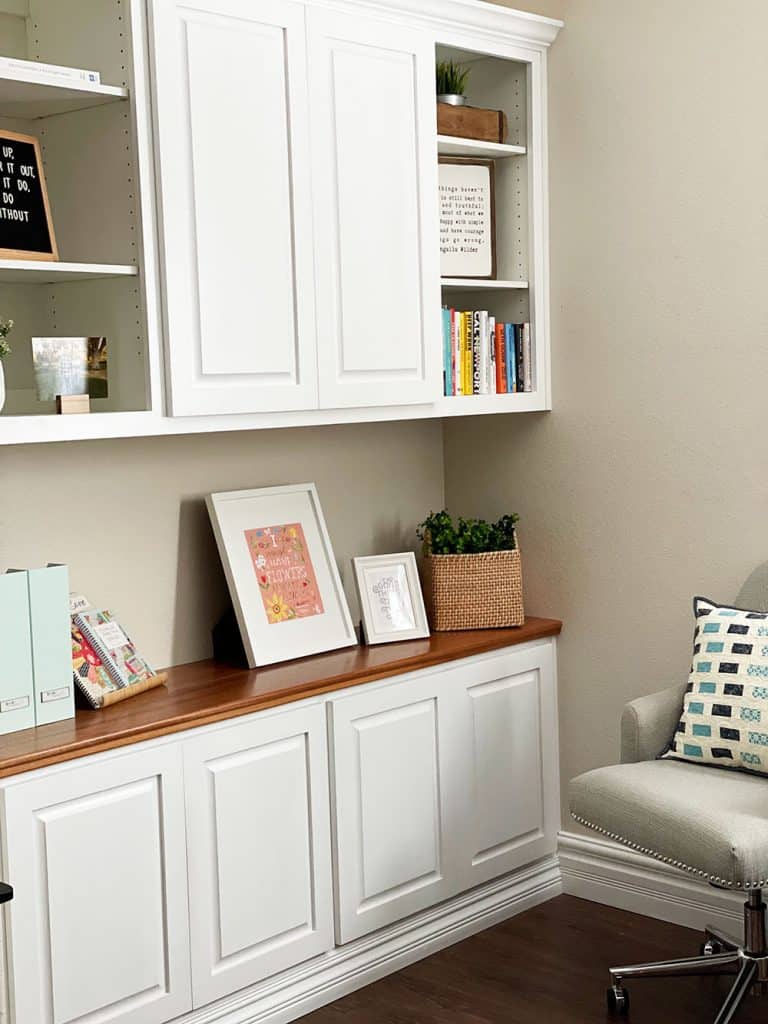 At Home
So many things went on in our home this month. I can probably count on one hand the days that we didn't have someone here working. It's been quite the ride. Our four-month primary bathroom renovation is nearing completion (we just need baseboards, mirrors, and our shutters re-installed) to count it complete. In the mean-time, though, I got some new cabinetry and shelves in my office, we were able to get our kitchen bar-front redone, we got a new cabinet and shelves in our laundry room (that room just needs baseboards to be finished as well). And we've also started the process of having all of the outlets and switches replaced (they were dark brown, and we're updating them to white). Whew…I'll be sure to share some before and after pictures of these projects big and small soon.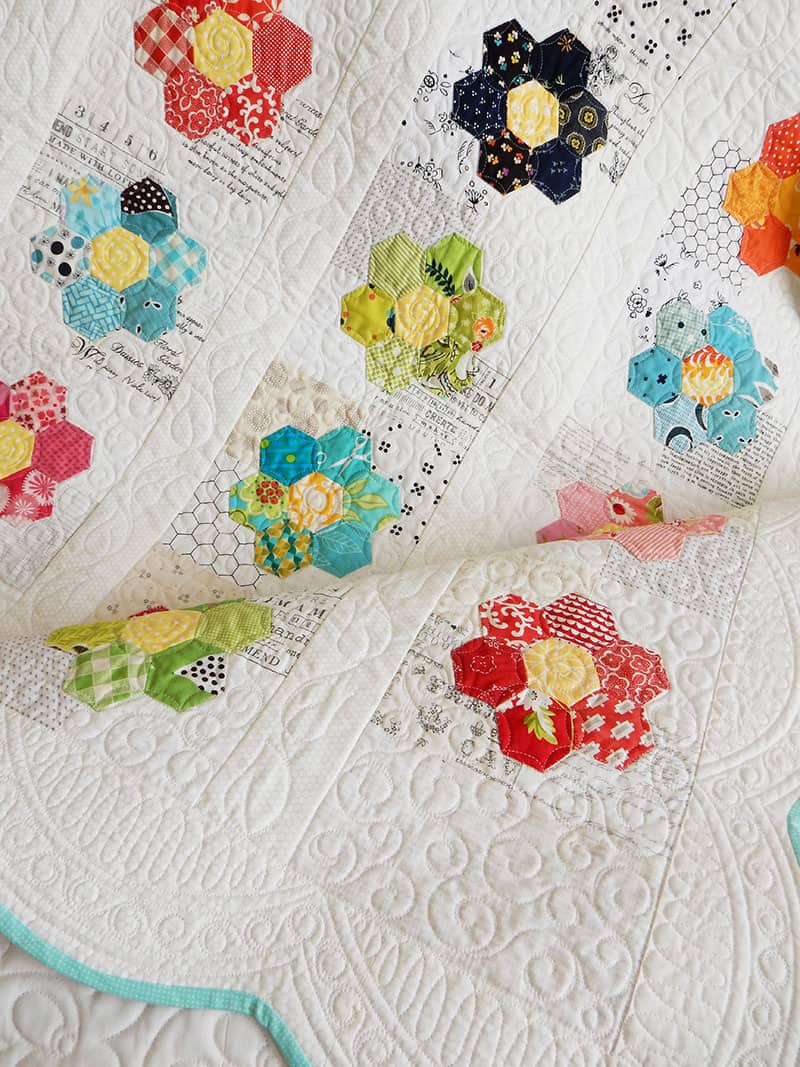 Favorite Insta Photo
May's top-liked photo on Instagram was my Flowers for Emma Grandmother's Flower Garden quilt. It's one of my favorite quilts and is currently hanging in my office where I can look at it every day!
Thanks so much for reading in May and for your kind comments, messages, and emails! Happy quilting, and thanks so much for stopping by!