Hello, friends. Today I'm sharing the A Quilting Life Podcast Episode 29 Show Notes. Today's episode is a special one, because it marks our one-year anniversary of beginning our podcast. We take both a look back and a look forward in this episode, and you'll want to be sure to listen/watch to get information on our anniversary giveaway.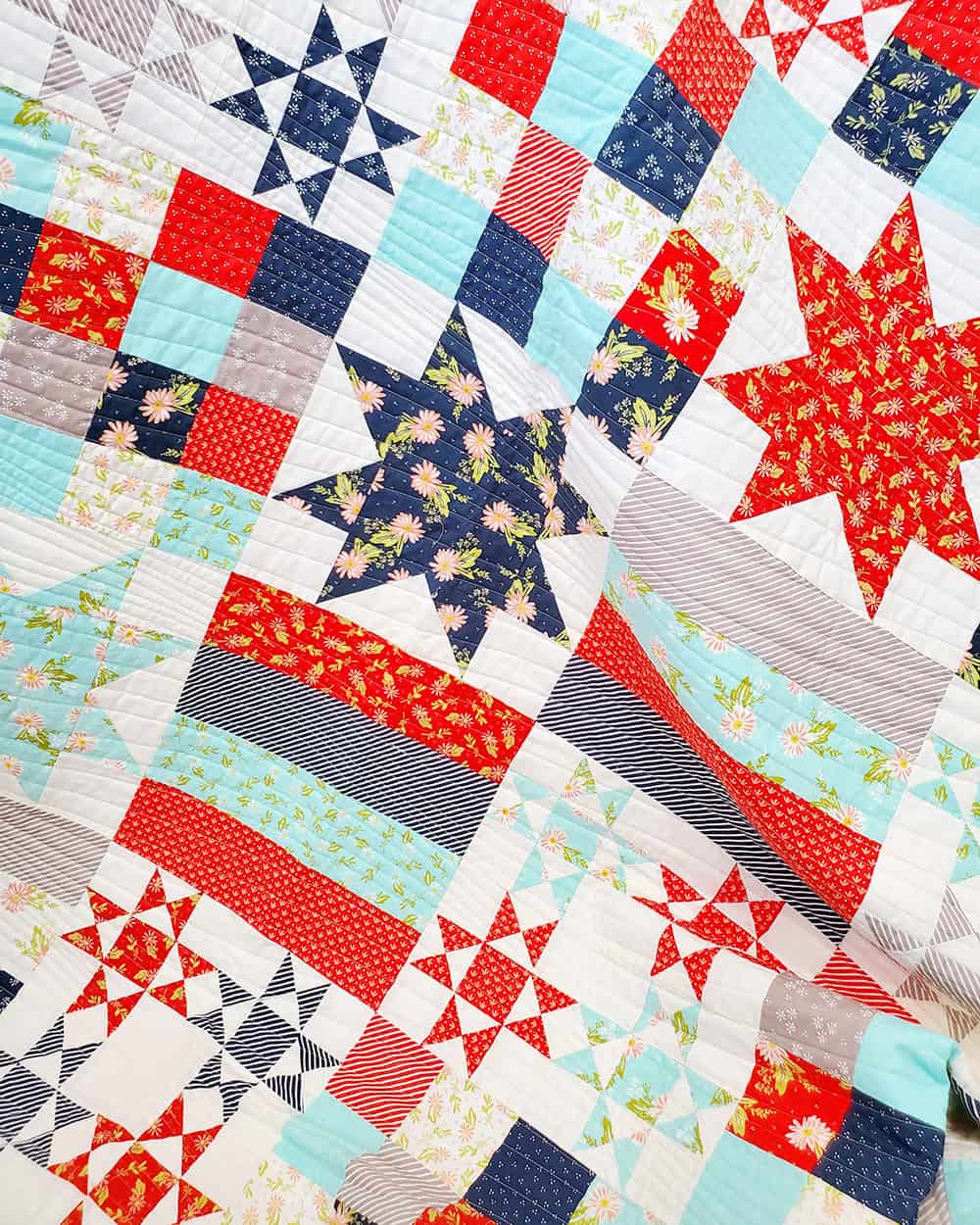 A Quilting Life Podcast Episode 29 Show Notes
Episode 29 Topics
Here is a list of things we shared in episode 29:
Podcast statistics and more from Billy
A look back: Sherri & Chelsi's favorites
A look forward: Coming in 2021 and 2022
Our Anniversary Giveaway Information
The state of the Quilting Industry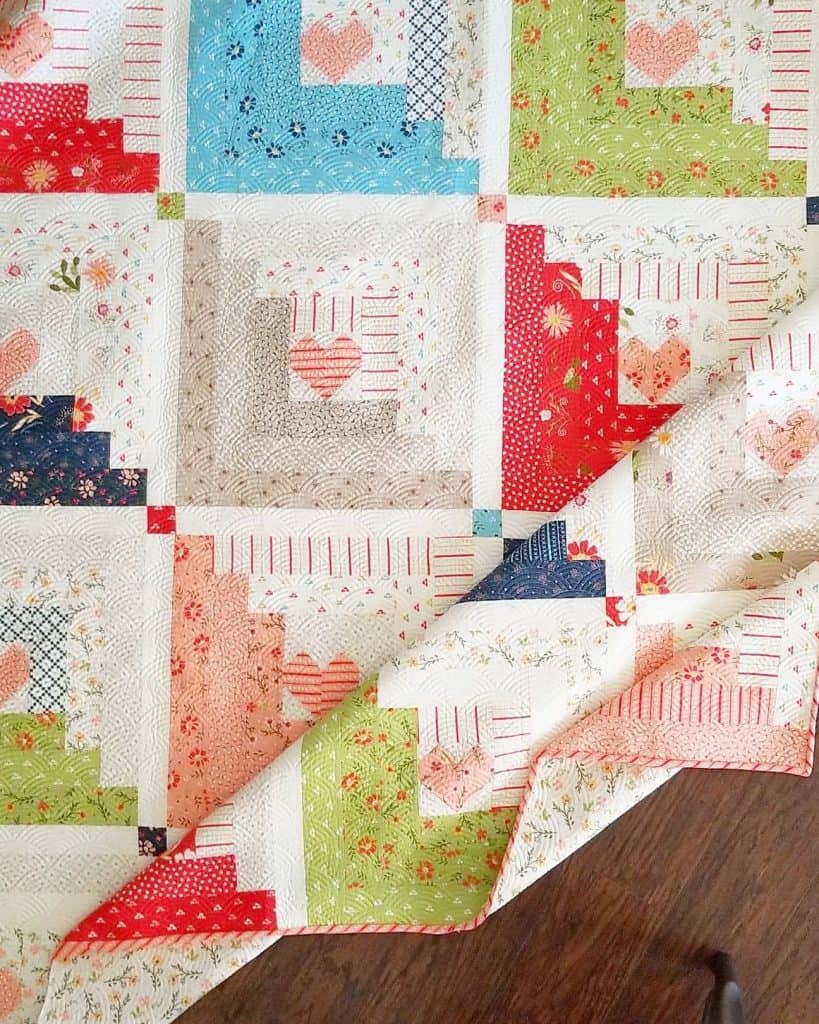 Episode 29 Links
Where to Listen & Watch the Podcast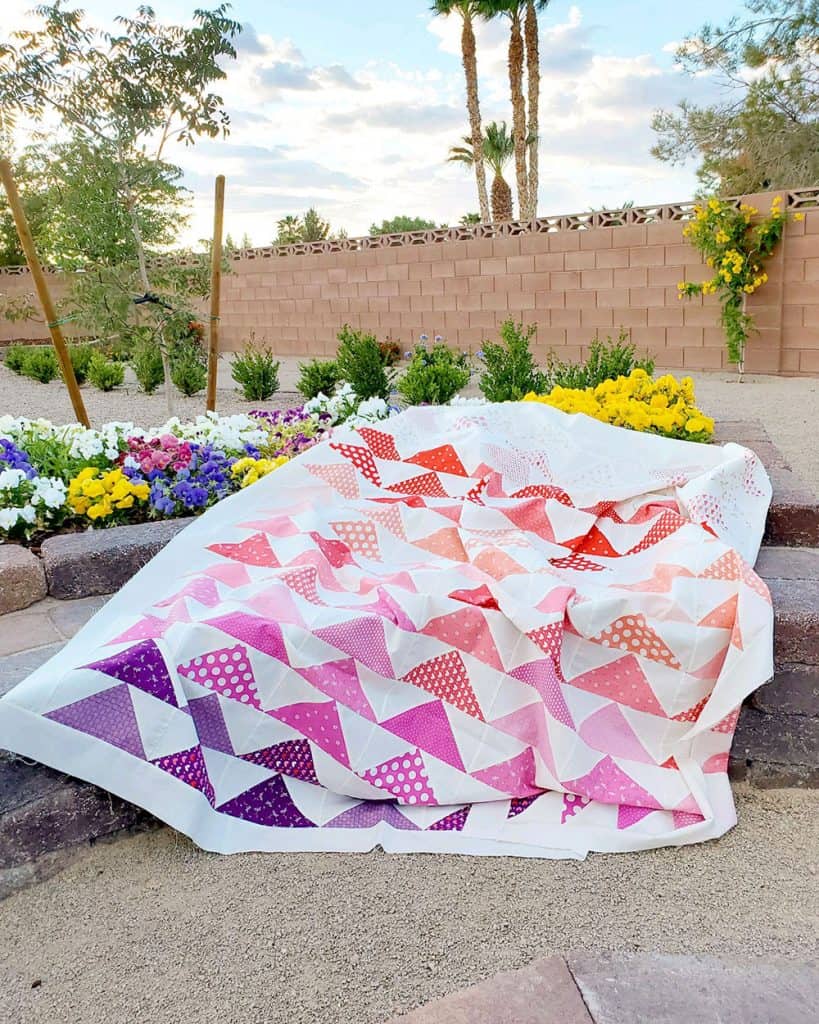 Where to Find Sherri & Chelsi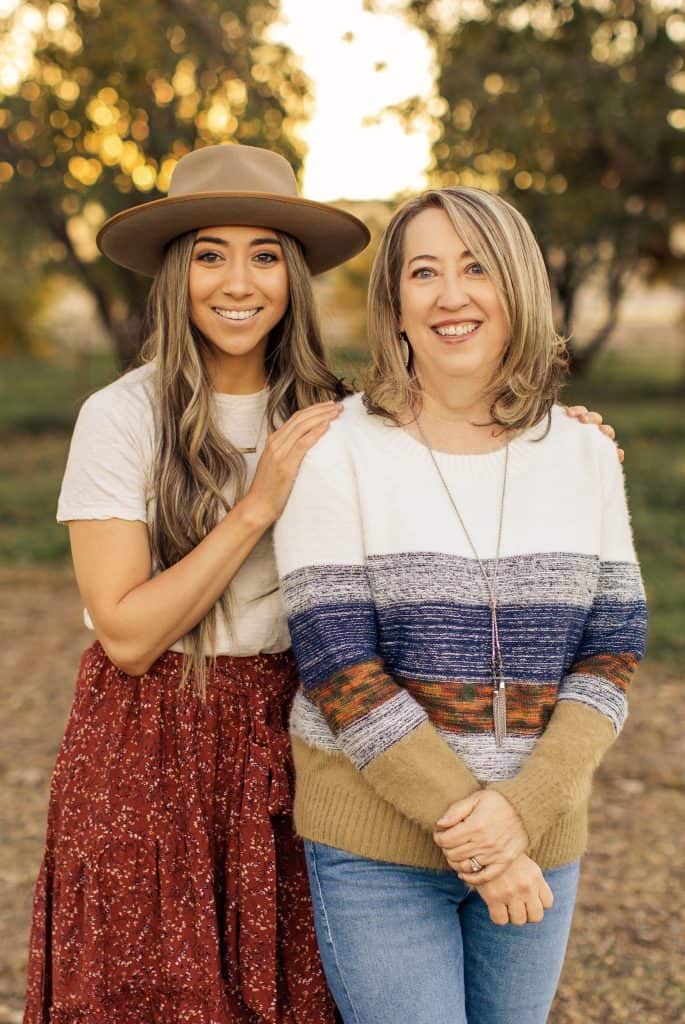 Quilting Life Podcast Next Episode
Our next regular episode will air on Monday, June 14th. I hope you enjoyed the Quilting Life Podcast show notes. Find all of the Show Notes posts for the earlier episodes of the Quilting Life Podcast here.