Hello, friends. Today I'm sharing my Quilting Life March 2021 Challenge projects, a re-cap of my January and February finishes, and some thoughts about "keeping up" and finishing in general. I've got a short video to share my challenges and finishes, links to everything in this post…and just some general things I thought about while reviewing and setting goals recently. Enjoy. Also…I'll be sharing the first of the new Sincerely Yours quilts tomorrow, so stay tuned for that.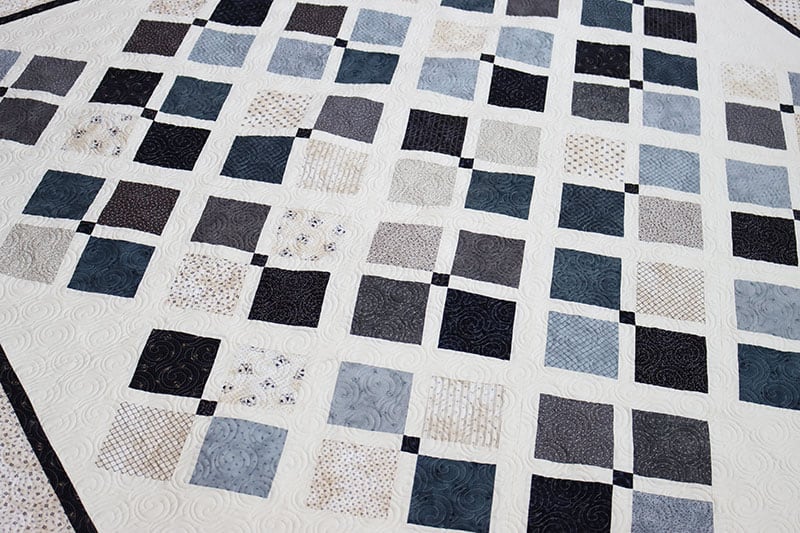 March 2021 Goals
In this video I share my January challenge finish quilt and also talk about my March goals. While I didn't make a ton of progress on my challenge goals in February–I did sew plenty of other things. So I am continuing some of the February goals into March. And, I was pretty specific this month–challenging myself to a specific number of blocks on some work in progress projects.
March Challenge Video
Watch the March Challenge and project review video above, or go here to watch it on my YouTube Channel.
Recent Finishes
In the video I share my January Challenge quilt…and I also made a second version of that quilt in our Sincerely Yours fabrics. I love both versions of the quilt and think it's super fun how different they both are. As I mentioned above, I have three pretty specific goals for March:
Continue working on my half-square triangles for a few different projects. (Hopefully, I'll have a lot of these to share soon).
Make 10 new Village House blocks for my long-term Village quilt project.
Make 8 Sewcialites blocks in the 3″ size in order to get caught up with that sew along.
And since it's National Quilting Month with National Quilting Day on Saturday, March 20th, I want to ENJOY the journey in March.
Thoughts on "Keeping Up"
Finally, as I reviewed my progress and set goals, the thought kept coming to me that we should all be careful not to worry so much about "keeping up" with what other quilters are doing or even with what we think we should be getting accomplished. My daughter and I had a conversation recently (it will be on our podcast on March 15th) about this topic, and it was so eye-opening. We are all busy with so many things to do, and to be hard on ourselves for not getting enough quilting done is just something we should take off of the list. Enjoy your journey this month. Be happy for what you are able to work on, and enjoy every minute.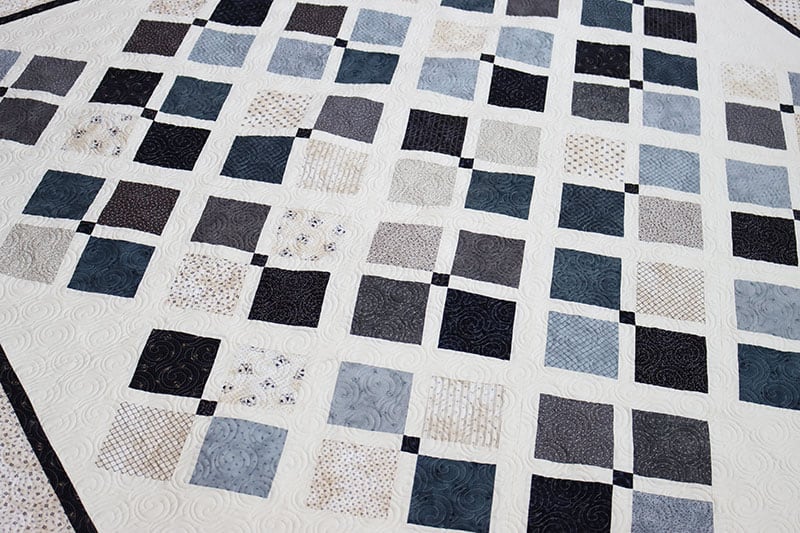 I hope you enjoyed the Quilting Life March 2021 Challenge. Remember that you can read all of the previous posts in my Monthly Challenge series here. Happy quilting, and thanks so much for stopping by!