Hello, friends, and happy Monday! I hope you had a wonderful weekend. I'm starting this week out with my Quilting Life June Favorites 2021 + some thoughts on blogging thirteen years. As I mentioned on the blog last week, July first was the anniversary of the blog. It's always a fun and sentimental journey filled with gratitude when this anniversary rolls around each year. But first I'll share my favorites from the month here on the blog and at home.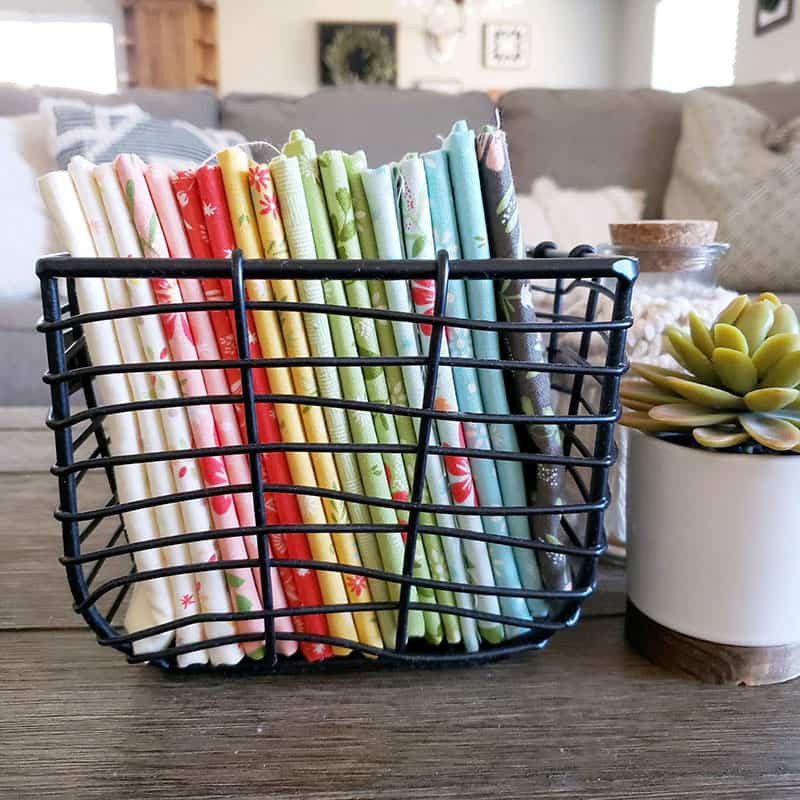 Quilting Life June Favorites 2021
Top Posts
First up are the top posts from June. These are actually listed in order of pageviews during the month according to Google Analytics. I published a little less frequently in June because of the number of quilting projects going on behind the scenes. But I'm thrilled to be finished with them and looking forward to some great things for the rest of the summer.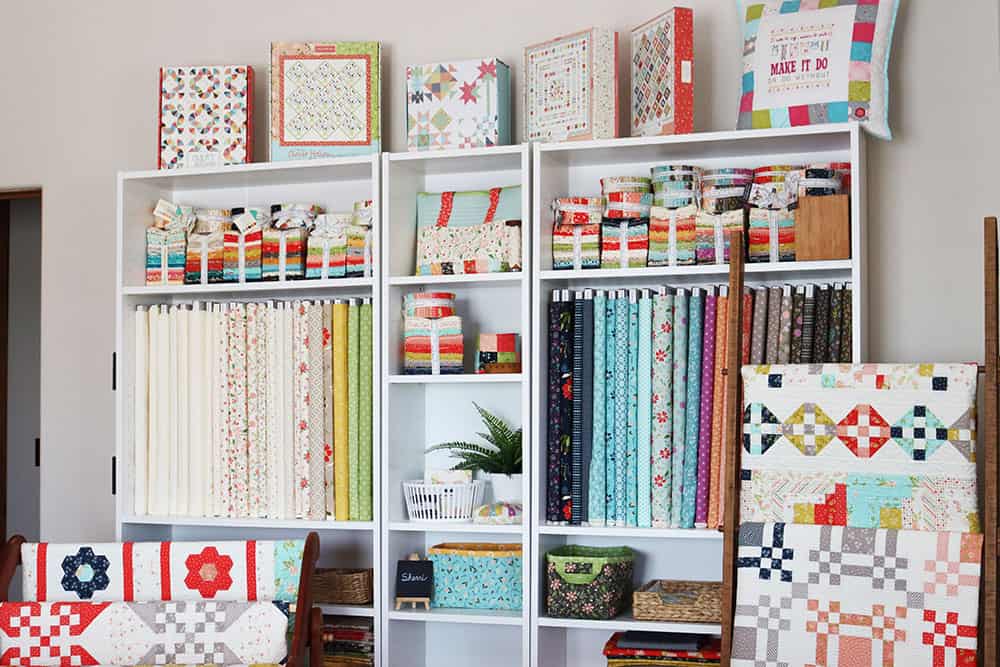 Made
As I mentioned above, I did a lot of sewing in June. I finished a big project for publication early in the month and then began sewing four fun quilts that I'll be sharing with you very soon. I actually sewed three of them in about seven days and then sewed the fourth one along with a table runner and table topper over another three days. With all of that sewing I fell behind in finishing and working on a couple of other things, but I'll get those caught up soon. It's all about the joy in the journey!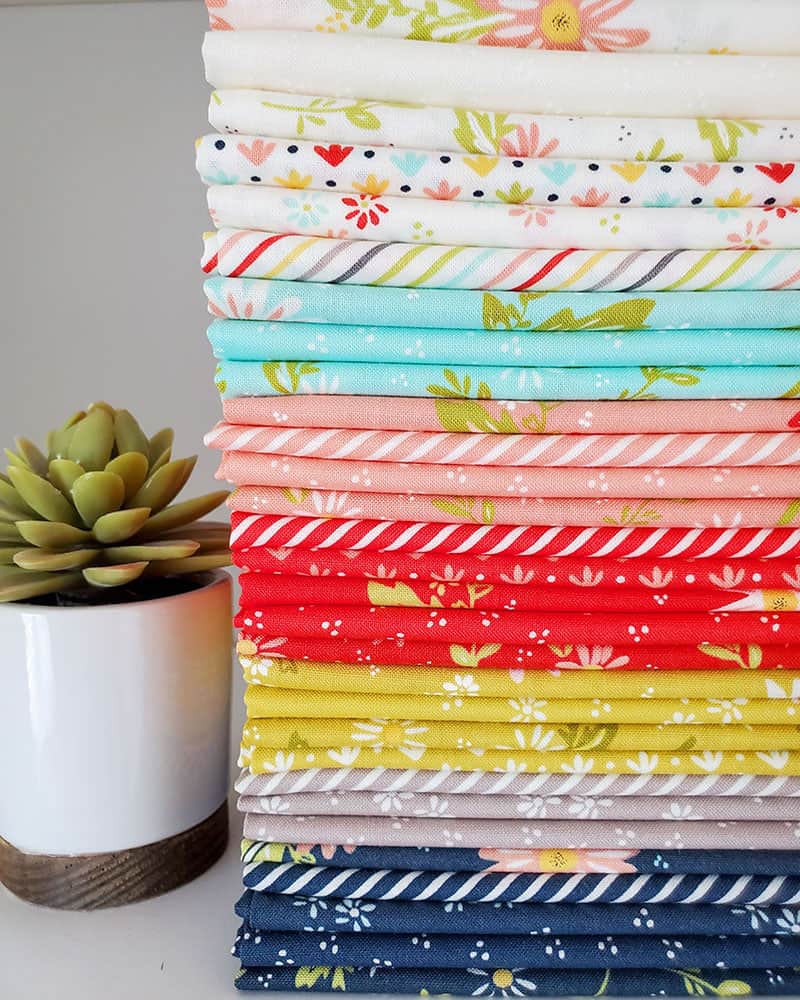 Read, Watched, Listened
I kept up with my favorite podcasts in June but didn't get a ton of reading done with all of the sewing. While I have several books started, I didn't finish them and so can't wait to dive in and get some of them finished. I am especially excited about Dare to Create: 35 Challenges to Boost Your Creative Practice which I started right at the end of the month.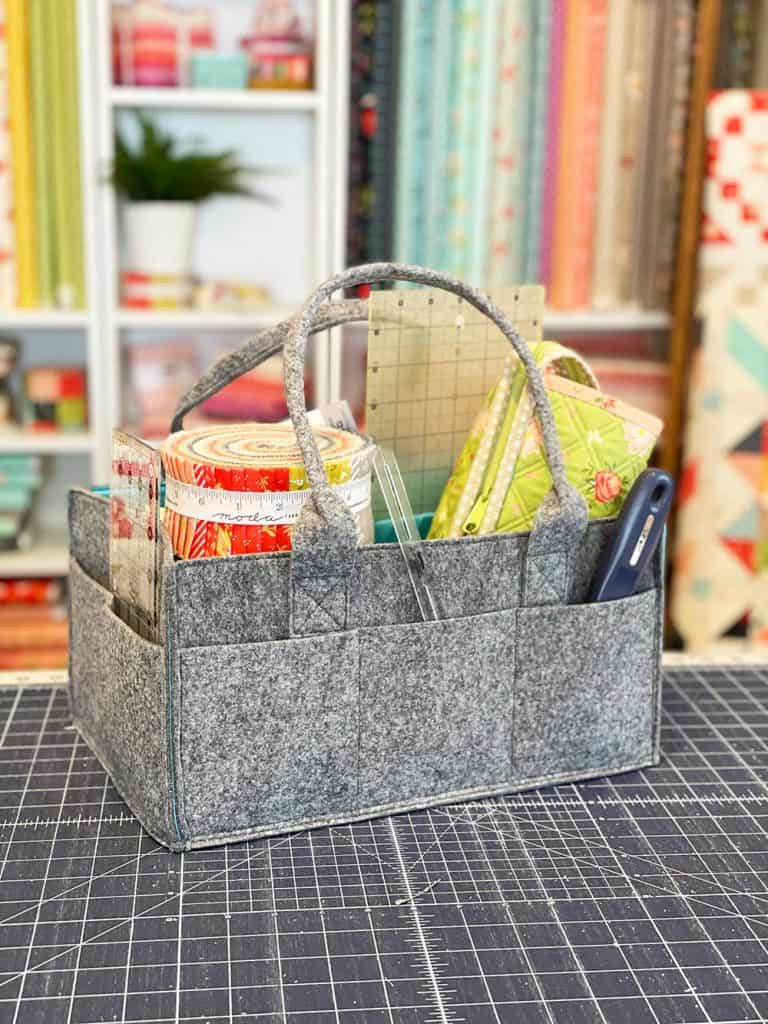 Blogiversary: 13 Years
On July 1st A Quilting Life celebrated it's 13th anniversary. It is unreal to me that when I started this blog all those years ago I could never have imagined where it would lead. I actually didn't have any intention of starting a business when I began writing–I really just wanted to have a method for keeping track of the quilts and projects I was making. A physical journal seemed out of date at the time, and with my background in English blogging seemed like a fun thing to try. (Truly, I never imagined anyone other than close friends and family would ever read along).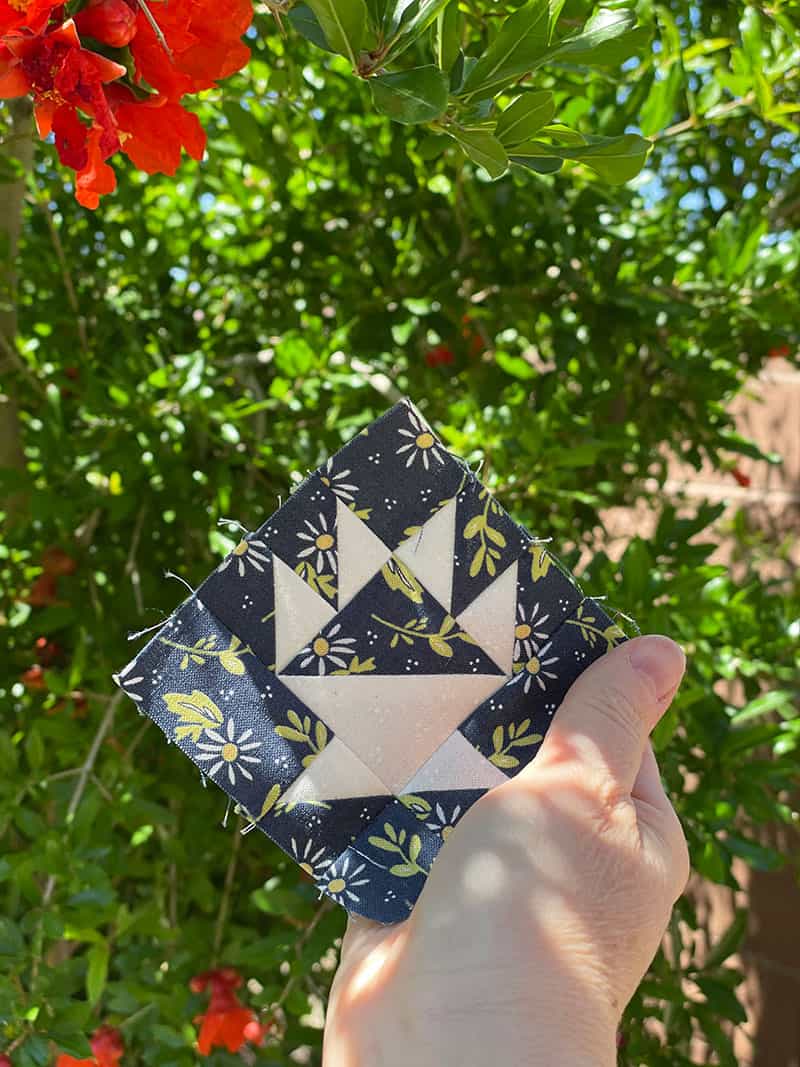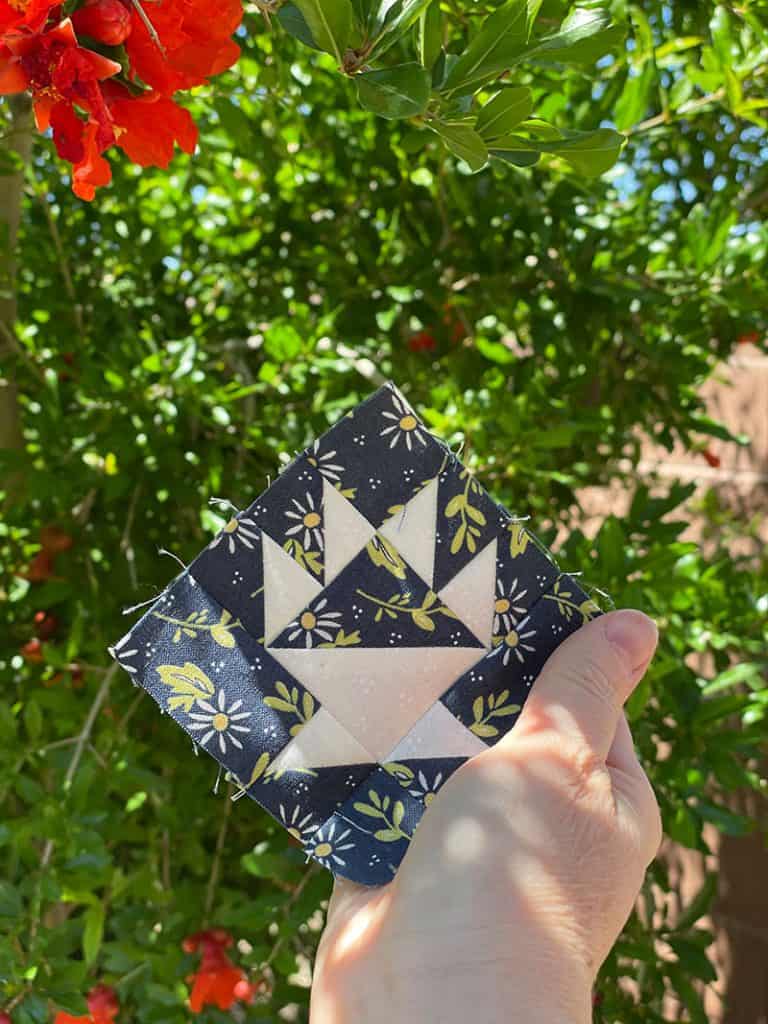 However, it was just a few years later that I started looking at the blog and the possibilities it created differently, mostly because of vision and inspiration from others. I'm truly thankful for those who guided me on this path and helped me to navigate all of the uncharted waters. I'm especially grateful that I get to work so closely with my family through fabric design and the YouTube channel. Finally, thank you to those of you who read and who share and inspire with your kind and thoughtful comments and emails. I appreciate you more than you can ever know. I hope to keep finding ways to teach and inspire all of you through this space for many years to come.
If you have any requests for content throughout the next several months, please don't hesitate to email me or leave a comment. Happy quilting, and thanks for stopping by to read the Quilting Life June Favorites 2021!