Hello, friends, and happy March! I really can't believe it's March already, but here we are! Today I'm sharing my Quilting Life February 2022 Favorites along with some really fun things coming soon this month. Very, soon in fact–keep reading to find out when we can share our upcoming fabric collection and more!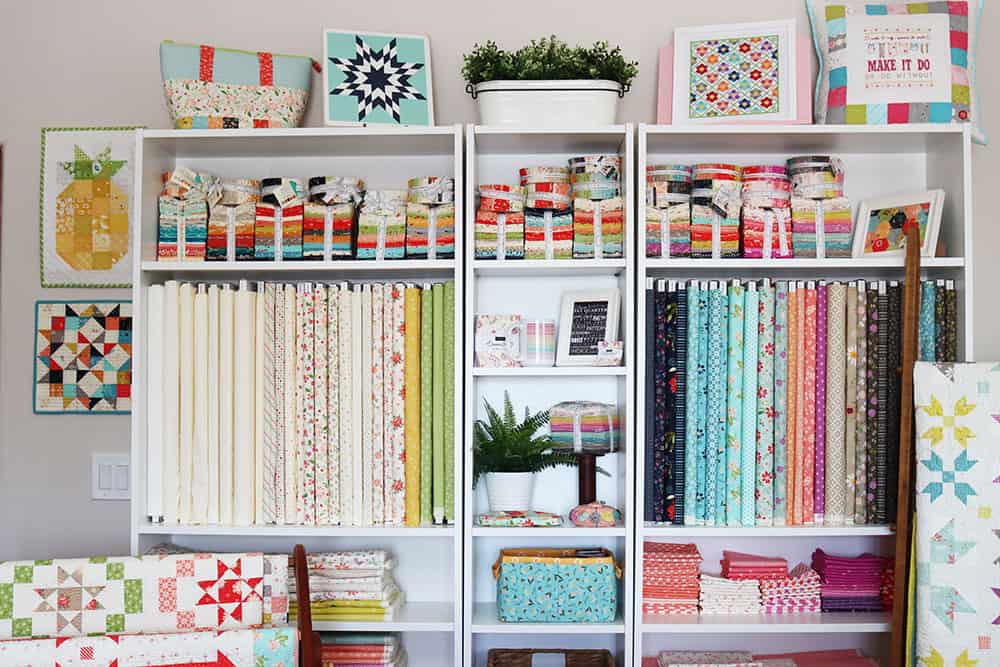 Quilting Life February 2022 Favorites
Most Read Posts
Here are the most read posts that were published last month (according to page-views). I've got each of them linked in case you missed one or more.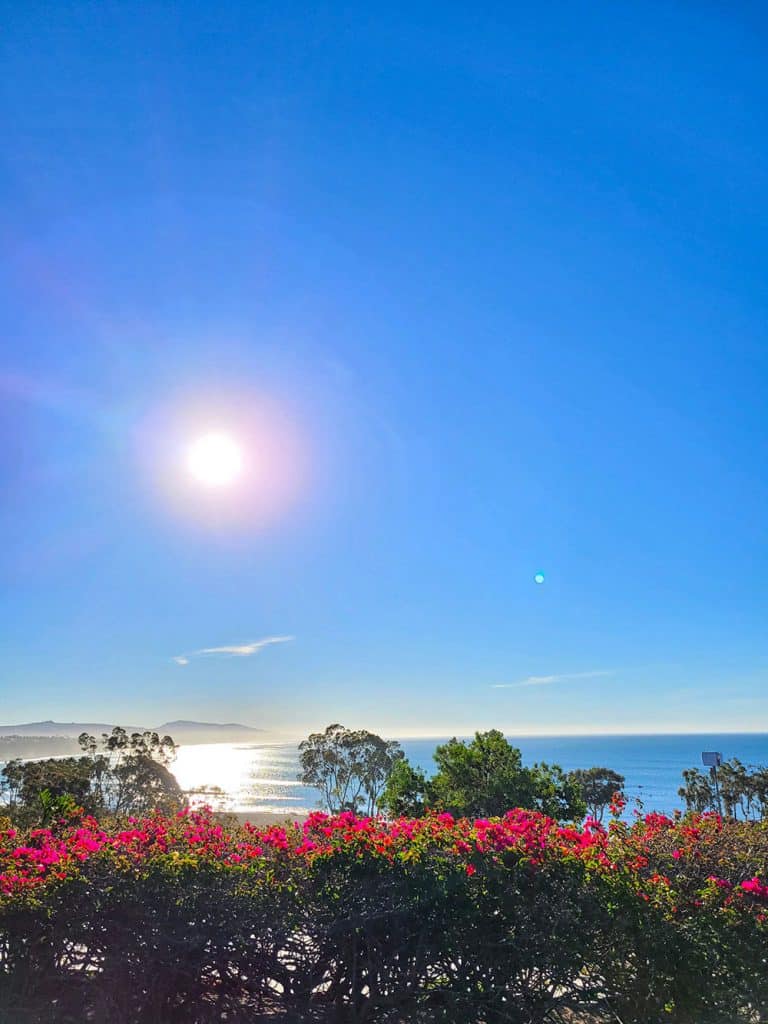 Made
I did a ton of sewing in February. I finished four large quilts, a wall hanging, and two pillows. And they were all pieced with our newest fabric collection that we'll be sharing this month. I actually finished the final quilt yesterday at about 1:30 in the afternoon which meant I met my goal to get all of the new quilts and projects sewn in February. Additionally, we found out that the all-clear date to begin sharing is next Monday, March 7th. So, watch for fabric and new quilts coming beginning then!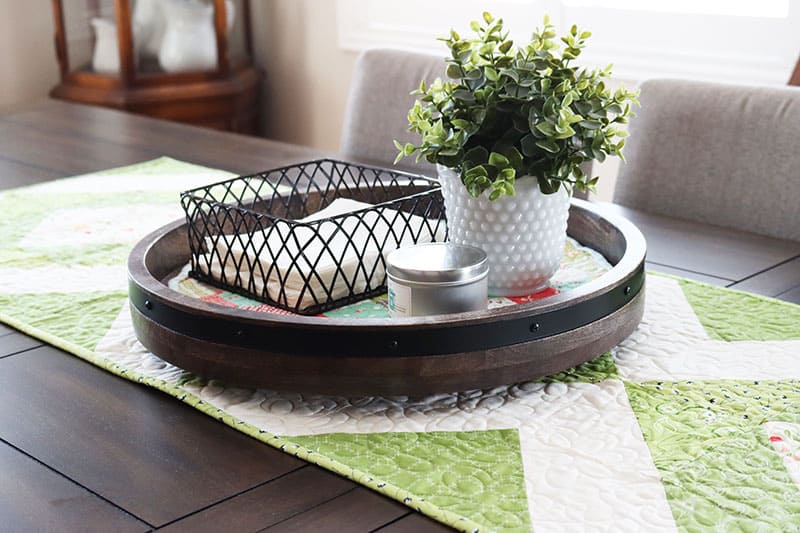 Coming in March
First up in March is the Block of the Month pattern which will be shared this Thursday here on the blog (video that day on YouTube as well). I took some step-by-step photos while I was sewing to help those who are beginner quilters, too. (I've been getting a lot of emails asking for more help on the block construction, so you'll find that beginning this month).
Then, beginning next week I'll begin sharing the new fabrics and quilts with you.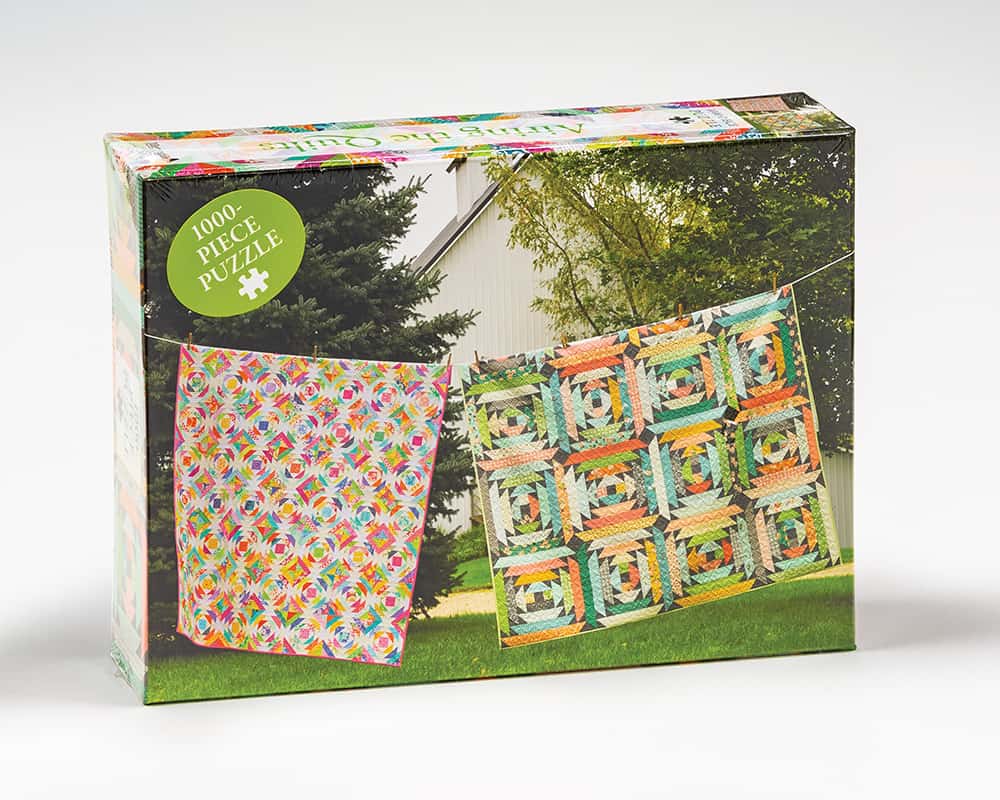 Things I'm Loving Now
Here are some things I'm loving now: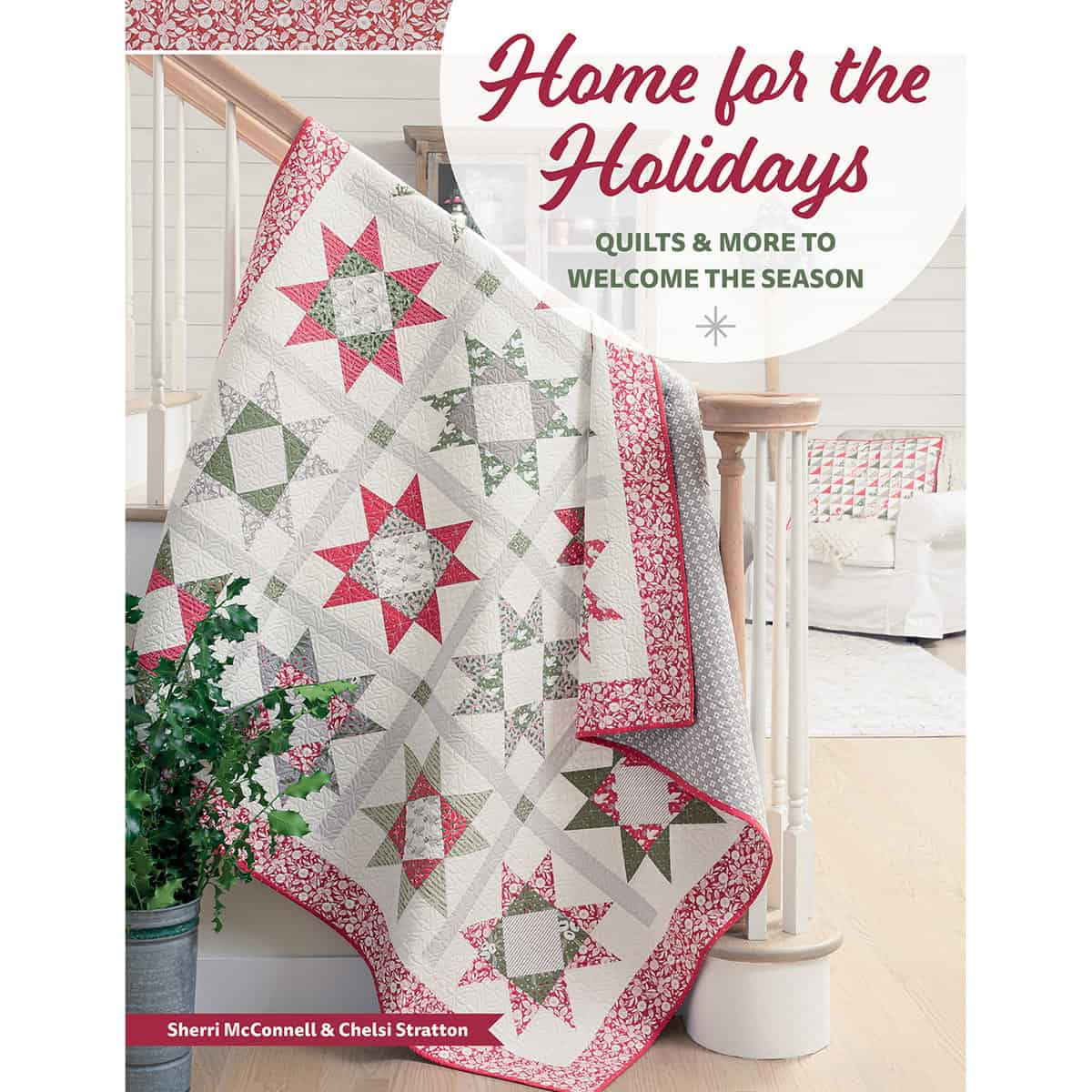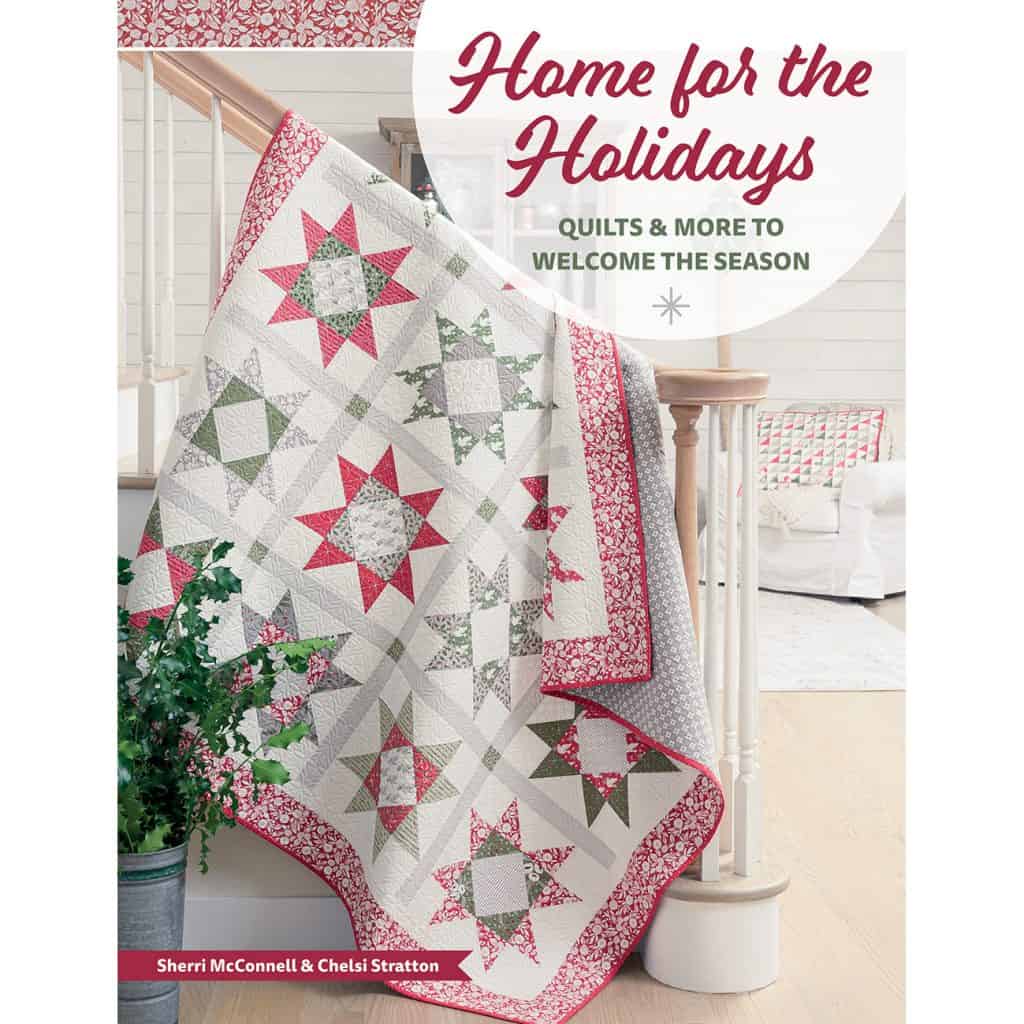 Thanks so much for stopping by to read the Quilting Life February 2022 Favorites post. You can find all of the previous posts in this series here.
Happy quilting!