Hello, friends! I'm stopping by today to share a fantastic deal on a Pre-Cut Pattern PDF Bundle Sale. If you love pre-cut friendly patterns and are looking for some fun designs to use with your overflowing pre-cut stash or scrap bin, you're sure to love several of these gorgeous designs. (Please note that I will earn an affiliate commission from each sale; however, that does not increase your price for this terrific bundle).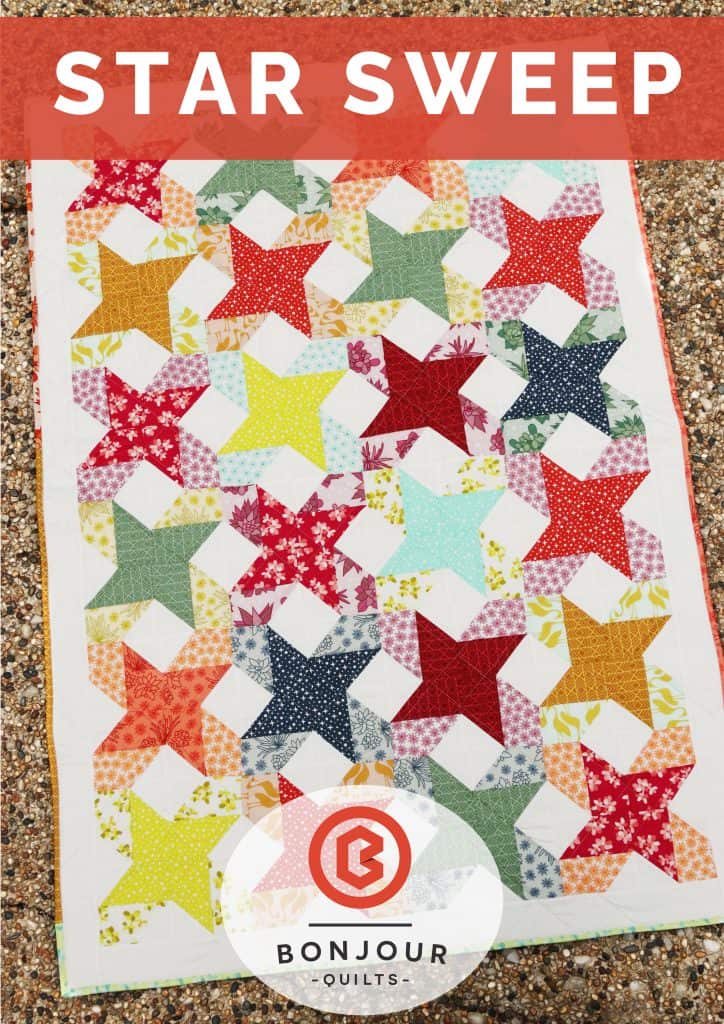 Pre-cut Pattern PDF Bundle Sale
The Pre-Cut Pattern PDF Bundle is on sale now through March 5th, 2022, only. For the low price of $19.00 you'll get 10 terrific pre-cut friendly PDF patterns by 10 different designers. You'll not only be inspired by the variety of patterns and designers included, but you'll be happy to unroll that jelly roll and get it to the machine.  (Which you may have been putting off because it looked perfectly content tied in a bow).  I was happy to be asked to participate because I think this is a terrific deal–basically for under $2 each you'll get 10 lovely designs. Each pattern is pre-cut friendly, and the patterns will also work well with scraps and are terrific stash busting ideas.
Shop the PDF Pattern Bundle Sale
To purchase the Pre-Cut Pattern PDF Bundle, click here, or click the button below.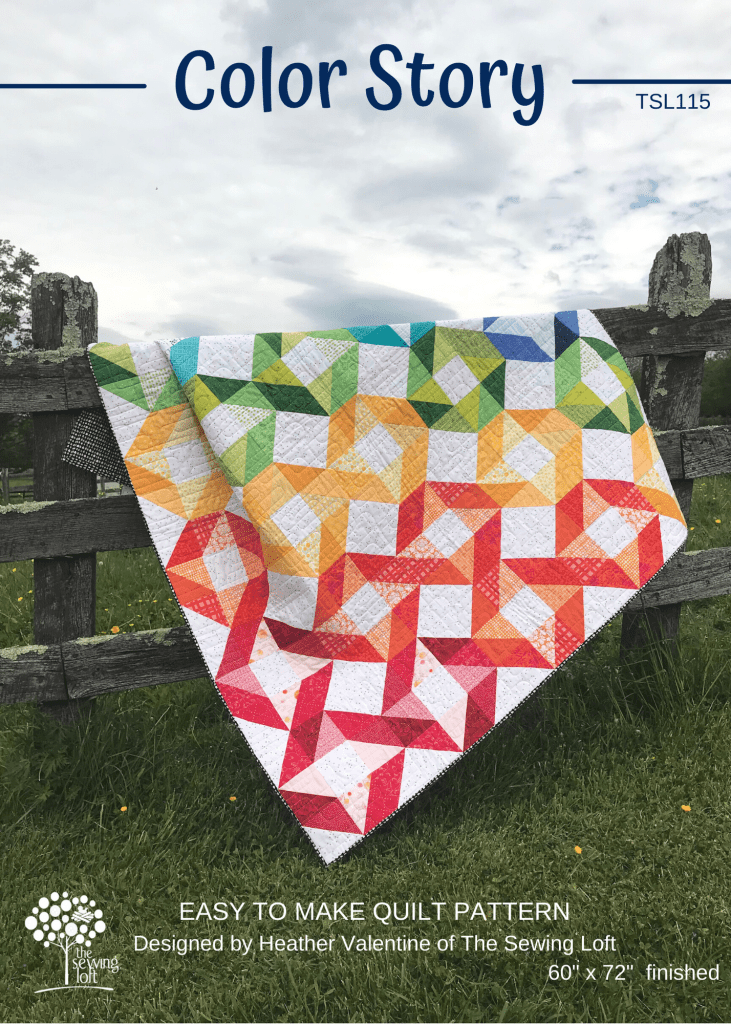 Pre-Cut Pattern PDF Bundle Designers and Patterns
Below you'll find a list of the ten designers and their patterns included in this bundle:
Kris Driessen / Fruit Salad / Phoebe Moon
Cynthia Brunz / Life is a Highway / Quilting is better than housework
Heather Valentine / Color Story / the Sewing Loft
Cheryl Brickey / Charming / Meadow Mist Designs
Sherri McConnell /Garden Patch / A Quilting Life
Kirsty Cleverly / Star Sweep quilt pattern / Bonjour Quilts
Mary Hertel / Campin' Gnomes / Made by Marney  
Laura Strickland / Skit Row / Orange Blossom Quilt
Yvonne Fuchs / Bundle Buster / Quilting Jet Girl
Becky Jorgensen / Sprockets / Patchwork Posse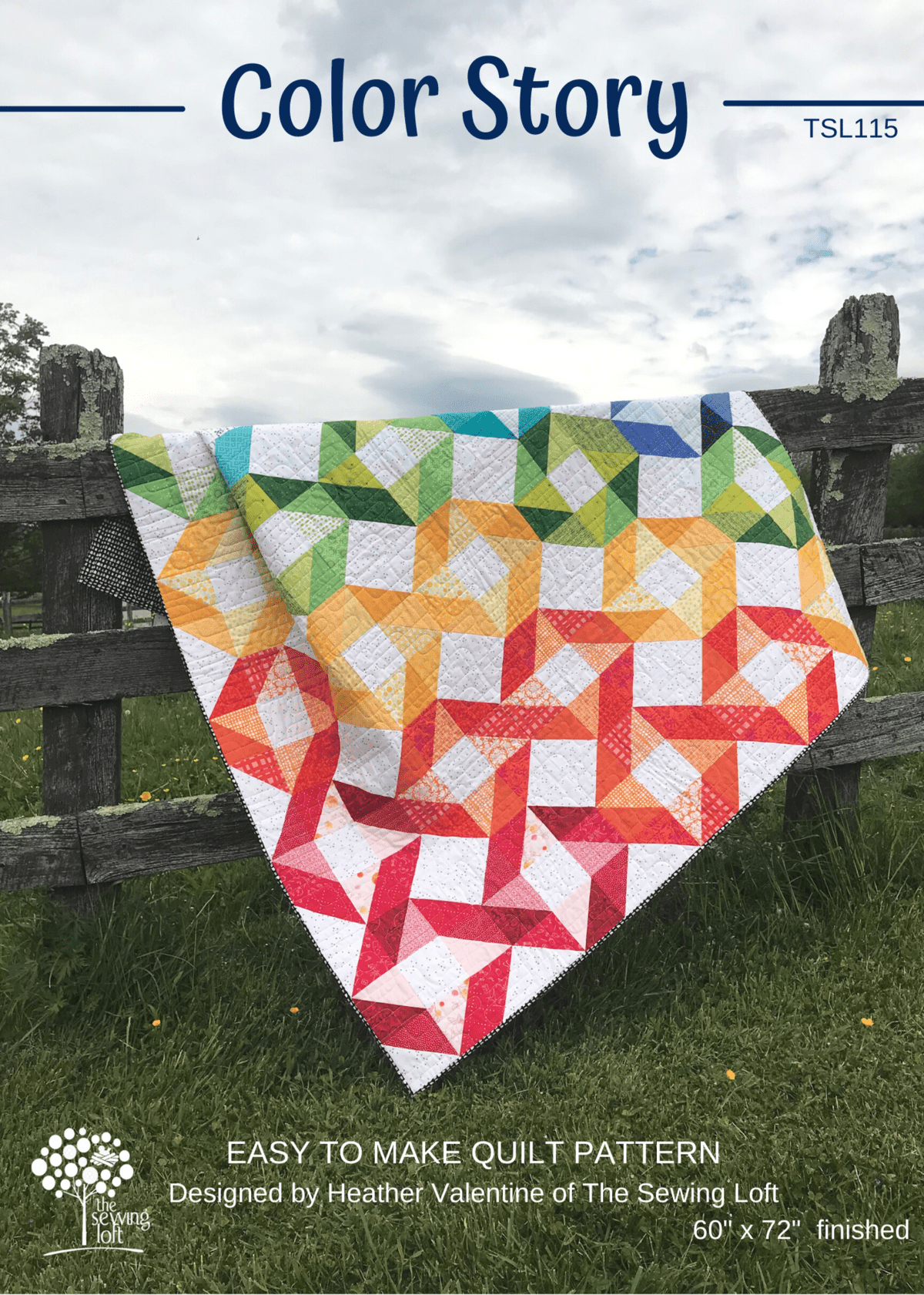 A Few More Thoughts
I haven't participated or shared a bundle like this before, but I felt like it was a good opportunity to pass on to my readers. I think this is not only a good deal but also a great way to mix up some of your stash sewing with new design ideas.
Finally, I'll be back tomorrow with the March Block of the Month pattern and video–it's a good one! Happy quilting!