Hello, friends! Today I'm sharing my annual Quilter's Gift Guide 2020 with notions, tools, rulers, and other quilting products that I can't live without. My list is pretty long, lol, but I've divided it into categories to make it easier to search…and I have a quick video sharing all of the featured gift guide items. (I am using affiliate links for most of the items today; you won't pay extra for using the link, but I will receive a small commission for those items purchased). And I'm not recommending any product I don't use on a regular basis. I hope you'll enjoy this year's list and possibly even find some "new-to-you" notions.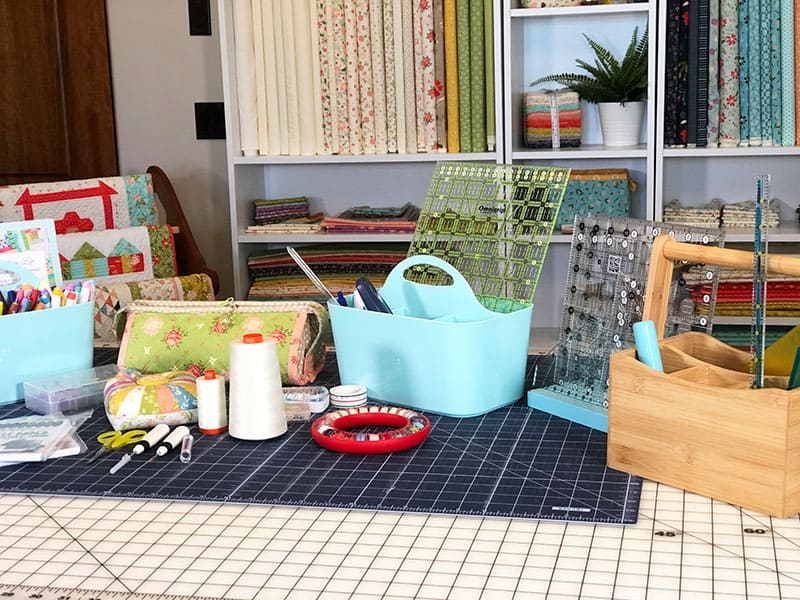 Quilter's Gift Guide 2020
For this year's guide and video I went through all of my workspaces, gathering up my favorite and most-used tools to share. Afterwards, I realized there were so many more things I could have shared…but the list is already long. So here are some additional favorites that weren't included in the video:
Quilter's Gift Guide Video
Watch my Quilter's Gift Guide Video above, or go here to watch it on YouTube.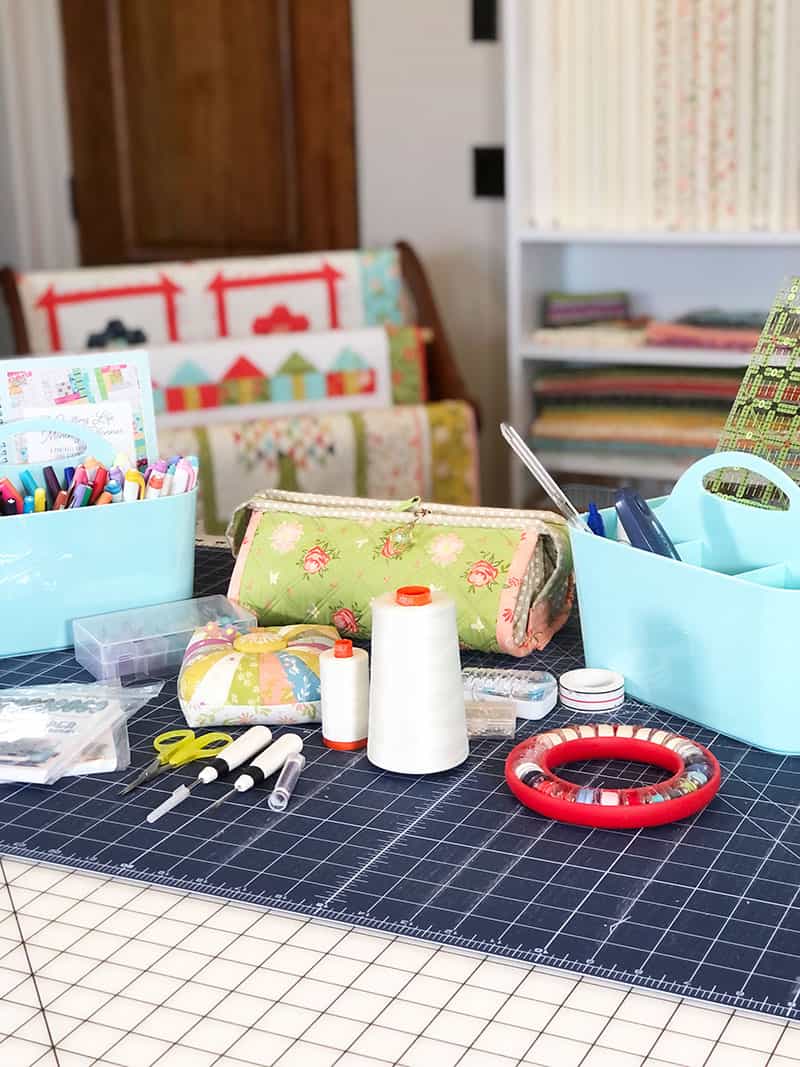 Favorite Things – Cutting Tools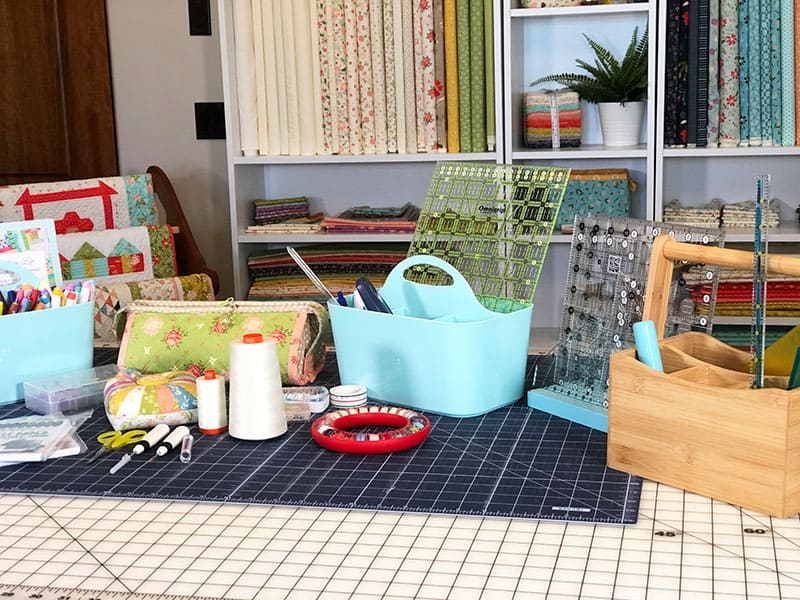 Pins & Needles + Misc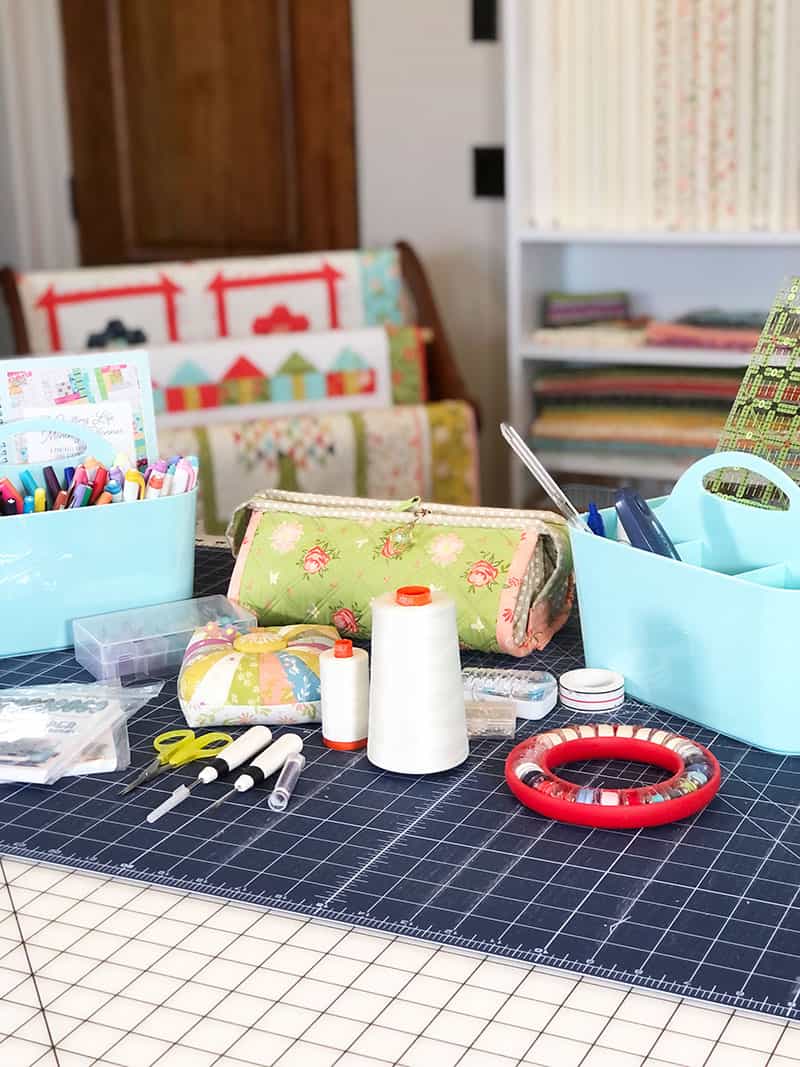 Rulers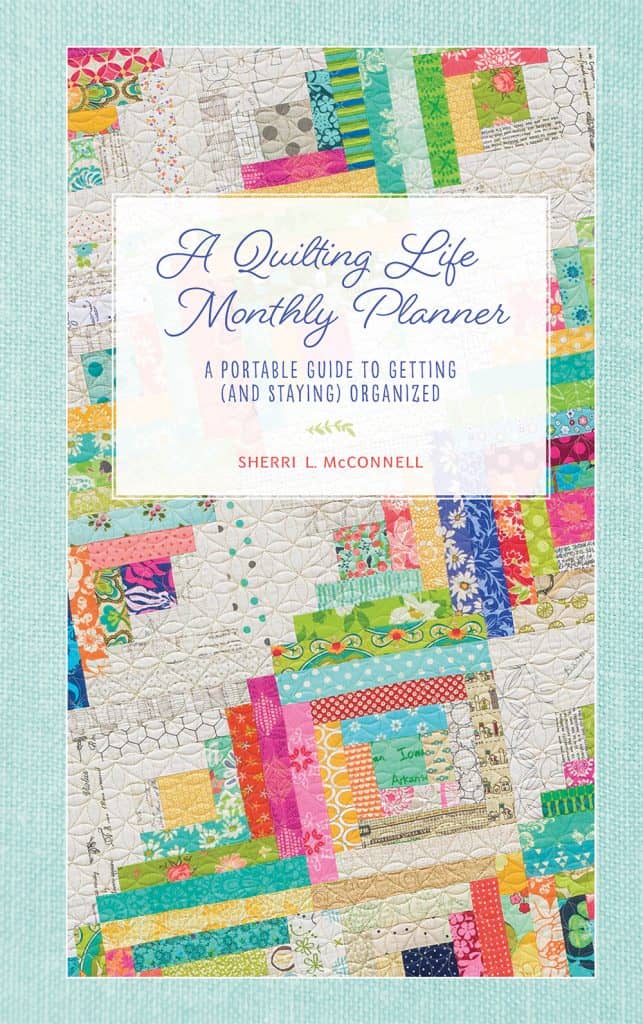 Thread, Paper, Patterns, Zippers + More
I hope the video and the list will help you as you decide on needs and wants for you and your favorite quilters during this holiday season.
I'll be back tomorrow with the Labor of Love Quilt Along post for the week…happy quilting, and thanks so much for stopping by!