Hello, friends! Happy Thanksgiving if you are in the United States. I hope your celebration is lovely–I know so many of us aren't able to have the celebrations we would like at this time, but there is still so much to be grateful for. I'm thankful to be able to pause during this time of year and really ponder the blessings especially with everything going on throughout the world. Hopefully after the table is cleared you will have some time to sew today.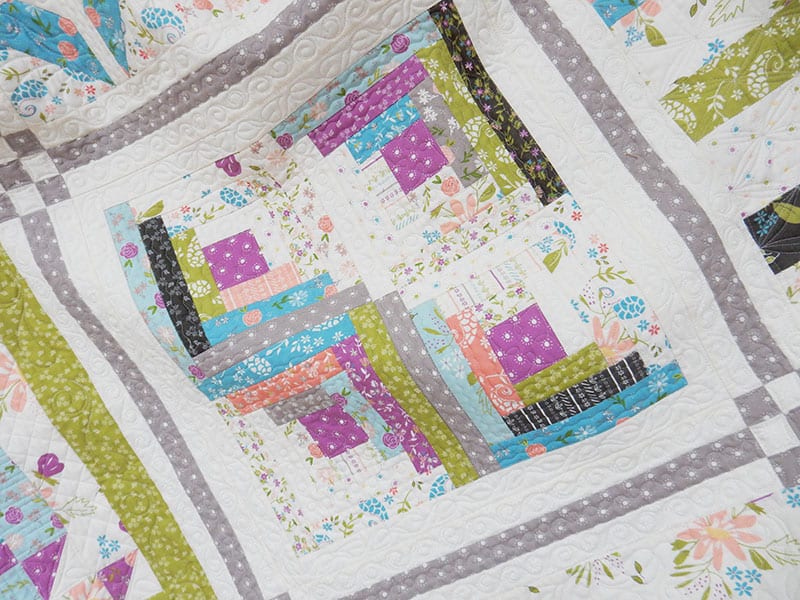 Labor of Love Sampler Quilt Block 9
Block 9 Link & Details
Go here to download this week's Labor of Love Sampler Quilt Block, the Laguna Block (or click the button below).
If you are concerned about accuracy for this block, I highly recommend using the Log Cabin Trim Tool for your blocks. Directions are given on the PDF for adjustment to the size of your strips when using this tool.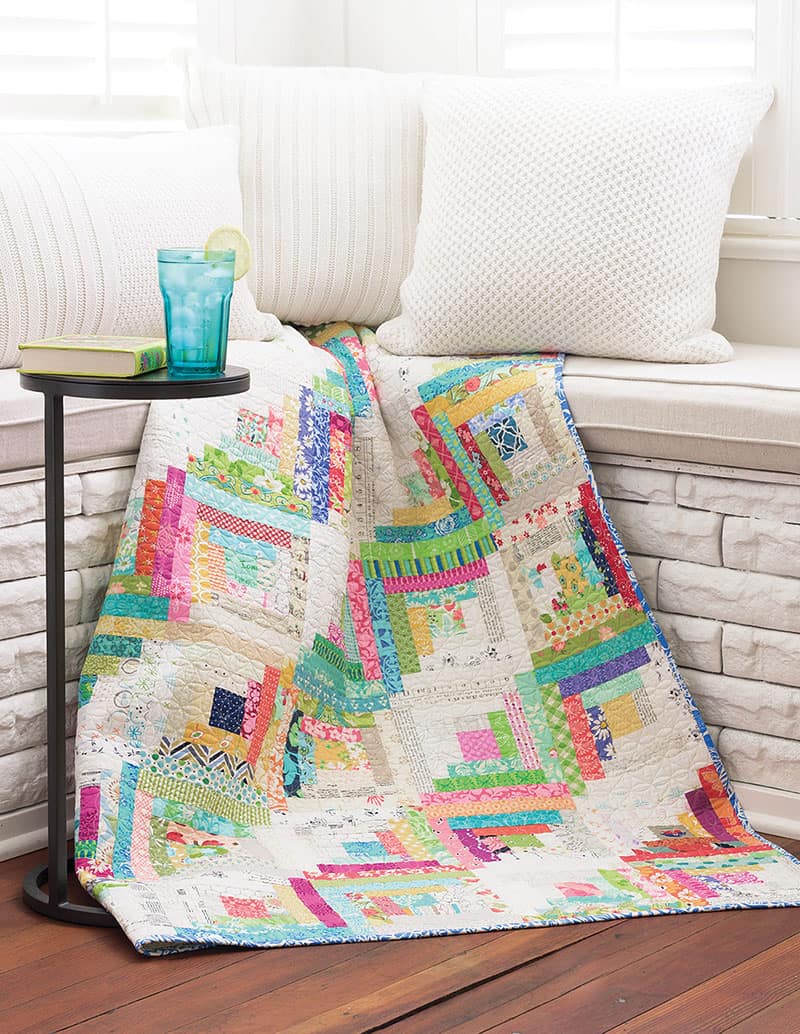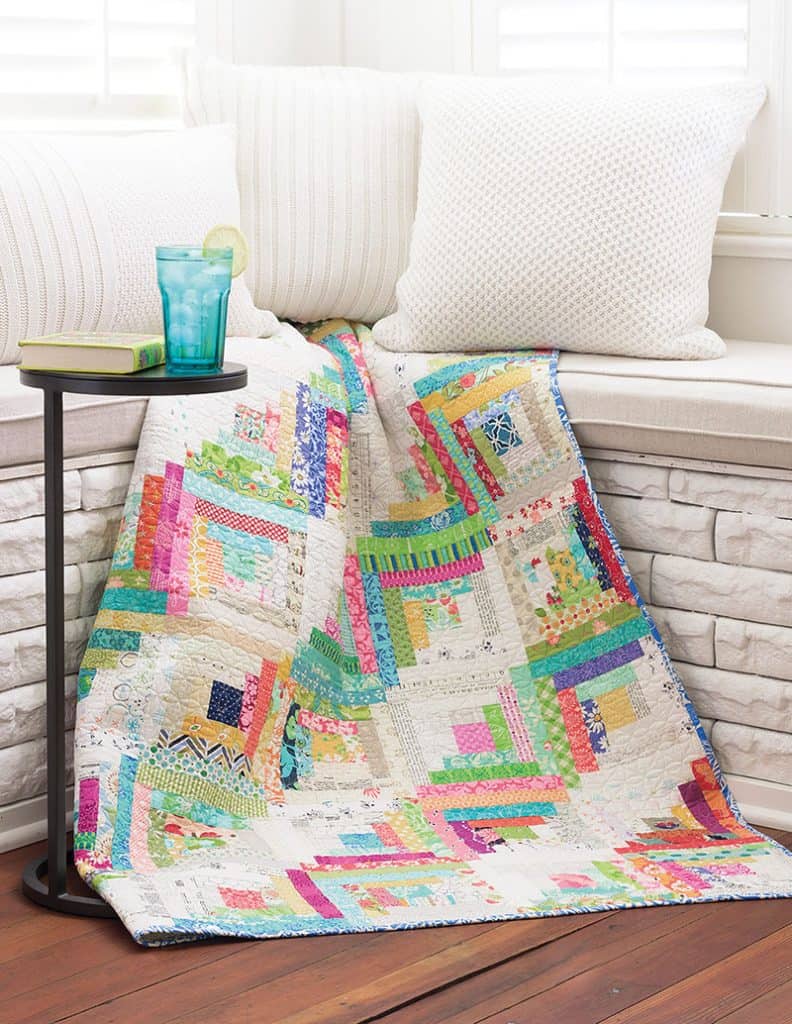 More Labor of Love Sampler Links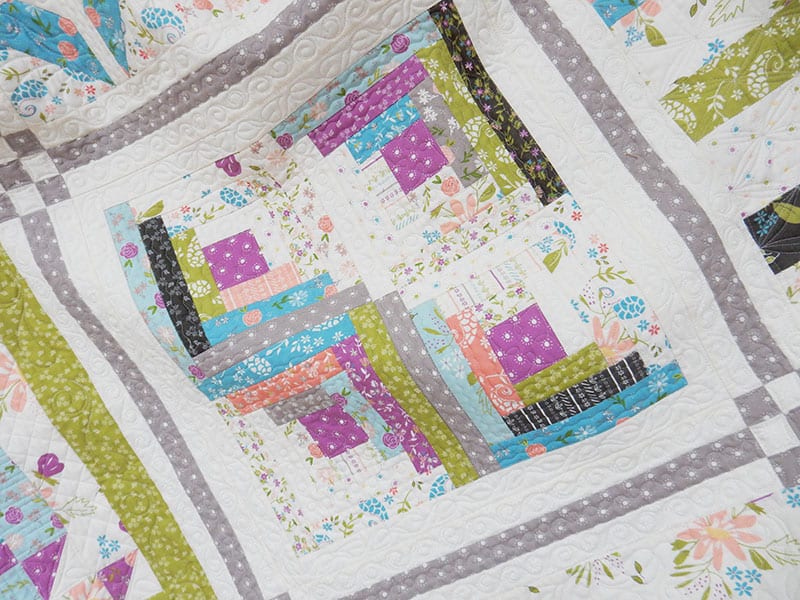 A Few Notes…
With today's block, the sew along is ¾ of the way finished! And with so much beautiful Christmas fabric all around I've decided to make a second sampler with Christmas fabrics. I may not get it started until next month, but I'll be sure to share my progress.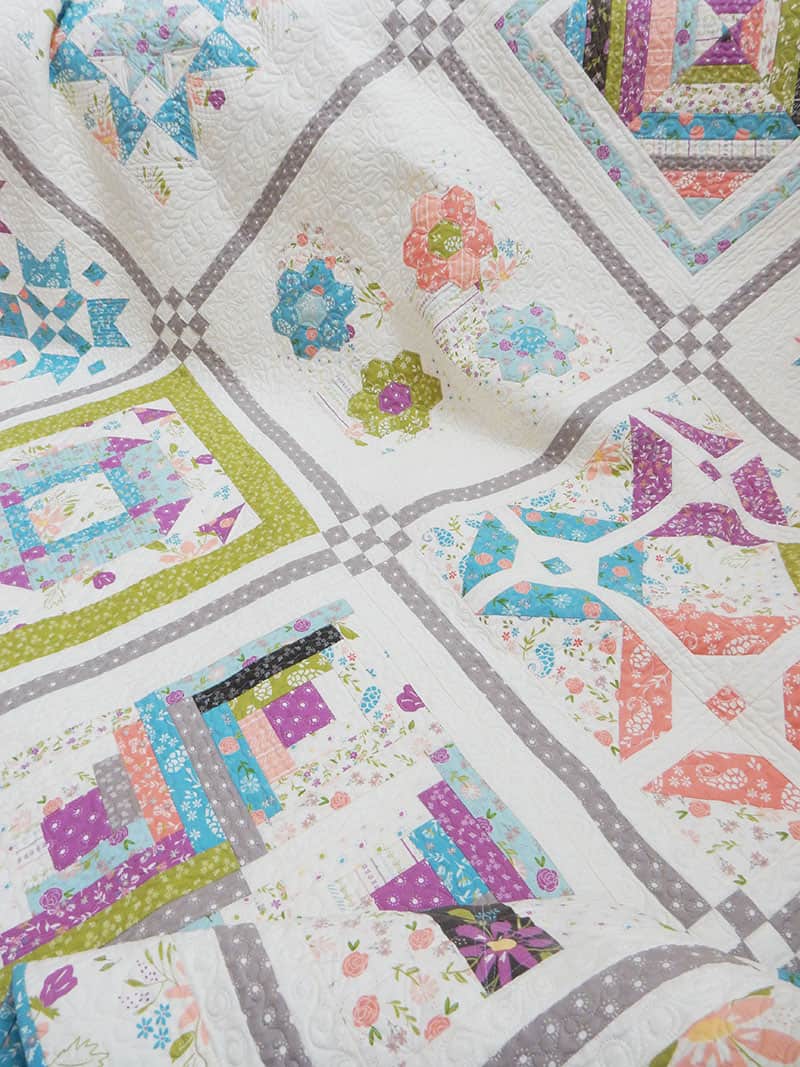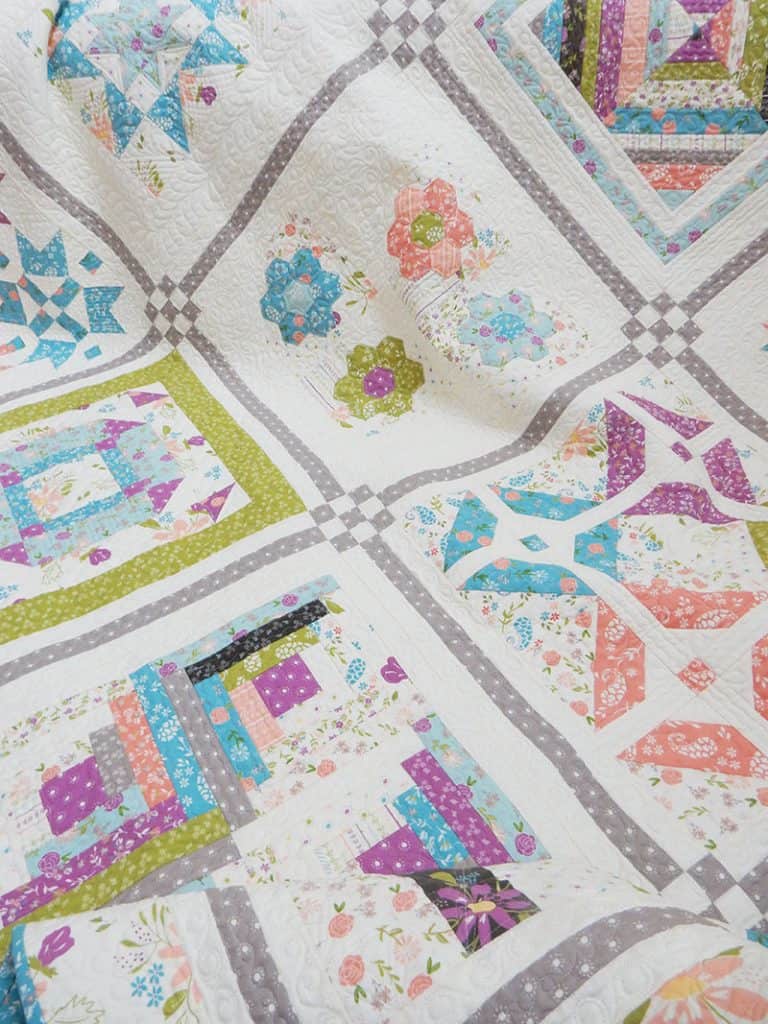 Thank you so much for those of you who are making and sharing such beautiful versions! Happy quilting, and thanks so much for stopping by!