Hello and happy Wednesday! Welcome to week six of our Moda Summer Charm Swap! It's been so much fun to see the quilts and patterns each week, and this week is our final reveal! This week Vanessa Goertzen of Lella Boutique is sharing her fun design using Primitive Gatherings fabric.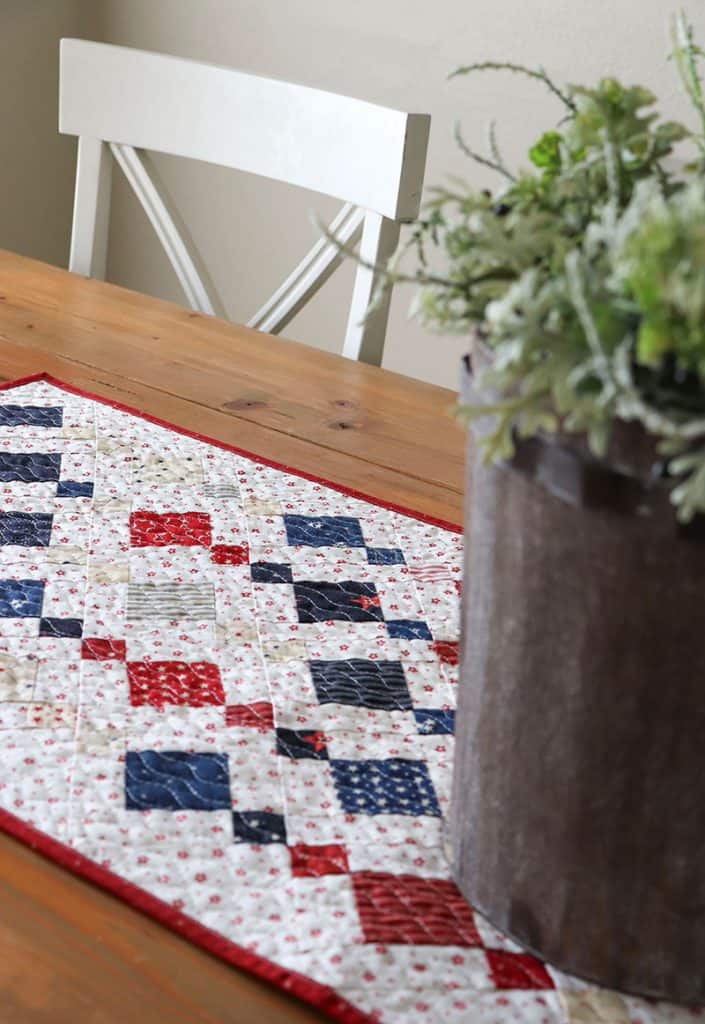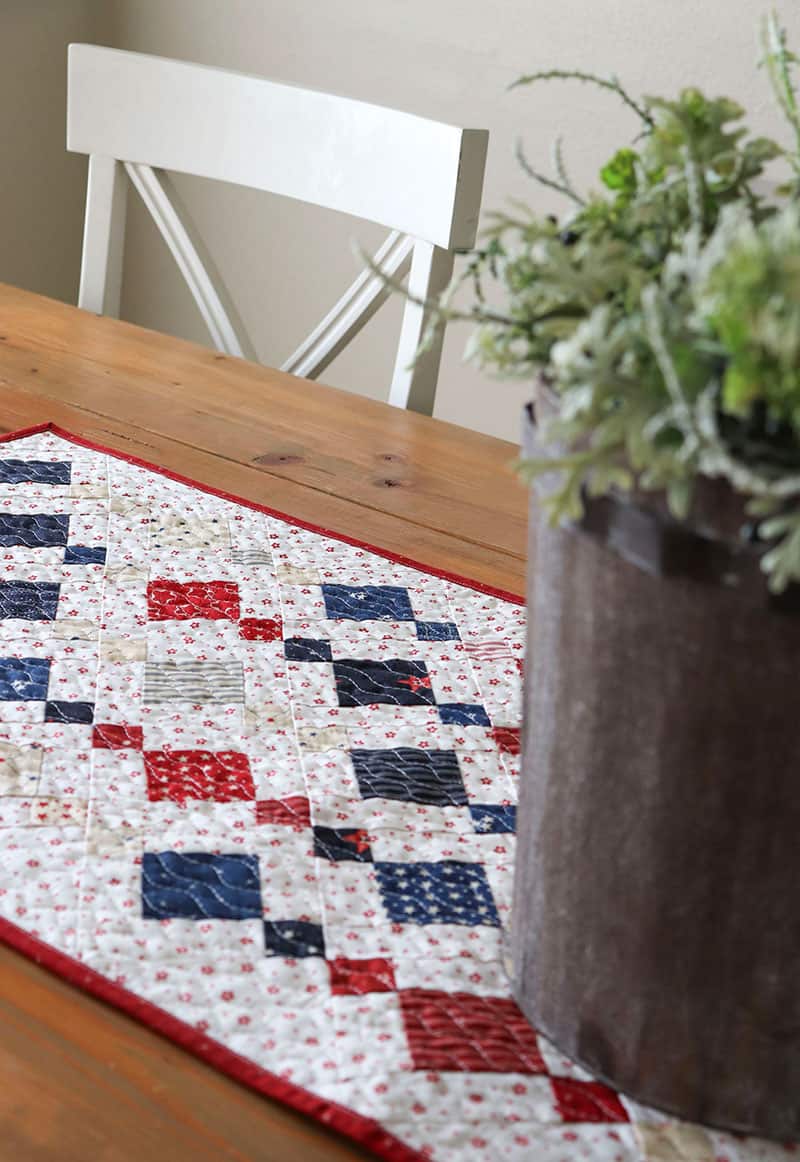 I absolutely love Vanessa's quilt as I got to see a sneak peek of it earlier this spring! I definitely think I'm going to have to make all of our Charm Pack Swap patterns.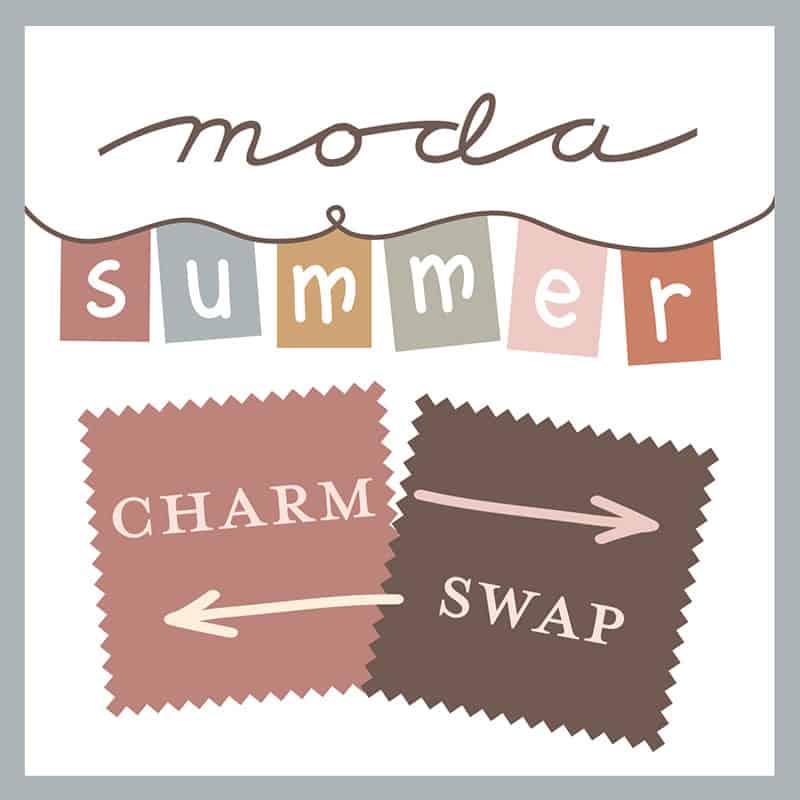 Moda Summer Charm Swap Links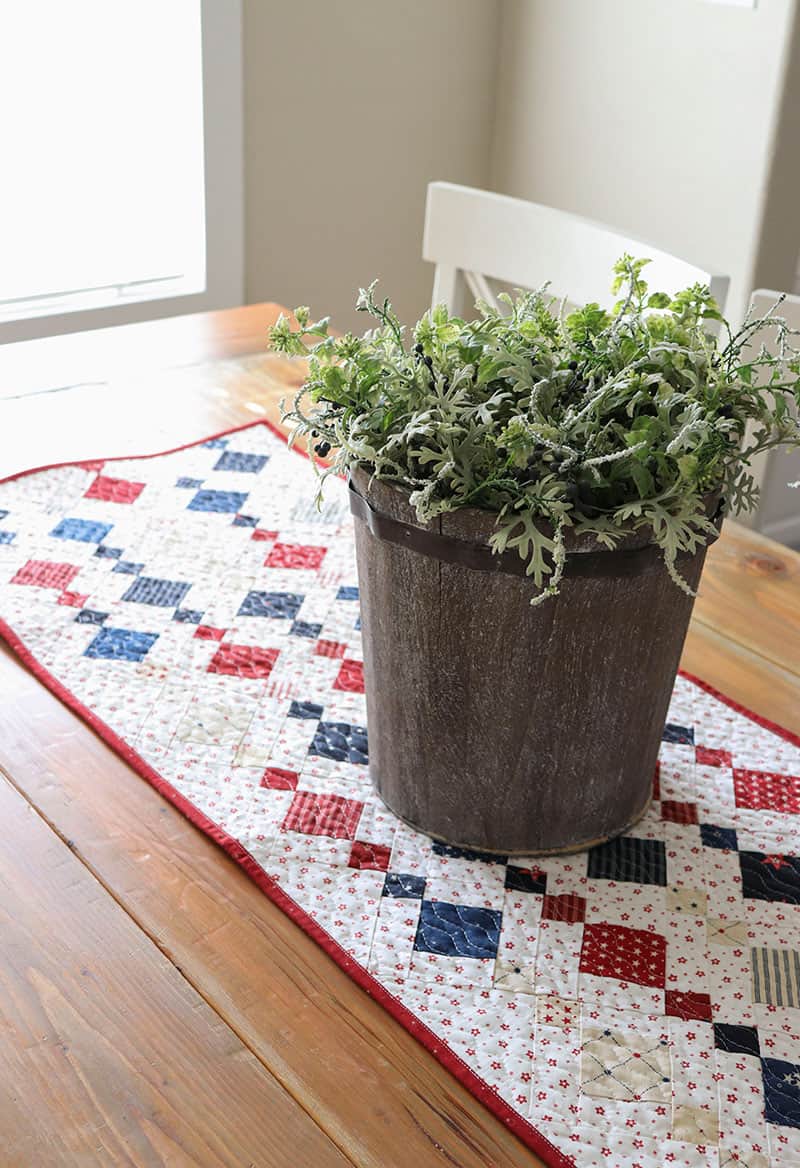 Vanessa's runner would be cute in so many different fabrics…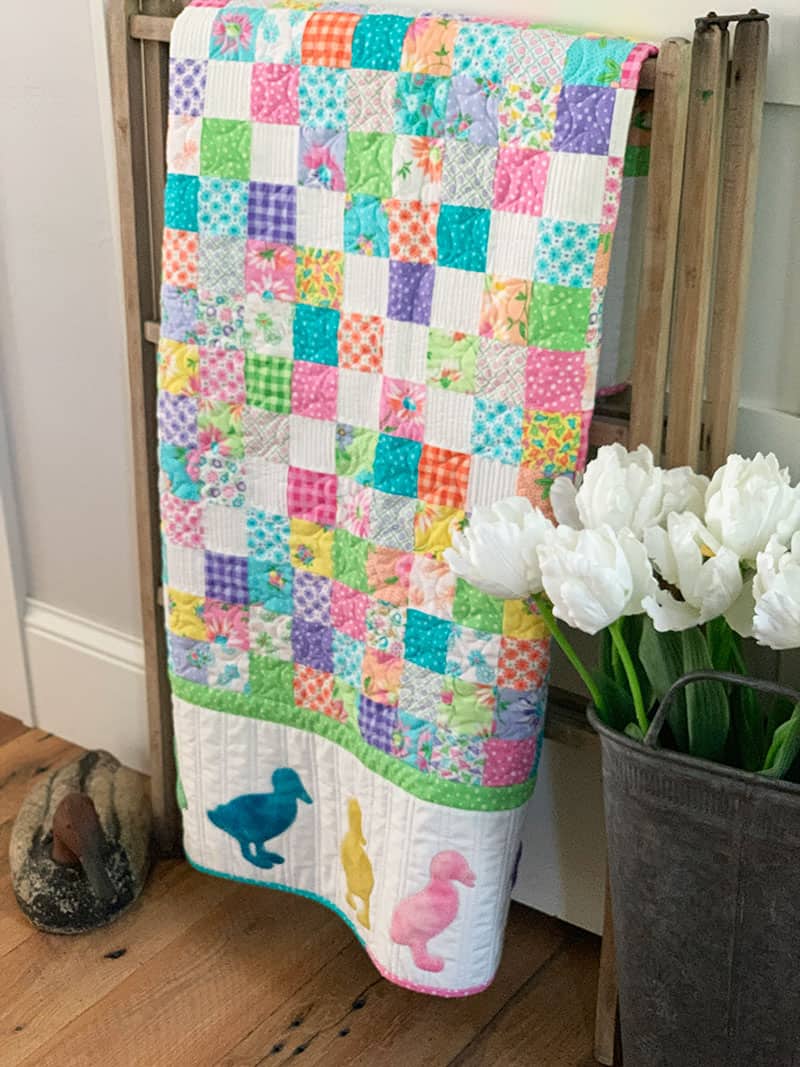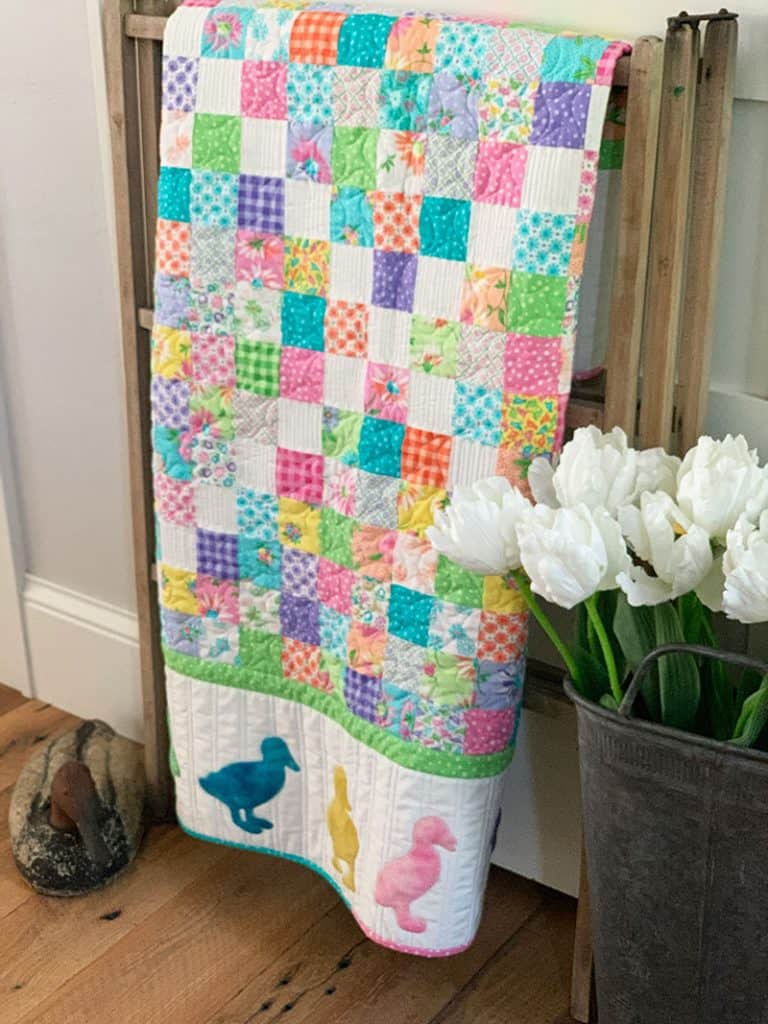 Such a cute pattern by Lisa Bongean…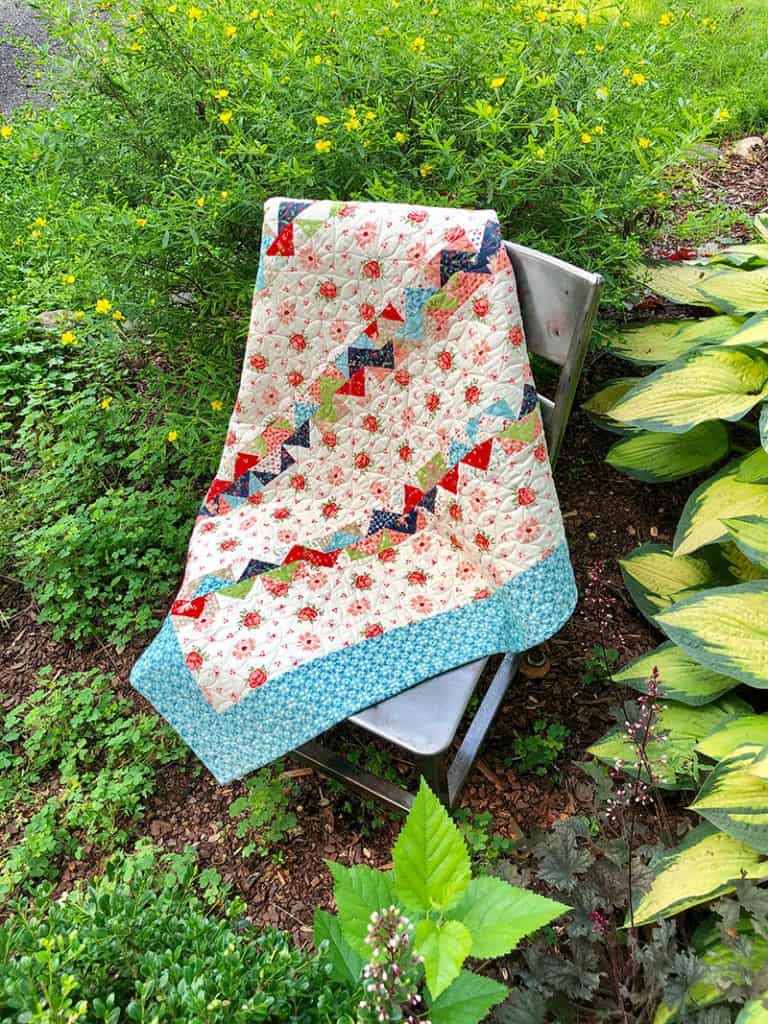 And of course I love Laurie's quilt using Harper's Garden!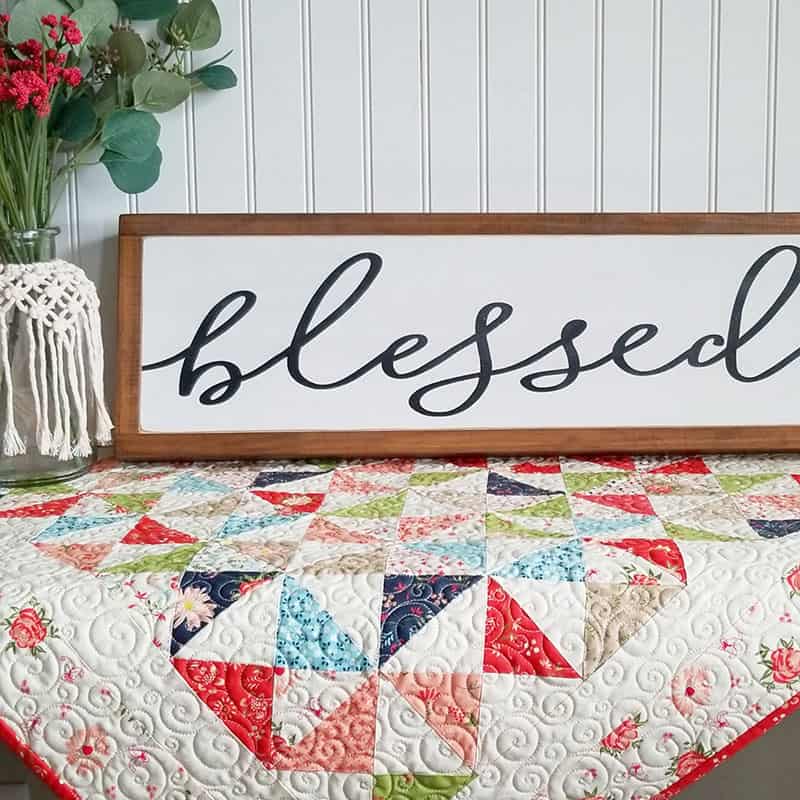 We sure hope you've enjoyed our Moda Summer Charm pack swap series! It was a lot of fun…and I'm thinking we might have to do something like this again! Happy quilting!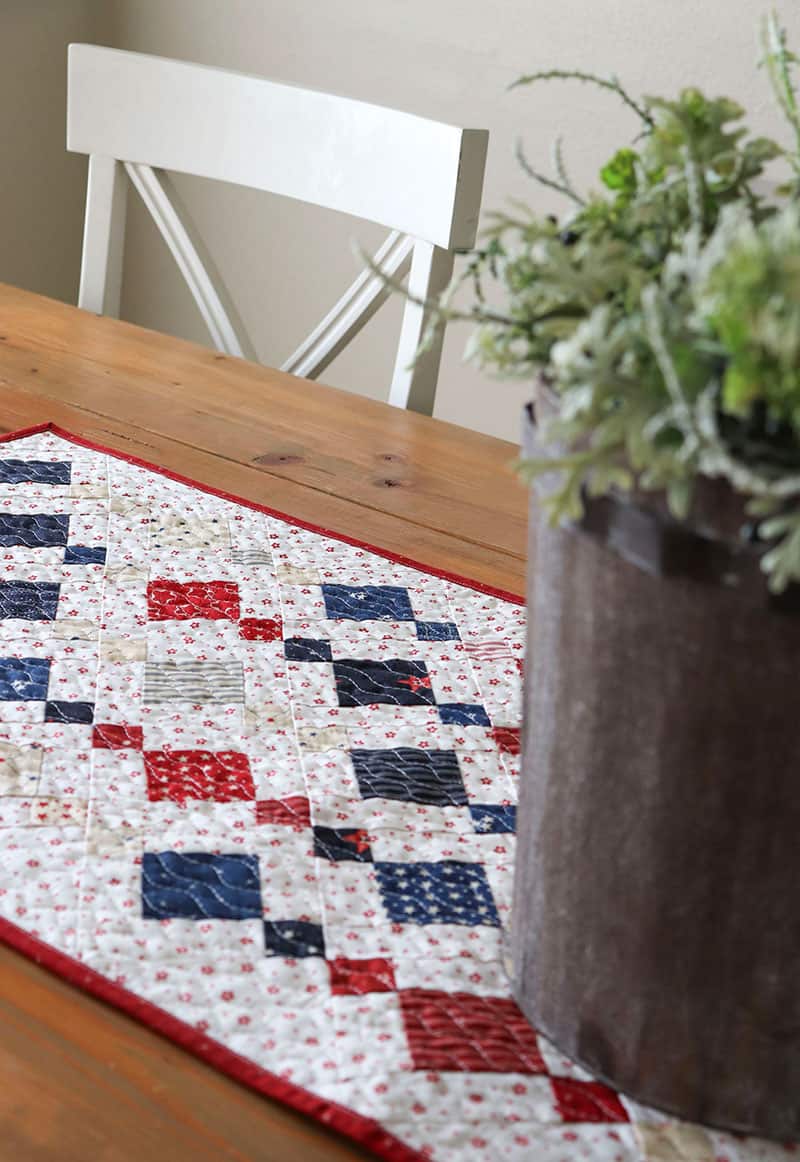 Thanks so much for stopping by!