Hello, friends! Happy Wednesday, and happy Moda Blockheads 5 Block 3 day! This week's block is a gorgeous foundation paper-pieced block shared by fellow Moda designer Brigitte Heitland of Zen Chic. I have some terrific tips for you if you are new to this method including a video that will give you all of my pointers. Keep reading for all of the details on this week's block and the link to download the free pattern.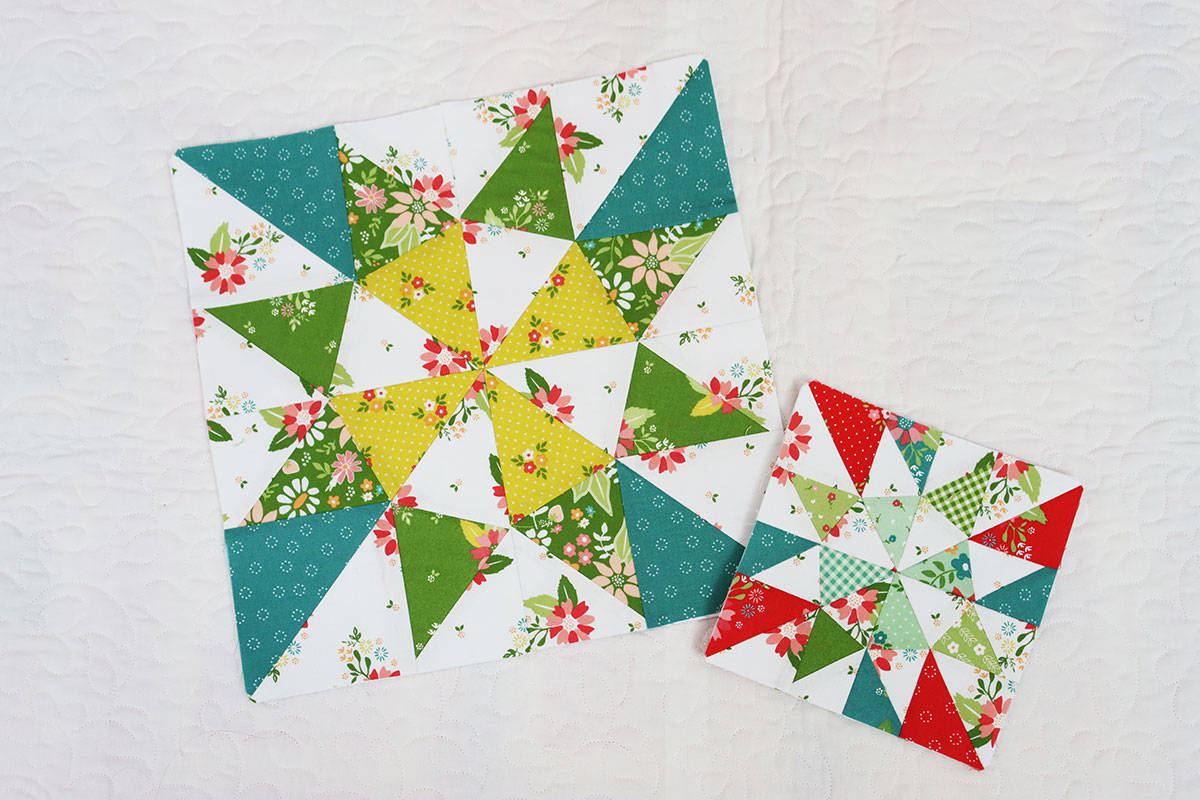 Moda Blockheads 5 Block 3
Block 3 Details and Tips
And find the links you'll need for this week's block below:
First, if you're new to foundation paper piecing, be sure to watch my YouTube video tutorial for this method of quilting. Please note that the pattern I'm demonstrating with on the video isn't available anymore. But you will want to use today's pattern to make your block.
Next, you'll notice that I did something just a bit different with the fabric placement in my larger block (I followed the shaded diagram for my 6″ finished block). My thought was to have the green fabrics create a "sun" effect. I love how it turned out!
In the video I share the Add a Quarter and Add an Eighth tools that I love for foundation paper piecing. They aren't required but are very helpful.
Finally, download this week's block pattern PDF here or click on the button below.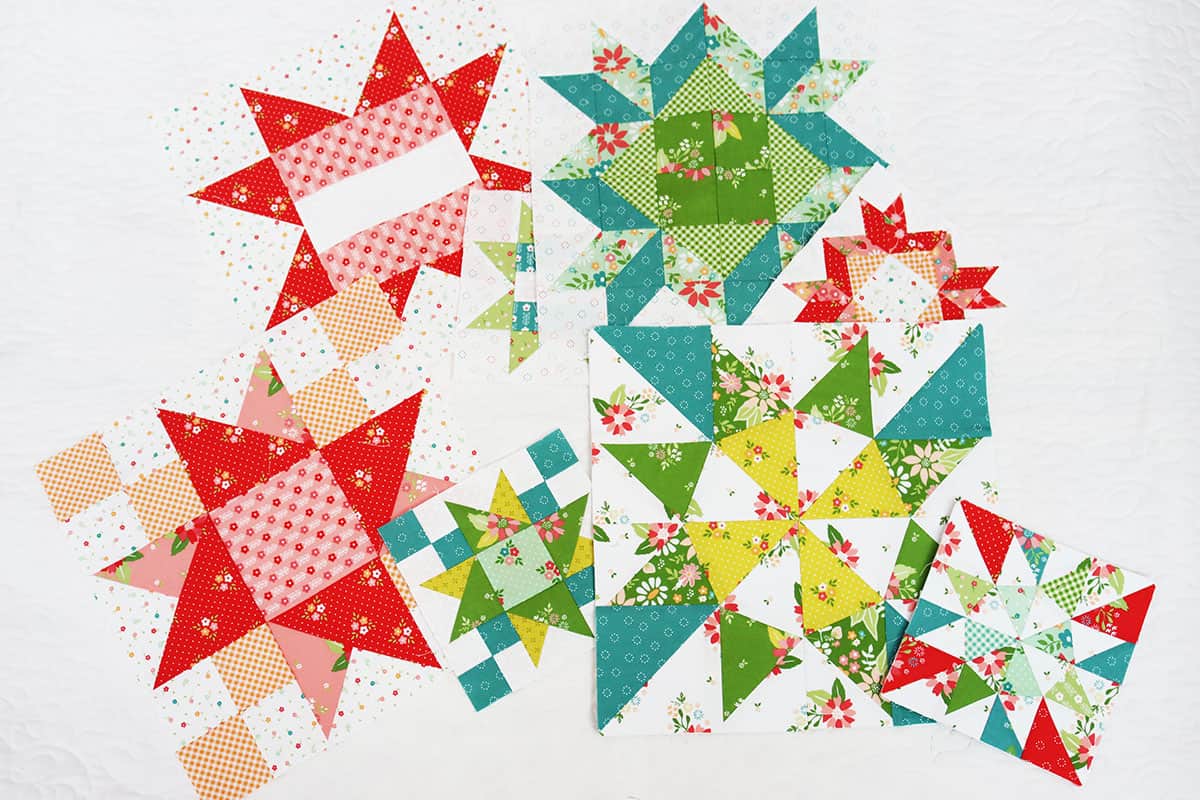 Blockheads 5 Sew Along Details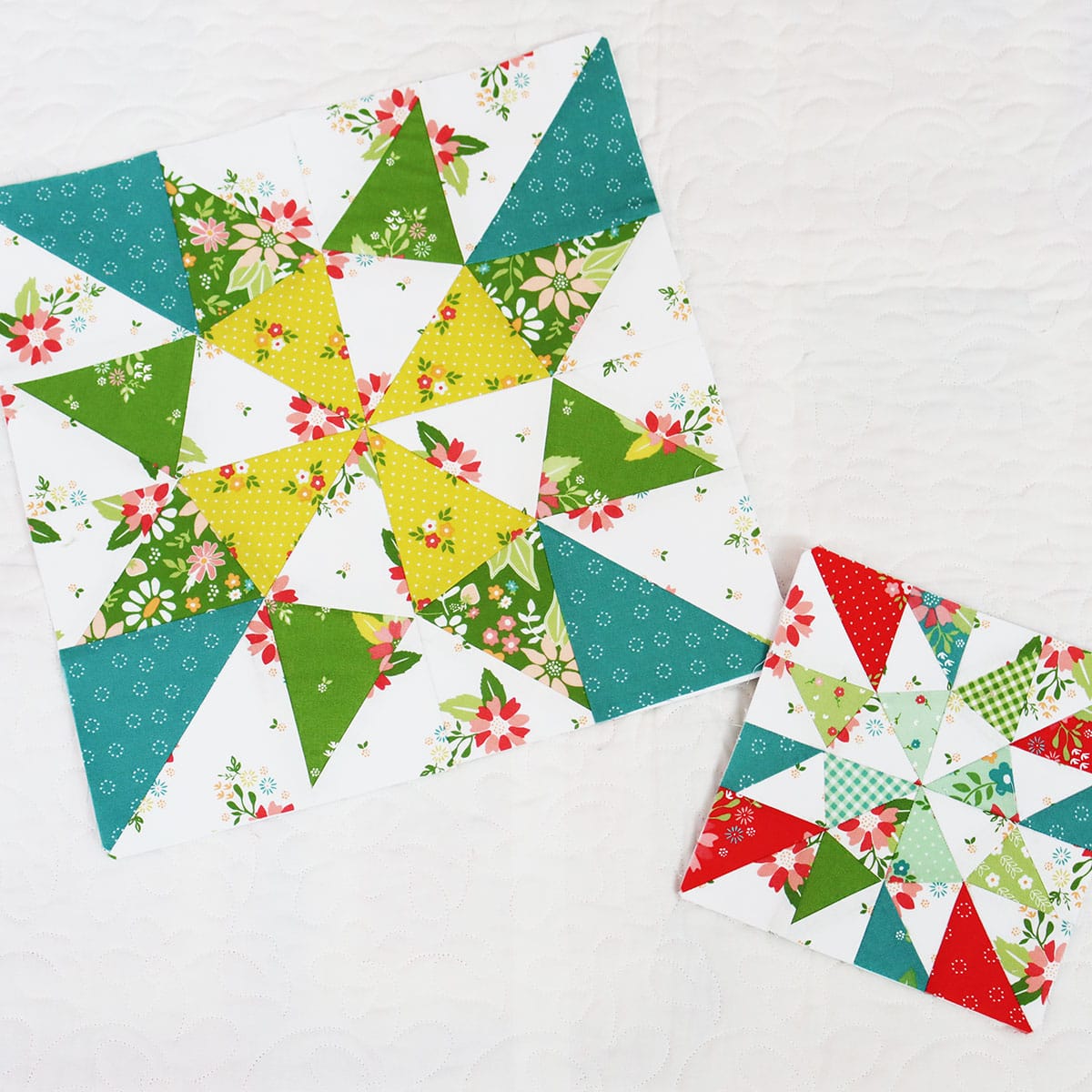 Next Week's Block
Be sure to check back next Wednesday to see the next block. (I've already made mine, and it's a fun pattern).
Happy quilting!