Hello, friends, and happy Wednesday! Today I'm sharing Moda Blockheads 4 Block 24, Outtakes. This block is super cute, and if you like it, I actually have a pattern that is very similar 🙂 Keep reading for the pattern tips along with all of the links you'll need for this week.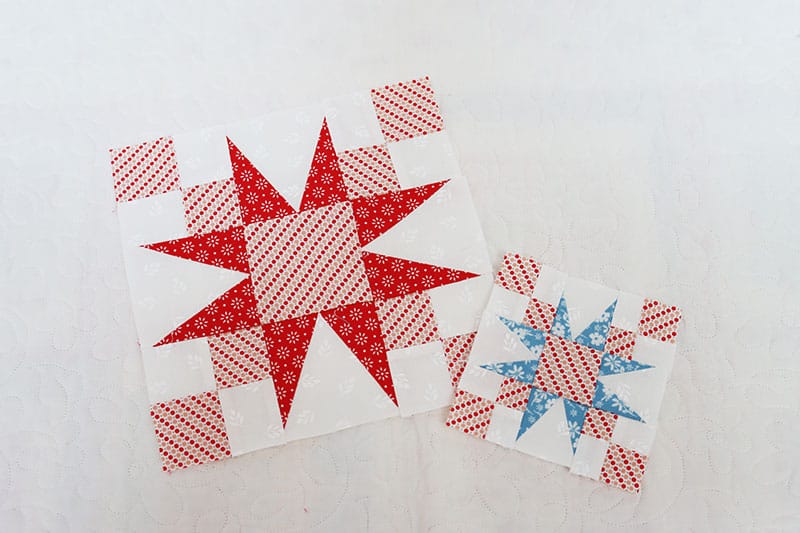 Moda Blockheads 4 Block 24
Block 24 Pattern Link + Tips
This week's block is shared with us by my friend and fellow Moda Designer Vanessa Christenson. Her block is classic and modern at the same time–definitely a favorite of mine. This week's PDF pattern has foundation paper piecing templates, and there are also a few ruler suggestions on the pattern.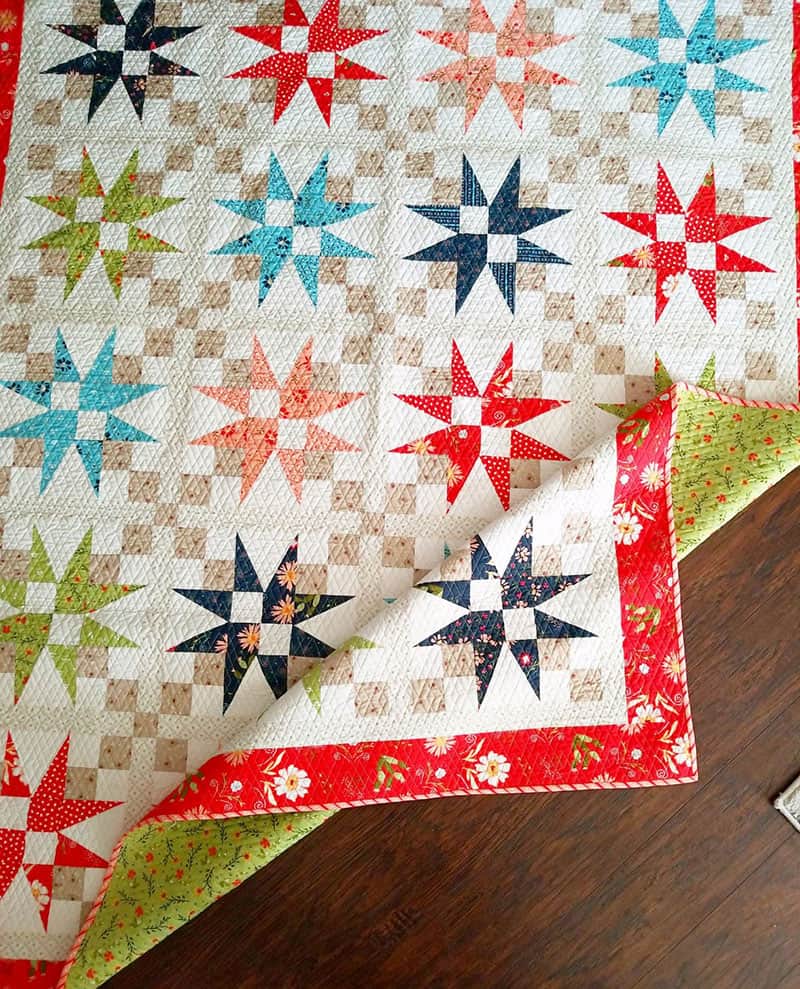 Moda Blockheads 4 Sew Along Information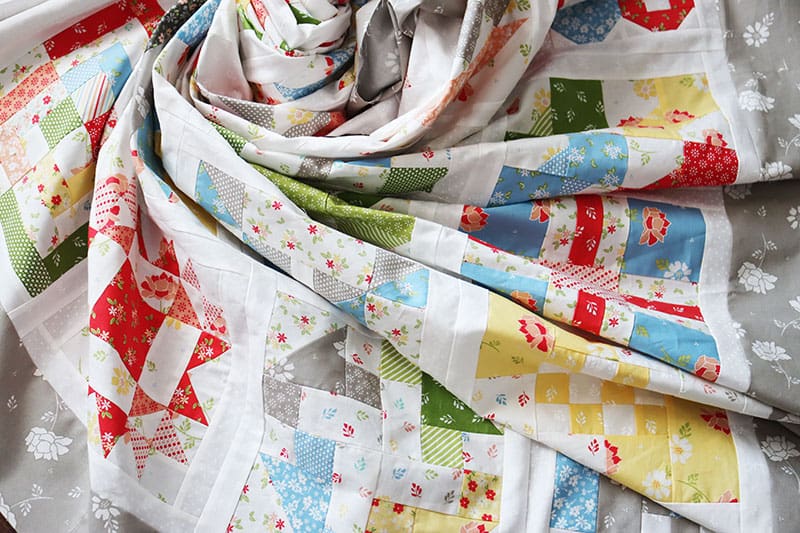 Almost Finished!
My large blocks are all finished, and the quilt is currently at the quilters! I can't wait to share it with you. I'm still working on the finishing PDF because I'm doing something different with my small blocks and want to include them both together. I'll have it ready soon!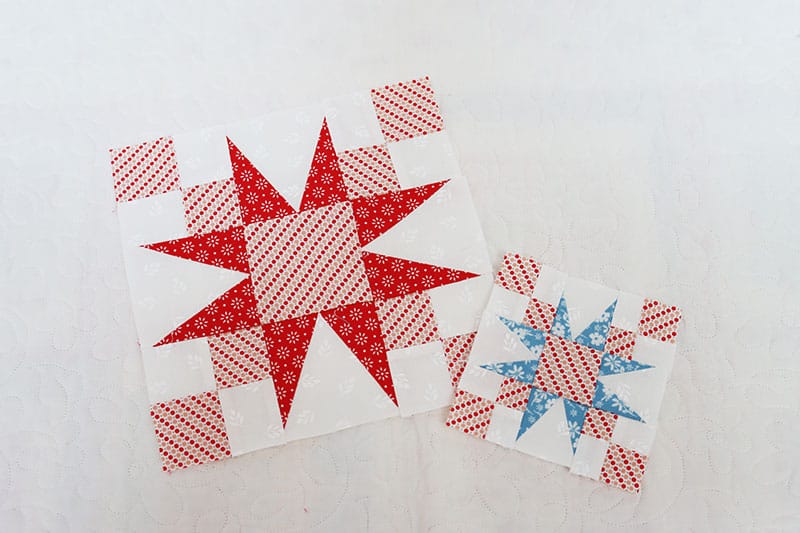 Thanks so much for stopping by for my Moda Blockheads 4 Block 24 post. Happy quilting!