Hello, friends and happy Wednesday! Today I'm sharing Moda Blockheads 4 Block 18 which is a beautiful Crowning Glory block shared by Moda designer Betsy Chutchian. I loved making both of my versions of this week's block and have a few tips to share as well as all of the necessary links.
Moda Blockheads 4 Block 18
Block 18 Tips and Tricks
Moda designer Betsy Chutchian shares today's block. Find Betsy's blog here, and also find her on Instagram at @betsy_chutchian. Then go here or click on the button below to download this week's pattern PDF. (Remember that patterns may not be available until 8 a.m. MST).
The quarter-square triangle units are sized up a bit to make trimming easy.
When attaching the A triangles to the square and triangle units, sew with the square/triangle pieces on top to avoid chopping off the point of the square. Double check this unit for size before adding the background triangle.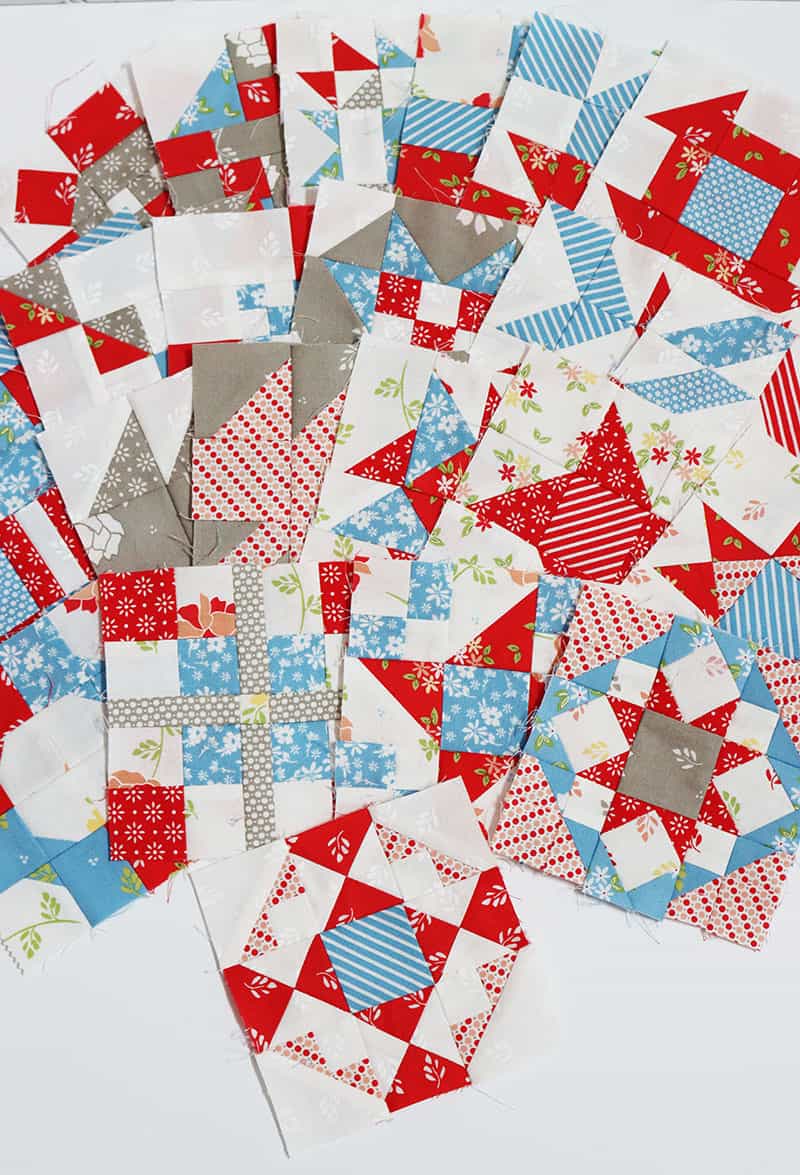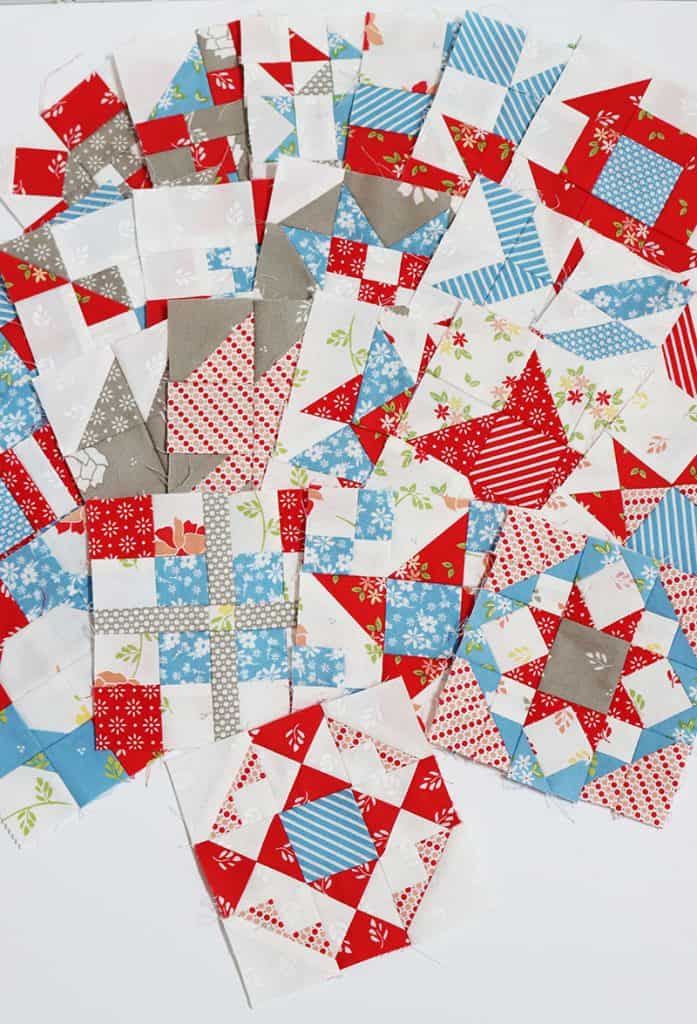 Moda Blockheads 4 Sew Along Information
Coming Soon
Thanks so much for stopping by for today's Moda Blockheads 4 Block 18 post. Stay tuned for more brand new Simply Delightful quilt posts coming soon! (If you missed the fabric reveal earlier this week, you can find it here).
Happy quilting!