Hello and happy Tuesday! Today I'm sharing ten of my favorite Gift Ideas for Quilters from Fat Quarter Shop. So many of these items I either own or saw in action when we visited the Fat Quarter Shop studios earlier this month. All opinions are my own; however, links provided are affiliate links which means that while you won't pay any additional fees, I do receive a small commission.
Gift Ideas for Quilters from Fat Quarter Shop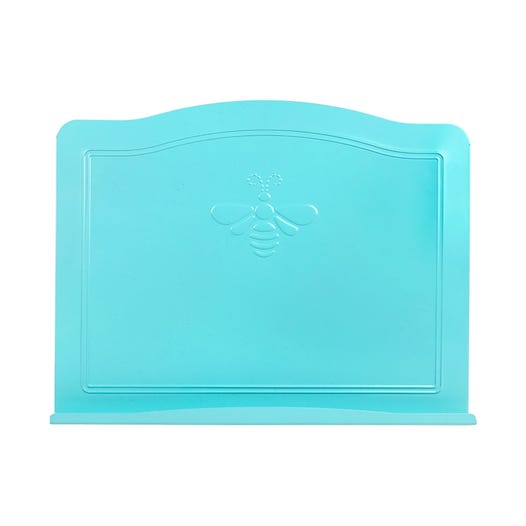 1. Bees Knees Book Stand
The Bees Knees Book Stand is such a great gift idea for your favorite quilter or you! Not only does it hold books and patterns, but it's metal, so you can use a magnet to keep pages open just how you want them. So many of the Fat Quarter Shop staff members had these at their desks–cute and so functional! Get the Bees Knees Book Stand here.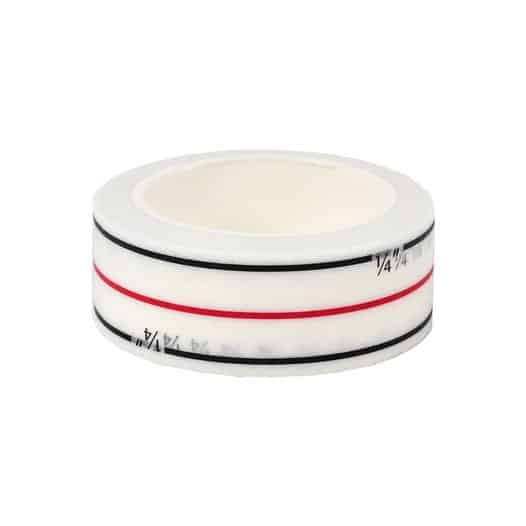 2. Diagonal Seam Tape
This Diagonal Seam Tape is probably one of my favorite notions right now. This washi-style tape is marked with three lines–a stitch line and perfect ¼″ stitch lines on either side. It adheres nicely to your machine, is accurate, and saves time drawing lines on fabrics. I've been using it daily and also got a roll to add to my sewing travel bag. Get the Diagonal Seam Tape here.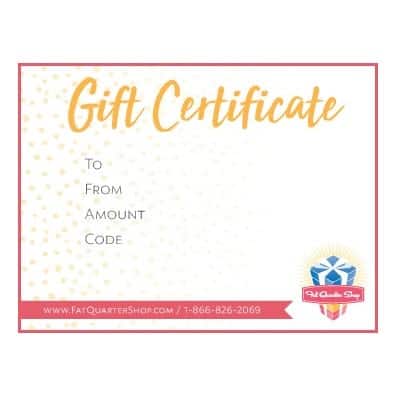 3. Fat Quarter Shop Gift Certificate
Gift certificates from Fat Quarter Shop are the best because the recipient can wait to use it for items on their wishlist…or even wait for a sale to use it. Get a mailed paper copy Gift Certificate here. And find gift certificates that go straight to the recipient's email here.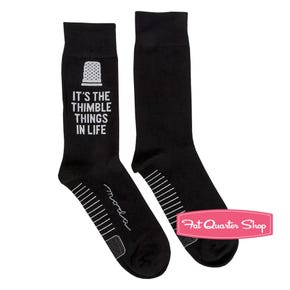 4. T-Shirts, Aprons, Socks, & More
Did you know Fat Quarter Shop has a really fun selection of t-shirts, aprons, socks, and more apparel items for quilters. Browse some of these fun t-shirts, bags, and more here.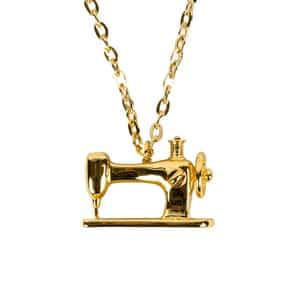 5. Quilters Necklaces
I found several really fun necklaces for quilters including the sewing machine necklace pictured above. But there are also thimbles, hoops, pendants, and "Sewist" and "Maker" necklaces available. Find the quilters necklaces here.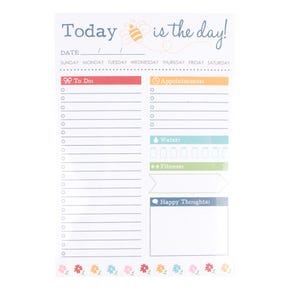 6. Journals, Notepads, Calendars & Planners
Fat Quarter Shop also has a terrific section of journals, notepads and planners available (pens and washi tape, too). Some of the planners and calendars are dated, but there are a lot of un-dated items as well that you can use over and over again. Find their great selection of journals, notepads, & planners here.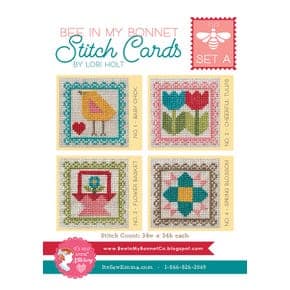 7. Cross Stitch Patterns, Kits, & More
Fat Quarter Shop now carries a wide variety of cross-stitch supplies including some really fun exclusive designs. Browse their Cross Stitch section here.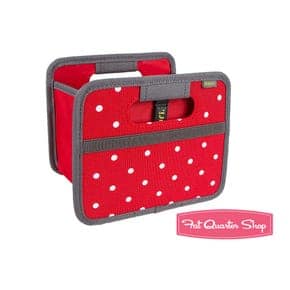 8. Meori Storage Boxes
These wonderful Meori Storage Boxes are foldable and come in a nice variety of sizes and colors. Find them here.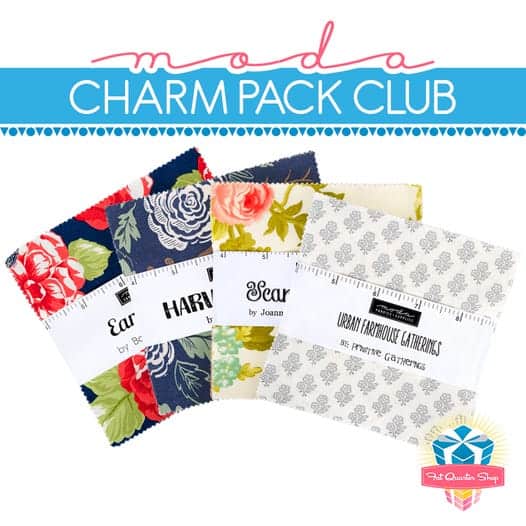 9. Quilt Clubs
The gift of a quilt club is one that keeps giving all year round! Some of my favorites are the Sew Colorful Fat Quarter Club which gives you 15 color-coordinated fat quarters monthly, the Moda Charm Pack Club (four Moda Charm Packs per month), and the Holiday Fat Quarter Club which gives you 12 fat quarters per month–six months are Christmas with six other holidays.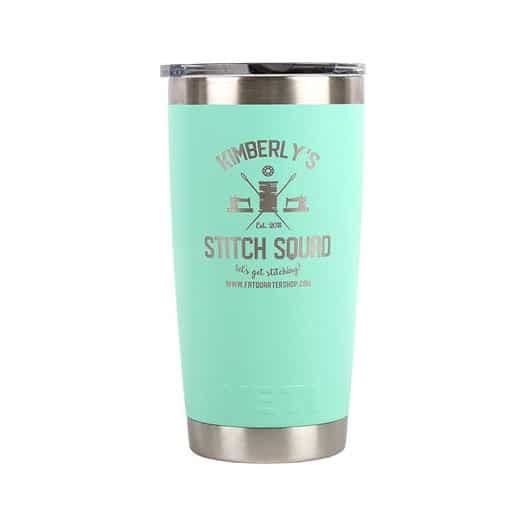 10. Stitcher's Yeti Tumber
There are only a few of these in stock, but I had to include it! Get the Stitch Squad Yeti Tumber here.
More Gift Ideas
You might also enjoy my post on Gift Ideas for Quilters for Amazon here.
Happy quilting, and thanks so much for stopping by!