Hello and happy Wednesday friends! Today is Moda Block Heads 3 Block 31 pattern release day, and this week's block is a cute and simple basket block. Keep reading for tips and tricks, and to find out about some fun news coming your way at the end of the week!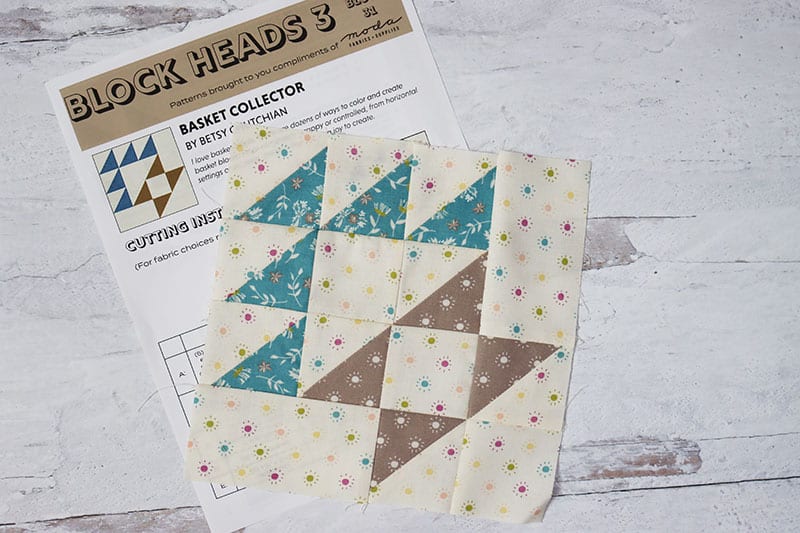 Moda Block Heads 3 Block 31
I love a fun basket block, and this week's block is simple to piece and cute. I used a low-volume background to add a little sparkle and used another fabric for the basket base with a third fabric for the basket handles. A scrappy basket handle would be really fun for this block as well.
Block 31 Video
Watch this week's block video above, or go here to watch it on my YouTube channel.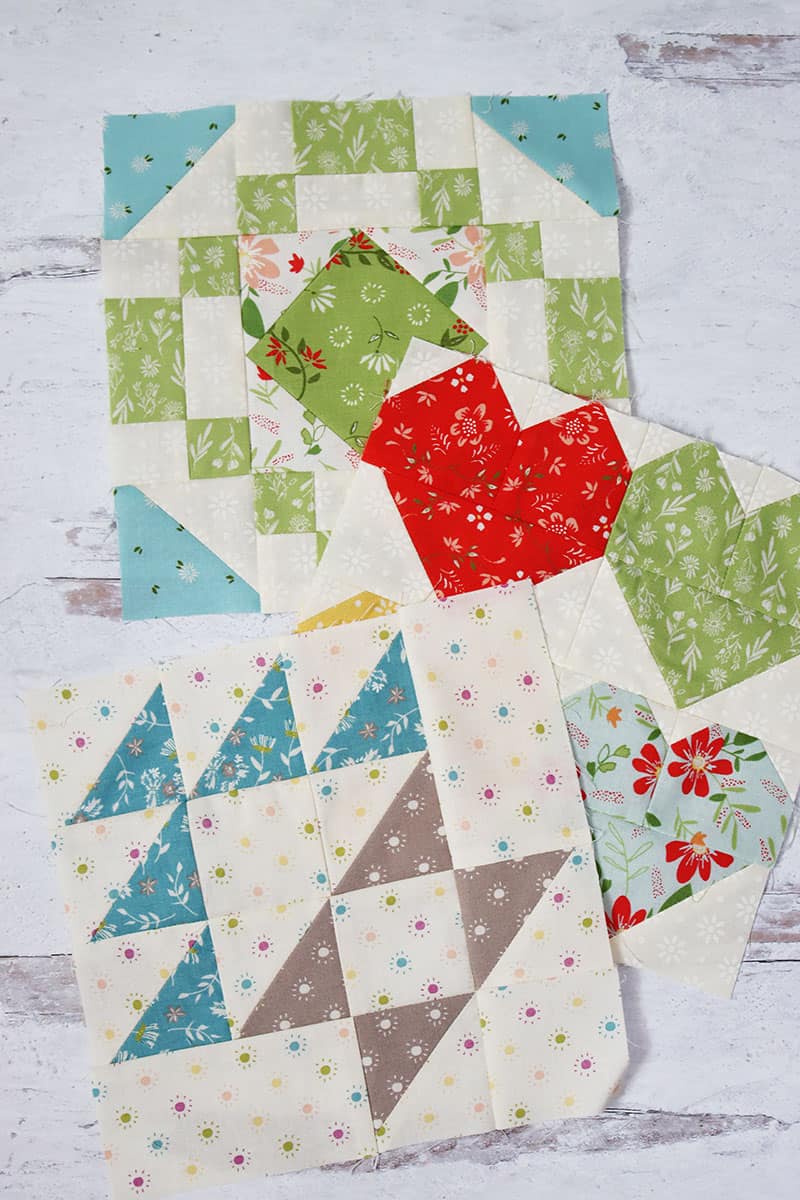 Block 31 Tips & Tricks
This week's block is fast and fun! Carefully cut the squares and rectangles, and either use triangle paper or make the half-square triangles larger and trim to the exact size needed.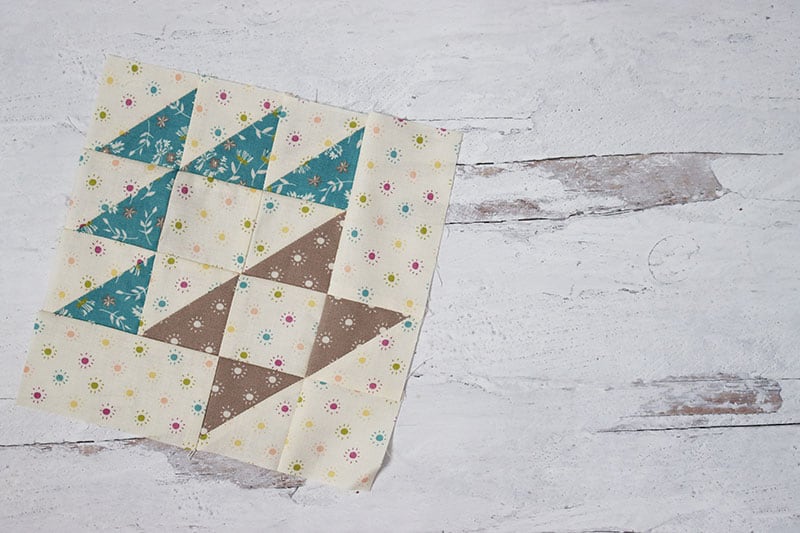 Block 31 Links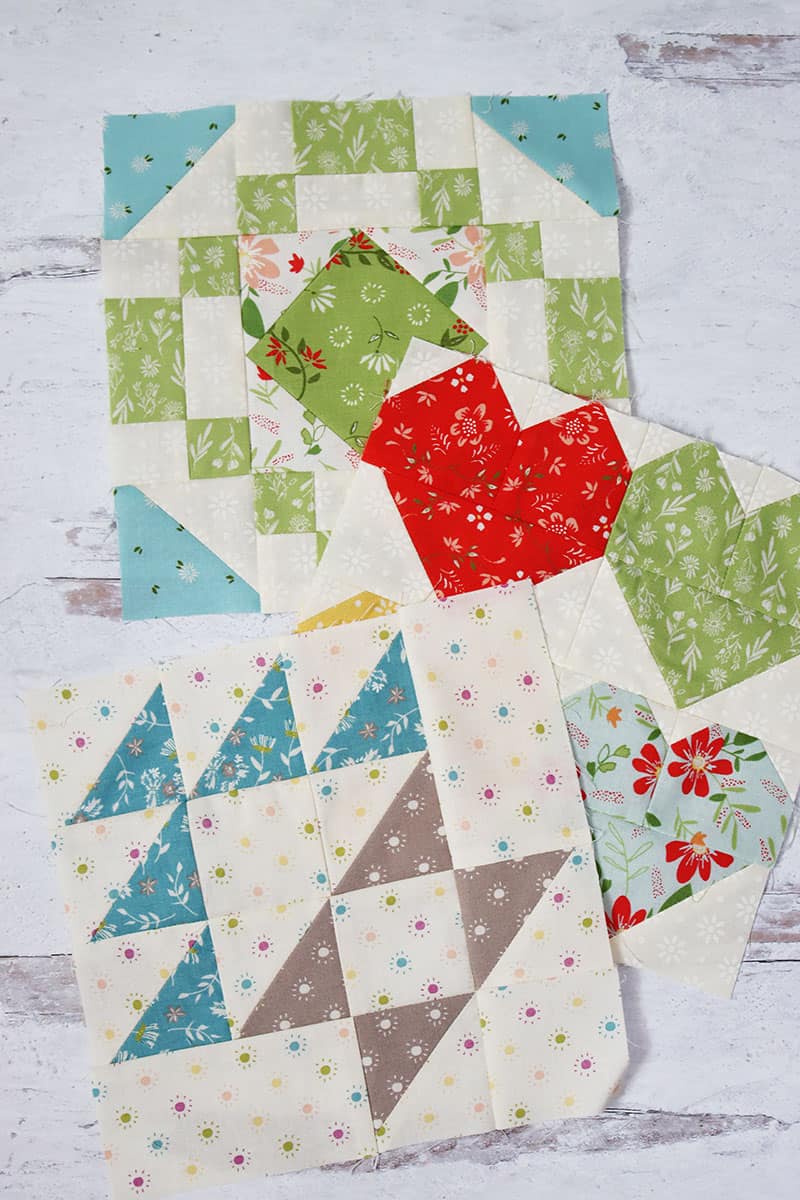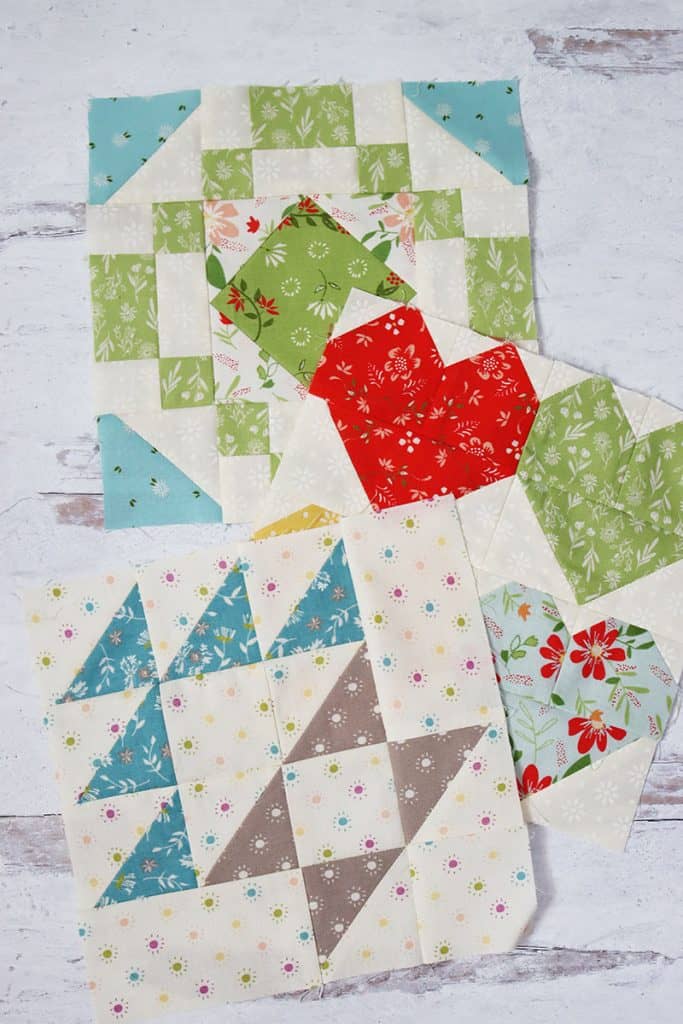 Moda Block Heads 3 Designers
For more Block Heads 3 inspiration, visit the other Moda Block Heads 3 designers below:
Coming Soon…
I just received images from my publisher for the Quilting Life Planner coming this fall…I'll be sharing more in the upcoming weeks but thought it would be fun to include a little sneak peek above! Pre-order now in the shop for October shipping.
And…later this week we can finally begin sharing our next fabric collection coming in February 2021. I have four new patterns finished up and ready to go, and we'll begin sharing the patterns and fabrics with you over the next week! Stay tuned.
I hope you enjoyed today's Moda Block Heads 3 Block 31 post. Happy quilting, and thanks so much for stopping by!