Hello, friends, and happy Saturday. I hope your weekend is off to a wonderful start. My plan is a little housework, a little planning, and a little sewing for fun! Also, I'm finding hope in the fact that peaches from Utah will be arriving soon. When I get the message that it's time to place my order for peaches I know summer (and our crazy hot weather) is coming to an end. If you are new here, The Saturday Seven 141 Inspiration for Quilters is a smorgasbord of fun things for quilters: find patterns, notions, recipes, good reads and more!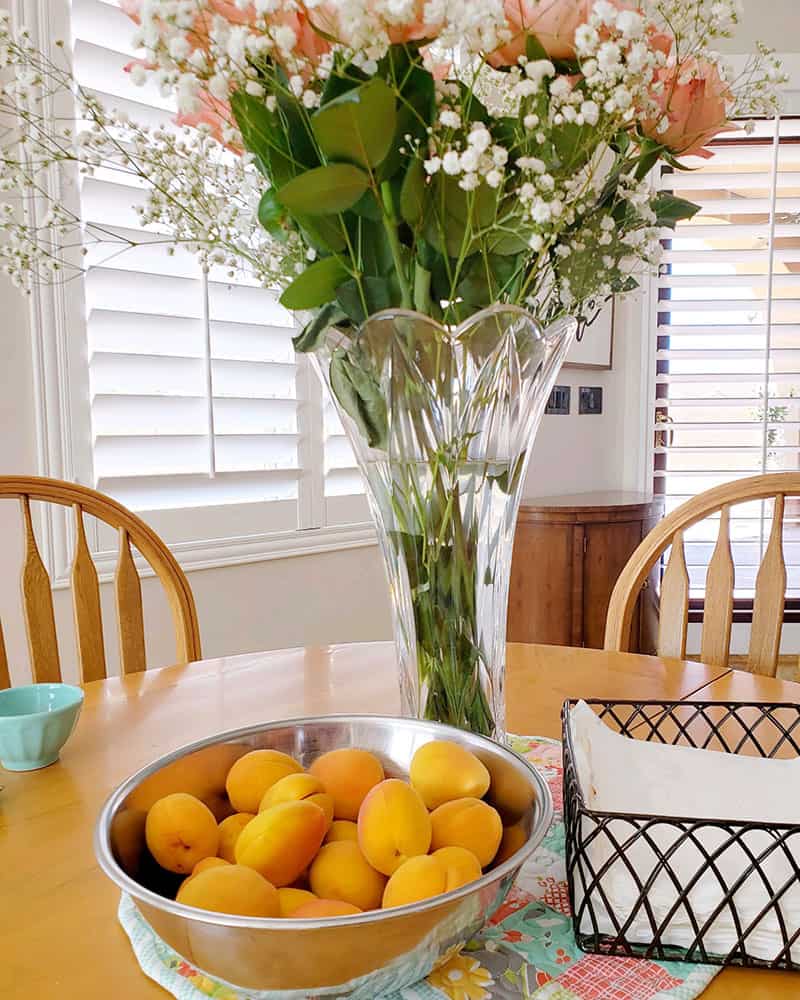 Saturday Seven 141
1. Feed your Spirit
The Happiness Project author Gretchen Rubin has a fun list of ideas to spark creativity. Find it here. I also enjoyed this article on "5 Tips to Creating Just for You." Finally, I loved this piece from Zen Habits entitled: "Work Less."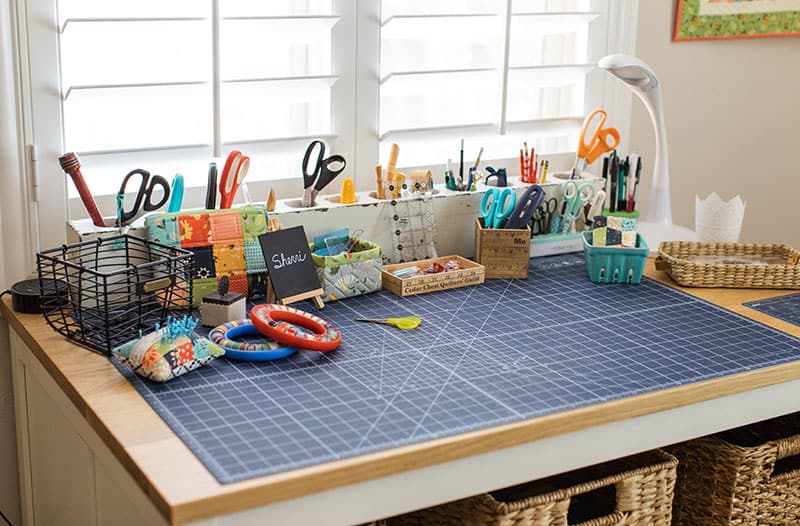 2. Quilt & Sew
This Evening Star block from the Quilting in the Country Sew Along is super cute! And here is a fun DIY Needlebook Tutorial–it's super cute! Also, it was fun that my Four Square pattern was named the #3 top Layer Cake pattern in this post. It's so beginner friendly!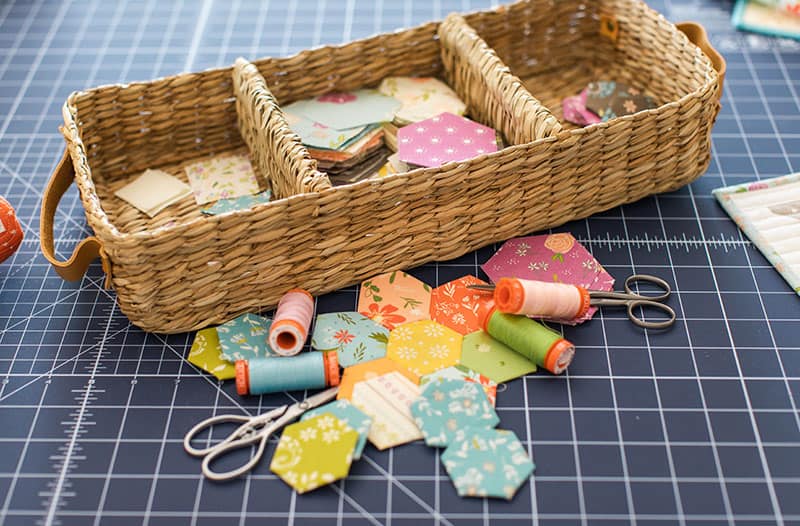 3. Recipes to Try
It's been so hot here that I've had my favorite salad recipes on repeat these days. But I can't wait to try this Easy Pea Salad–looks so refreshing! Have you ever made English Muffins? I'm thinking of trying these. And I'm hoping to make these Banana Cream Pie Parfaits one of these days.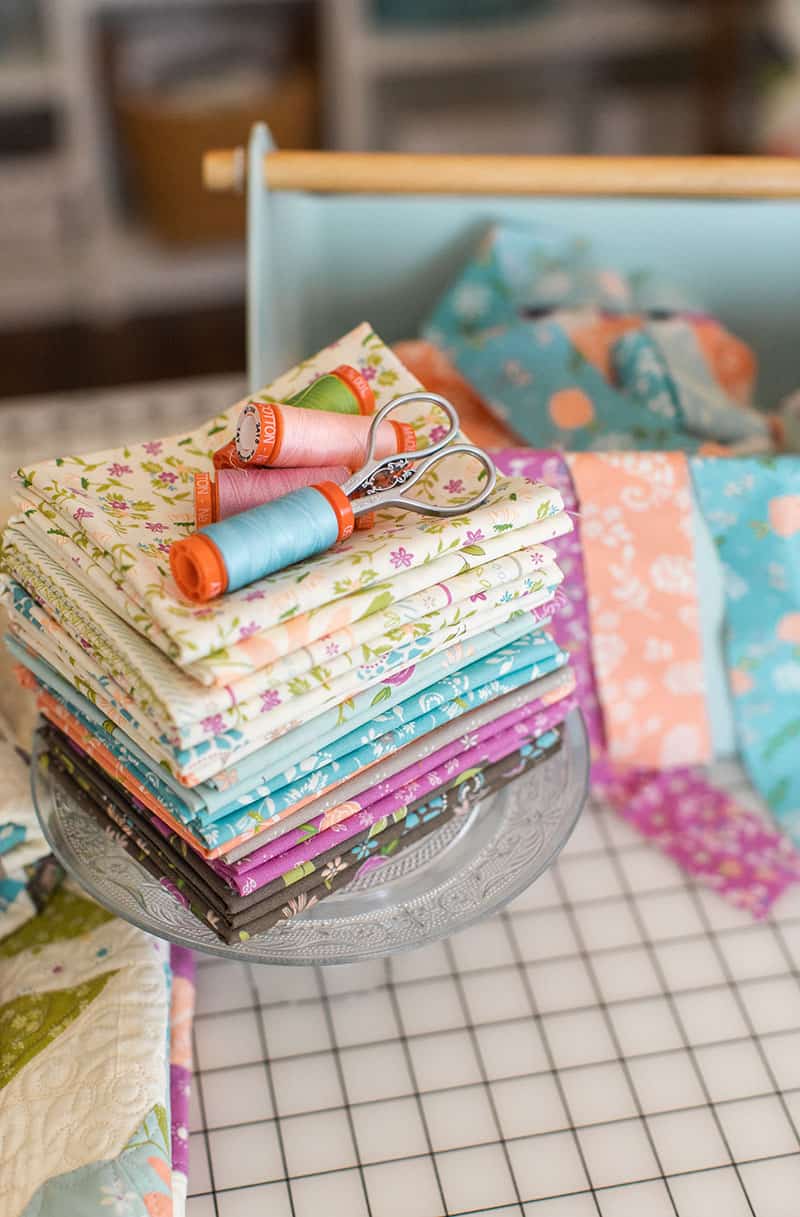 4. Kitchen Quick Tip + Organization
I've been working in the kitchen this week…so this week's organization category features all things kitchen. This tip is so simple, but it's going to be super helpful! Find it here. And there are some terrific ideas for organizing in the kitchen on this post.
5. Quick Survey
Part of my planning this weekend is to schedule out ideas for my August through October content. I would love if you could take this quick survey to help me with my planning. I'm looking for ideas of what you'd like to see here along with with an idea of what type of projects you like to work on during this time of year. Thanks so much in advance!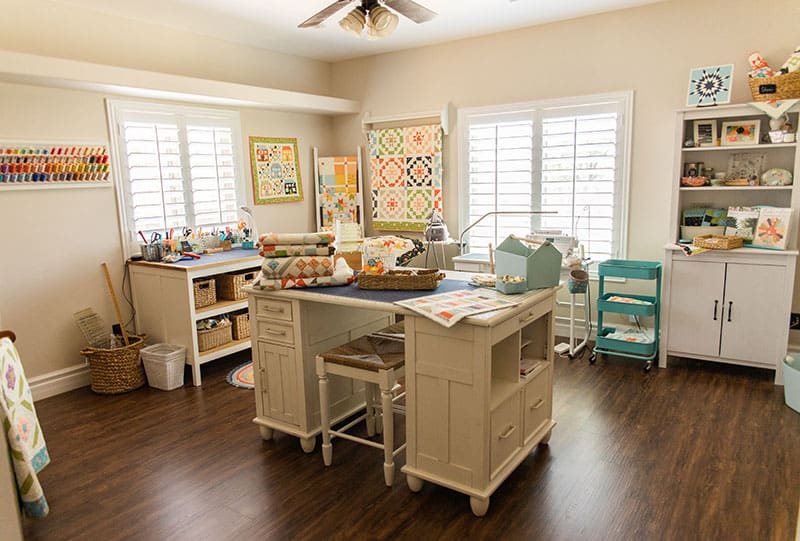 6. Shop Sale Ends Tomorrow
Tomorrow is the final day to get 20% off of all in-stock items in my shop. Use the code SUMMER20, or go here to shop (sorry, pre-orders not available for the discount).
7. This Week on the Blog
I hope you enjoyed this week's Saturday Seven 141 | Inspiration for quilters. For more inspiration, find all of the previous posts in this series here.
Happy quilting, and thanks so much for stopping by!