Happy Wednesday, friends! I hope your week is going well. Today I'm happy to be sharing Moda Block Heads 3 Block 23. This week's block is super cute and super fun, and I have some tips and tricks to make it just a bit easier!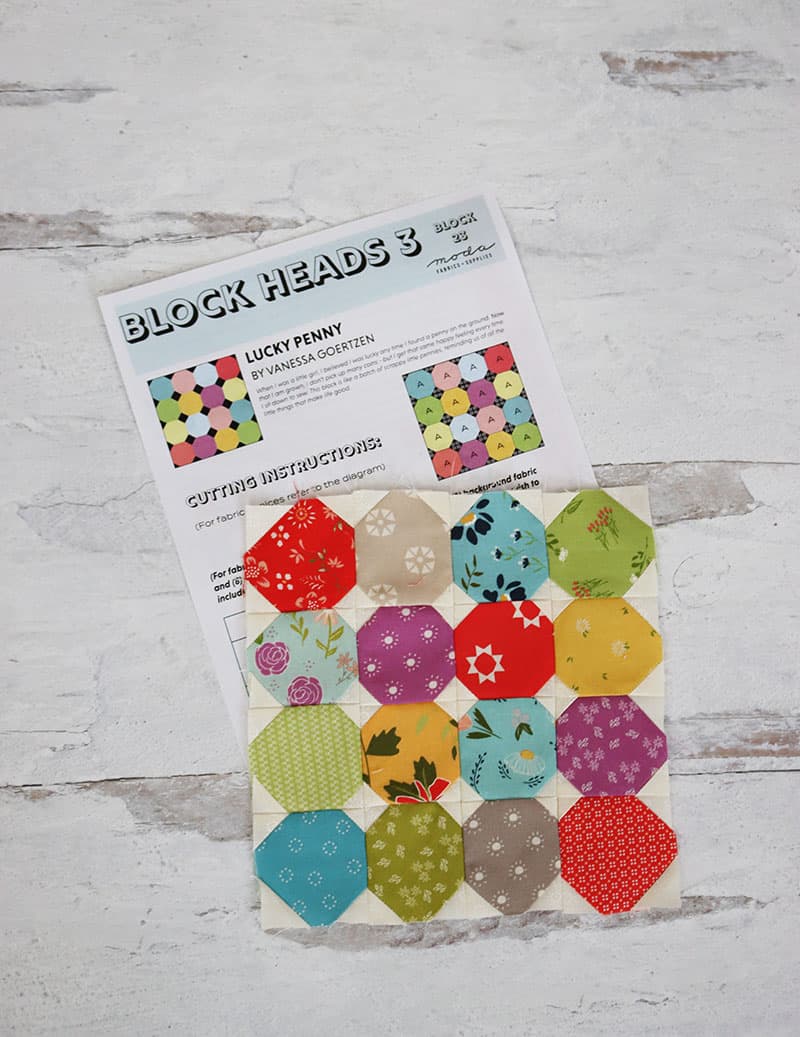 Block Heads 3 Block 23
This Week's Block Video
Watch my video above or on my YouTube channel here for a more visual demonstration of my tips and tricks.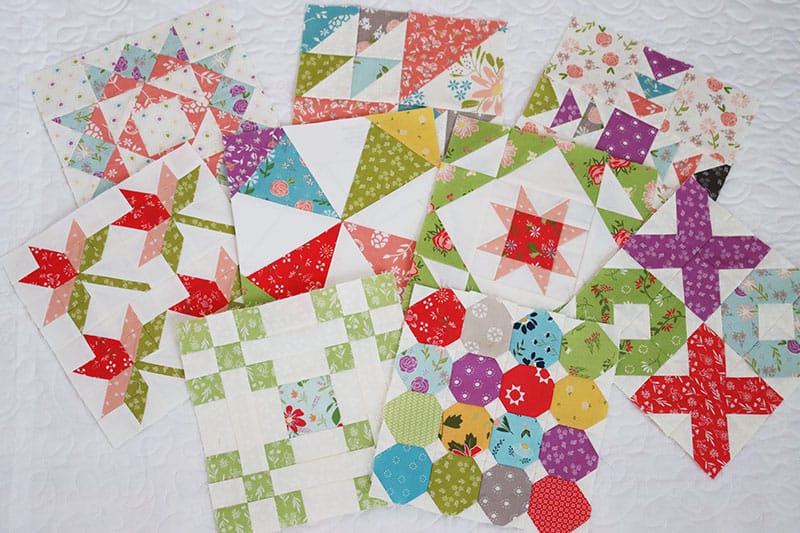 Block 23 Tips and Tricks
Cut your pieces carefully…when there are this many pieces you'll want to be sure they all measure up.
Us the Mini Simple Folded Corners ruler to make block construction much easier–no drawing lines!
Press two corners out and two corners in to make it easier to nest seams between units and rows (see a demonstration of this in my video).
Make it scrappy, or make the units the same color…or any combination in between!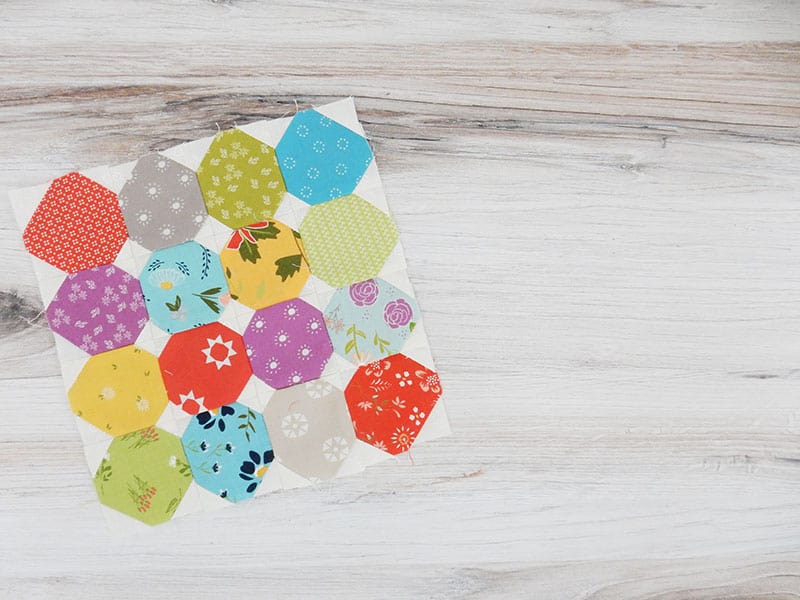 Block 23 Links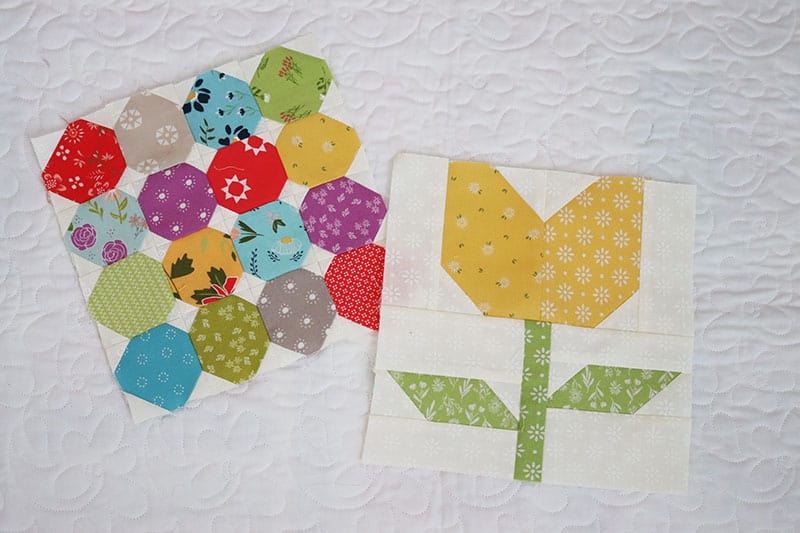 Moda Block Heads 3 Designers
Something Fun this Week
First…our second podcast episode aired on Monday of this week. Find all of the details here if you missed it.
And…I made an extra block this week (the fun yellow tulip block pictured above). When I shared my Alternate Block 18, Joanna Figueroa also shared a fun alternate block the same week. I decided to go ahead and make it so I'd have it if I need it later. You can find her pattern here.
Have a great rest of your week. Happy quilting, and thanks so much for stopping by!