Hello, friends, and happy Wednesday! Block Heads pattern release days are always a good day, and today I'm sharing Moda Block Heads 3 Block 22. Plus, I have something super exciting to share today, so be sure to read to the end of the post.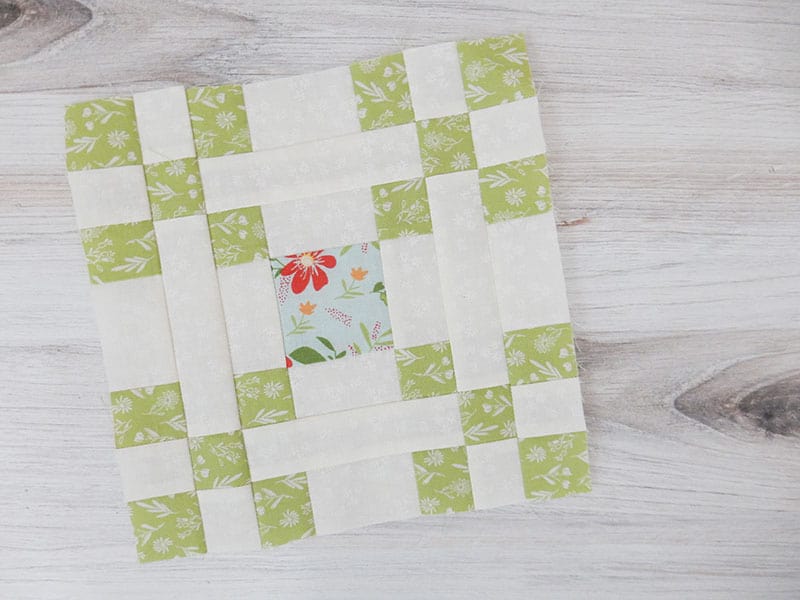 Block Heads 3 Block 22
This week's block is such a fun block! I sure love a good nine patch, but this one is constructed a little differently as you'll see in the pattern.
This Week's Block Video
Watch my block video above or on my YouTube channel here to get a closer look at this week's block.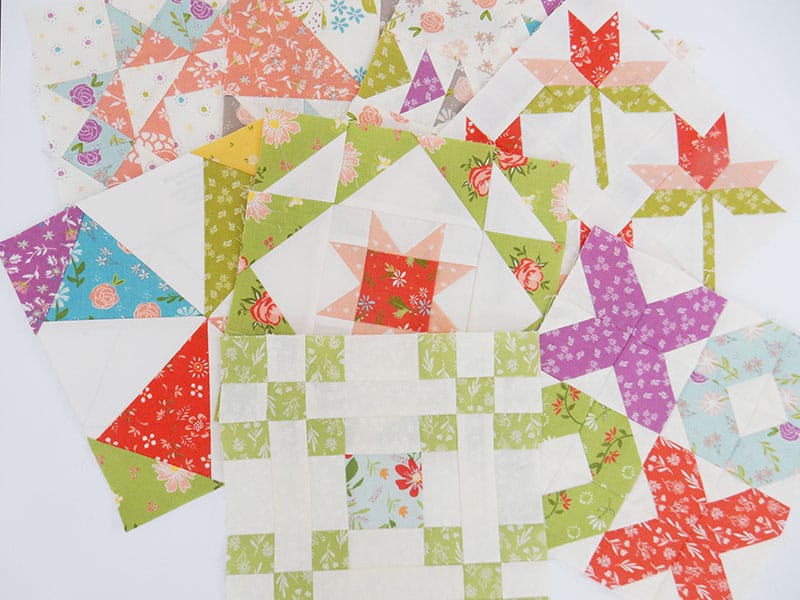 Block 22 Tips and Tricks
This week's block is fun and simple…a perfect beginner block. If you are making the smaller sizes, you will still need to be careful with your cutting and stitching. (Cut carefully and double check that ¼″ seam allowance) since there are quite a few pieces. Using starch or a fabric spray like Flatter will also help keep your block more accurate.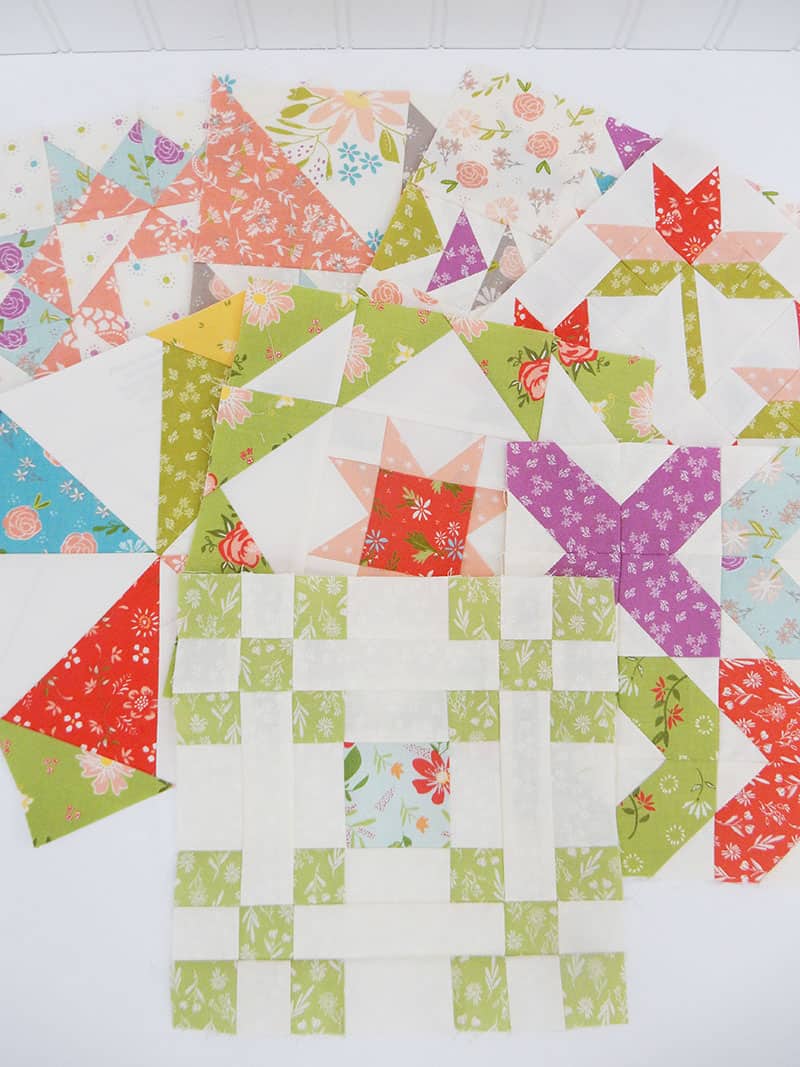 Block 22 Links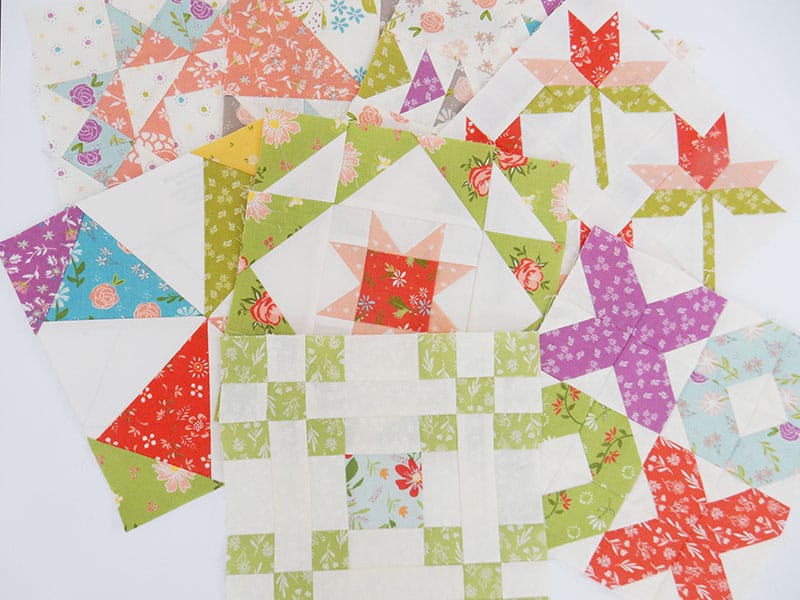 Moda Block Heads 3 Designers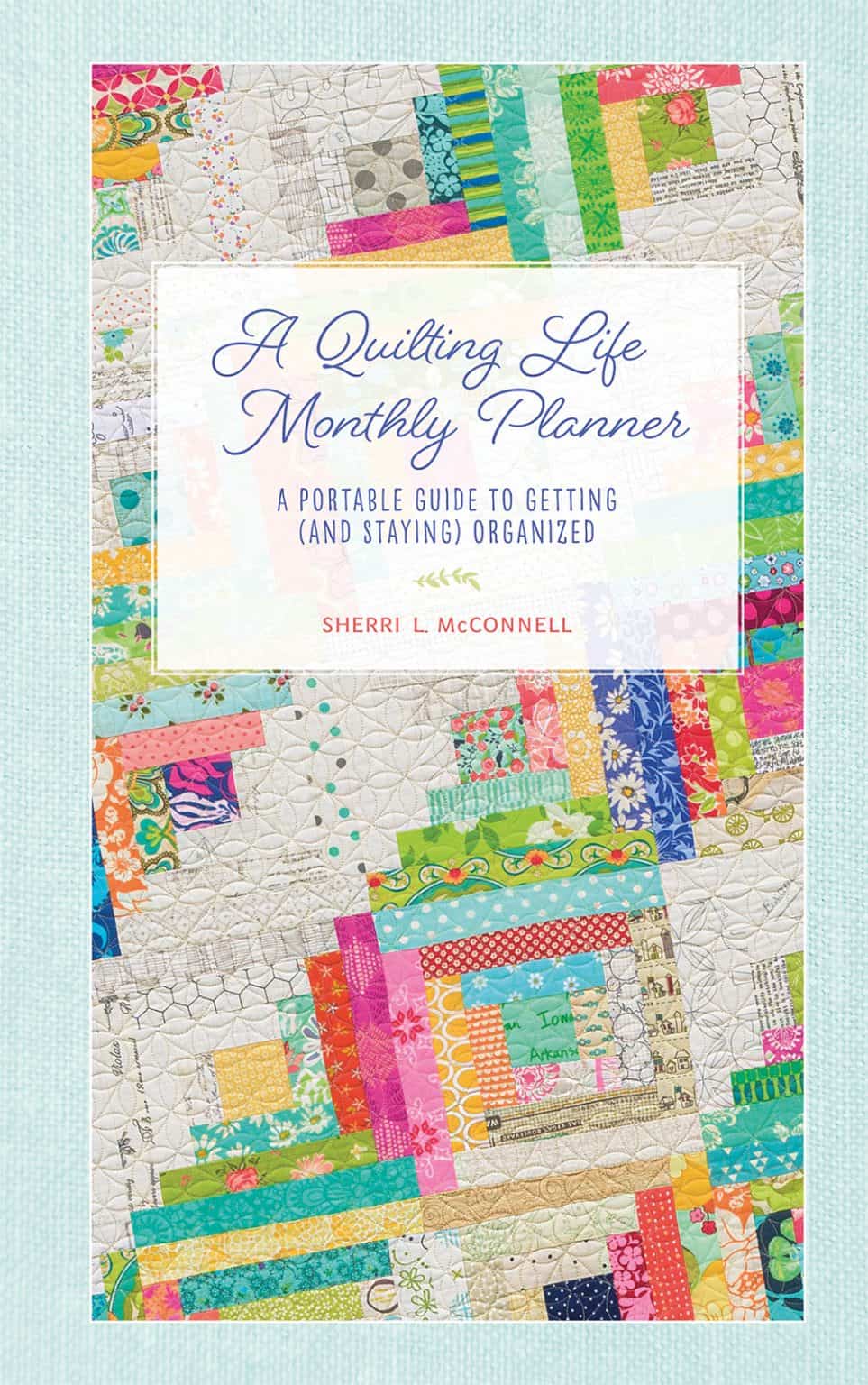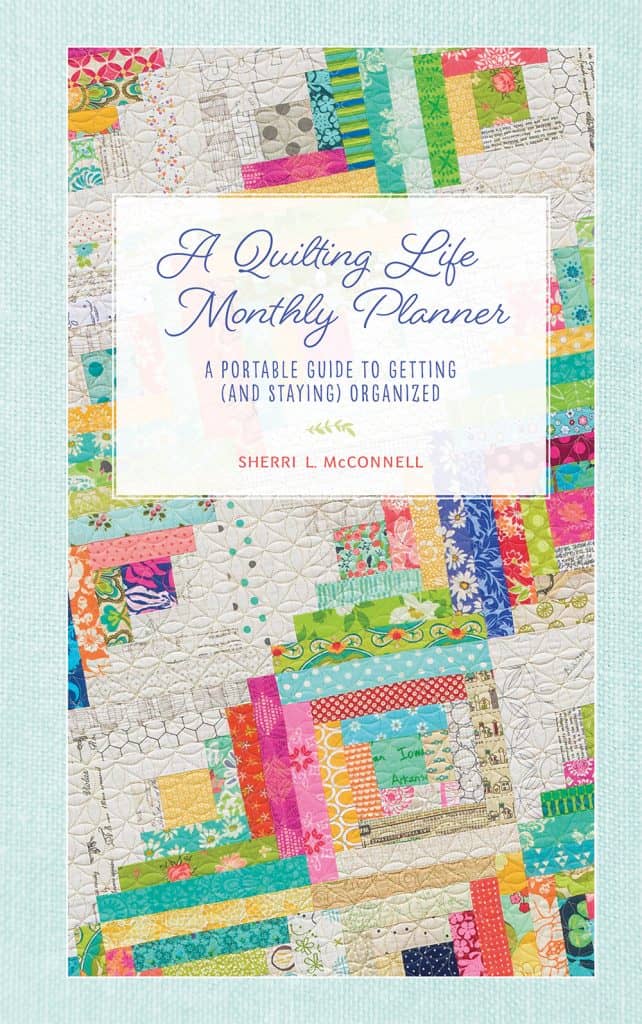 Something Fun this Week: Sneak Peek
First…I just added some Balboa Mini Charm Packs that are available to ship now…find them in the shop here. And…today I'm also sharing something I've been working on behind the scenes. I've written a Quilting Planner! It's really so much more than a planner, it's a tool to help you get your sewing and quilting organized. It's undated, so you can begin using it any time; however, it will be available in October so will be perfect for Christmas gift giving and for getting organized for the new year. I'll definitely be sharing more about this soon. There are so many features I can't wait to share with you!
Happy quilting, and thanks so much for stopping by!