Hello and happy Wednesday! I'm excited to be sharing Moda Block Heads 2 Block 50, Vintage, today. This is my fourth and final block in the series. While the block looks a little complex, units are pieced larger and trimmed to the perfect size.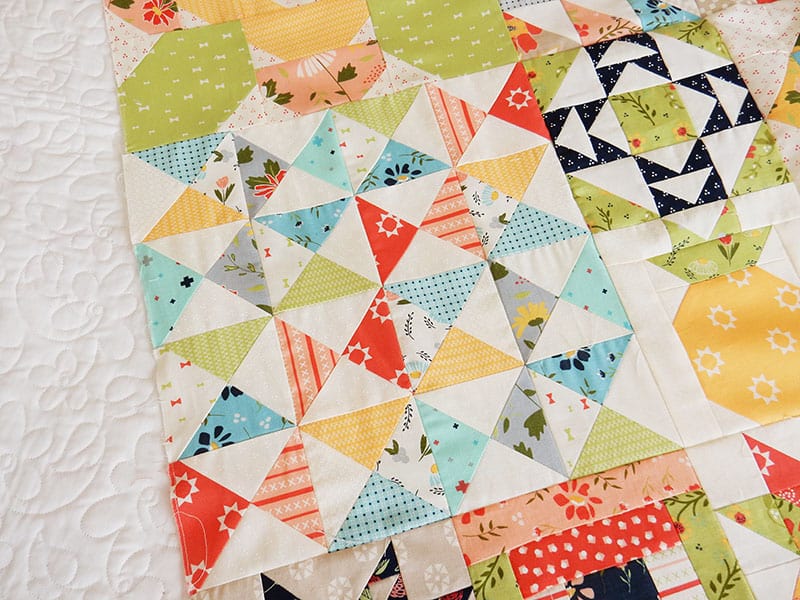 This week's block contains 16 Quarter-Square-Triangle (hourglass) units sewn together in four rows of four. The units rotate so that the lights and the darks alternate. I used a few light prints for some of the background squares to add a little more variety.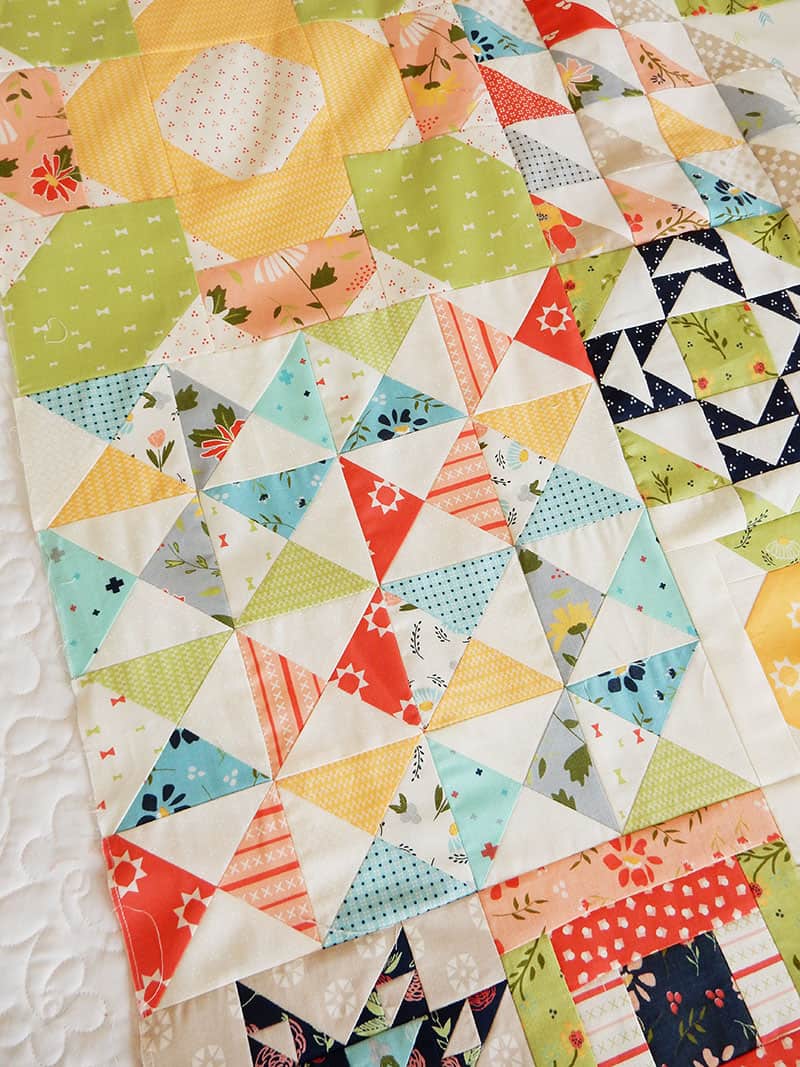 Tips for Moda Block Heads 2 Block 50
Moda Block Heads 2 Block 50 Links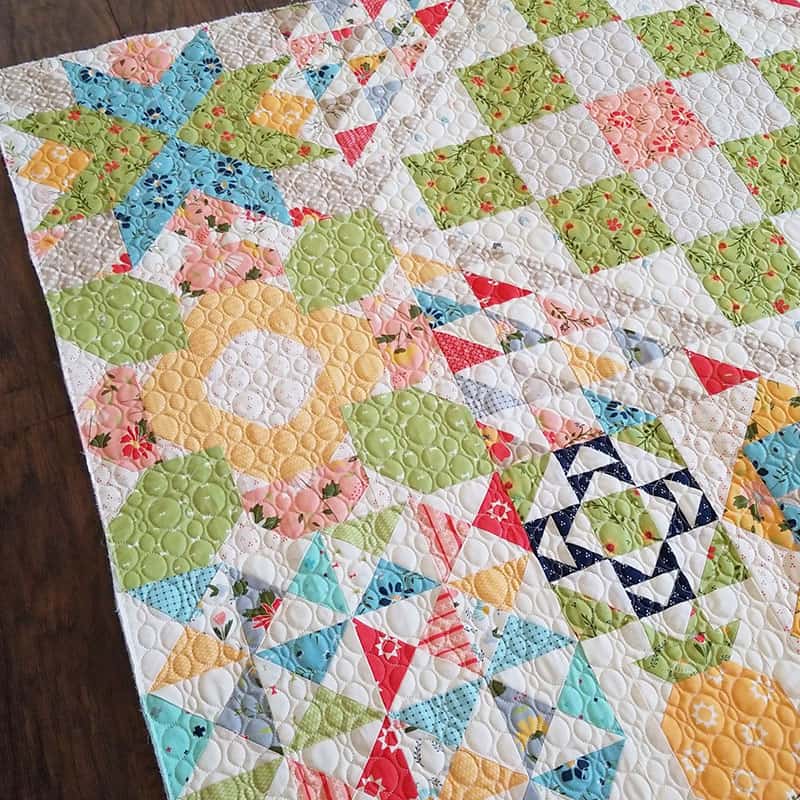 And Find the Other Moda Block Heads 2 Designers Here: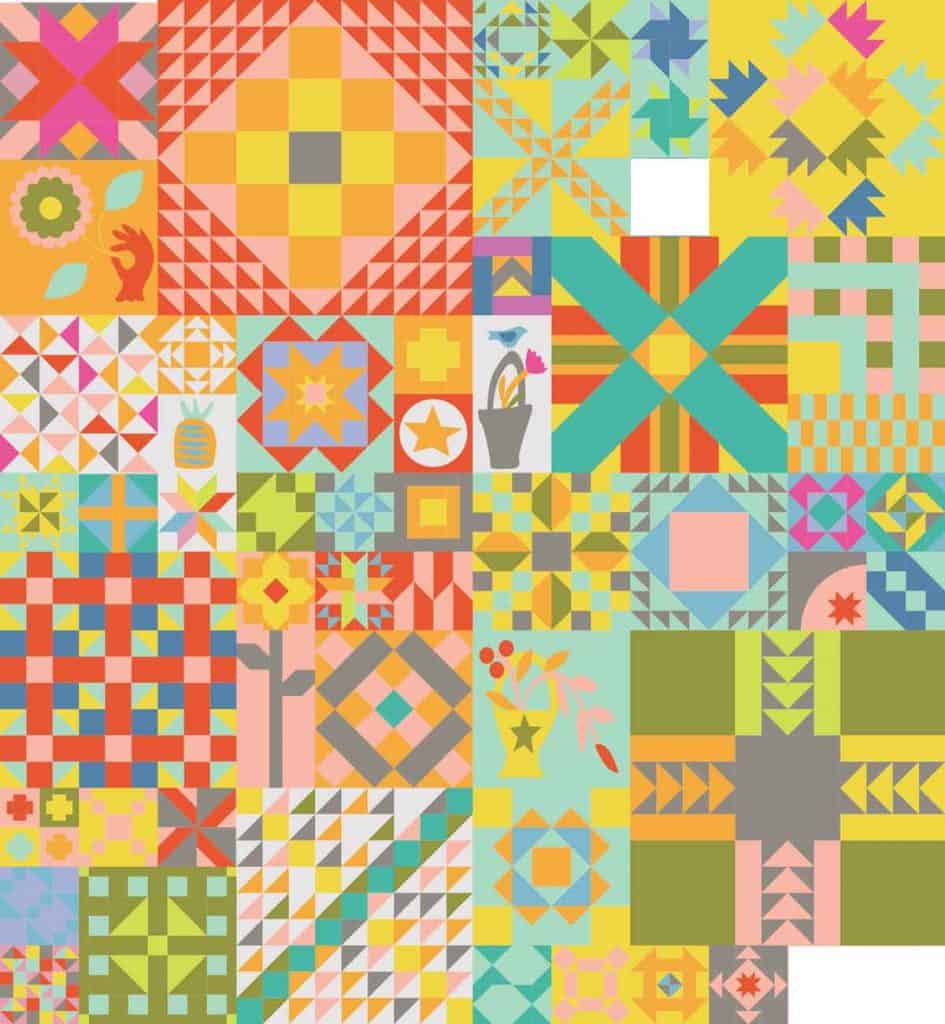 Oh, and the finishing directions for the Block Heads 2 quilt are available now here. These instructions make it super easy to put your finished quilt together.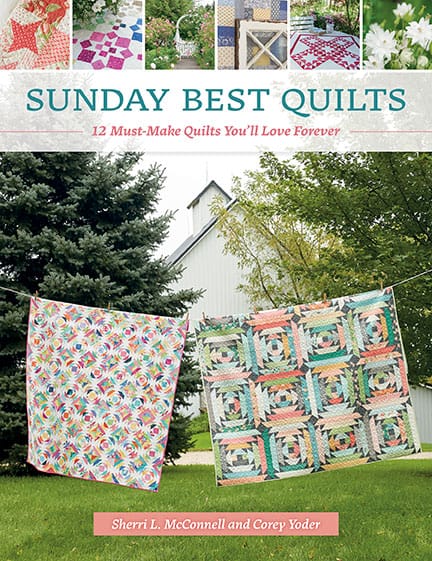 Finally, I want to let you know that pre-orders for my upcoming book co-authored with my friend Corey Yoder, Sunday Best Quilts (releasing June 3, 2019), are now available in the Etsy shop. Corey and I are going to be signing bookplates at market that will be included with these books. You can find the listing here.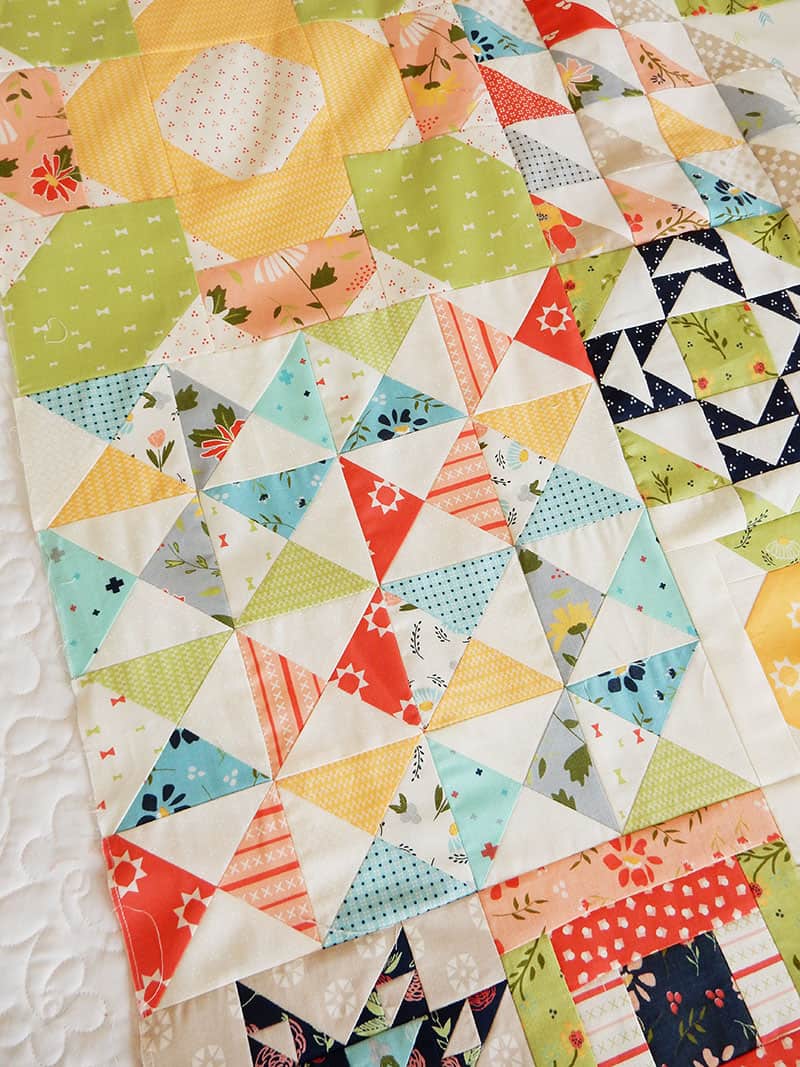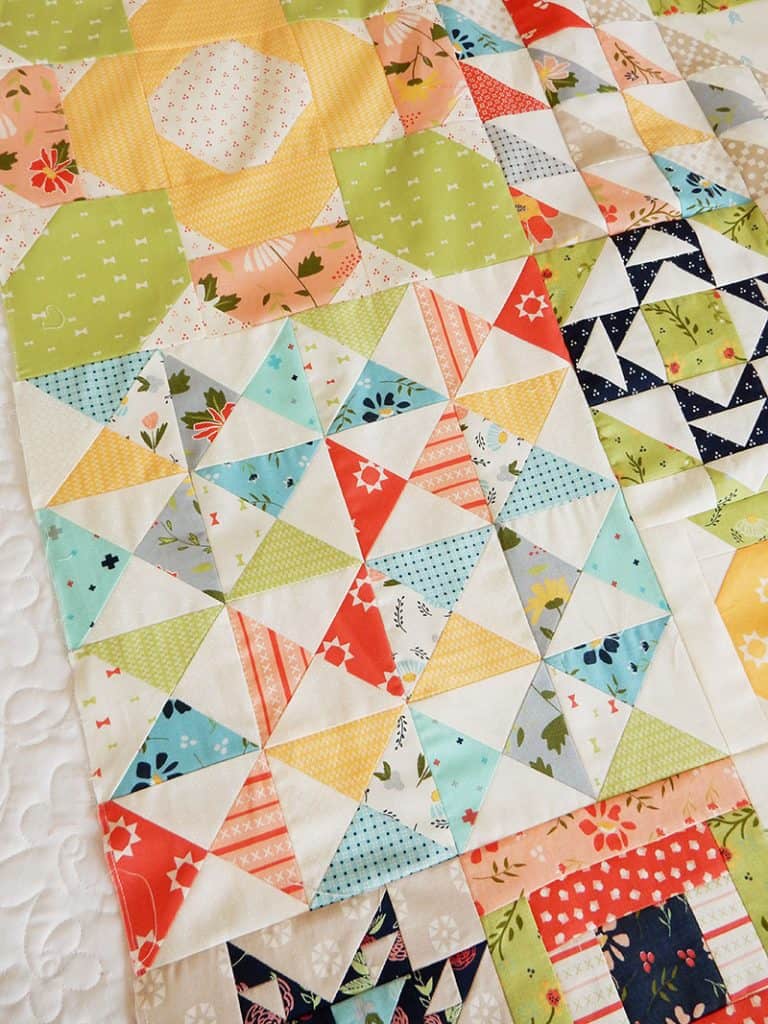 Happy quilting, and thanks so much for stopping by!