Hello, friends. Today I'm sharing my March Projects Update. You'll notice that some new ones were added in–I blame it on the lovely spring weather. I'm also sharing a bit about how I use the Next Steps technique to keep up with projects at home, in the sewing room, and at work. I hope you'll enjoy and be inspired by today's post. Additionally, I filmed a short video with today's update, so you can see the projects up close.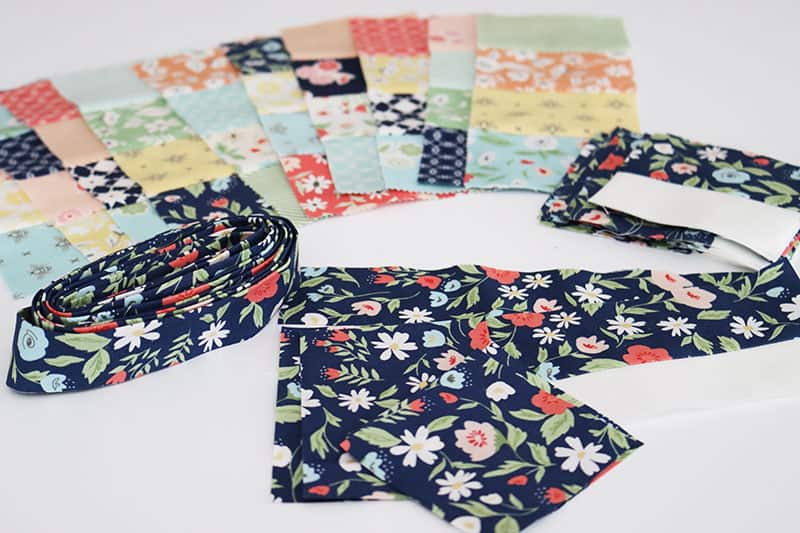 March Projects Update
Earlier this month I set three project goals: to continue working on my Sewcialites blocks, to continue making half-square triangles for an upcoming project, and to make some Village houses using our new fabric collections. I made progress on two of those goals and added in a few other projects to the mix. Here is a re-cap:
New Projects
As I mentioned, I've added in a few additional projects. I feel really good about them because they all utilized fabrics in my stash for the win. It feels so good to use up those fabrics you already have on hand. You can see all of the new projects up close in today's video; additionally, here is a re-cap: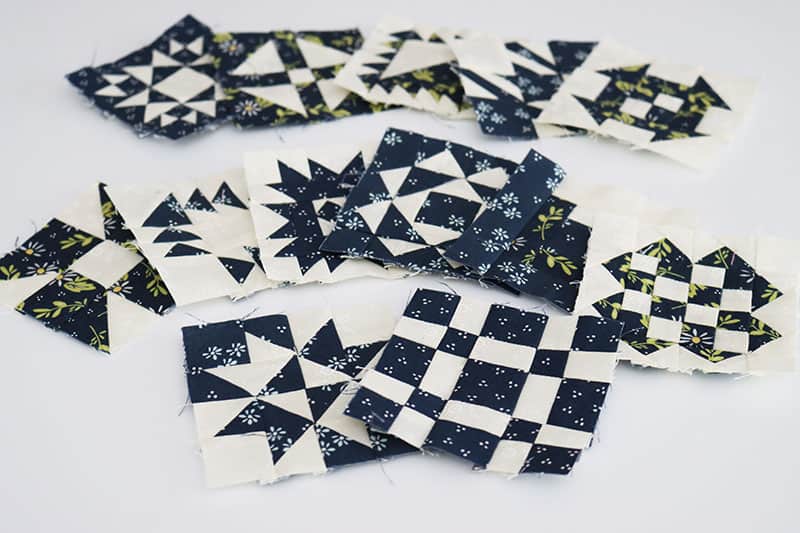 March Projects Update Video
Watch the March projects update video above to hear more about the new projects and project progress. You can also go here to watch it on our YouTube channel.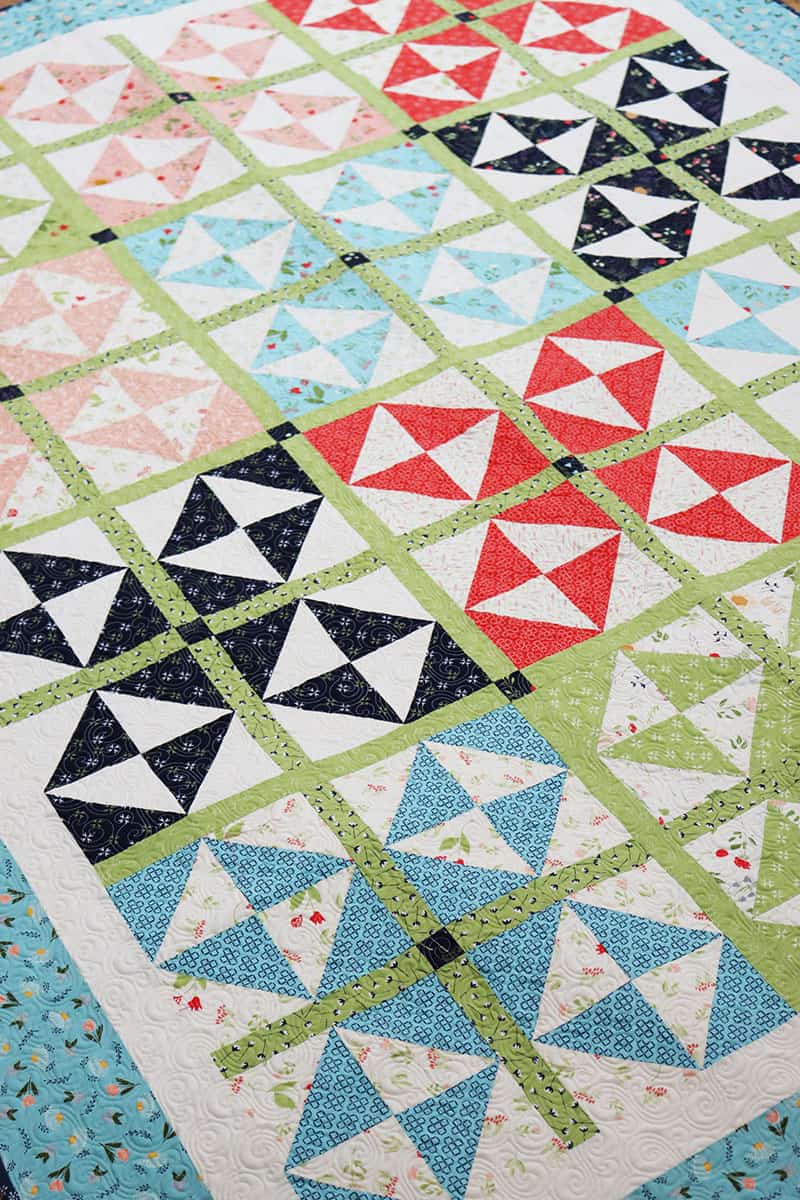 Next Steps Technique
In the March Projects video I share a technique I often use when I seem to be stuck on a project whether it's for home, for sewing and quilting or for work. It is also a great technique when you are in a rut. I'll simply think about the next step I need to take to progress on the project. Sometimes it is something as simple as gathering supplies or cutting out the fabrics. Just thinking about what has to be done before progress can be made often gets me back on track with whatever the project is. And I've started getting in the habit of planning out a few of the next steps in writing to prevent getting stuck in the first place.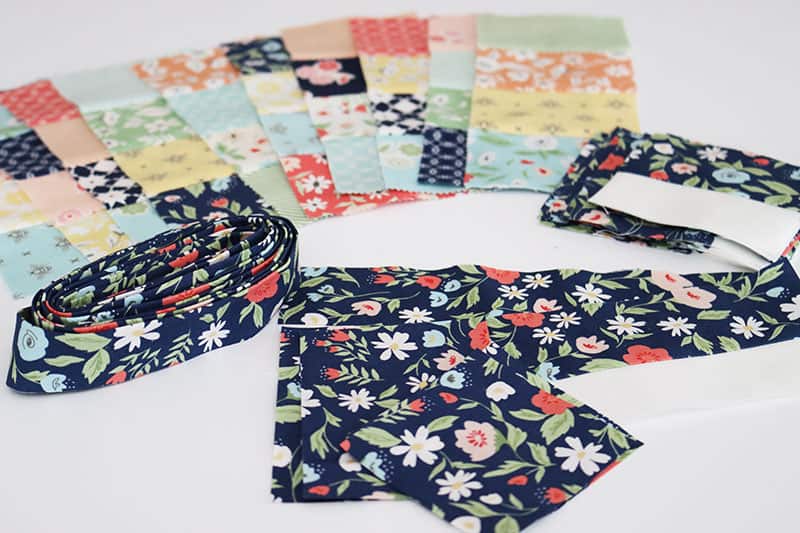 I hope your week is off to a wonderful beginning. Happy quilting, and thanks so much for stopping by!