Hello, friends. Happy Saturday, and happy National Quilting Day! I'm definitely hoping to get to spend some time in the sewing room today. I cut out a bunch of things yesterday so that I'm ready to sew! Of course there are some household things we have to get done as well, and it's supposed to be a beautiful day, so I'll need to spend a bit of time outside. I hope today's Saturday Seven 173: Lifestyle & Inspiration for Quilters post will help get your weekend off to a terrific beginning. Enjoy!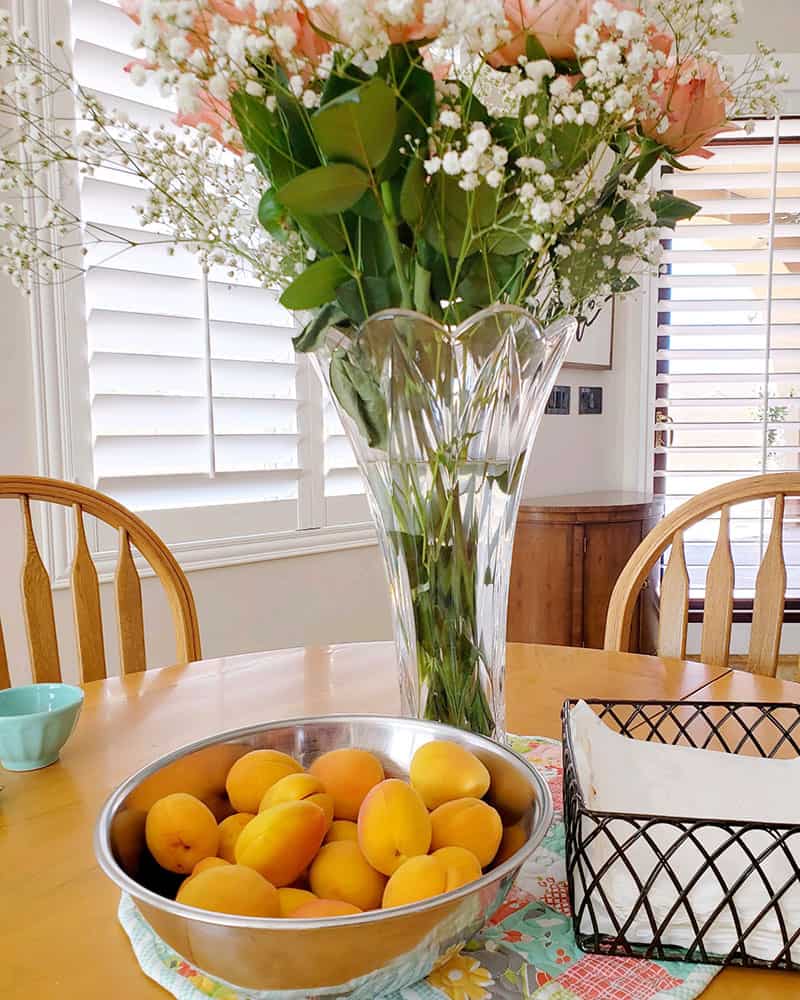 Saturday Seven 173
1. Self-Care
I needed this post on "Allowing Ourselve to Feel Joy During the Day." And with all of the talk of minimalism in so many aspects of our lives–this one on the "9 Things We Should Never Minimize" is a must-read. I also enjoyed this reading on fighting time anxiety.
2. Cook
I have to try this Potato and Cream Cheese Soup. And this Rich and Creamy Fettuccine Alfredo recipe looks amazing. Also, I think I might have shared this one before making it–but now that we've tried it I have to share it again. It's hands down the best Beef & Broccoli I've ever made at home. I followed the recipe exactly except that I used two sirloin strip steaks, thinly sliced, instead of flank steak.
3. Quilt + Sew
Today is National Quilting Day! I hope you have set aside some time to work on a favorite project. I'm starting a new quilt and working on some works in progress. If you're interested in joining my friends at All People Quilt for a virtual retreat today, you can find all of the details to participate on either Instagram or Facebook here. If you're just sewing at home and need some quick project ideas–you might enjoy my round up of Quick Quilting & Sewing Projects here. And I also have a fun Favorite Table Runner Patterns round up post here.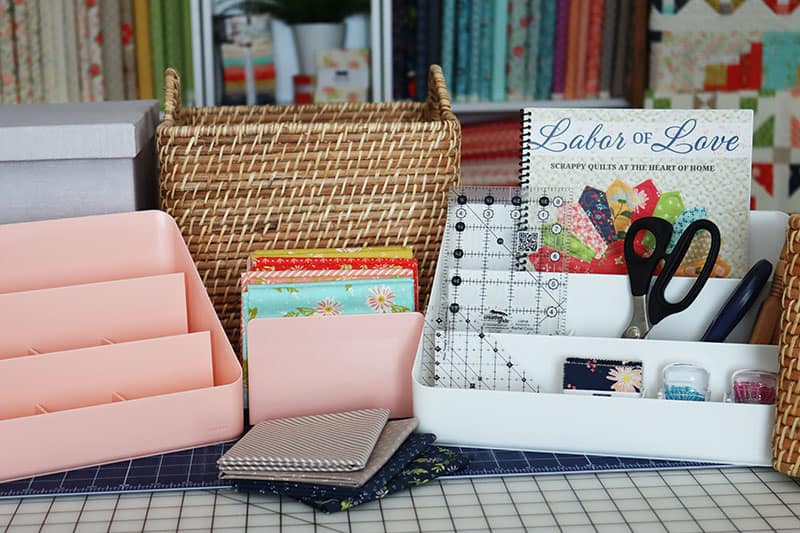 4. Organize
I recently moved my office into a bigger bedroom and got some new office supplies for the new space. But then I realized that so many of them are perfect for sewing room organization as well. I ended up ordering some duplicates Here are my favorites that work for both: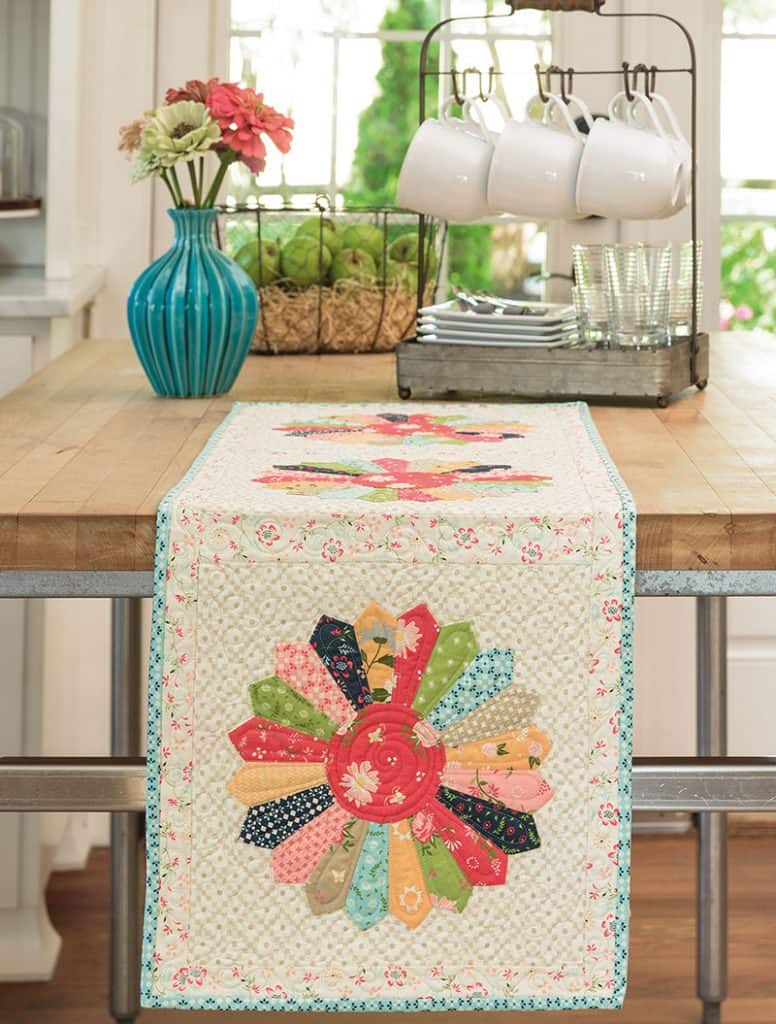 5. Clean
This Clean Mama Kitchen Deep Clean is on my list for this week. Plus she has some great ideas in her post about how to spring clean when you don't have time 🙂 I'm also going to do a little cleaning in the sewing room. All People Quilt have posted some terrific ideas for 31 Days to an Organized Sewing Space. Find them here.
6. Sincerely Yours Fabrics
I've put the first of the Sincerely Yours Fabrics pre-orders in the shop. Please note that these fabrics aren't expected to ship until August 2021. For now I've added the Fat Quarter bundles and the low-volume prints: always the favorites. The low-volumes are always very popular in our collections, and Sincerely Yours has a wonderful assortment. You can find the 8 low-volume prints pictured in fat quarter, half-yard, and full-yard cuts for pre-order here. And pre-order the Sincerely Yours Fat Quarter Bundles here.
7. On the Blog Last Week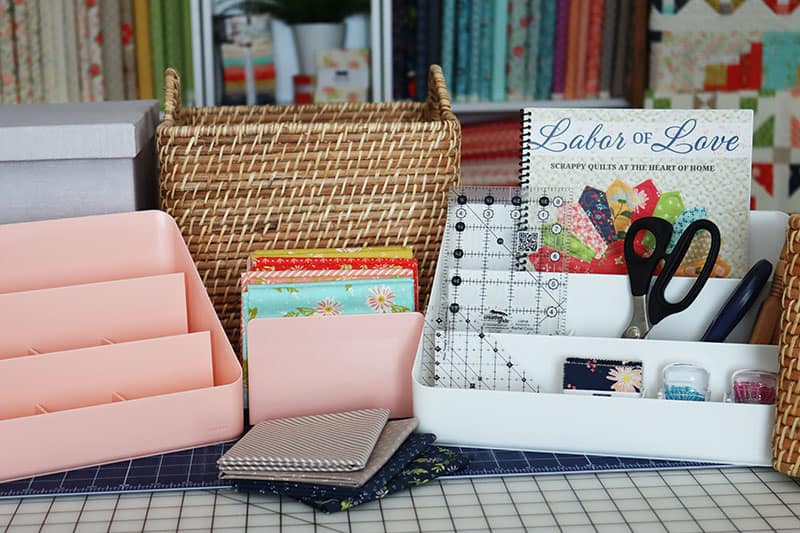 If you are looking for more inspiration, you can find all of the previous posts in this series here. Happy quilting, and thanks so much for stopping by!