Hello, friends and happy Friday! Today I'm sharing the first of a new series for beginning quilters on the YouTube Channel and have begun it with a Quilting Basics: Tool for Beginner Quilters video. I'll share a little bit about that today and also let you know about a couple of Black Friday Sales (including one of my own) you won't want to miss. I hope you are well and healthy and staying safe!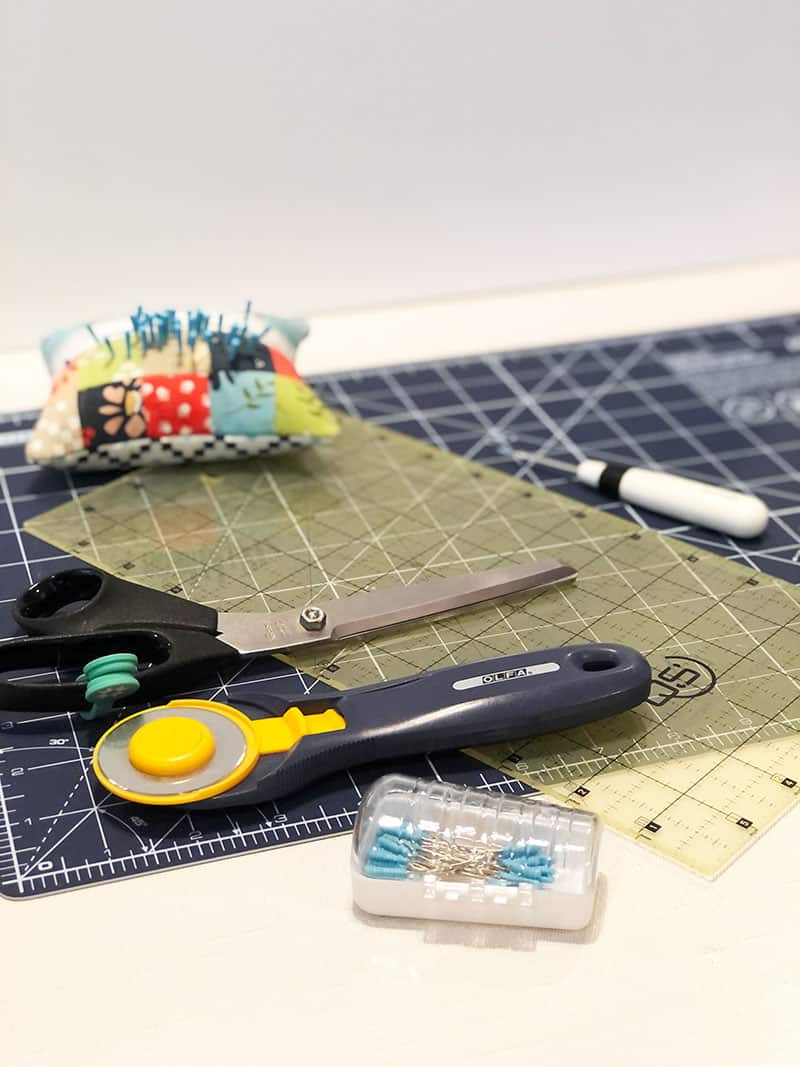 Quilting Basics: Tools
I've kicked off a new series specifically for new or beginner level quilters today with a look at the basic tools that are must-haves to get started. I post all the time about favorite tools and notions, but the truth is, I started out with just the basics and used them for quite a while before branching out to try new tools and techniques. I wouldn't want a beginner to feel like they need to get everything all at once–you really can do so much with the basics.
Quilting Basics Video
Watch the Quilting Basics Tools video above or go here to watch it on the YouTube channel. Then come back here for product links below.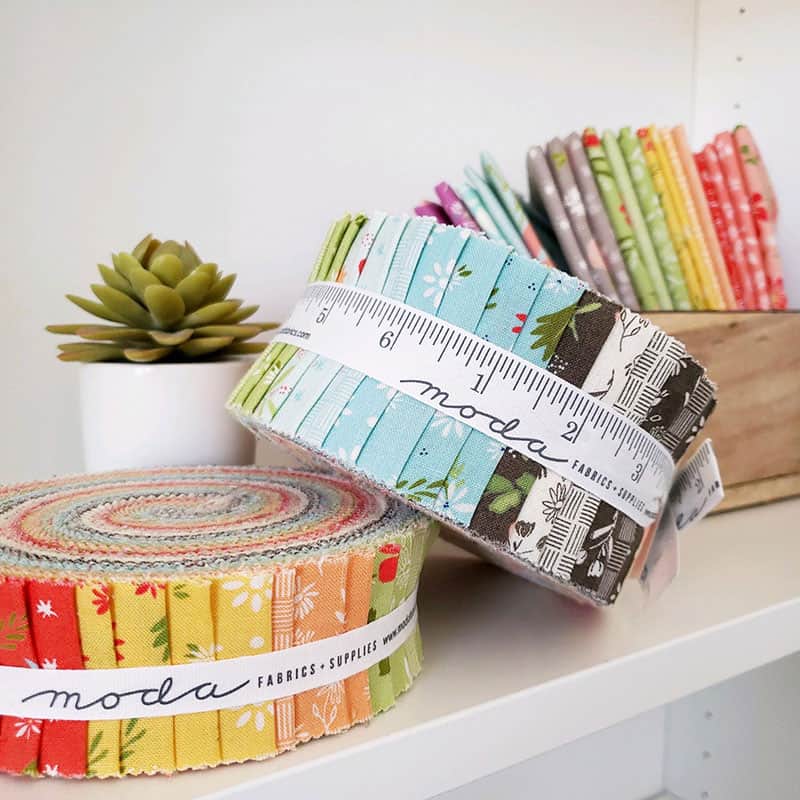 Basic Tools for Quilters
Here is the list of basic tools a beginner quilter must have to get started. These are almost the exact items my Grandmother gifted me with when I made my first quilt.

Fat Quarter Shop's Black Friday Sale
Fat Quarter Shop is having a terrific Black Friday Sale this year as usual! Customers can save big this year with 20% off all orders from now through Saturday, November 28th at Midnight CST. Go here to shop!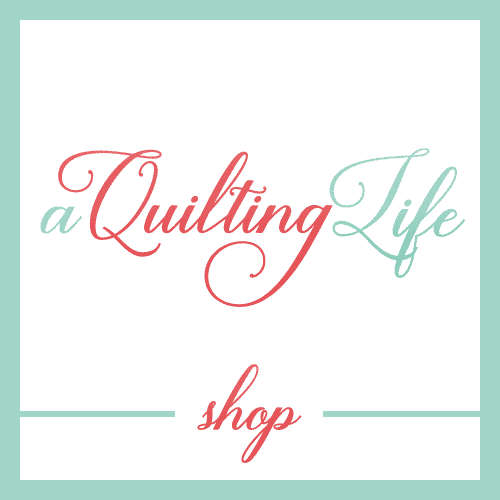 Quilting Life Black Friday-Cyber Monday Sale
I so appreciate the shop support throughout the year and am offering 20% off books and patterns in my shop from now through Monday at midnight PST with the code THANKFUL2020–or go here to shop with the code automatically applied.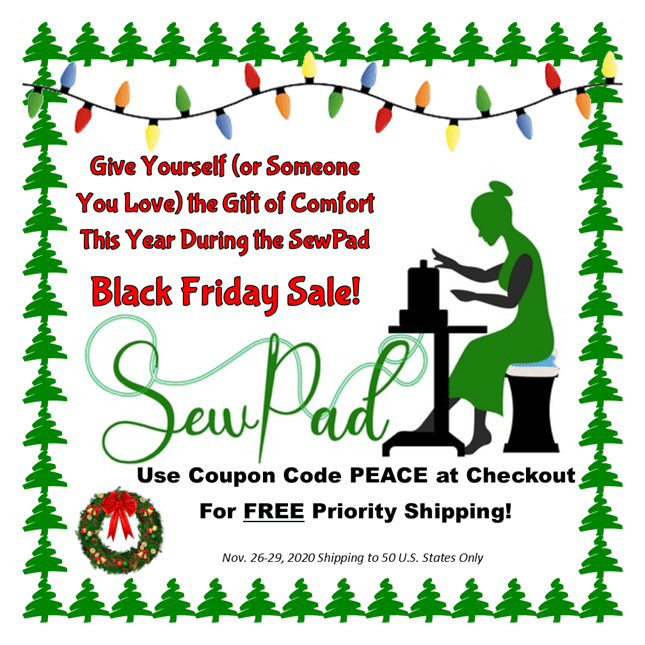 Sew Pad Black Friday Sale
I've mentioned before how much I love my Sew Pad chair pad for better posture and comfort when sewing. The folks at Sew Pad are offering free shipping with the coupon code PEACE through midnight Sunday the 29th. Go here to shop.
I hope you have a wonderful weekend! Happy quilting, and thanks so much for stopping by!